The top five HBO shows might as well be a top five TV shows from anywhere or anytime. Save for a Mad Men or Breaking Bad and a couple of high-profile absentees from Chili, this list is a definitive run down of the shows that have captured our imaginations over the last 20 years. If you haven't seen any of the below, cancel your plans for the weekend, stock up on snacks and get ready for some of the best TV of your life. Read the first part (numbers 10 – 6) here.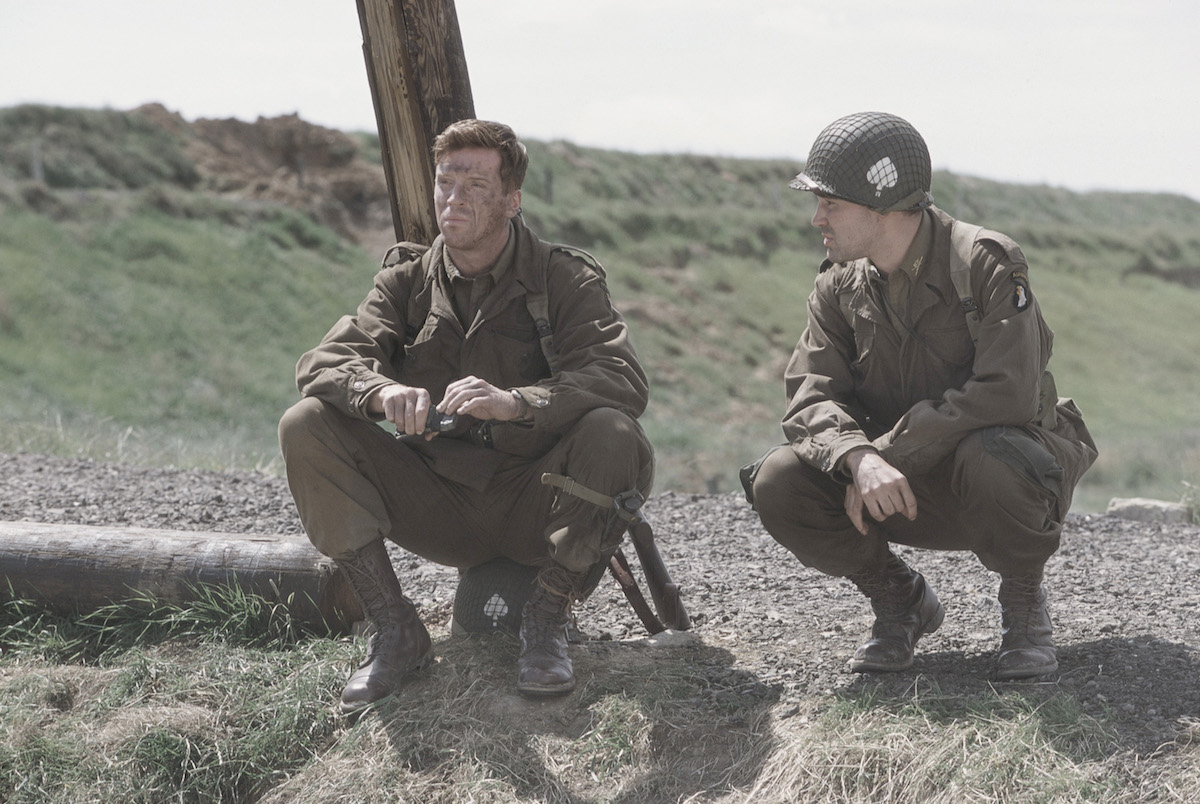 BAND OF BROTHERS – Band Of Brothers is about as far from war movie clichés as you can get. If World War II was the last conflict that can claim a black and white view of right and wrong, then this is its definitive statement, retelling the stories of soldiers who were scared young men as much as they were brave defenders of liberty. It might be something of a continuation of Saving Private Ryan – given the involvement of Spielberg and Hanks – but the show's basis in Stephen E Ambrose's non-fiction book gives it a sense of factual and emotional honesty that was missing from Spielberg's film. That's aided further by stunning performances from Damian Lewis, Ron Livingston, Donnie Wahlberg and Scott Grimes, whose standout moment comes in the utterly devastating 'Bastogne'.
Watch Band Of Brothers on CHILI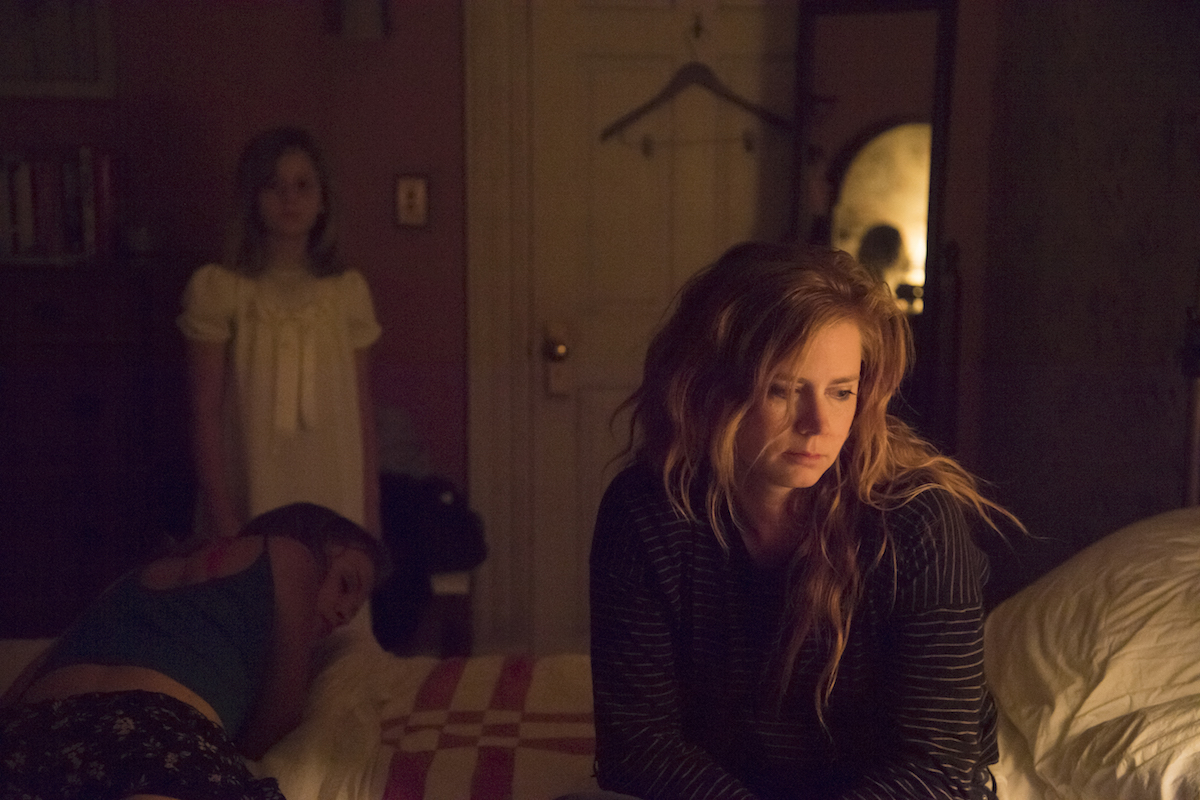 SHARP OBJECTS – Is there anything left to be said about Sharp Objects that we haven't already said? Jean Marc Vallee's second entry on this list is a slow, sweaty, claustrophobic peek at the dark corners of Wind Gap, Missouri, as seen through the eyes of returning reporter Camille, an alcoholic with a traumatic past that she's carved into her flesh like a keyloid roadmap. Back in town to cover the murders of two young girls, Camille finds herself pulled back into her childhood battles against her controlling mother and replaying the death of one stepsister via the connection she's building with another. Sharp Objects is positioned as a murder mystery but it's so much more than that, it's a pitch-black journey into the hearts of women who have been ignored and dismissed for too long and a town that covers its dirty secrets in a thin veil of fake smiles and back-handed compliments.
Watch Sharp Objects on CHILI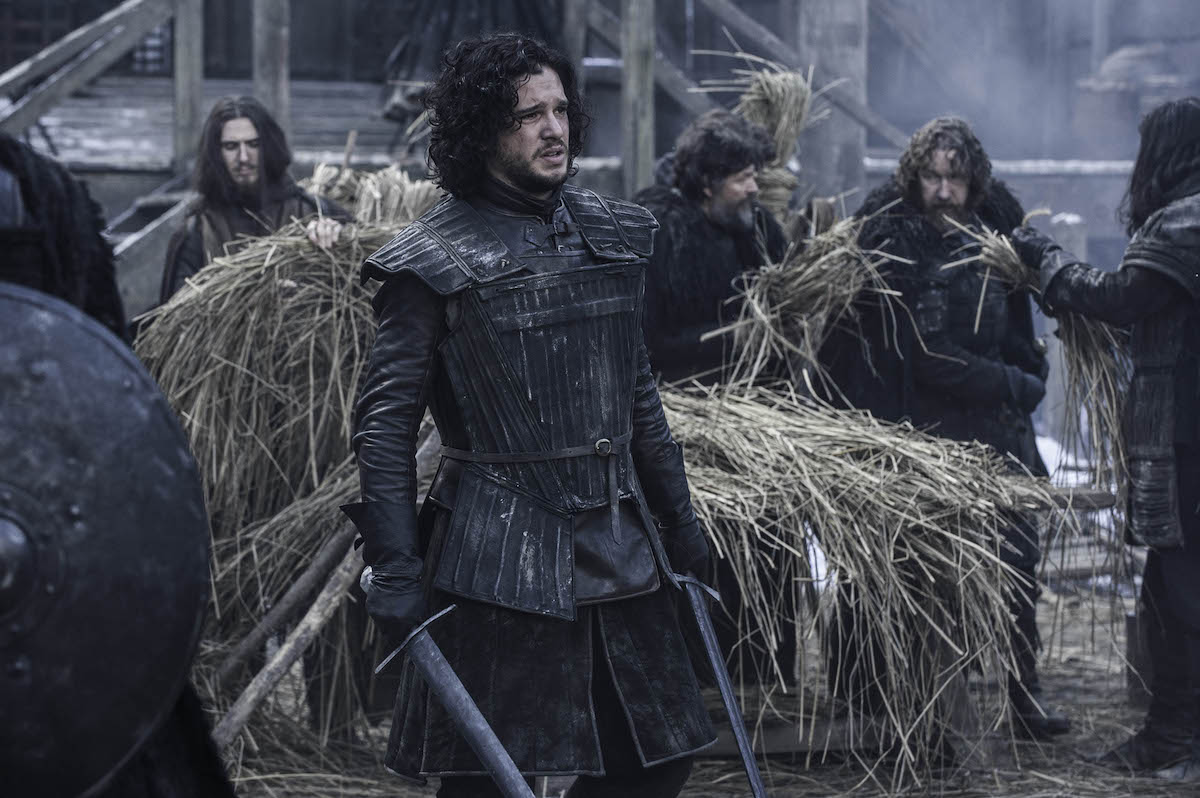 GAME OF THRONES – The further Game Of Thrones gets from its glorious first four seasons, the harder it can be to remember just how good it really was. Ian McShane famously dismissed it as "just tits and dragons", but Game Of Thrones  told its complicated tale of Machiavellian manoeuvring and bloody feuds methodically, but without ever sacrificing sheer excitement. Arya's travels with the Hound, Jamie's with Brianne, Tyrion and Bronn, the noble inflexibility of Ned Stark, that wedding and all manner of ferocious battles: Game Of Thrones was unpredictable and addictive in a way that precious little else from the world of film or TV has ever achieved. That it inevitably tossed aside detail in exchange for a faster sprint to the finish line is nothing but a shame, but it still shouldn't taint the four brilliant seasons that preceded it.
Watch Game Of Thrones on CHILI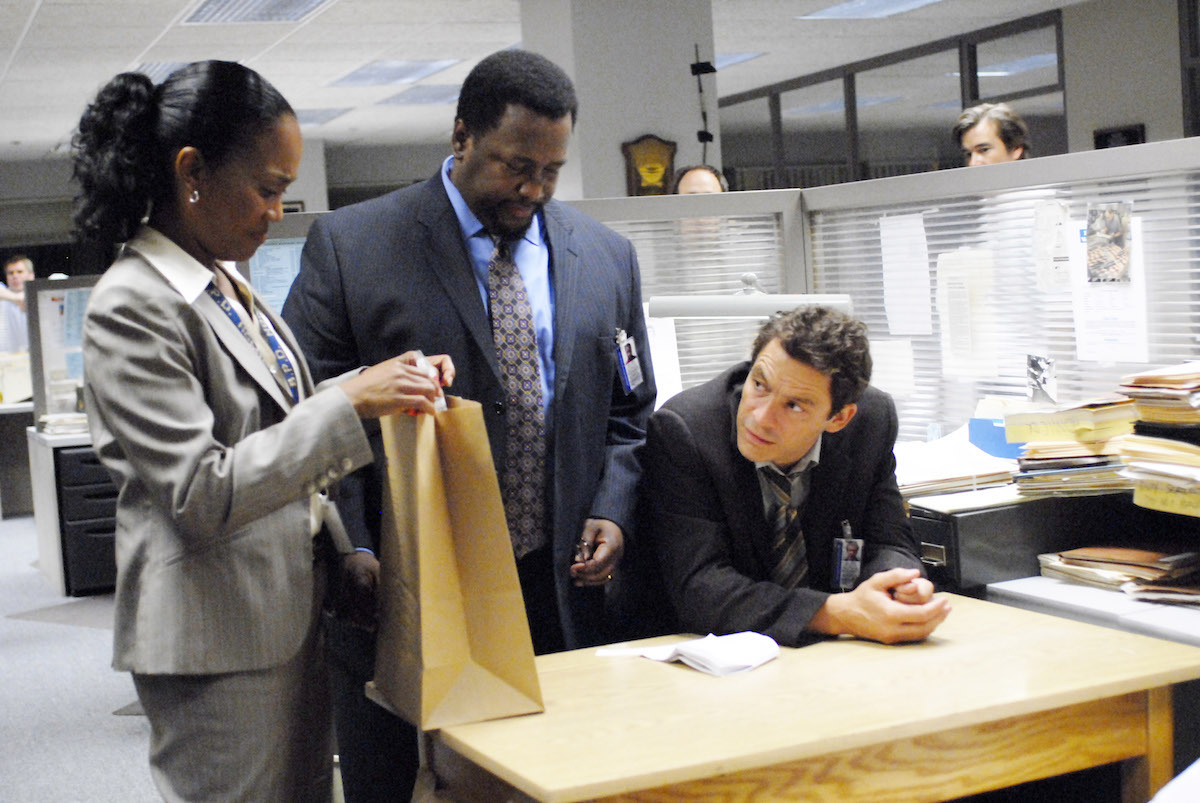 THE WIRE – In all honesty, I went back and forward on the top two for a while before reluctantly placing The Wire into second place. There's no doubting that it was one of the most important TV shows of all time, a show that  enticed viewers with its cop show trimmings and hardened corner boy lingo, only to then hit them with a study of the social inequalities in modern-day Baltimore that turned it into America's most murderous city. Ex-reporter David Simon created his ultra-realistic series from the experiences of ex-cop Ed Burns, forging a hard-hitting tale that depicts cops, reporters, drug dealers, addicts, teachers, blue collar workers and other ordinary Baltimore folk all struggling inside a system that is rigged against them. It may have turned Dominic West, Michael B Jordan and Idris Elba into stars, but really, this is a level playing field where everyone is doing their best work.
Watch The Wire on CHILI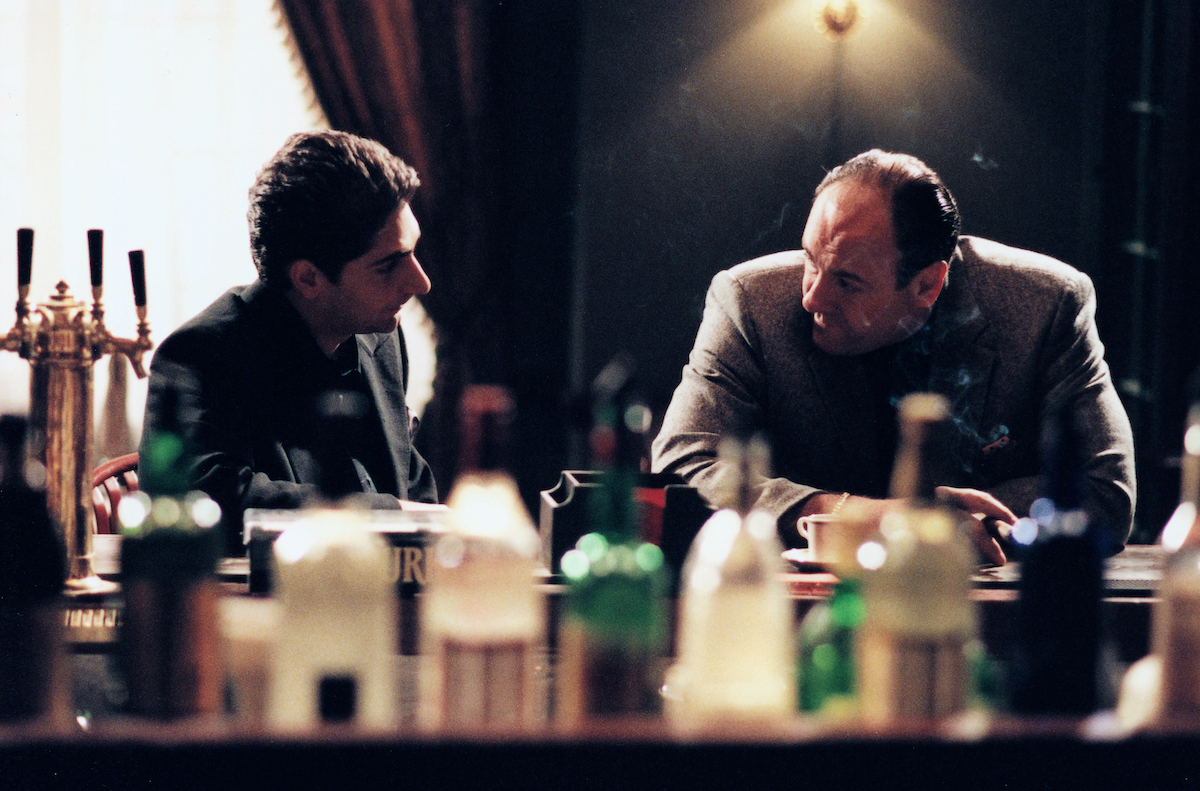 THE SOPRANOS ­– There are many reasons why The Sopranos wins out. Not only was it unbelievably consistent over its six seasons, it completely changed what we expected from TV drama. Storytelling on the small screen has never been the same since we were first introduced to Tony Soprano and his struggles as the head of a New Jersey mafia family. Analyse This saw the funny side of a mafia boss needing psychiatric help, but David Chase saw much more depth in the concept and created one of the greatest anti-heroes across all forms of entertainment. Many have tried to sit at the big table with The Godfather and Goodfellas, only The Sopranos has earned its place. It's majestic, brilliantly funny, brutally violent and probably the best TV series of all time.
Watch The Sopranos on CHILI

HOT CORN Guide – The top ten HBO series on CHILI… Part 1

HOT CORN Guide – Five of the best Jeremy Irons films on CHILI
HOT CORN Guide – Five of the best Brian De Palma films on CHILI
HOT CORN Guide – Five of the best Brit flicks on CHILI
HOT CORN Guide – Five of the best Modern Horrors on CHILI
HOT CORN Guide – Five of the best Documentary films on CHILI