A while back, we went into detail about how HBO has managed to fend off stiff competition from both its cable rivals and the new streaming giants. Nowhere is that more obvious than in the list of shows it's produced since the turn of the millennium, a non-stop parade of greats that has forced everyone else to seriously rethink their approach to programming. When we stopped to look at the best of HBO's best, it's encouraging to see how many are recent additions, further proof that nobody is sitting on their laurels and reading old reviews of The Sopranos and The Wire.
Narrowing the list down to a top ten was no easy task, with so many beloved shows just missing out. If True Detective hadn't had such a calamitous second season, it would definitely be here. Six Feet Under, Silicon Valley, The Jinx, Barry, The Night Of and Show Me A Hero were all teetering just on the outer reaches, the last three presenting a particularly agonising Sophie's choice that might take a few years of therapy to get over.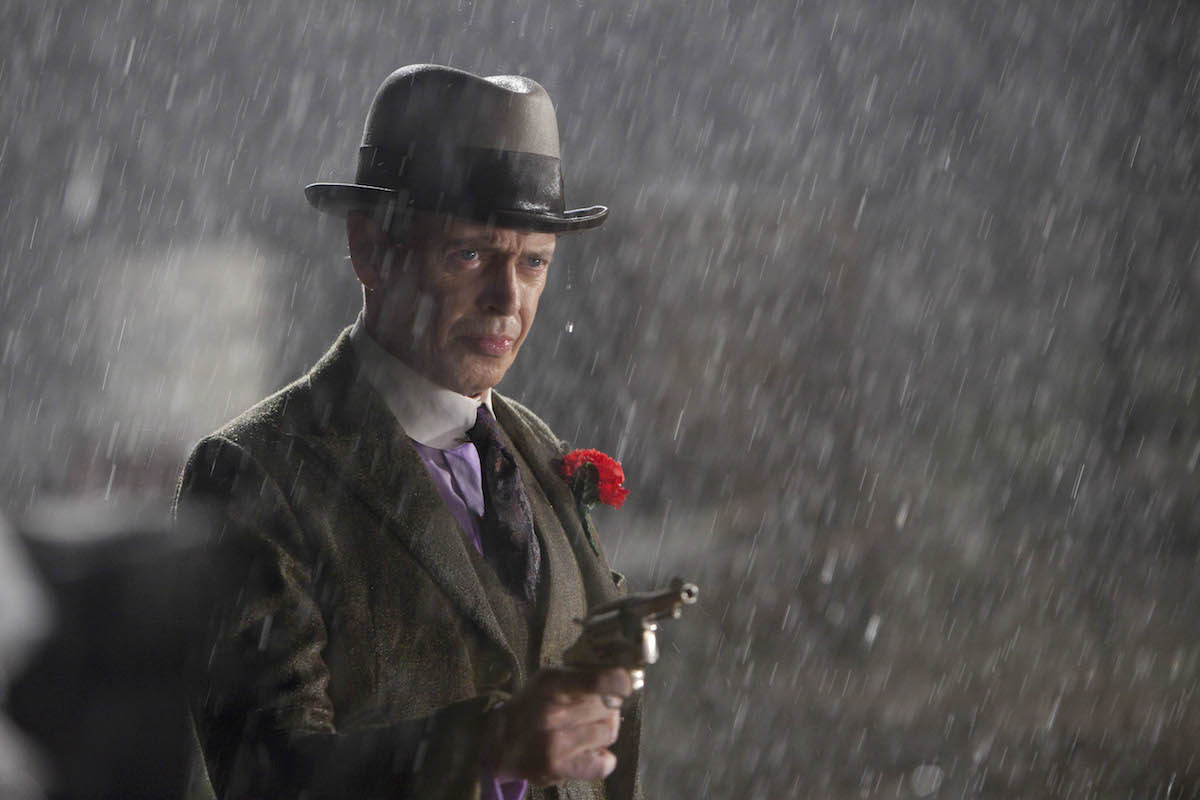 BOARDWALK EMPIRE – Sometimes it feels as if Nucky Thompson and his crew of Irish American ne'er-do-wells are TV's forgotten men. Boardwalk Empire has never earned the same kind of reverence as The Sopranos or Breaking Bad, maybe because Nucky was just that bit easier to despise than Tony Soprano or Walter White or maybe because the show was fond of killing off its more likeable characters. Still, it's a thoroughly grand epic, a unique crime show that delves deeply into how this ultraviolent world destroys indiscriminately, forcing everyone in its sphere to play by its rules and then killing them for even trying. While Michael Shannon, Kelly McDonald, Bobby Cannavale and Steve Buscemi are as amazing as ever, a considerable percentage of the cast deliver performances above and beyond anything they've done before or since, especially Gretchen Mol and Jack Huston.
Watch Boardwalk Empire on CHILI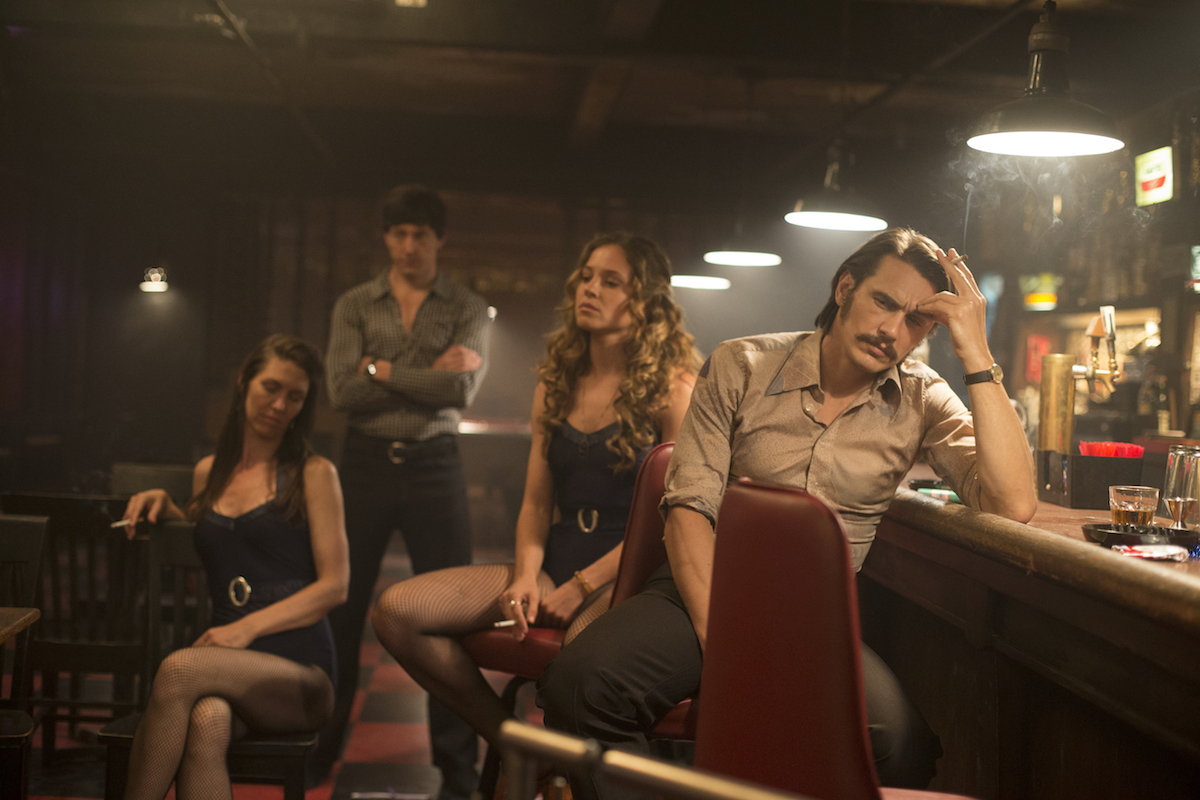 THE DEUCE – Come back in a few years and there's every chance that The Deuce will have jumped up the placings. It edges out some of its more established brethren solely on the basis of its single, perfect debut season (and the three excellent episodes to date of its second). Having torn apart the social fabric of Baltimore and New Orleans with savage honesty in The Wire and Treme, David Simon turns his attention to the sex industry in 1970s New York. As you'd expect, Simon's take is a balanced, compassionate examination of the toll this world takes on those on its lower rungs. Maggie Gyllenhaal is superb as a hooker turned porn mogul, while James Franco reminds us all of why he was a big deal in the first place with a nuanced double role as a bar owner trying to stay clean in a dirty world and his twin brother who is all too eager to get dirty.
Watch The Deuce on CHILI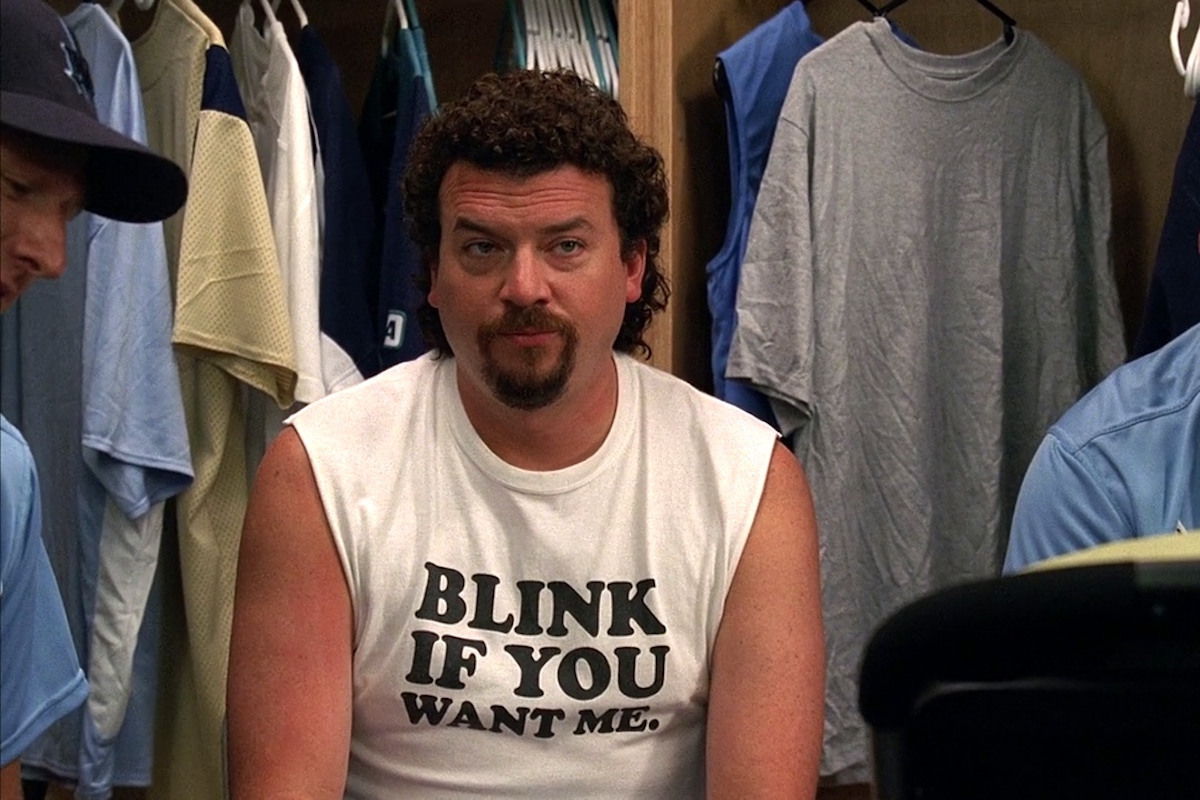 EASTBOUND & DOWN – If there's a lesson to be learned from Eastbound & Down, it's that Danny McBride does not play good role models. Kenny Powers is an absolute cretin, a deeply insecure, socially awkward has-been who hides it all under the most reprehensible layer of toxic masculinity, intolerant offensiveness and foul-mouthed arrogance. He's the best. Eastbound & Down tracks Powers descent from Major League Baseball to high school gym teacher to the minor league hero and, from there, to every salacious low point and unearned high that you can imagine (and a few you can't). McBride and regular cohorts Jody Hill and David Gordon Green have created an asshole for the ages and you can't help but love him.
Watch Eastbound & Down on CHILI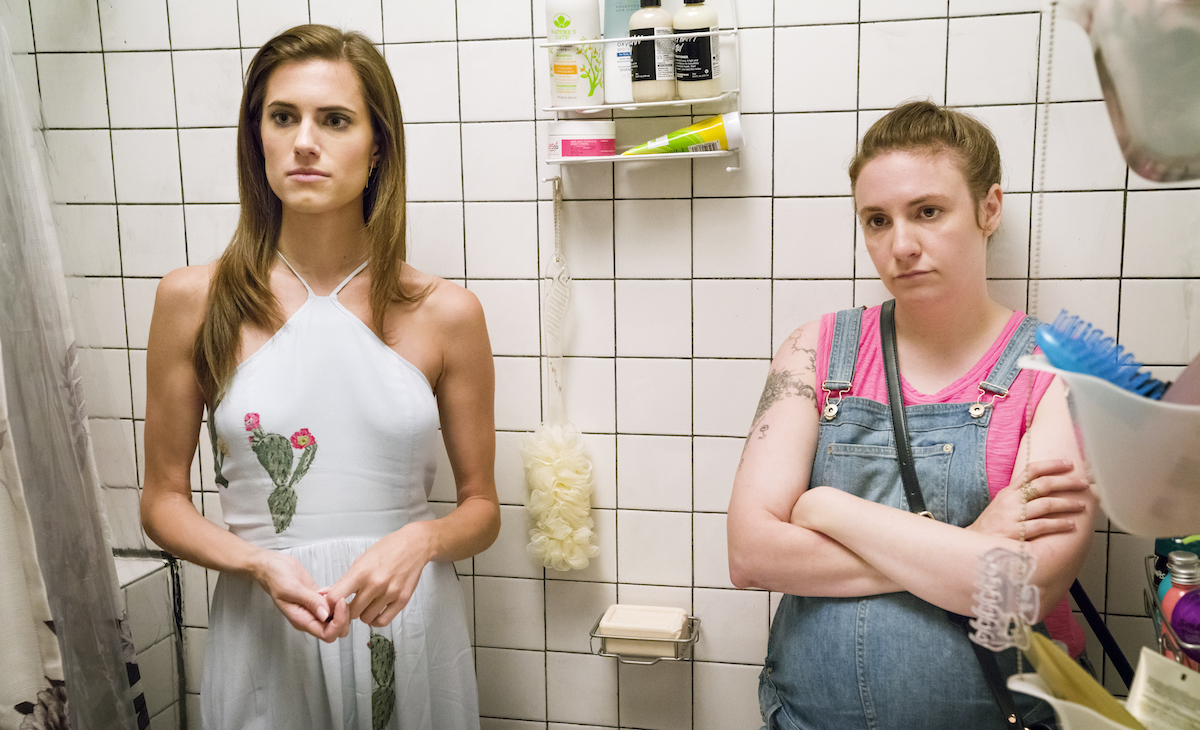 GIRLS – For some, Lena Dunham's series was the epitome of everything that's wrong with millennials: six seasons of self-involved, self-important middle-class kids who would happily defecate on each other to get what they feel they deserve. But most people who say they hate Girls never watched it, because it's about so much more than that. True, that's the starting point, and some of the characters (hello Marnie) never really get too far beyond that point, but the story Girls is really telling is one about how hard it is to grow up and evolve at a different speed to our closest friends. It's about how hard it is to realise your parents don't have any more answers than you do. And it's about going from thinking you're the voice of your generation to being forced to become an adult and care about things beyond your own ambition. In realistically and sensitively depicting these challenges, Girls became a truly amazing piece of work.
Watch Girls on CHILI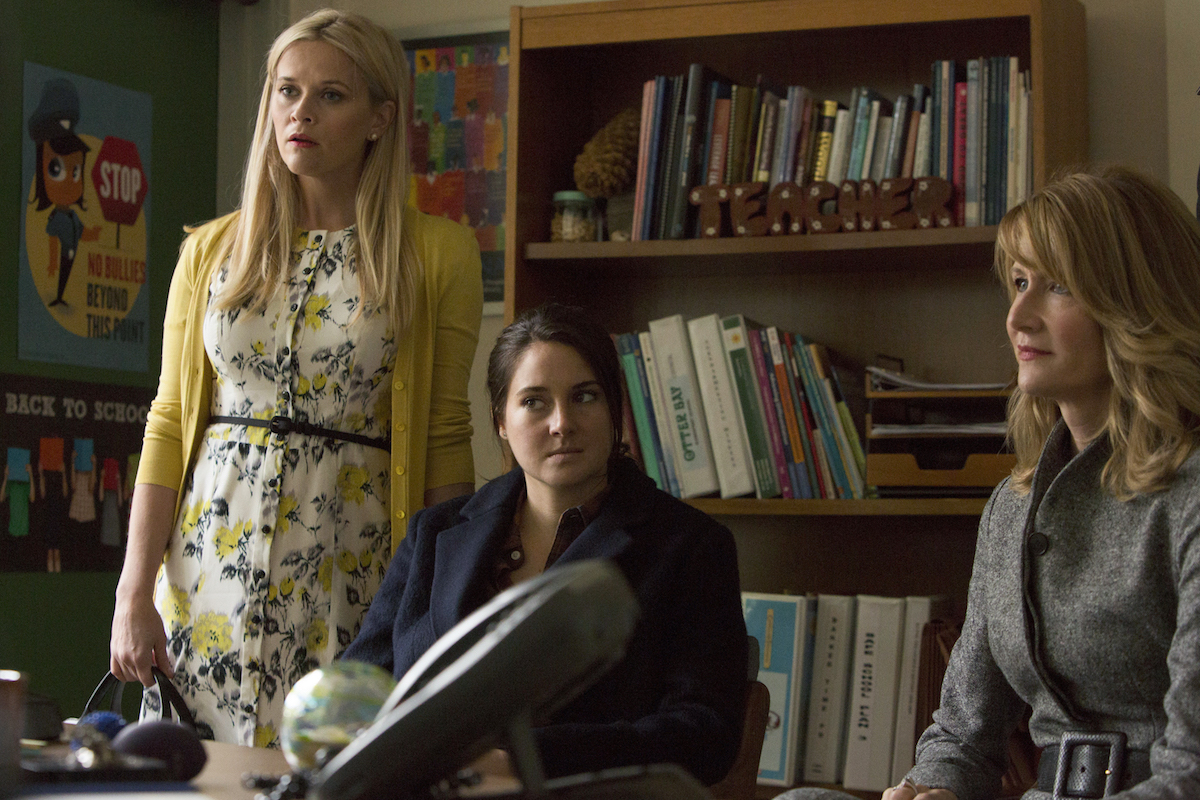 BIG LITTLE LIES – It remains to be seen what the second season holds, especially without the novel's storyline for guidance, but taken as a stand-alone miniseries, Big Little Lies is utterly compelling. Jean Marc-Vallée came into the series on the back of three commendable, compassionate films (Dallas Buyers Club, Wild and Demolition) but Big Little Lies felt like the point where all his promise and talents coalesced into utter perfection, particularly when it comes to working with actors. Big Little Lies's story of dark secrets hidden behind closed doors in a claustrophobically 'perfect' Californian community is stuffed with big talents, but it's hard to think of a time when Alexander Skarsgård, Nicole Kidman, Reese Witherspoon, Laura Linney or Shalene Woodley have been better.
Watch Big Little Lies on CHILI
HOT CORN Guide – Five of the best Jeremy Irons films on CHILI
HOT CORN Guide – Five of the best Brian De Palma films on CHILI
HOT CORN Guide – Five of the best Brit flicks on CHILI
HOT CORN Guide – Five of the best Modern Horrors on CHILI
HOT CORN Guide – Five of the best Documentary films on CHILI