I tend to come back to the same three shows when I think about the best TV: The Wire, The Sopranos and Deadwood. What do the three have in common? Creators with a bold vision and the talent to execute it? Sure. Exceptional writing and acting across the board? Of course. Full immersion into a world that very few have any experience of? Yep. But beyond their excellence, the joining line between these early standouts of TV's new golden age, was that they all found their home on the same network: HBO. It's been almost 20 years since The Sopranos completely changed the face of TV. In that time, the landslide that HBO started has swept us to places that were previously unimaginable. FX came along soon after The Wire with its feistier cousin The Shield, followed by Sons Of Anarchy. AMC announced itself as a genuine contender with Mad Men and Breaking Bad, while Showtime joined in with the diminishing returns of Dexter and Homeland. Of course, then Netflix launched House Of Cards in 2013, followed six months later by Orange Is The New Black, and everything changed again.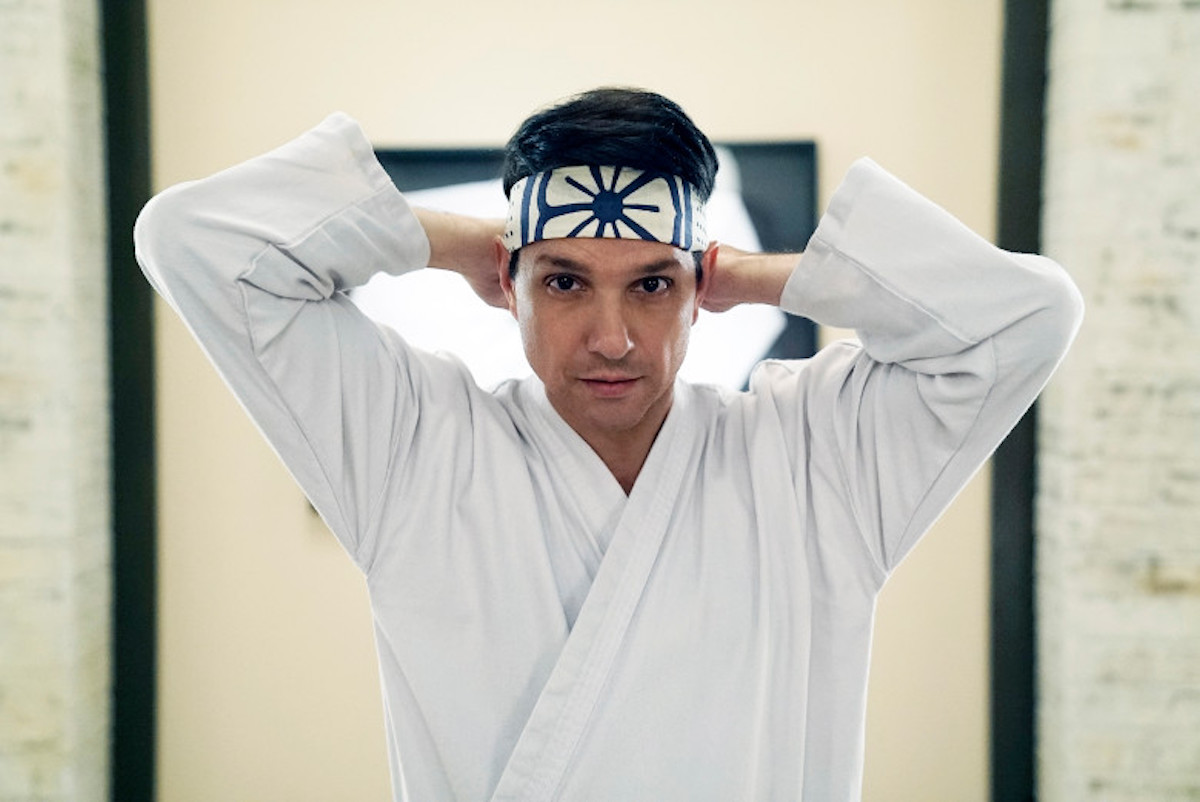 Now we're in a position where anyone and everyone with a connection to the digital world is starting to produce their own original content. YouTube has already had a hit with Cobra Kai, its well-received sequel to The Karate Kid, Amazon is only slightly behind Netflix with its own glut of original programming, Hulu showed it can play with the big boys with its critically acclaimed adaptation of The Handmaid's Tale, and Apple is about to get involved, too. Christ, even Tinder is talking about joining in. What's next? Deliveroo presents The Great British Take Away? Actually, that's not a bad idea.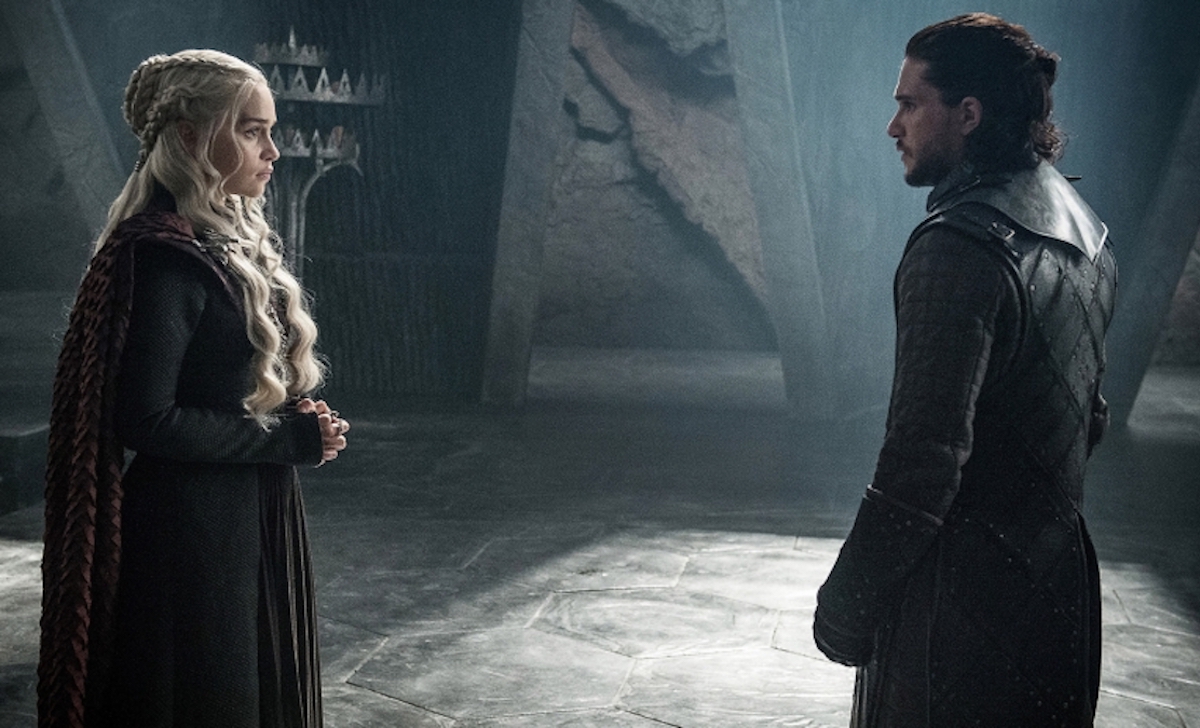 HBO has been there through it all. But has it retained its crown or have all these new pretenders taken its original model and improved on it? Well, Jeff Bezos's as-yet-unsuccessful quest to find Amazon's own Game Of Thrones says a lot. You might imagine that two decades would have taken its toll, but the cable giant has survived each challenge so far, remaining remarkably astute in its quality control. That's a concept that Netflix and Amazon have crucially failed to grasp. Of course, there'll always be misfires (hello, Vinyl) but, in HBO's world, they are very much the exception.
Only AMC comes close to HBO's level of prestige. Mad Men and Breaking Bad both deserve to be mentioned in the same breath as The Sopranos and The Wire, and The Terror has shown that it hasn't lost its touch. The Walking Dead might have outstayed its welcome, but it can't be described as anything other than a resounding hit, Halt And Catch Fire is posthumously growing in reputation, Breaking Bad spin-off Better Call Saul has been an unimaginable success, and the forthcoming Lodge 49 and NOS4A2 both sound promising.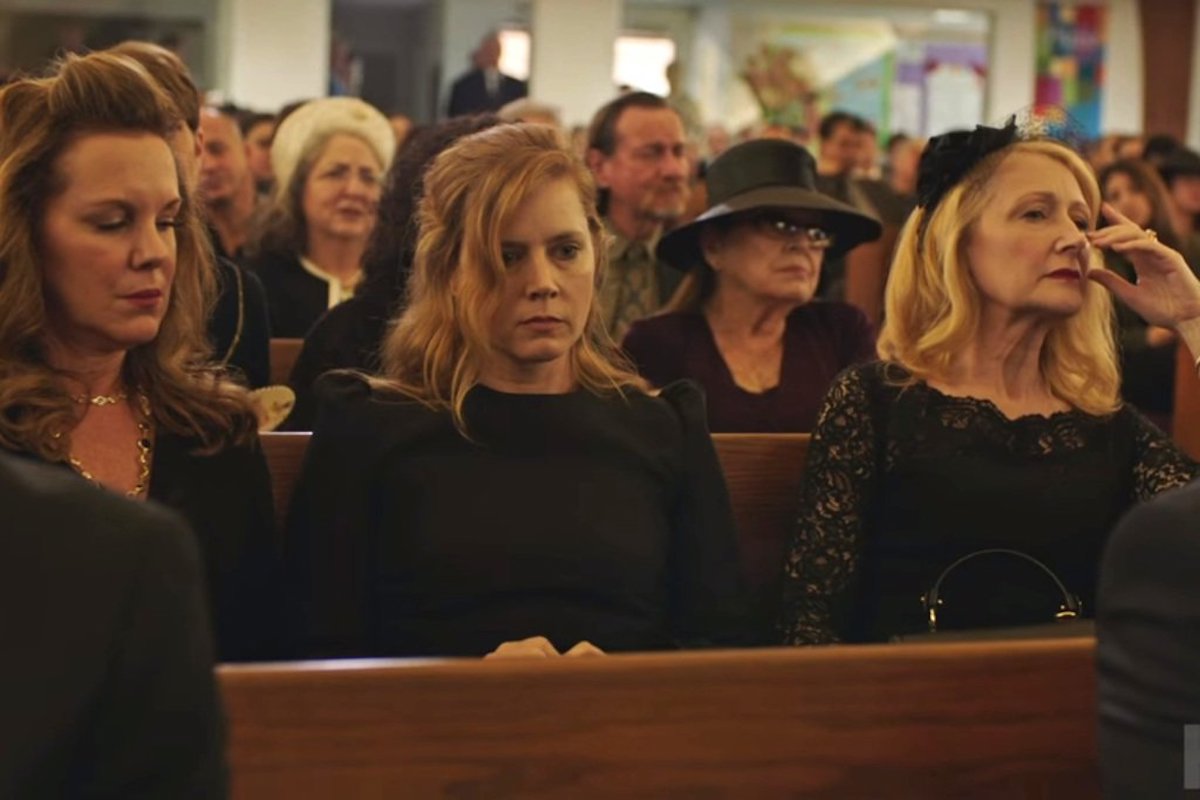 Still, HBO's list is in another league altogether. From Game of Thrones to Boardwalk Empire, The Deuce to Big Little Lies, Divorce to Insecure, Barry to Girls, Band of Brothers to The Leftovers, you could spend the rest of your life watching only HBO shows and never run out. It's a staggering hit rate, even more so when you consider how HBO has upscaled in quantity in order to keep pace with its competitors. The future looks bright too, with Amy Adams and Patricia Clarkson in Sharp Objects, Jordan Peele's ambitious Lovecraft Country, Sally Wainwright's Gentleman Jack, Chernobyl (starring Jared Harris and Stellan Skarsgård), Lena Dunham and Jenni Konner reuniting for the remake of UK series Camping, Damon Lindelof adapting Watchmen, and the as-yet-untitled Game Of Thrones spin-off. If anyone is going to turn kingslayer, they're going to have to bring their A-game. This is one throne that looks secure.
From Game of Thrones to Big Little Lies: watch HBO on CHILI.