Mike Judge makes an astute observation in the opening minutes of Tales From The Tour Bus: rap music gets a bad rap. It's generally viewed as a corrupting influence and an incitement to violence, hence the protests against NWA and their gangsta rap peers in the early 90s. Nobody ever protested about country music, though. Why, that's just corny, backward folk singing about their God, whiskey and Murrica. Truth is, anyone who genuinely believes that has failed to account for someone like Johnny Paycheck, the kind of man who would name his record Armed And Crazy and then set out to prove its accuracy by shooting a man in the head in an incident in a bar that was so bizarre, it couldn't really be called a fight. Or there's Jerry Lee Lewis, who was so incensed by his guests falling asleep three days into a party that he shot the place up with a machine gun.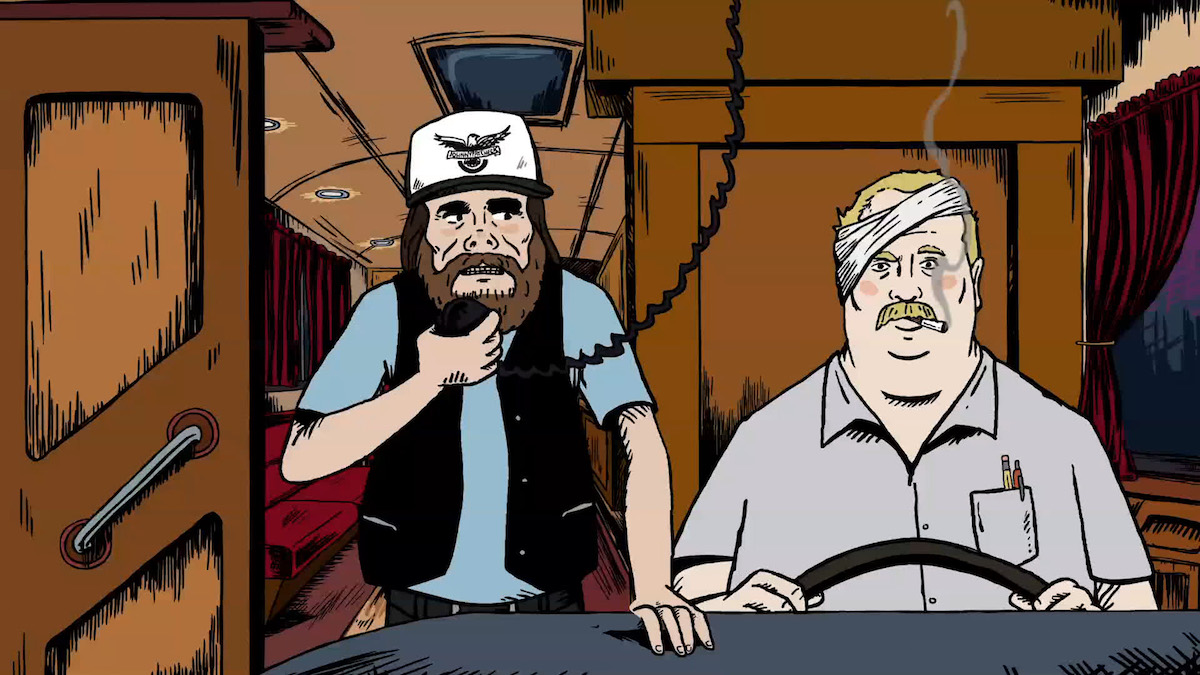 So begins Tales From The Tour Bus, a giddy, hilarious tour through the dark, dirty and downright insane stories of some of country music's biggest stars, with Judge, the creator of Beavis & Butthead, King Of The Hill and Silicon Valley, as your guide. "But I don't like country music," you say. Well, that's just fine, you don't need to. Just like you don't need to enjoy Metallica or heavy metal as a genre to relish in the madness of Some Kind Of Monster, so you don't need to dig booze, boots and banjos to get a kick out of the hellraising on show here.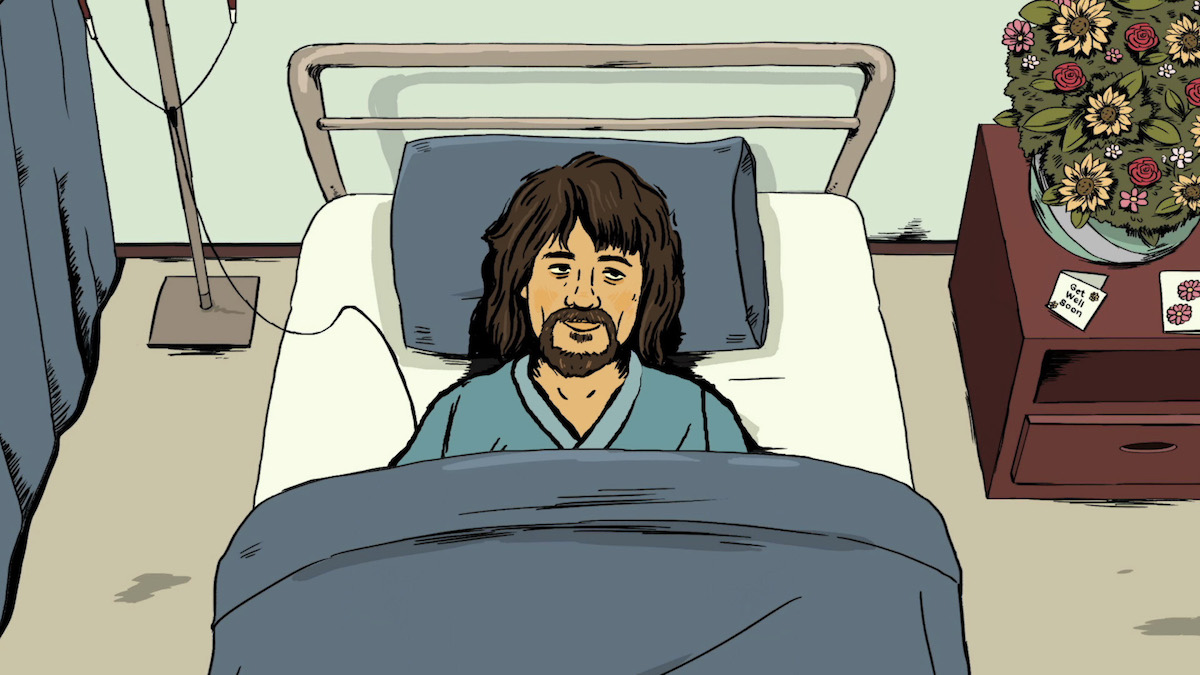 And there is plenty of that. From Jerry Lee trying to bust in to Graceland to kill Elvis to George Jones trying to mediate an argument between his other two personalities (a grumpy old man and Donald Duck), there is irrefutable proof over eight easily bingeable episodes that country music is anything but boring. Some of the tales veer into uncomfortably dark territory, but there's always some hillbilly waving a pistol around to liven things back up again.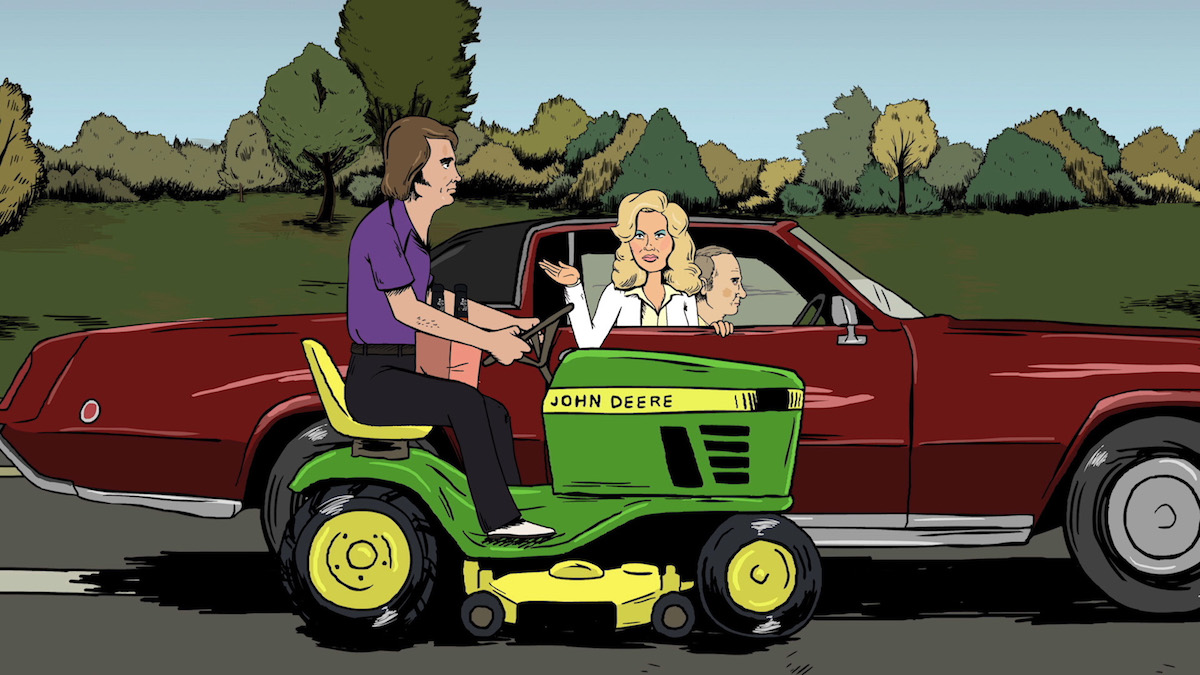 Judge takes the interesting move of animating these tales, using the form to bring his interviewees' recollections to life, and then throwing in some historical footage of his subjects to further illuminate proceedings. It certainly adds some hilarious colour to the stories, but the decision to animate his interviewees is a little strange and perhaps unnecessary. But what interviewees! Judge gets access to everyone, including the backing bands (most of whom outlived their employers) and the stars' families, such as Tammy Wynette's formidable sisters and Jerry Lee's cousin/ex-wife.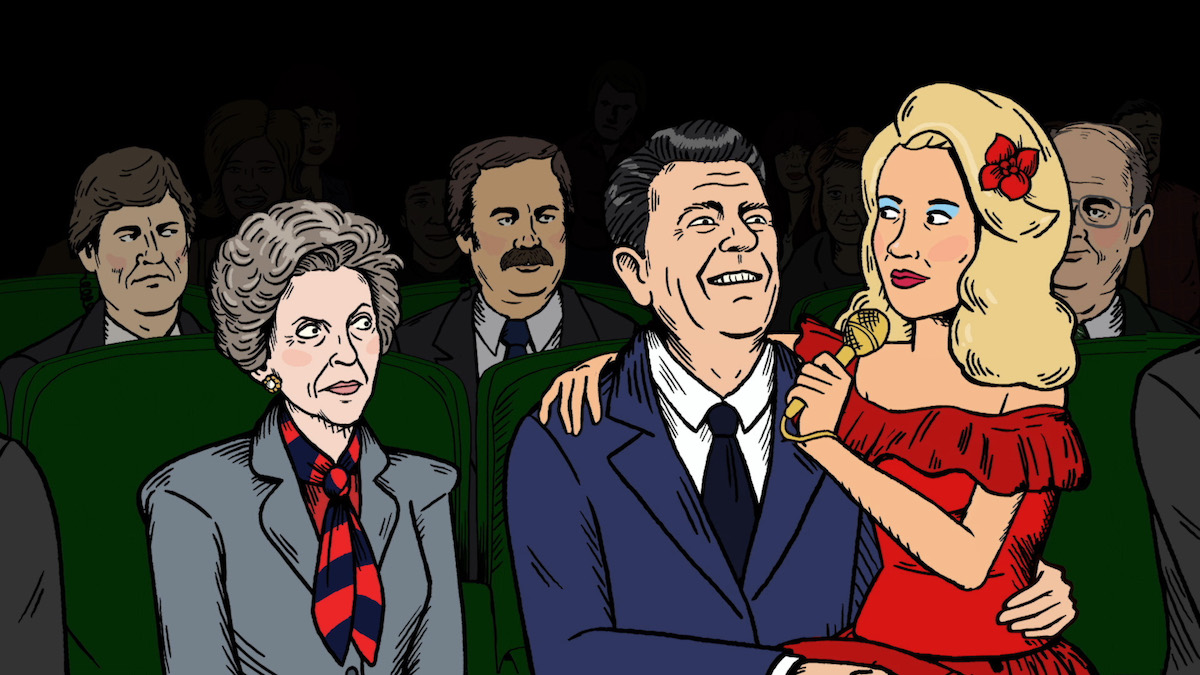 There's good news, too, for those who blew through these eight episodes as quickly as I did and are hungry for more. Cinemax announced in May that a second season is in the works, which will shift the focus to the world of funk, adding George Clinton on board as a consulting producer. If there's anyone who could give these country boys a run for their money, it's James Brown, so you can bet this second season will be every bit as addictive as the first.