When Ilana Glazer and Abbi Jacobson launched their Broad City web series way back in 2009, there's no way they could have foreseen its journey. Championed by Amy Poehler, graced by Hilary Clinton, loved by hundreds of thousands, it surged from nowhere to become a zeitgeist-capturing madcap tour through New York City. Abbi and Ilana's fictional counterparts may have been heightened to new extremes of hilarity, but there was something about this mostly-platonic love affair that captured something special about female 20-something friendships.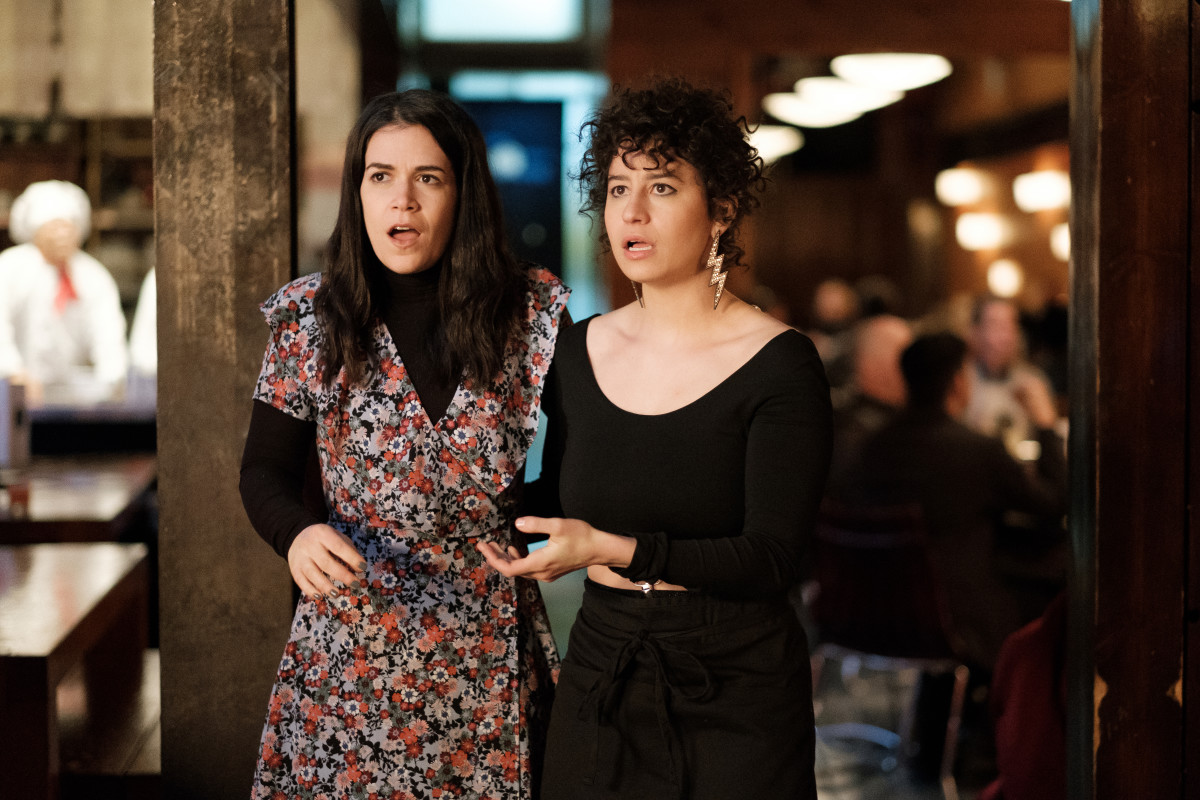 The moving finale also captured something special; the sad way that even the closest friendships can dissolve as we move into our 30s and new chapters of life. A world without Abbi and Ilana negotiating the complex issues of dishwashing expensive dildos and reserving tables in no-reservation restaurants is a world that many won't want to face, but it's now a reality. However, there are other places ways to fill the gap its left in our hearts. Here are five shows you'll want to check out.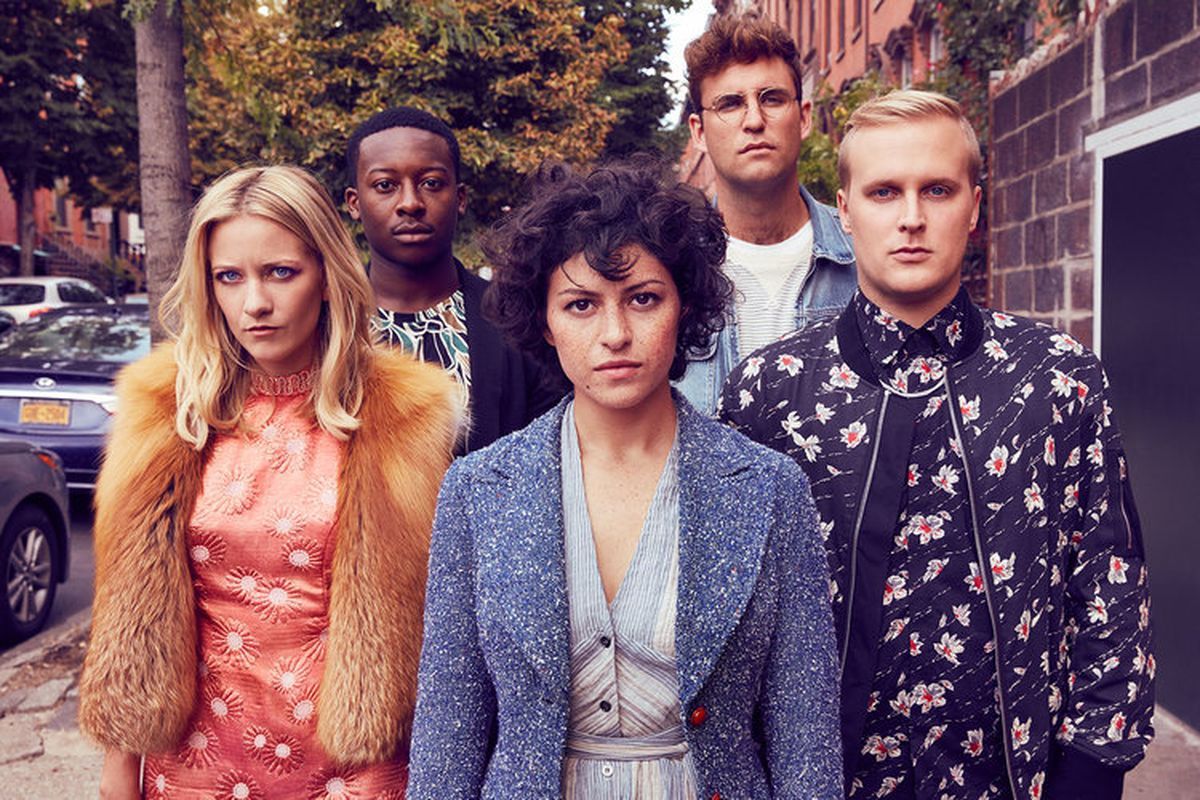 SEARCH PARTY – Alia Shawkat had a memorable cameo in Broad City as Ilana's double – who she sleeps with out of sheer narcissism – but she takes top billing here as Dory, a millennial who turns amateur sleuth when a college classmate goes missing. It's frequently hilarious, but unafraid to plumb some pretty dark depths as Dory and her friends are repeatedly undone by their remarkable self-obsession.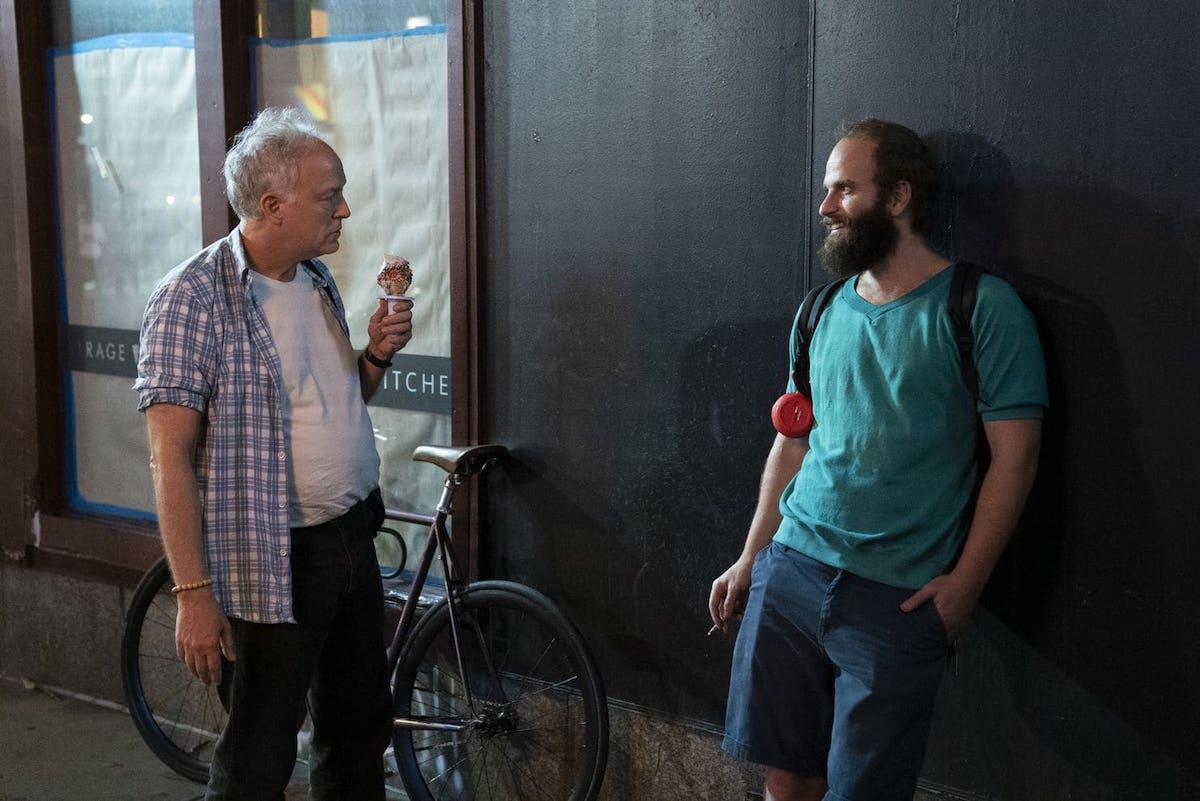 HIGH MAINTENANCE – Another web series that found success on cable TV, Ben Sinclair and Katja Blichfeld's charmingly offbeat show follows an unnamed weed dealer as he cycles around New York catching glimpses into his customers' lives. Sometimes moving, sometimes hysterically funny, but always gentle, observant and kind, it presents a world view that is unlike anything else on TV.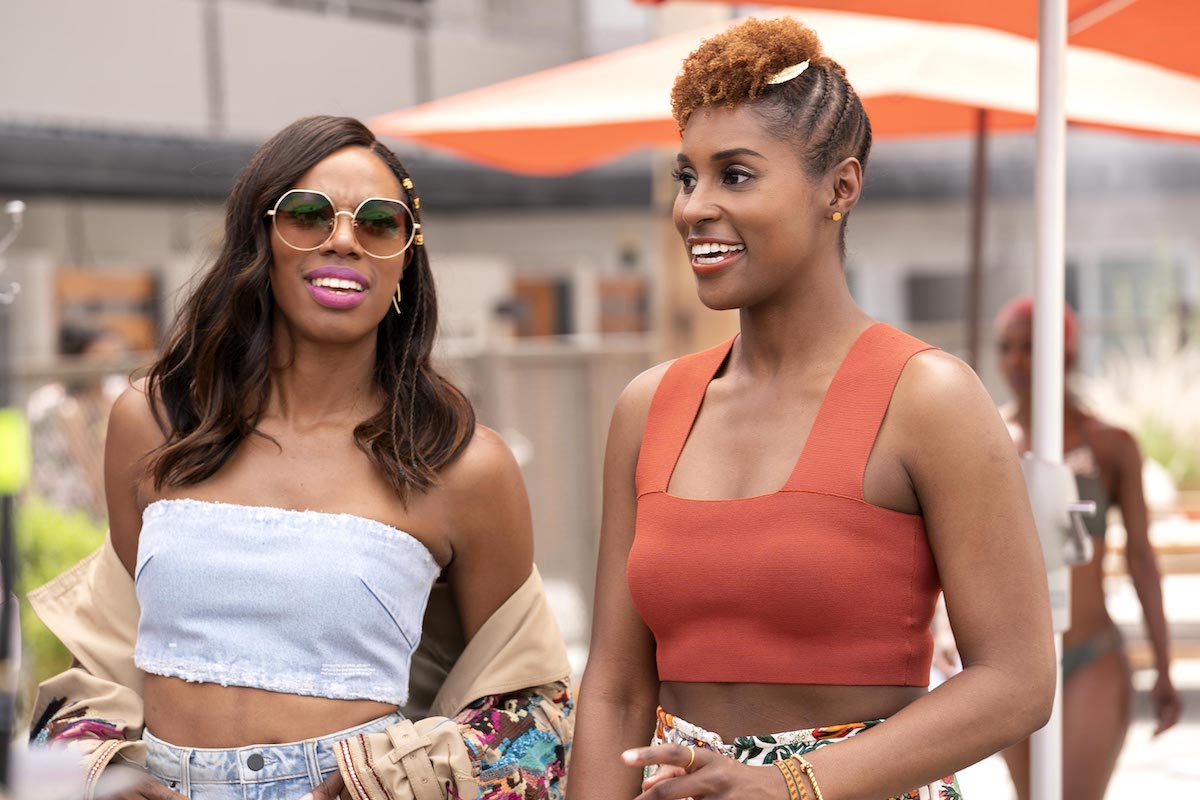 INSECURE – Another web series turned cable superstar. Issa Rae's show about two friends struggling to live up to the stereotype of strong, confident black women is one of HBO's best comedy series in years. Issa is floundering in love and work, while her best friend Molly is a successful lawyer but no more successful than Issa in relationships. Brutally honest doesn't even begin to cover Insecure, but its honesty is part of its overwhelming charm.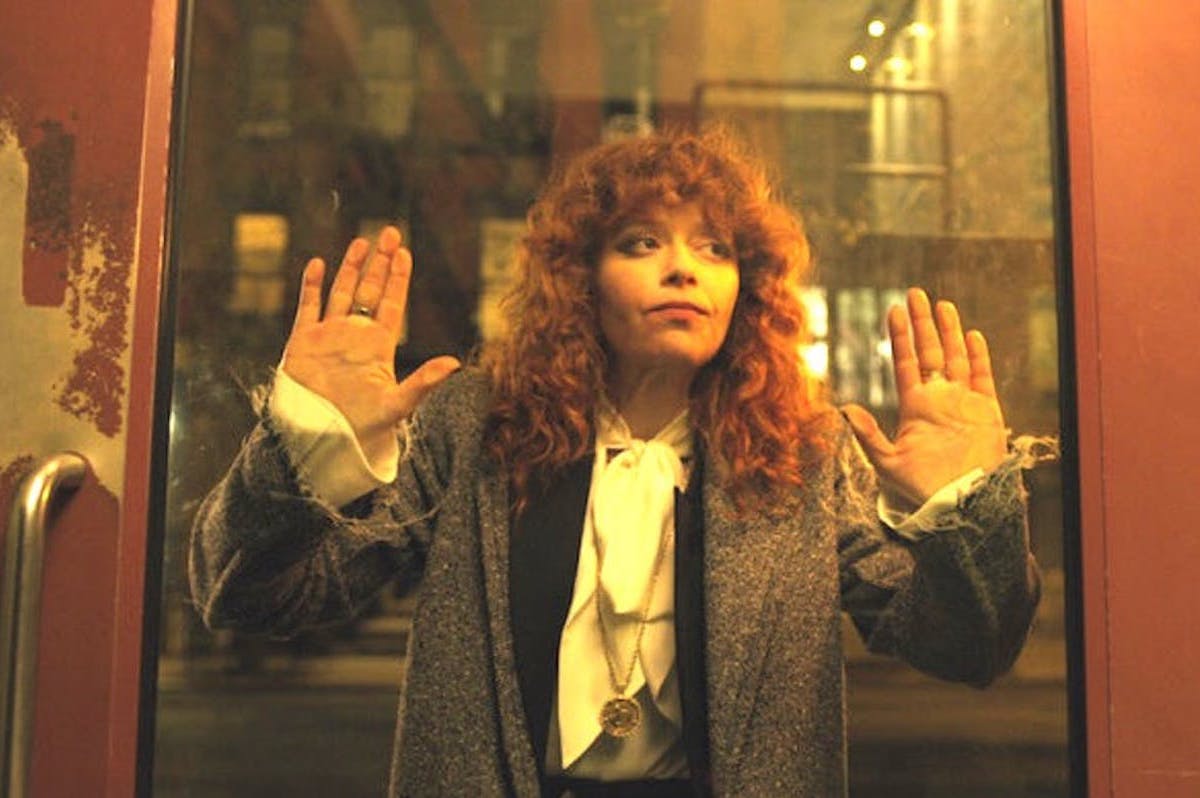 RUSSIAN DOLL – The New Yorks of Broad City and Russian Doll both feel like very recognisable versions of the real one, yet markedly different from each other. Also co-produced by Amy Poehler, Russian Doll's world is a darker yet no less frustrating version, where the challenges faced feel increasingly bizarre but all seem to lead to a greater understanding of oneself. Natasha Lyonne's Natalia seems like she might view Abbi and Ilana with a raised eyebrow, before getting them all into some serious trouble.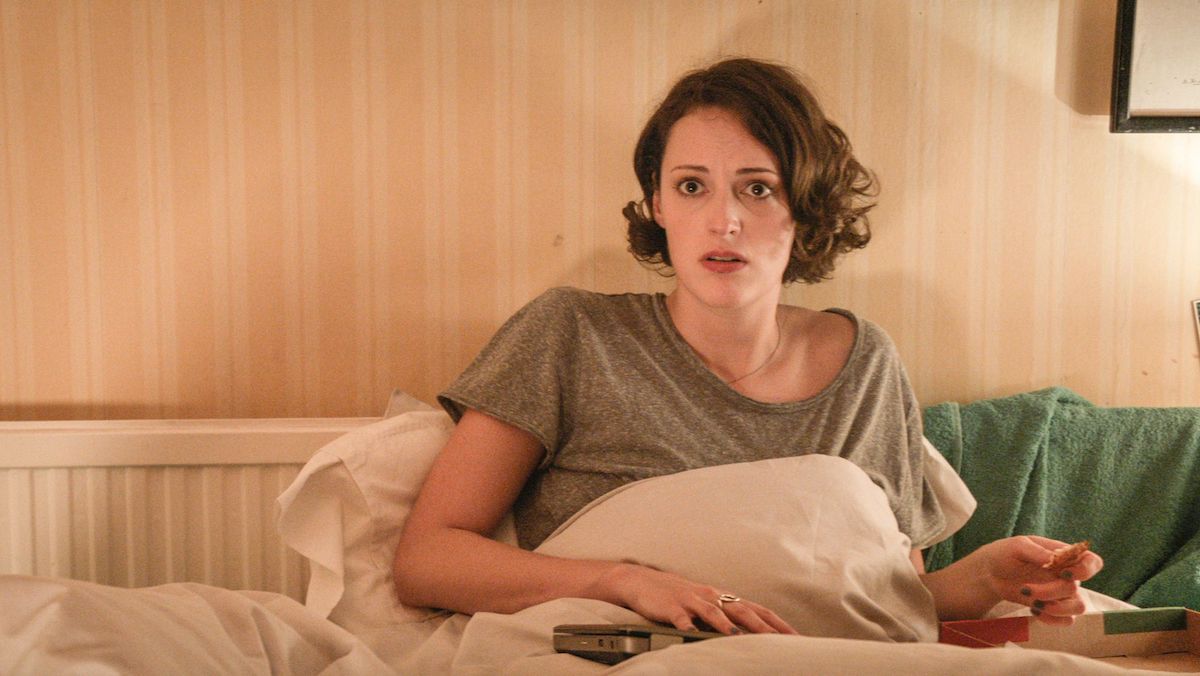 FLEABAG – If shows like Broad City and Insecure can feel like they're speaking to their demographics on a personal level, then the same must be said for Fleabag, albeit for disillusioned, struggling 30-something Londoners instead of directionless New Yorkers or insecure Los Angelenos. You don't have to be a promiscuous, self-loathing, guinea-pig owning café owner to recognise Phoebe Waller-Bridge's genius or feel for her character's plight. Like Broad City and Insecure, Fleabag takes specific experiences and makes them feel universal.