Every so often a seemingly low-key character piece will arrive on the big screen which proceeds to take the unsuspecting audience disarmingly by surprise. Lucky is one such film. While the film's overarching themes of mortality and loneliness hovers heavily over the titular character like a grey cloud, Lucky is far from a solemn and depressive affair. Quite the opposite, in fact. The directorial debut of familiar character actor John Carroll Lynch – perhaps best known as Marge Gunderson's doting husband Norm in Fargo – Lucky is full of warmth and moves to the beat of its own drum.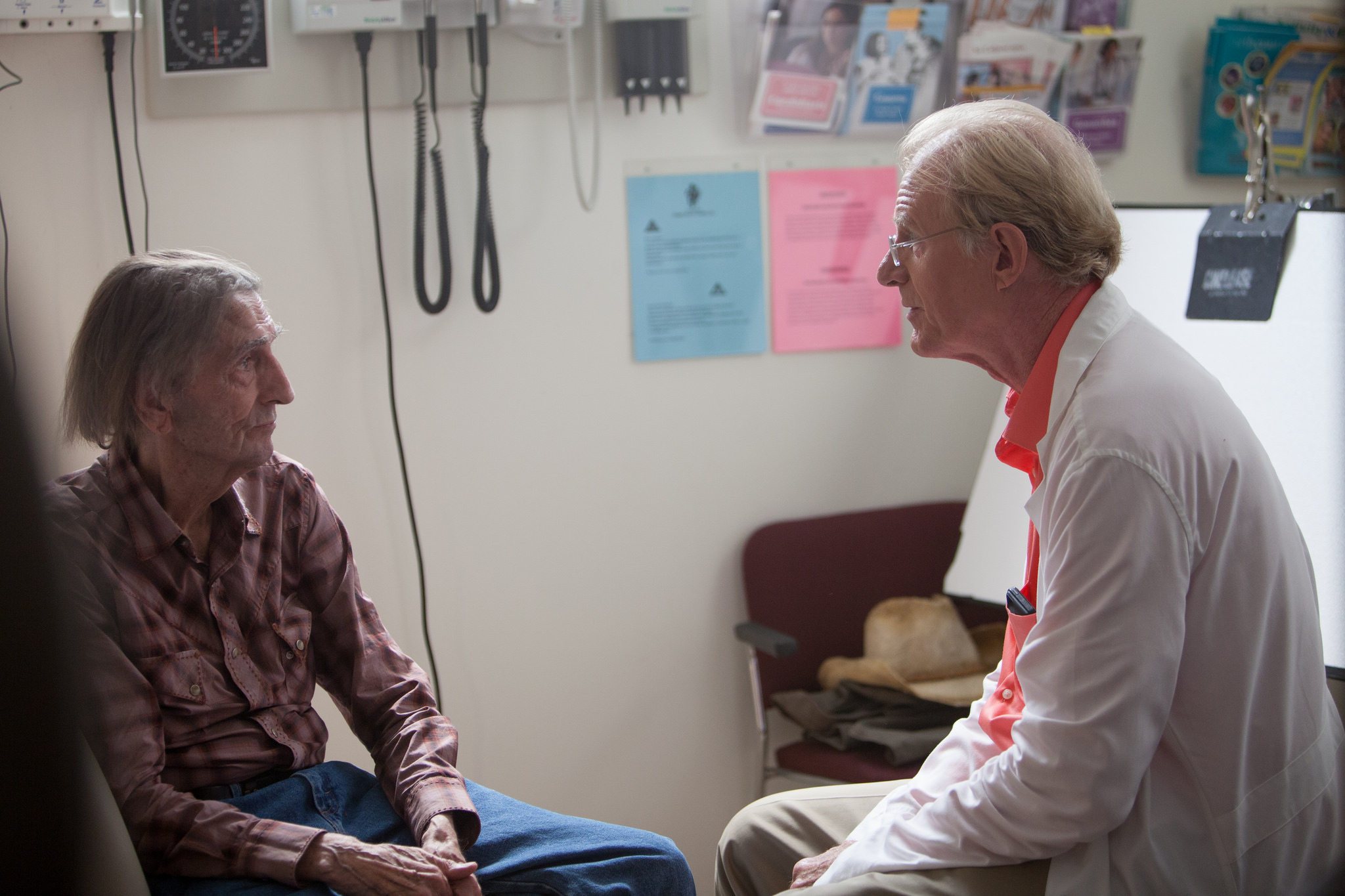 Essentially a hangout movie, it's an agreeably idiosyncratic piece, with a Jarmusch-like whimsy flickering away throughout. But what gives the film oodles of gravitas and pathos is the stunning turn by the late, great Harry Dean Stanton. We're first introduced to him via an opening montage as his character prepares for the day ahead of him, performing a series of loose yoga routines and assembling his cowboy-like wardrobe for the day. Carroll Lynch shots Stanton's torso in unflinching close-up, the ravages of time and effects of aging painfully apparent in the sagging and wrinkled flesh on display. It's such an intimate gesture and rare sight to see on screen that you're immediately taken aback.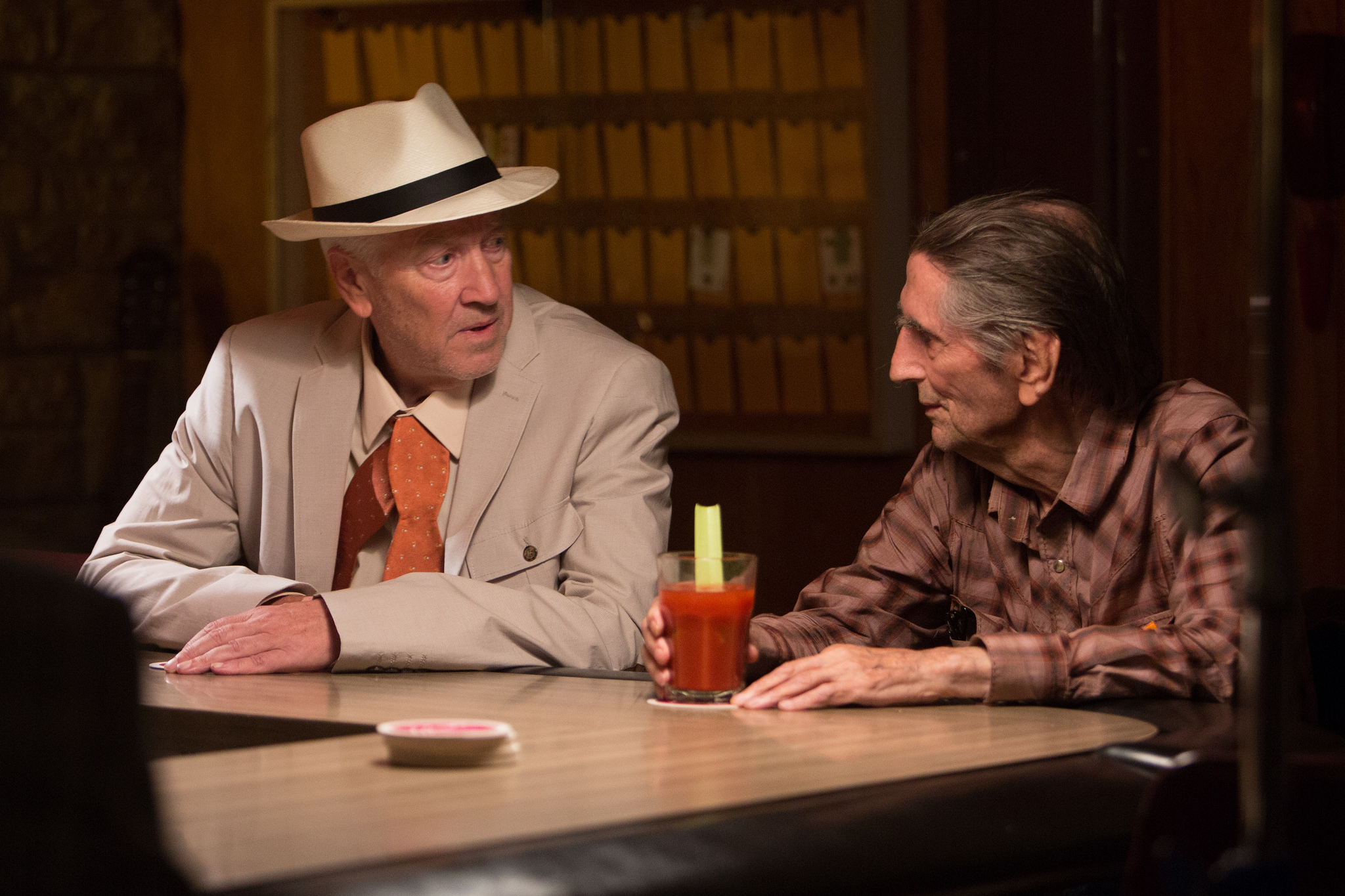 Bobbing around his sparsely-populated, decaying Southern small town – seriously, Stanton's walk is a beautiful sight to behold, and actually helped inform the film's pace in the edit – Lucky's simple existence sees him mostly propping up the bar of his local watering hole. It's a place filled with an assortment of oddballs and fellow lonesome residents, one of whom, Howard – played wonderfully by famed auteur David Lynch – is grief-stricken, due to the sudden disappearance of his beloved tortoise. Howard's anguish only amplifies Lucky's own search for closure and solace as he recognises his days are almost numbered and prepares to embrace what awaits him.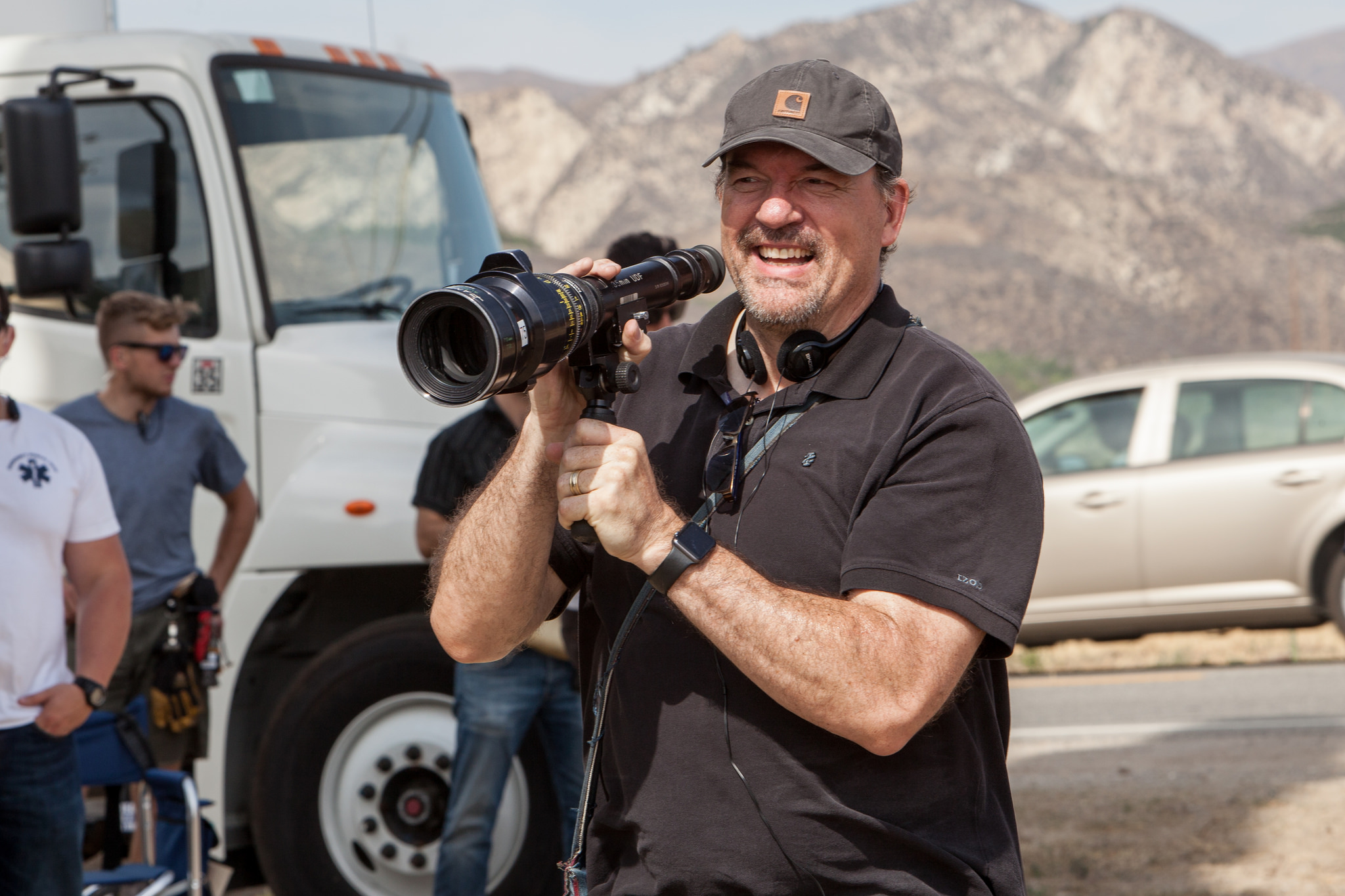 All this is now slathered with an added poignancy owing to Stanton's own demise, and it's rare that real-life invades a film narrative so overwhelmingly and, for want of a better word, perfectly. It's always immensely touching to see a performer towards the end of their time deliver a turn which not only acts as a reminder of why they've enjoyed that career longevity, but also subtly hints at their own impending mortality. Coincidentally, this was certainly true of seeing Richard Farnsworth in David Lynch's The Straight Story – and film which also featured Stanton, albeit in a small, yet crucial, role.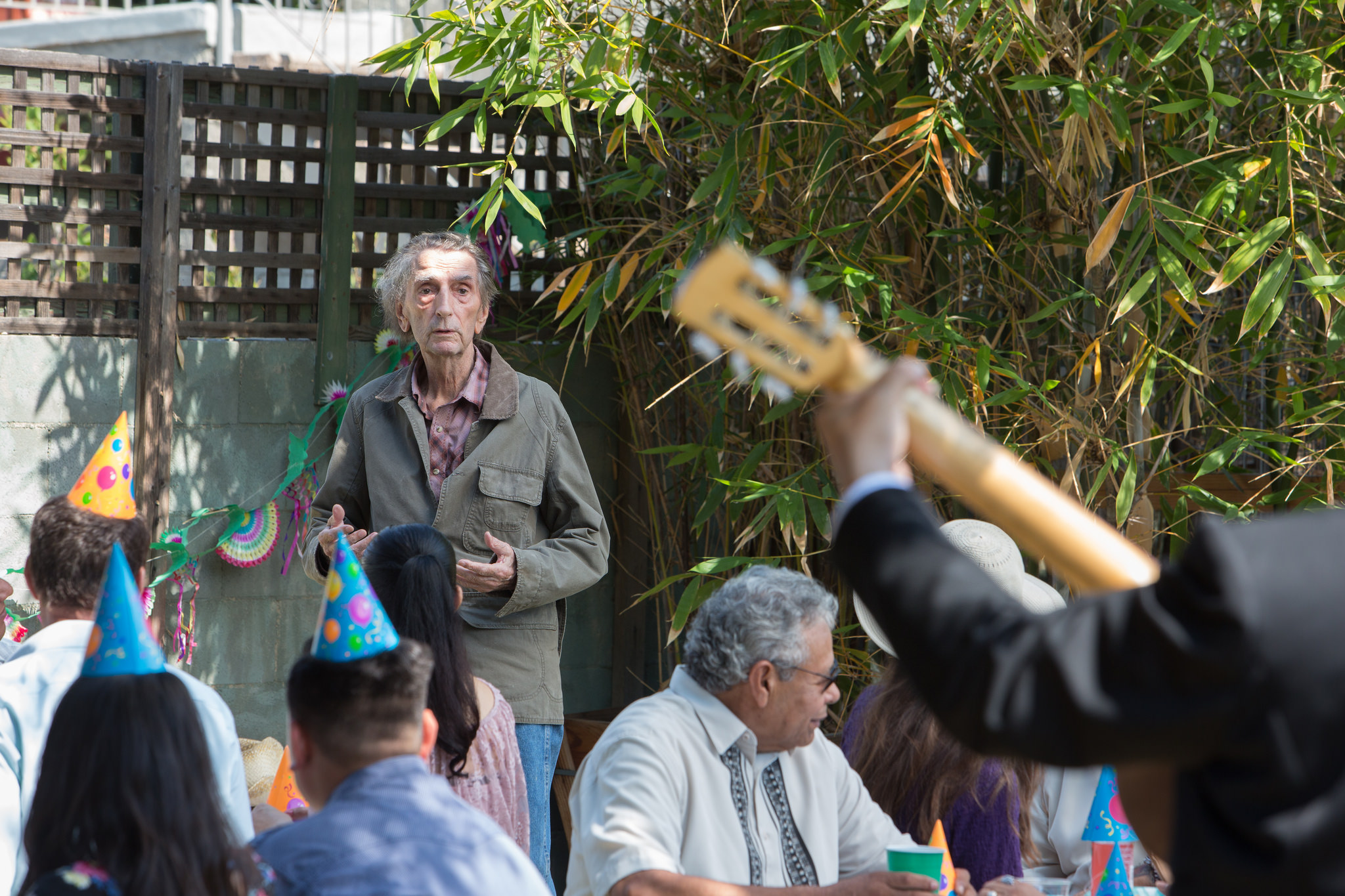 Towards the end of the film, Lucky begins an impromptu rendition of an old romantic ditty – in Spanish, no less – during a children's party. While there's an unmistakable fragility to his singing, Stanton's mellifluous timbre is both haunting and elegant. It's about as perfect a send-off that fans of the actor could ever wish for.