CANNES – Dear Diary, Sir Elton John rocked the red carpet last night in a Swarovski-encrusted jacket and some vintage sunglasses to celebrate Dexter Fletcher's biopic of his early years. There is a nod to classic musical tradition and more than a hint of Dennis Potter in his exuberant Rocketman. Rather than go for a straightforward (with the emphasis on 'straight') narrative a la Bohemian Rhapsody, with which this film will be endlessly compared, Fletcher has taken a more inventive approach. We still have the tone-deaf record company chief, the flamboyant lifestyle and the put-upon wife, but Fletcher fleshes out the film by making the songs' lyrics have an autobiographical weight.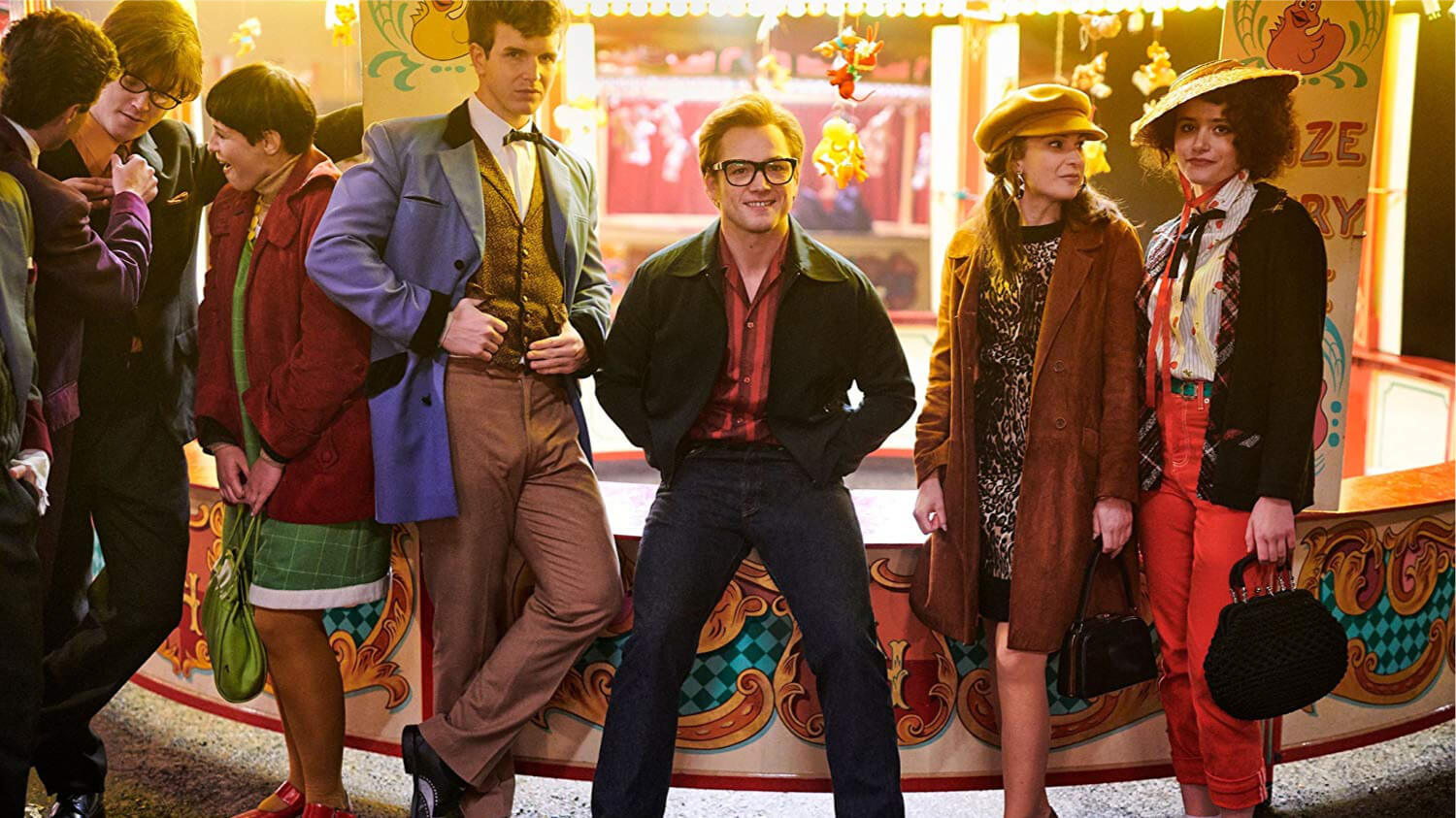 And while Sir Elton rocked the carpet outside, on screen Taron Egerton in the lead role absolutely blasts you away with his rocket-propelled performance. Not only does he look a lot like the singing legend, he's got an extremely decent pair of lungs on him. And there's a lovely performance by Jamie Bell as Bernie Taupin. The two actors have real chemistry on the screen, their love for each other and mutual admiration truly felt. As much as a biopic of Sir Elton, this is also something of an homage to Taupin and to that fifty-year friendship. Another legend was on the red carpet last night: Ken Loach is back in Cannes after his acclaimed I, Daniel Blake.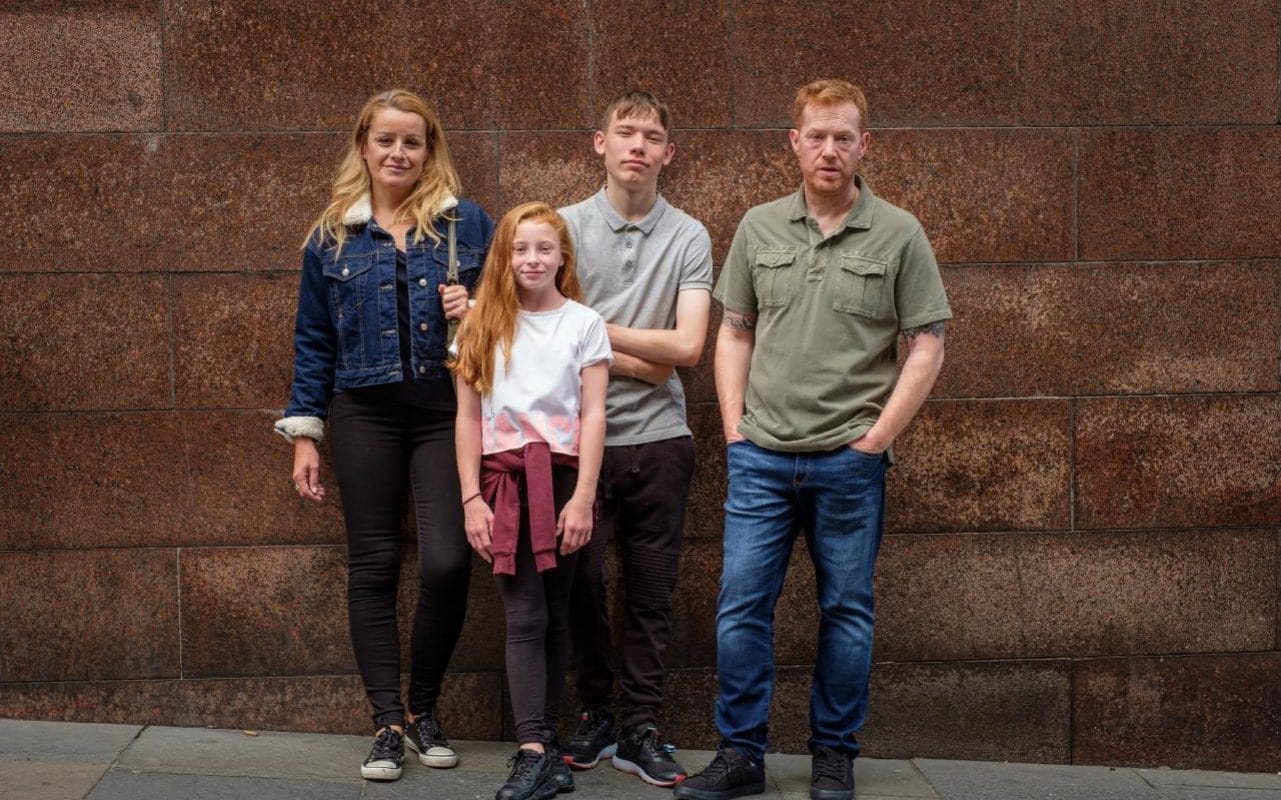 The 82-year-old director is here in competition with Sorry We Missed You and it is clear that age is not withering Loach. On the contrary: I found this to be even stronger than his previous film. Set in Newcastle, it tells the story of Ricky Turner (Kris Hitchen) and his wife Abbie (Debbie Honeywood). When Ricky decides to embark on a new career trajectory, Loach clearly lays out all of the pitfalls his protagonist will succumb to and the audience has to watch as he sinks inexorably lower.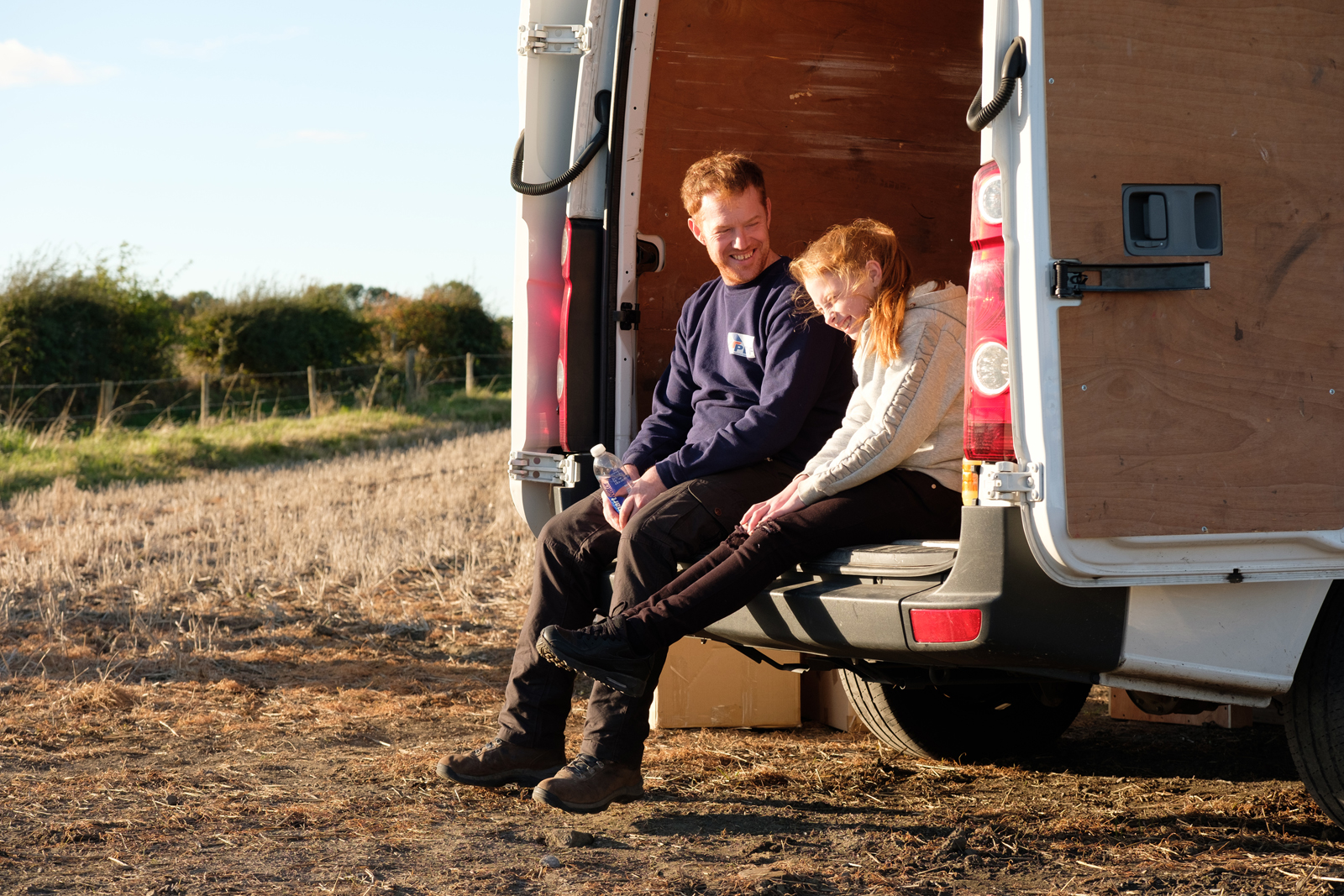 The misery is relentless and downward spiral inevitable as we see this young couple trapped in a world of zero-hour contracts, long days and unremitting drudgery in order to give a decent life to their two children who they rarely see. Loach depicts the misery wrought not just on this family but on many others, particularly the elderland infirm patients that Abbie visits. Along with writer Paul Laverty, Loach has created yet another social realist drama and he is as scathing of the perpetrators as he is sympathetic to the victims. So, a great day for these two beloved British legends who deservedly shared the limelight and the audience's love for their spectacular and exemplary careers.