I was raised up to believe that if anyone was to approach me wearing nothing but a small red jumper, to not listen to a word he says and run for the hills. But Winnie the Pooh is worth giving the time of day to, because despite having a world that revolves solely around where he'll next find a jar of honey, within him lies a profound wisdom. Perhaps it's his blissful innocence, an almost accidental genius, someone who sees the world on such simplistic terms that he's able to find a beauty within it that we would otherwise struggle to identify. So to mark the release of Disney's Christopher Robin – helmed by Marc Forster and starring Ewan McGregor and Hayley Atwell, we've collated our very favourite words of wisdom, AKA Poohisms, from our very favourite talking bear (sorry Paddington).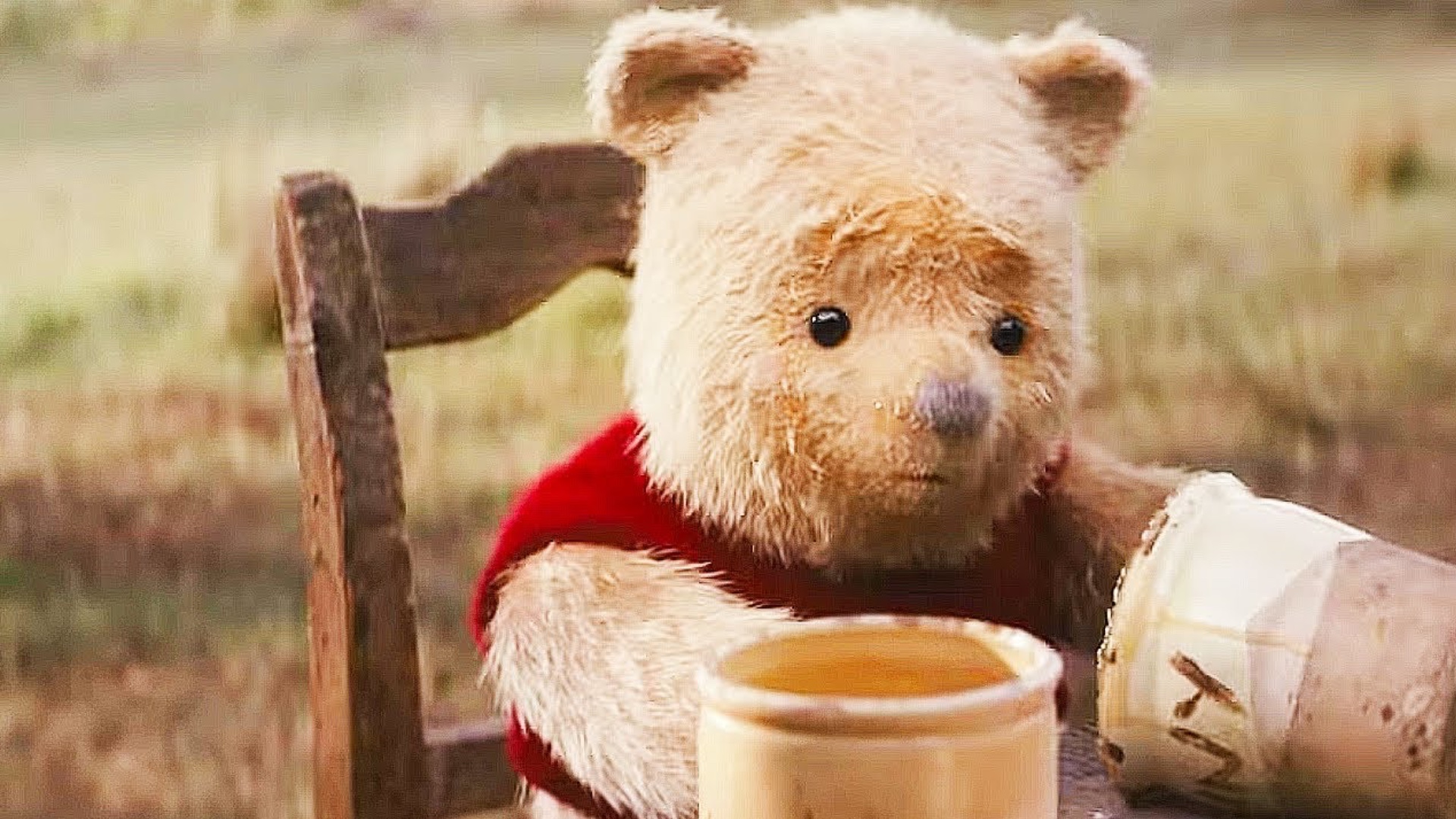 "People say nothing is impossible but I do nothing every day"
"Yesterday when I thought about tomorrow tomorrow, it was too much day for me"
"How lucky I am to have something that makes saying goodbye so hard"
"Sometimes the smallest things take up the most room in your heart"
"I'm short and fat and proud of that"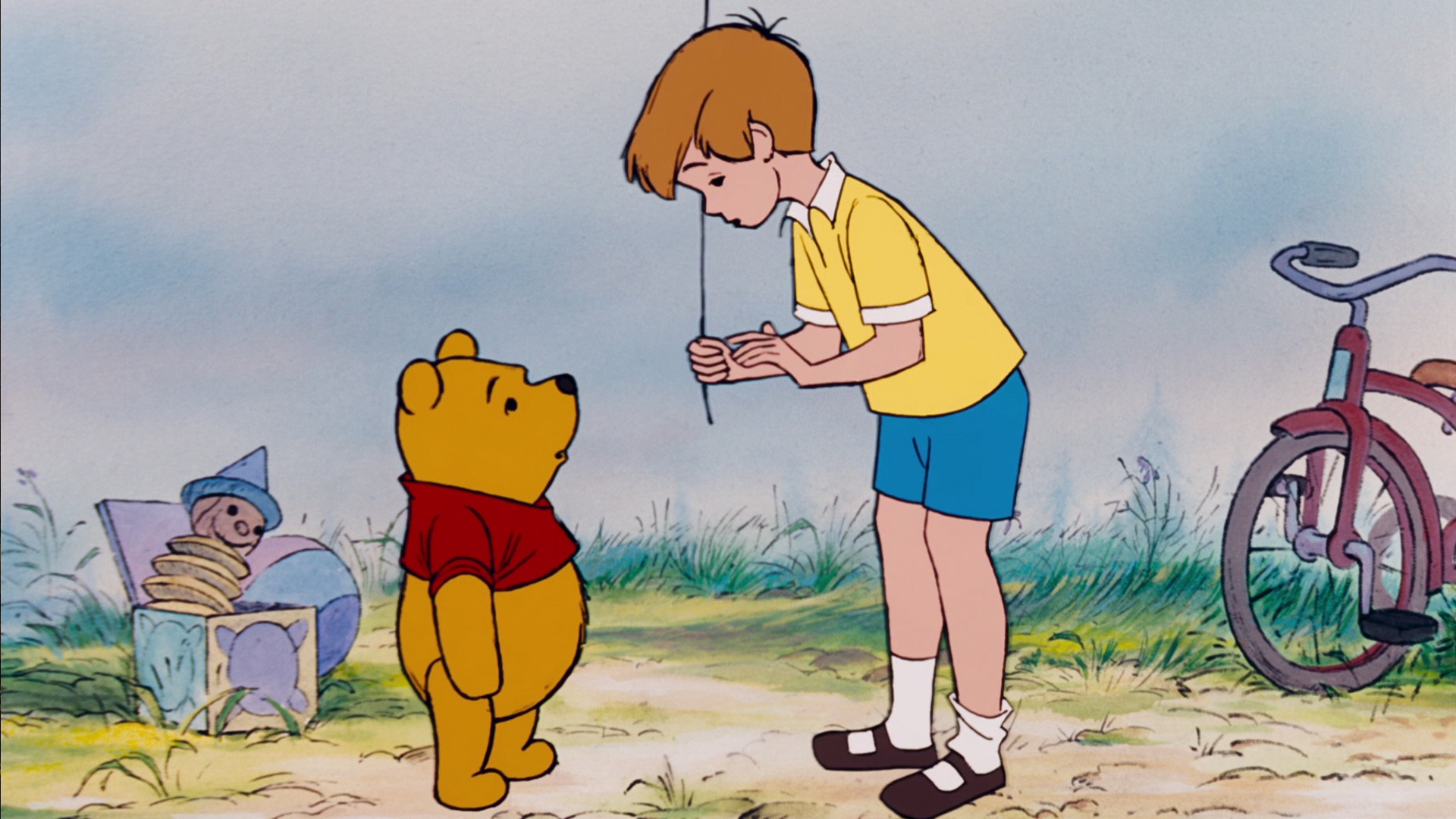 "Did you ever stop to think and forget to start again?"
"I wonder what Piglet is doing? I wish I were there to be doing it too"
"We will be friends until forever, just you wait and see"
"They're funny things, accidents. You never have them until you're having them"
"My spelling it wobbly. It's good spelling but it wobbles, and the letters get in the wrong places"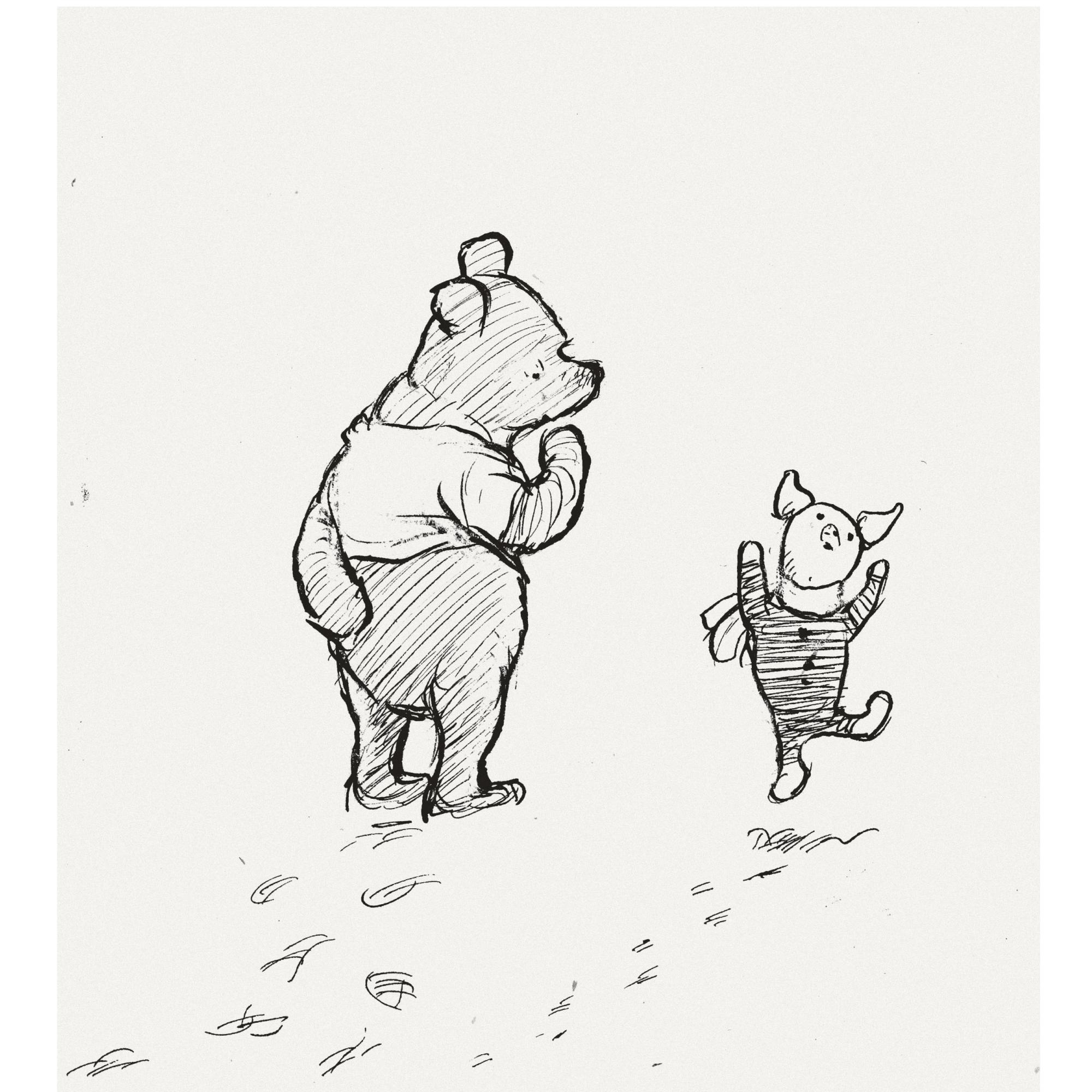 "Sometimes I just sits and thinks, and other times I just sits"
"Love is taking a few steps backward maybe even more… to give way to the happiness of the person you love."
"It is more fun to talk with someone who doesn't use long, difficult words but rather short, easy words like, "What about lunch?"
"If there ever comes a day when we can't be together, keep me in your heart, I'll stay there forever."
"Nobody can be uncheered with a balloon."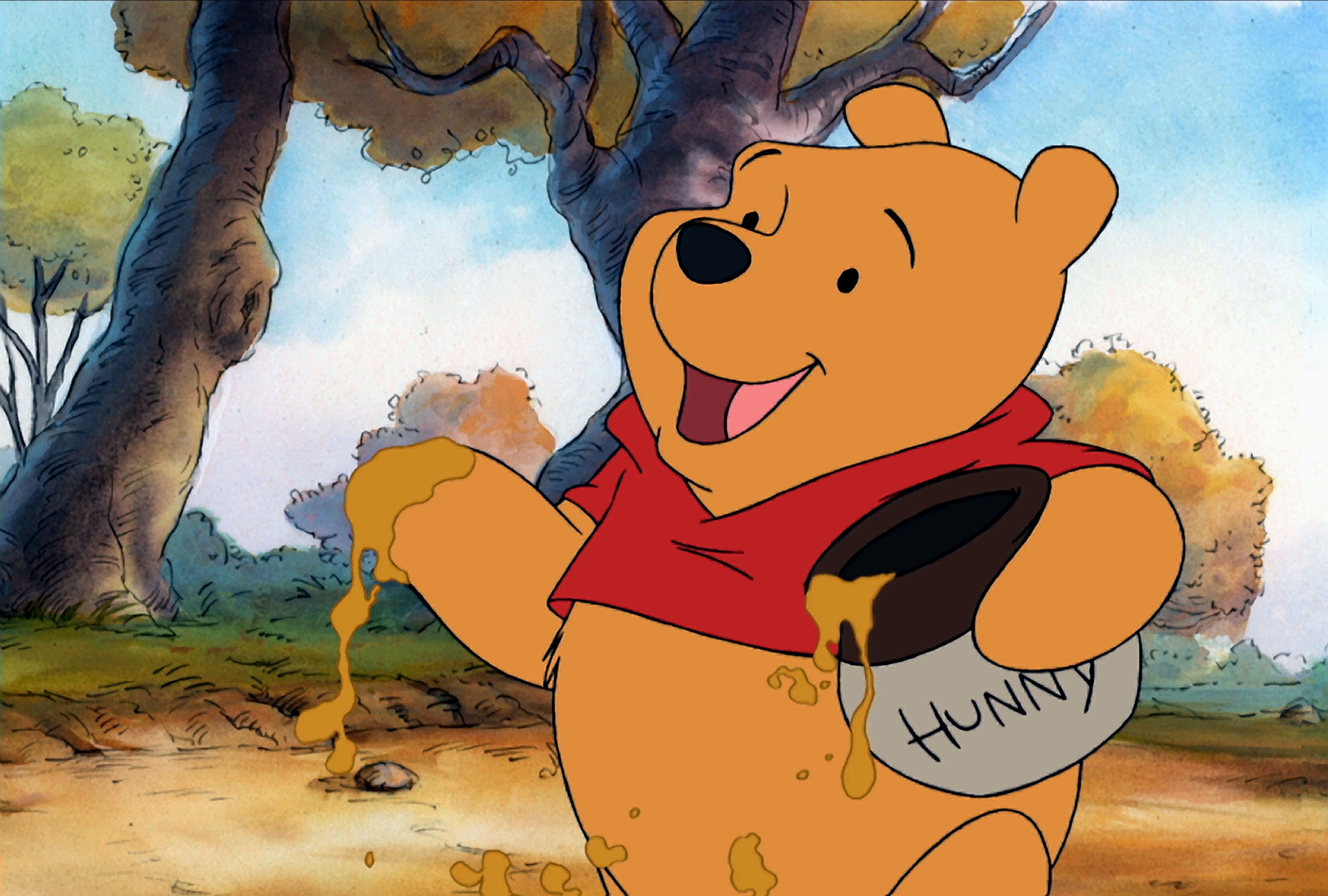 "Always watch where you are going. Otherwise, you may step on a piece of the forest that was left out by mistake."
"Rivers know this: there is no hurry. We shall get there some day."
"I think we dream so we don't have to be apart so long. If we're in each other's dreams we can be together all the time."
"Weeds are flowers, too, once you get to know them."
"Life is a journey to be experienced, not a problem to be solved."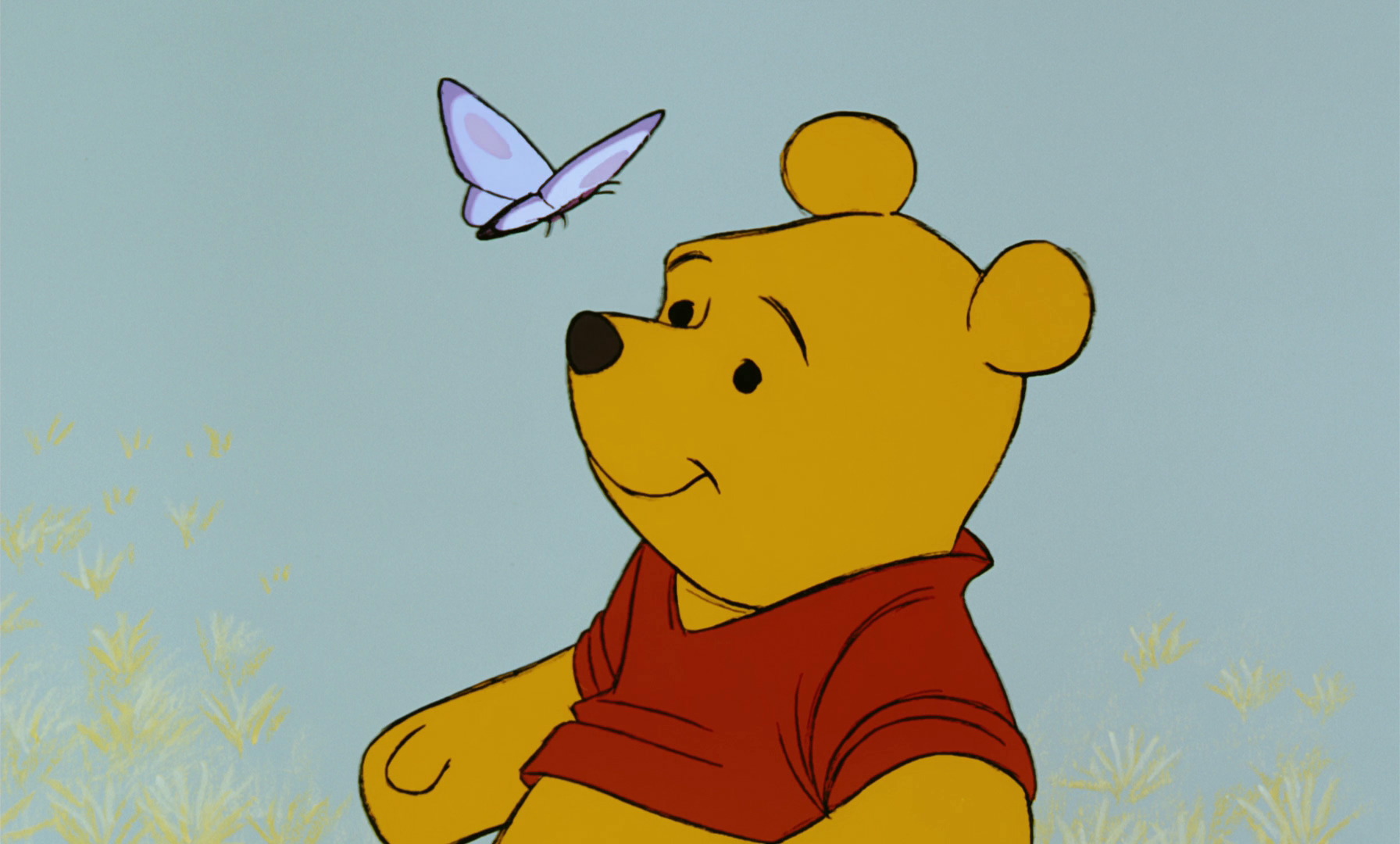 Christopher Robin is released in cinemas on August 17th.