"Well, it's one for the money Two for the show Three to get ready Now go, cat, go…" He was a boy from Tupelo who grew up to become the biggest star in music. Along the way, he absorbed a staggering range of influences, creating a revolutionary sound in his lifelong search for self-expression. Following his creative journey from childhood through the final 1976 Jungle Room recording sessions, two-part presentation Elvis Presley: The Searcher includes stunning atmospheric shots taken inside Graceland, Elvis' iconic home, and features more than 20 new, primary source interviews with session players, producers, engineers, directors and other artists who knew him or who were profoundly influenced by him.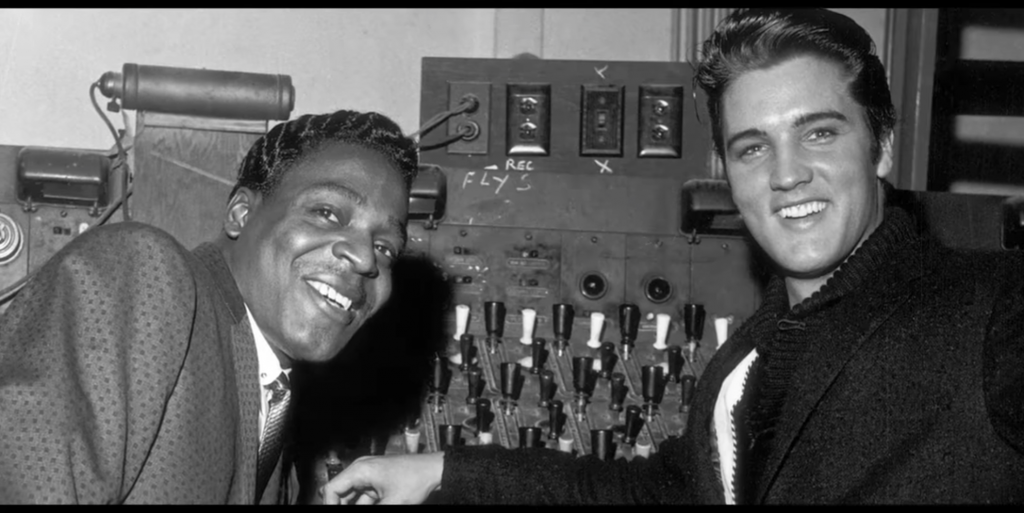 It also features never-before-seen photos and footage from private collections worldwide, and an original score by Pearl Jam lead guitarist Mike McCready. Among those offering insights into Elvis are: Priscilla Presley, Elvis' ex-wife; his guitarist, Scotty Moore; childhood friend Red West; historians Bill Ferris, Bill Malone and Portia Maultsby; writers Alan Light, Preston Lauterbach, Nik Cohn and Warren Zanes; music executives John Jackson, David Porter, Ernst Jorgensen and Bones Howe; and Tom Petty, Bruce Springsteen, Emmylou Harris and Robbie Robertson.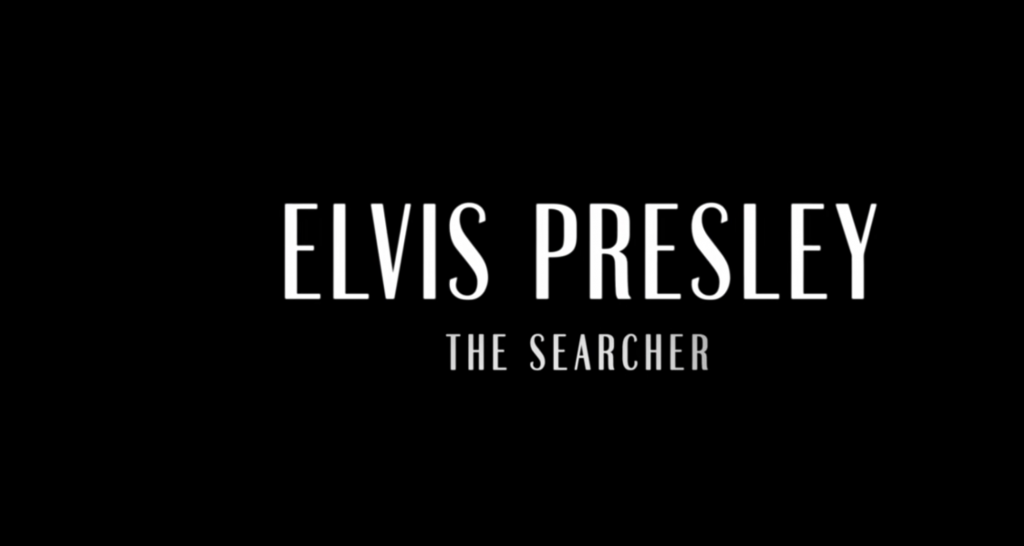 The first part details Elvis' early life in Tupelo, Mississippi and his unprecendented rise to fame over a single year. The second part begins with his return home after his Army discharge and facing a rapidly changing pop-music scene. Director Thom Zimny's previous HBO credits include the Bruce Springsteen documentaries The Ties That Bind, Bruce Springsteen's High Hopes and The Promise: The Making of Darkness on the Edge of Town.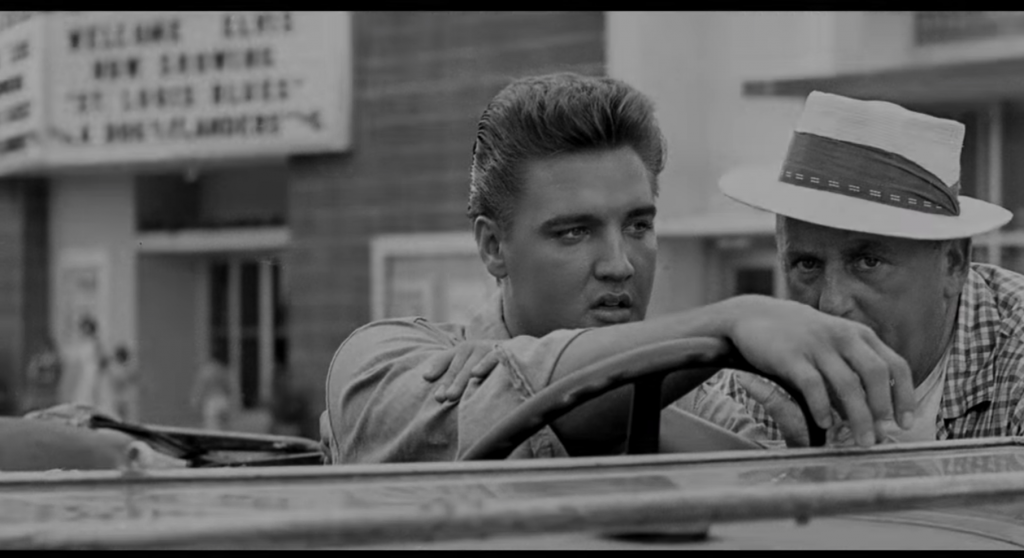 Elvis Presley: The Searcher is an HBO Documentary Films Presentation in association with Sony Pictures Television; directed and produced by Thom Zimny.
Watch here the trailer for The Searcher: