IT'S A VIDEO GAME MOVIE Now to many, the fact this movie is based upon an immensely popular video game franchise will be a deterrent, for it's not exactly a sub-genre that has produced triumphant results (Super Mario Bros. aside, of course). But we're of the opinion that if they're usually bad, then finally it's time one was really good? Well, it remains to be seen, but that's our hope, and we're sticking with it.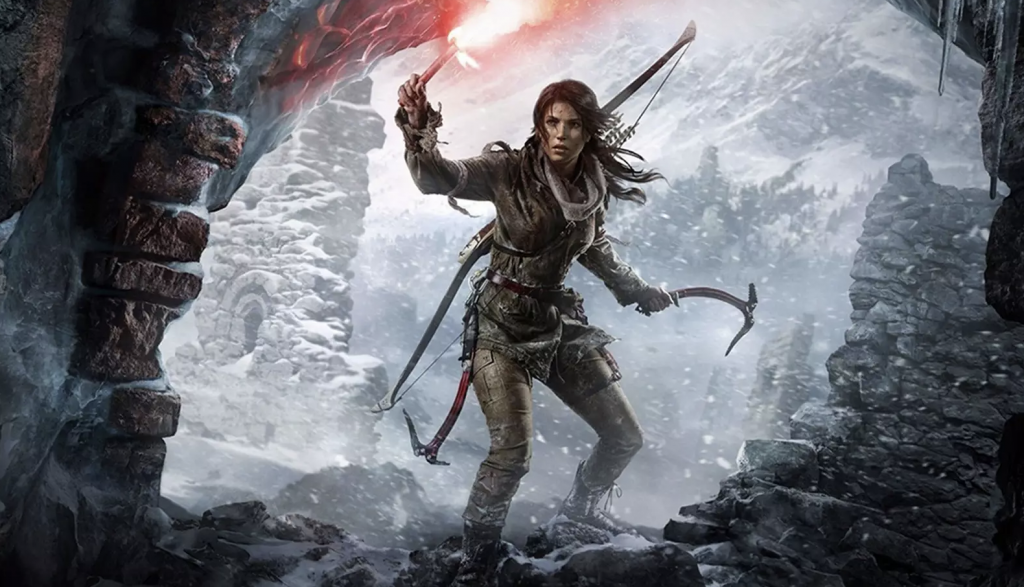 PUZZLE BREAKING It's what made The Mummy (1999) such an entertaining production, it's the notion of code-cracking and puzzle-breaking that makes for such compelling cinema. When our heroes must use their minds and figure out a way to escape from the clutches of death and retrieve back an item that could help them win their battle. Then the Tom Cruise reboot came out and it lost that whole aspect entirely, effectively just your archetypal survival flick. But thankfully, Tomb Raider appears to be stepping up to the plate in that regard, enforcing the video-game elements, as though trying to go from level to level without dying, while ensuring the viewer remains not only entertained, but on the ball.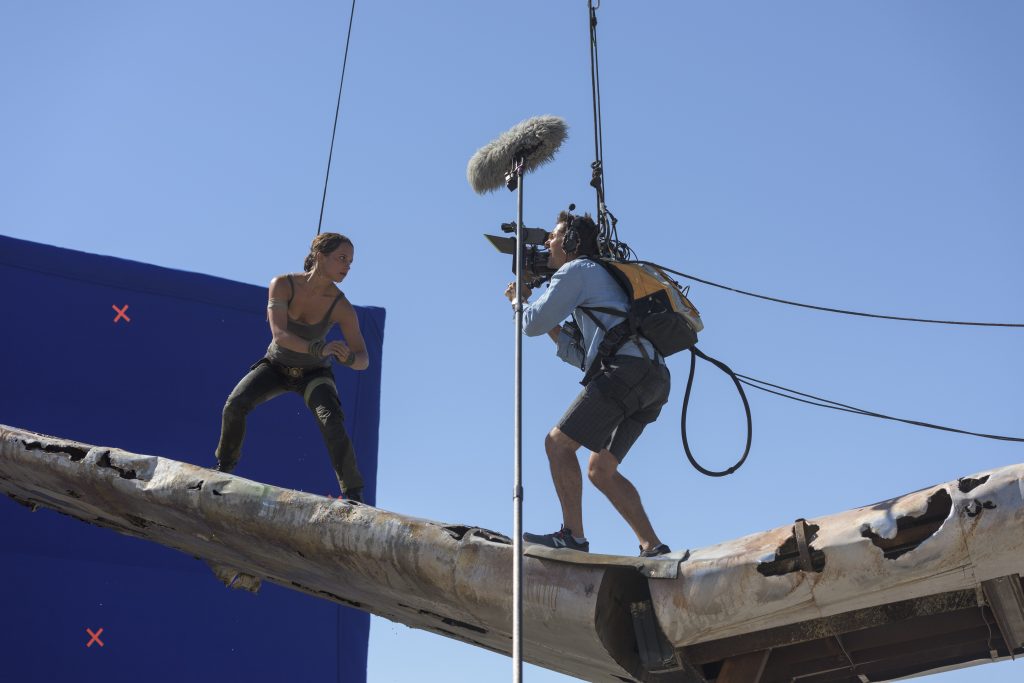 STRONG FEMALE LEAD You only need to look at the box office receipts from Wonder Woman to know we live in a world where female-fronted action thrillers are wanted, and appreciated by film fans across the world – and so it's great that with this in mind we can revisit (and reinvent) a generation's favourite leading lady; Lara Croft. She's a tough, quick-thinking hero, and her femininity is not a narrative device, it's just a matter of fact – which is even more empowering.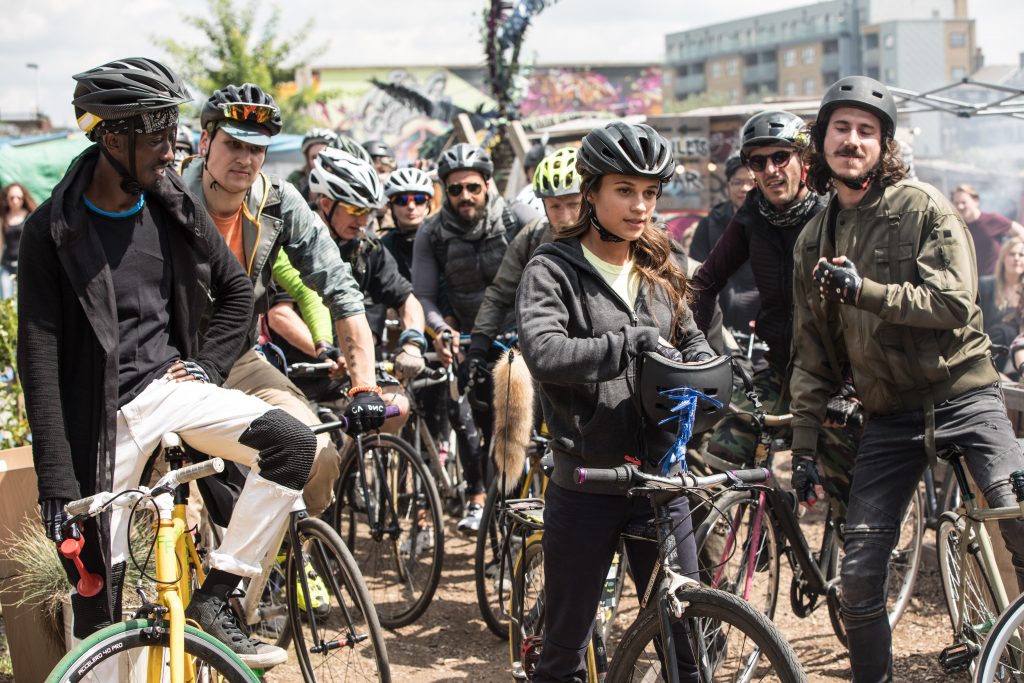 ALICIA VIKANDER When casting the role of Lara Croft, you can't really get much better than Alicia Vikander. Taking over from where Angelina Jolie left off, this immensely talented young actress is the perfect fit for the role, bringing nuance and humanity to an action hero – an essential ingredient in allowing films of this nature to flourish. Her very involvement is an encouraging seal of approval and quality too, for she's on a roll, choosing intriguing projects one after the after, even winning an Oscar recently for her turn in The Danish Girl. The confidence that derives from her wanting to take part in the project makes us think this might just work, after all.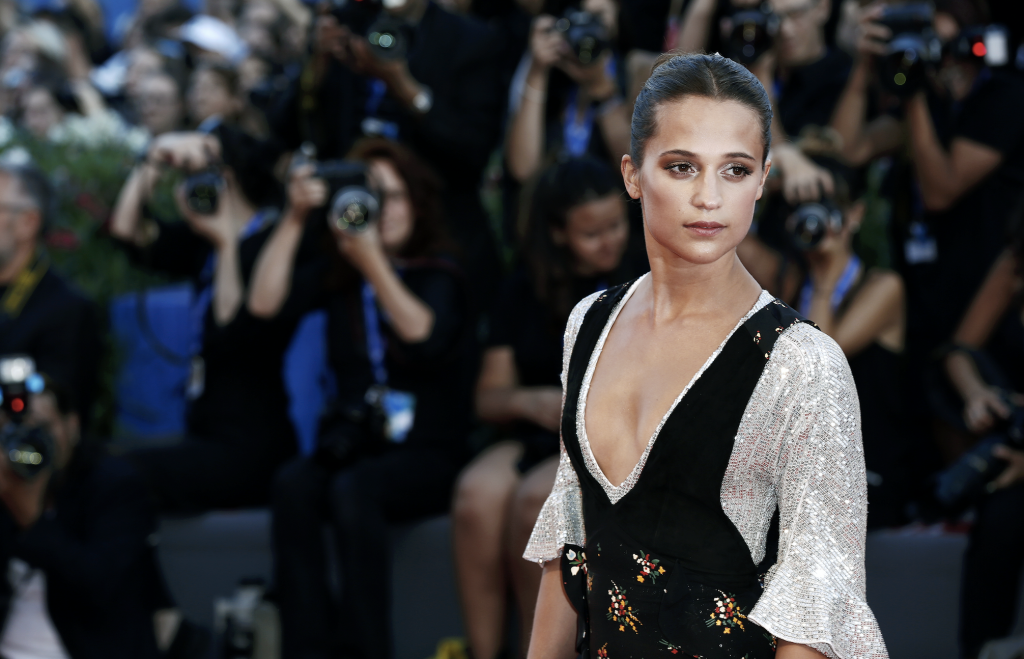 ROAR UTHAUG The Norwegian filmmaker impressed greatly with his preceding endeavour The Wave, showing off what can be achieved on the big screen with a relatively modest sized budget. It felt somewhat inevitable he would then step-up to Hollywood and be entrusted with a big franchise blockbuster – and he has done, as we hope he'll bring some of that Scandinavian wit to this production. Plus, his name is Roar, and that's just really cool.