We have a natural inclination to be somewhat dubious about films that veer into treasured, nostalgia-infused territory. For so many of us, Mary Poppins was a big part of our formative years, that introduced us to the world of cinema, and the magic that lies within. But now this sequel has arrived, and now we've had the pleasure of seeing it, like a spoonful full of sugar it makes the entire endeavour a lot easier to swallow. This is a charming addition to the much loved property, and with that in mind, we've compiled a list of five reasons why you really ought to be excited about seeing this one across the festive period.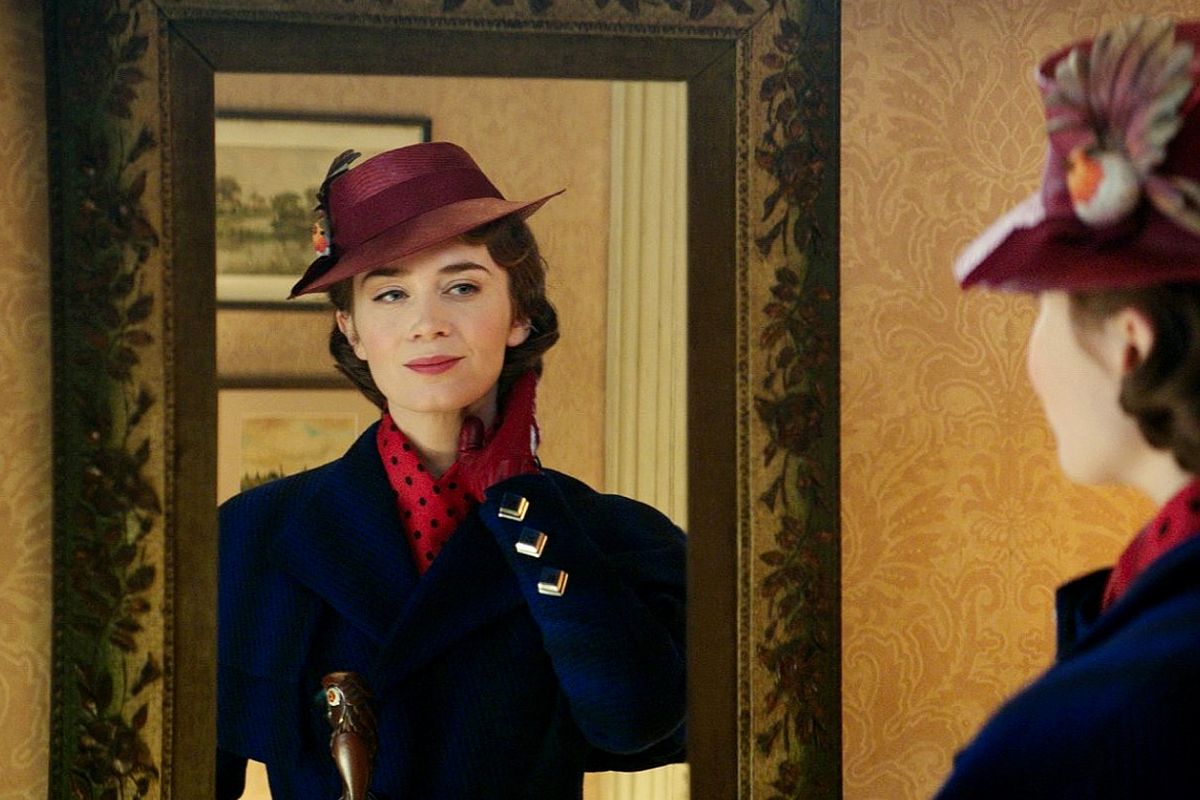 Mary Poppins herself – It wasn't just the music that made the original movie so wondrous, it was the eponymous lead role herself. Julie Andrews brought her to life in emphatic fashion, but she was gifted a fantastic character to get her teeth stuck into. She is strict, demanding and formidable, she'll make sure that room is tidy before you go to sleep and no chance you'd be chewing with your mouth open. But she had this playful glint in her eye, an unwavering sense of mischief, and when not being an authoritarian, there is nobody else in the world you'd rather have fun with. Like the best babysitter ever. After all, she does call herself practically perfect in every way – and who are we to disagree?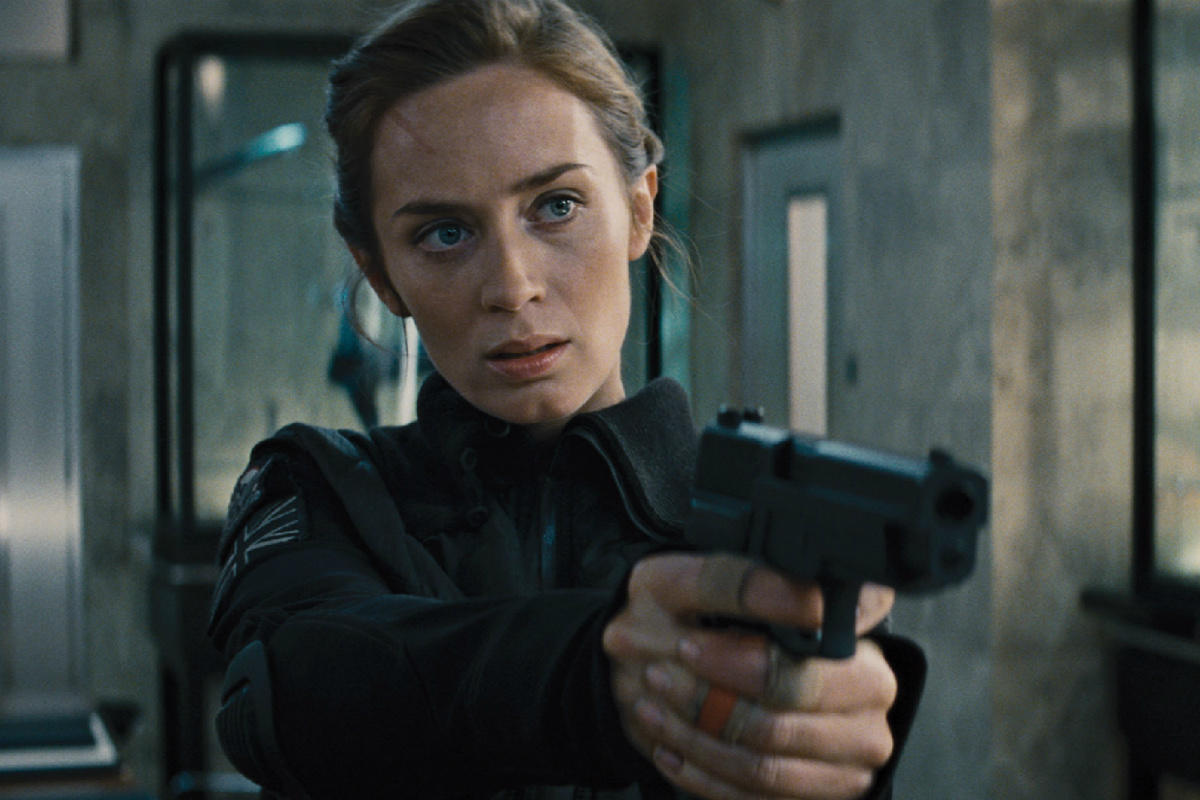 Emily Blunt – When dealing with such a great character, it's not going to work all on its own, as we still require a strong leading performance, an actress who can combine that sense of supremacy with the adventure, and Emily Blunt delivers and then some. It's not easy to fit into Andrew's boots but she does a fine job, excelling in every department, ensuring that when the film needs to be magical, it is, and when it needs to be profound, it's that too.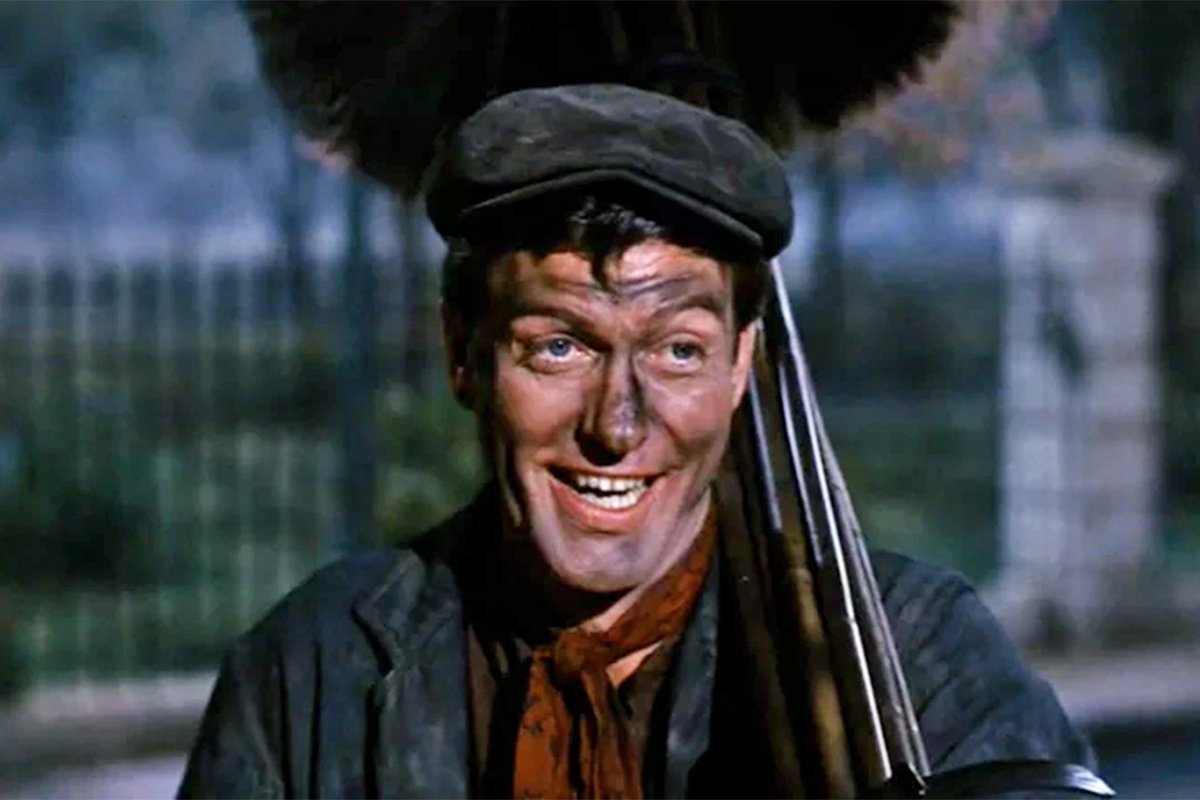 Sequel – not a Remake – This is an important detail, for we don't really want to see the same story told over again. I mean, don't get me wrong it's effectively the same story told all over again, but instead we're dealing with an extension of this universe, not a mere attempt to imitate it. We move the story onwards a couple of decades, now the Banks children (played by Ben Whishaw and Emily Mortimer) are older, the former has kids of his own. Through this approach we allow the narrative to have several references to the story and characters of old, while having the licence to bring something new and exciting to the tale.

Modern Musical – We don't tend to have many modern musicals these days, not with original music anyway. But La La Land's Oscar triumphs helped pave the way for filmmakers to appreciate there's still a real place for this genre in a contemporary, cinematic landscape. Of course whether these songs will be anywhere near as catchy and magnificent as those which made the first so special remains to be seen, but they're enjoyable nonetheless, and have that certain Mary Poppins spirit about them, and we can't ask for a lot more than that.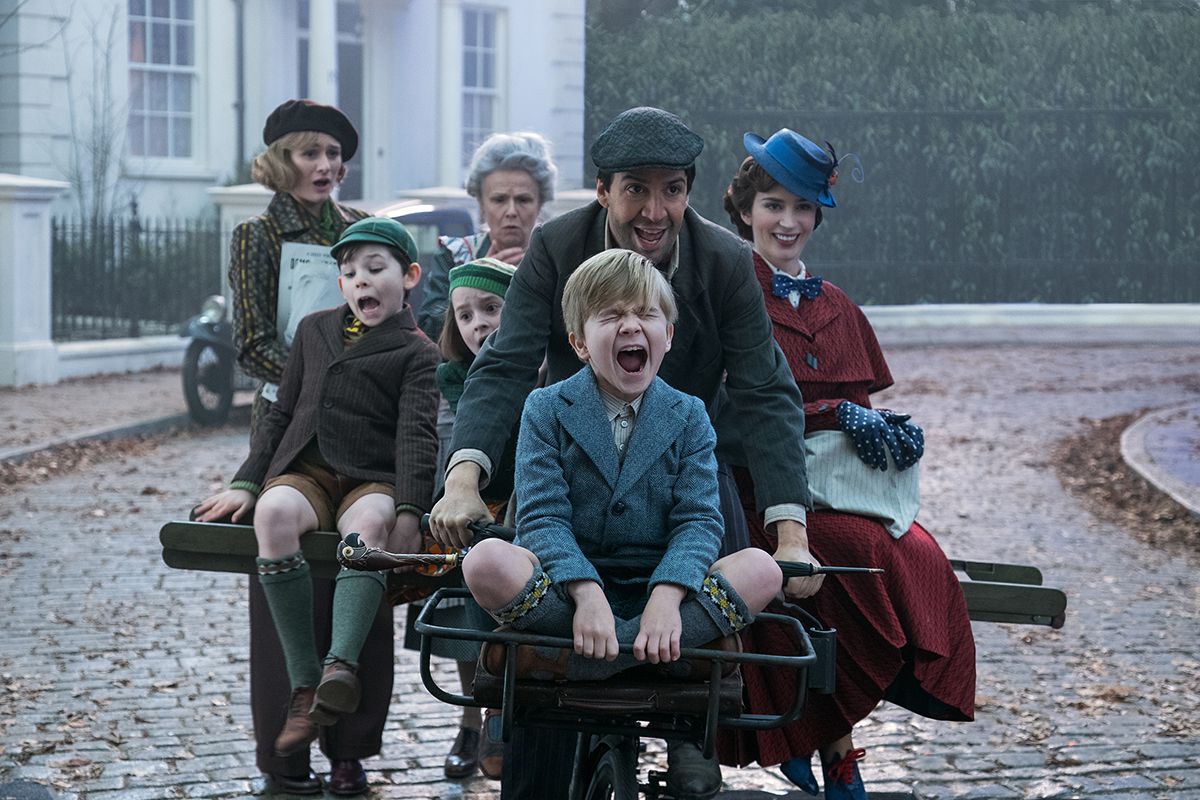 Remind Us What's Really Important – It's what made the first film so precious. This notion that as we get older we lose sight of the magic in our lives. Bogged down by responsibility and the mundanity of everyday life, dealing with bills and finances, mortgages, the stress of raising a family and the pressures of work. But Mary Poppins care little for such things, and when she dips her hands into that magic bag of hers, she can bring out a myriad of items that remind us to look at the bigger picture; to remember that life is so much more than materialistic things, it's about family and love. And of course, us adults forget about our imaginations, the joy in being a child and thinking that absolutely anything is possible. Well, here ol' Mary proves that when she's in town, absolutely anything is.
Mary Poppins Returns is out on December 21st