After his dramatic win at the Oscars last year for the sumptuous Moonlight, Barry Jenkins' latest project has been hotly anticipated. Yesterday, viewers got a taste of what to expect. And that taste has left us craving for more. If Beale Street Could Talk is based on the eponymous book by James Baldwin, written in 1974. Set in Harlem in the early 1970s, the story is of Fonny and Tish. Tish discovers she is pregnant while Fonny is in falsely imprisoned for rape. The story is a race against time to get Fonny exonerated before the baby is born. KiKi Layne plays Tish, the young heroine, and while she is currently best known for her role in Chicago Med, with this film she is set to become a household name.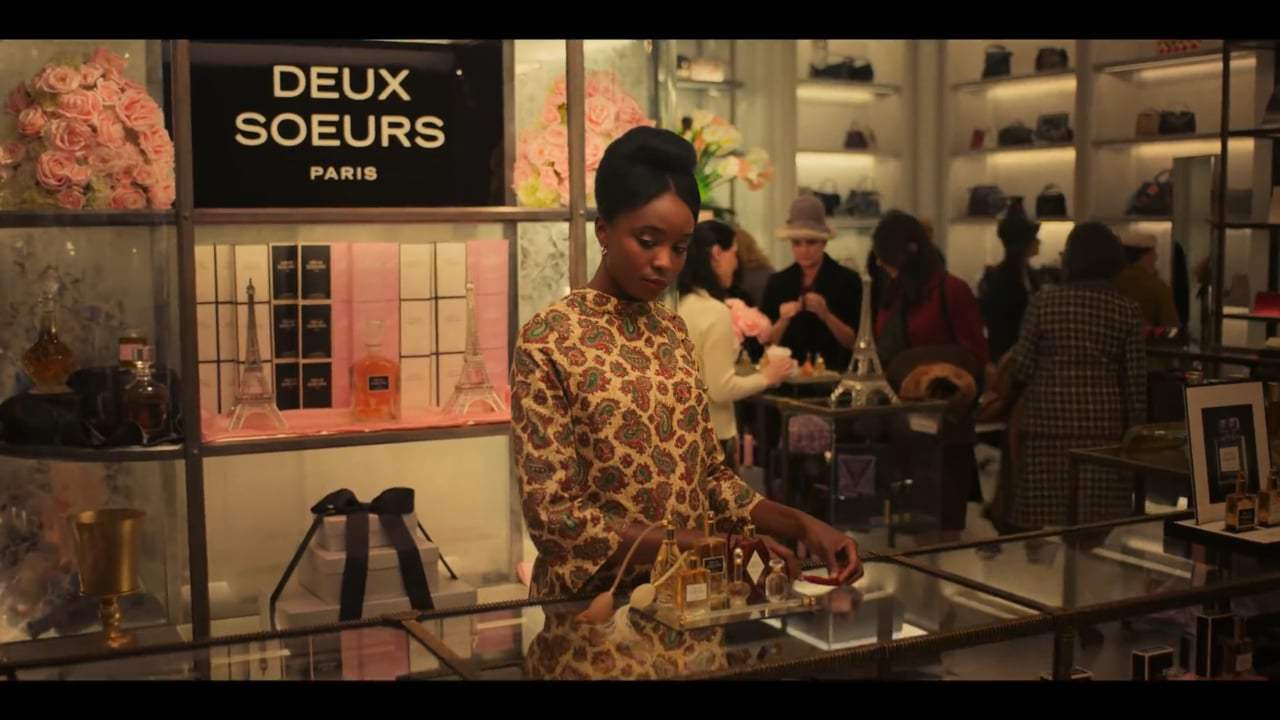 Maintaining true to her Chicago roots (at least on the screen, for she was born in Cincinnati), Layne will be seen in two 2019 releases: Captive State and Rashid Johnson's Native Son based on the Richard Wright novel. Stephan James takes the role of Fonny. Although only 25, James has an impressive filmography that includes Selma and Race, his film credentials making him an obvious choice for this politically-charged part. As well as these two relative newcomers, the film boasts Regina King as Tish's mother, Colman Domingo as her father, and Diego Luna as Pedrocito. British-born actor Ed Skrein is Officer Bell, the racist cop responsible for setting up Fonny.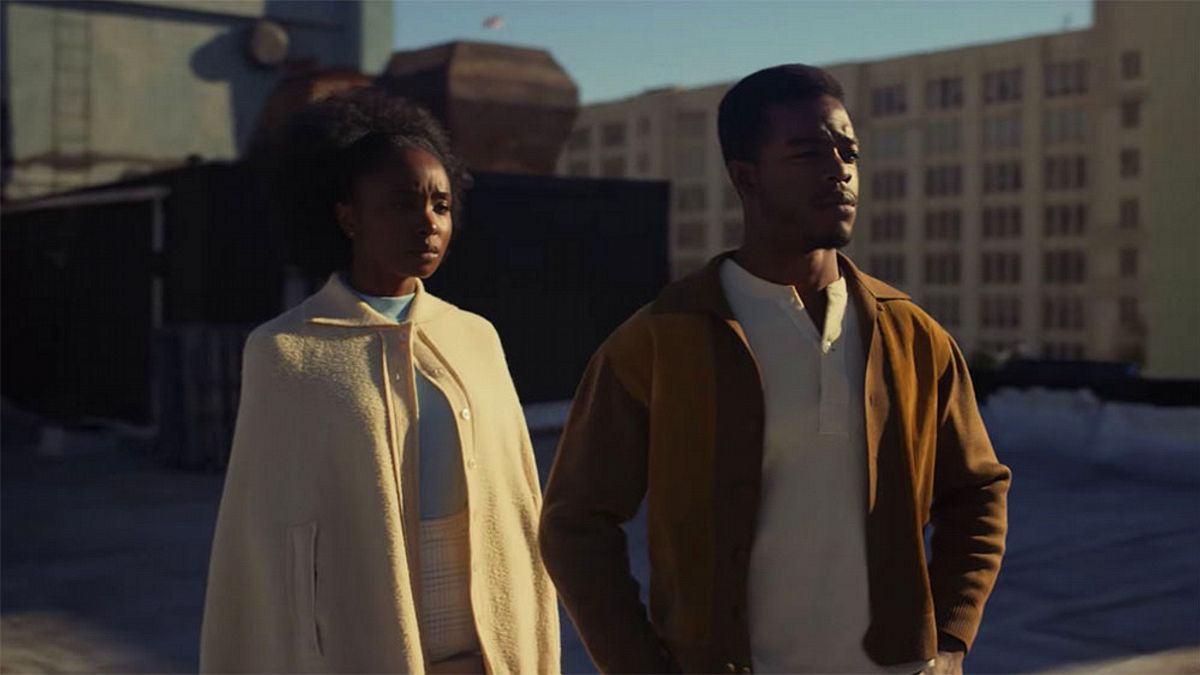 Jenkins has teamed up with many crew members from Moonlight. We thus have a sumptuous score by the prolific and preternaturally talented Nicholas Britell, while James Laxton, who was responsible for the gorgeous look of Moonlight, is also in charge of cinematography for this film. Editing team Joi McMillon and Nat Sanders also return for their second collaboration with Jenkins. The trailer has an audio clip of Baldwin giving a speech about growing up as a black man in the USA and we hear him intone in his beautiful unmistakable voice: «There are days when you wonder what your role is in this country and what your future is in it».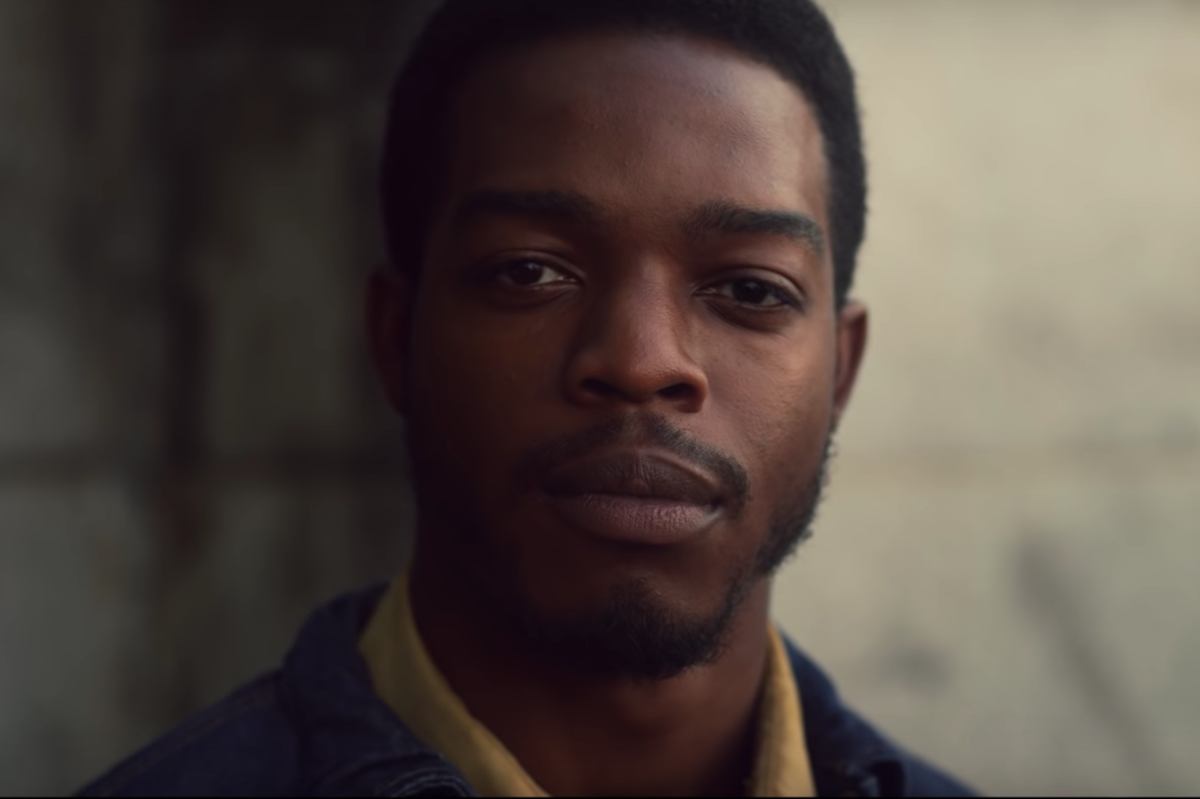 In a nice touch, Jenkins released the trailer to coincide with James Baldwin's birthday (August 2). There is no doubting the socio-political charge of Baldwin's words and his novel, or Jenkins' decision to depict the inherent racism not only in the police force but in society at large. We also hear Baldwin talk of the things that tormented him being the things that connected him with all other people alive. However, if this trailer is a taste of more to come then Jenkins also shows us that love can also be what connects us. While Baldwin questioned what his role could be, Jenkins is forging an important role for himself as a director with important stories to tell that are as beautiful as they are significant.
Here you can watch If Beale Street Could Talk trailer: