Ten years after he first indicated that he had put his acting repertoire to bed, at the age of 88 the inimitable Clint Eastwood has been deployed back in front of the camera in a leading role. In his new film, The Mule, the legendary actor will assume the role of octogenarian drug mule Earl Stone. Here at Hot Corn we look at why Eastwood might well creep up as the dark horse in the pack and snag the gold in February.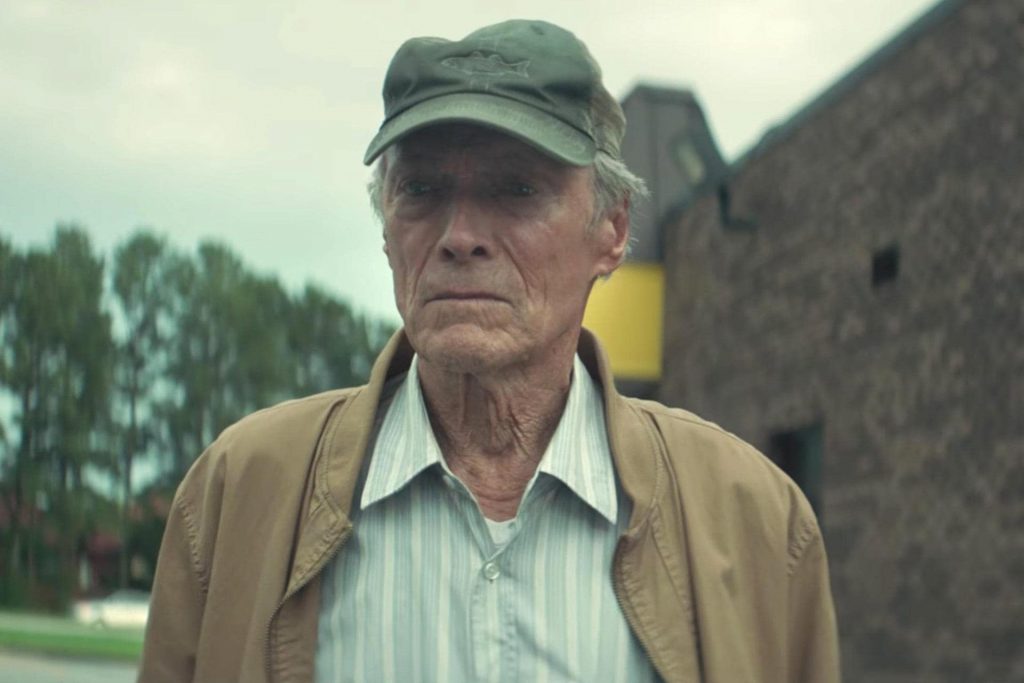 WHAT IS THE FILM ABOUT? – Eastwood plays Earl Stone, a man in his 80s, broke, alone, and facing the foreclosure of his business when he is offered a job that requires him simply to drive. Unbeknownst to him, however, he has just signed on as a drug courier for a Mexican cartel. Stone executes his job so well that as his cargo increases, he also hits the radar of hard-charging DEA agent Colin Bates. The Mule is based on the story of WWII veteran Leo Sharp.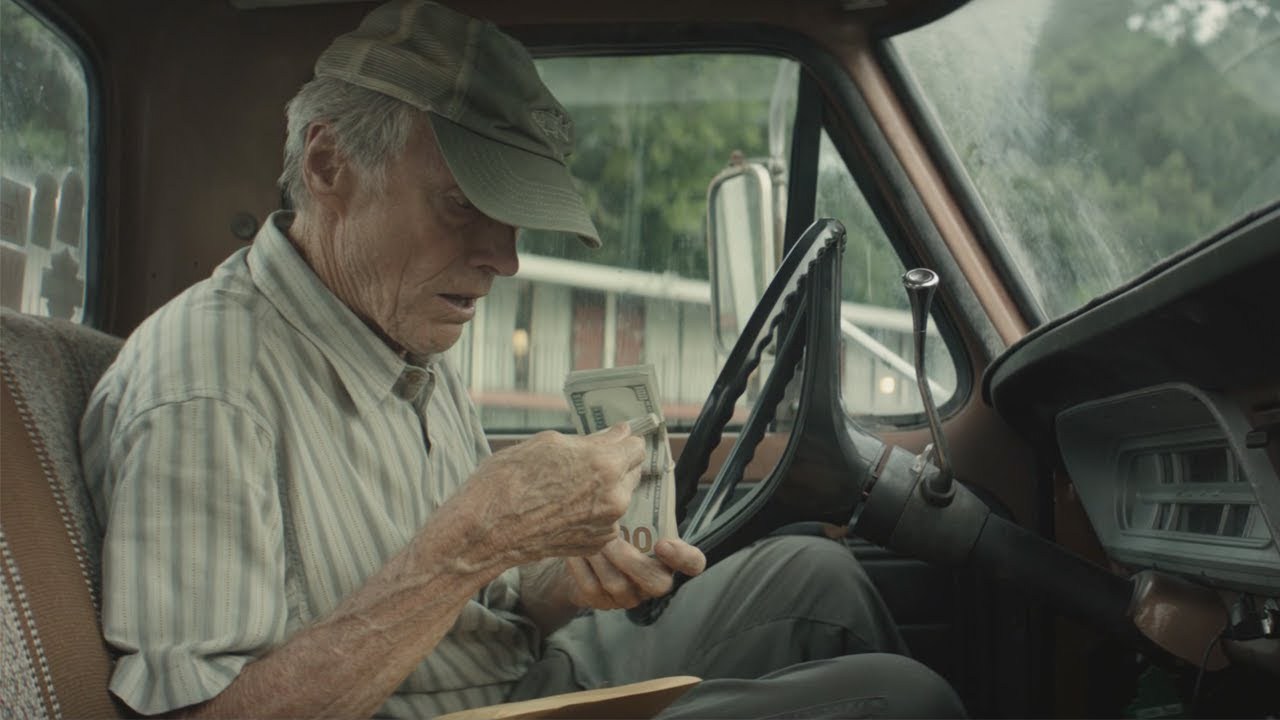 WHY SHOULD WE CARE? – Well, we thought we'd seen the last of this icon in any sort of lead acting role. 2008's commercial and critical success, Gran Torino, seemed to hit all the beats of a fond farewell. The tenor of the script, the subtle motions towards to his character in Dirty Harry and even the tone of the resolution. He then turned in a performance in 2012's Trouble with Curve and, once again, we thought that was that. Against all the odds, however, here we are. We have one more big performance and, in a nostalgia culture, we need little encouragement to enthusiastically imbibe the output of a great indisputably residing in their autumn years with time tick and tocking against them.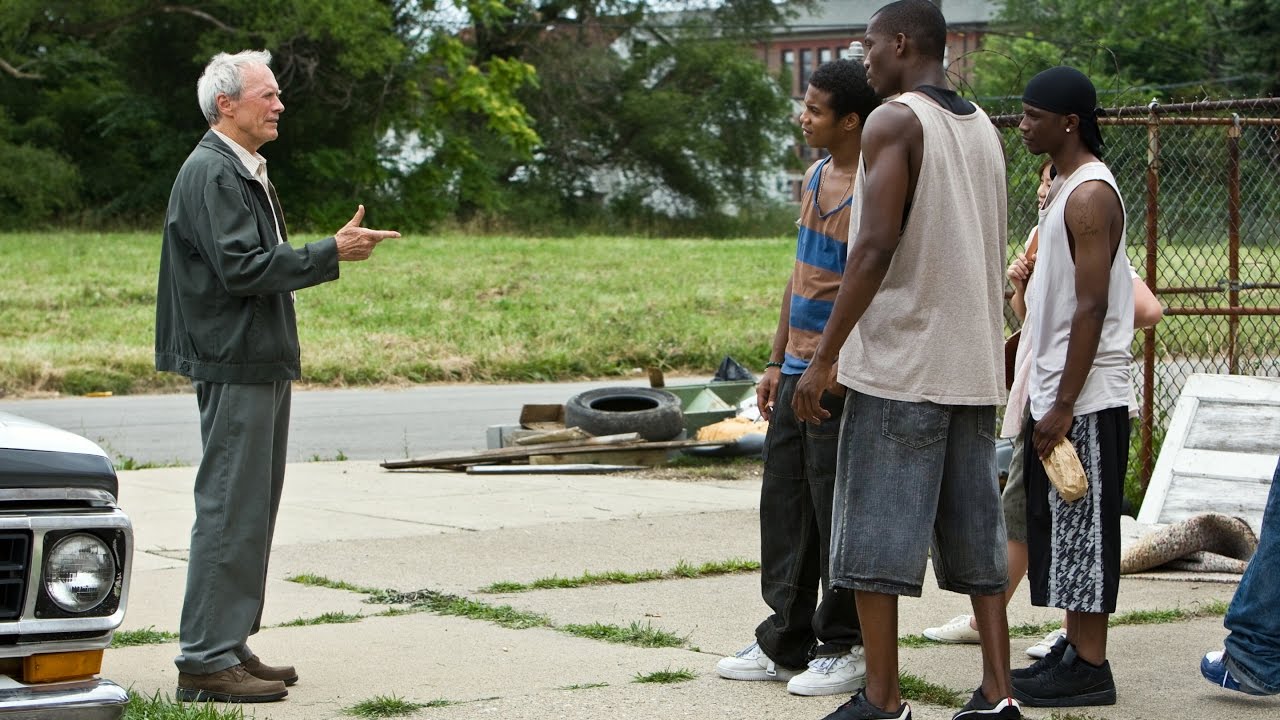 WILL IT BE ANY GOOD? – Eastwood has proved time and time again that no one executes no-frills, nuts-and-bolts storytelling quite as well as him. List them: from directing debut Play Misty for Me, through to Sully: Miracle on the Hudson via Unforgiven, Mystic River, Letters from Iwo Jima Changeling and more. His directing career has been lavishly decorated, and whilst he isn't immune to the odd duff movie, his quality control is remarkably high on a film-for-film ratio. Unsurprisingly, he has also ensnared a high-profile cast this time around, with Bradley Cooper, Laurence Fishburne and Michael Pena all joining him for this true tale.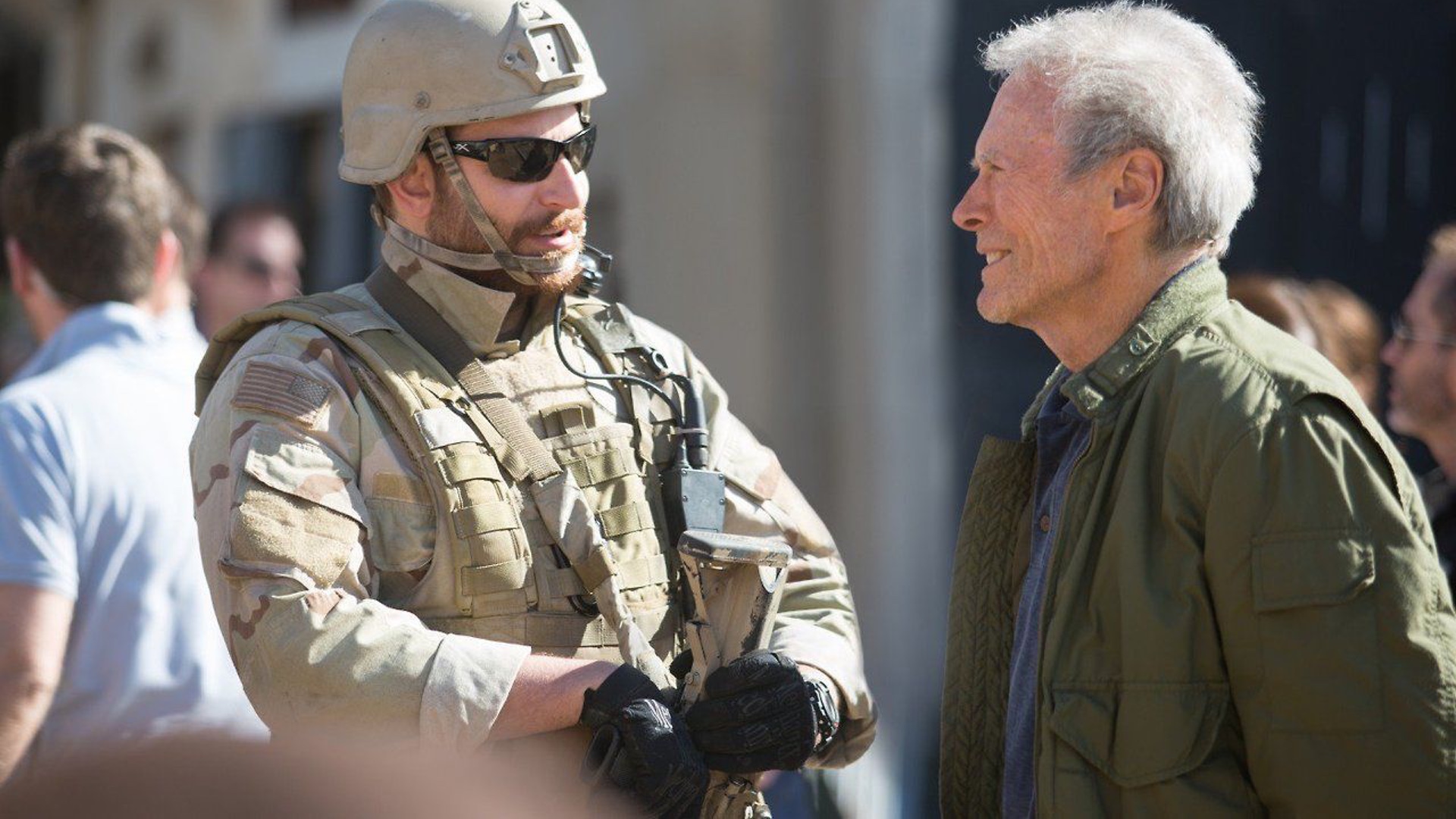 AN OSCAR THOUGH? ISN'T THAT A BIT FAR-FETCHED? – Well, he has previously won Best Director and Best Picture (double wins that greeted both 1992's Unforgiven and 2004's Million-Dollar Baby), but he's never actually bagged one for his acting. Let us not forget that the Academy likes to make amends and right what they might perceive as oversights and previous wrongs. Most will agree that The Departed, as entertaining as it is, is not in the top five Martin Scorsese films and yet the Academy seemed hell-bent on dishing out the director award to him in 2005.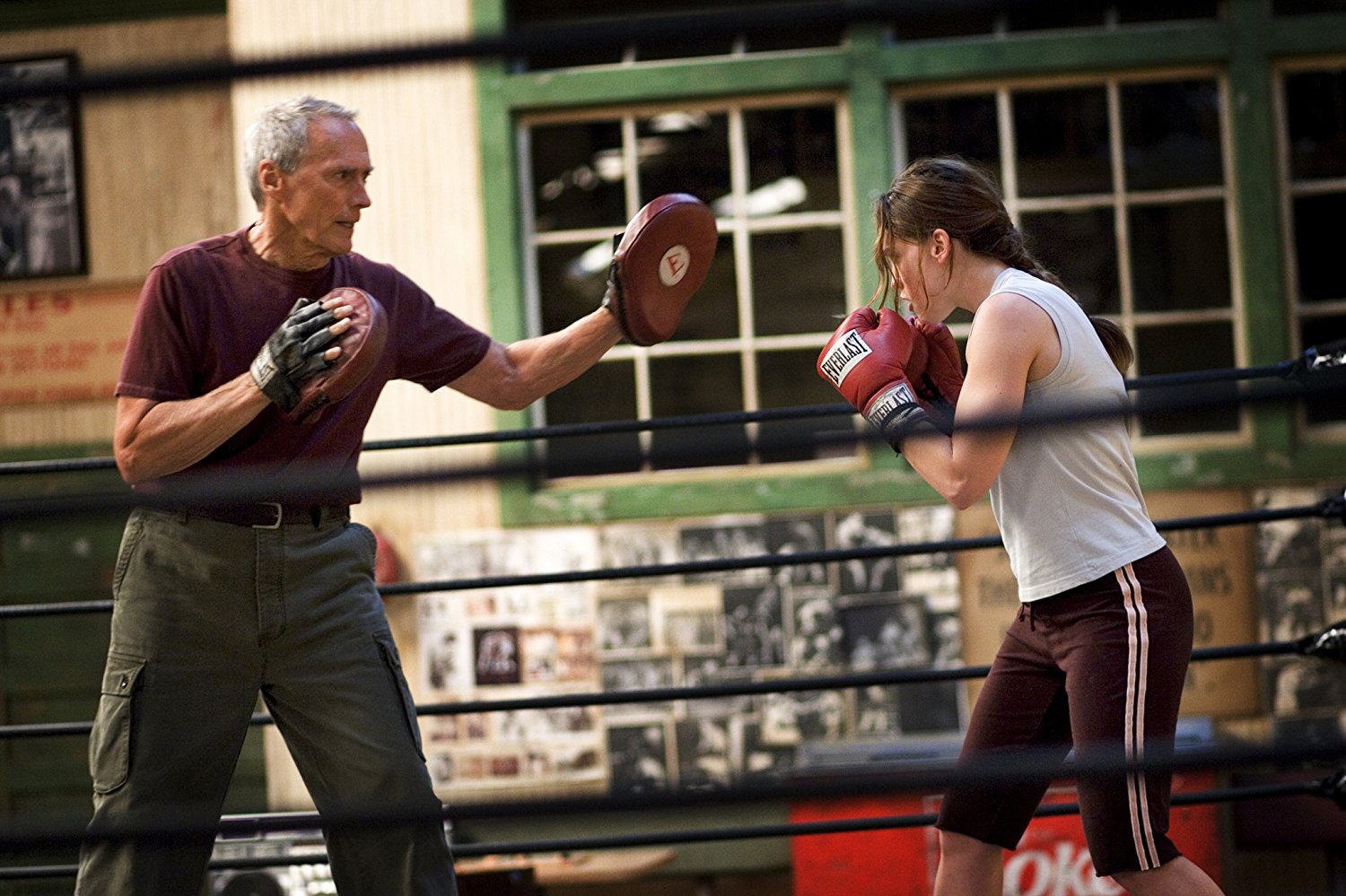 Or the only time Al Pacino has walked home with the award which, in a career of towering performances in towering films, he is bestowed the award for Scent of a Woman. In that context, it almost matters little how well Eastwood will perform if that thought and intent is bouncing around the voters' heads.