LONDON – When watching Jessica Barden in Barnaby Southcombe's compelling drama Scarborough, you couldn't be blamed for thinking that this teenage actress has the world at her feet. And while the latter half of that sentence may be true, the former is inaccurate – for Barden is actually 27 years old. But such is the nuanced display in her performance, where she plays a school girl who has entered into a illicit relationship with one of her teachers (played by Edward Hogg) it's impossible not to see her as being that age.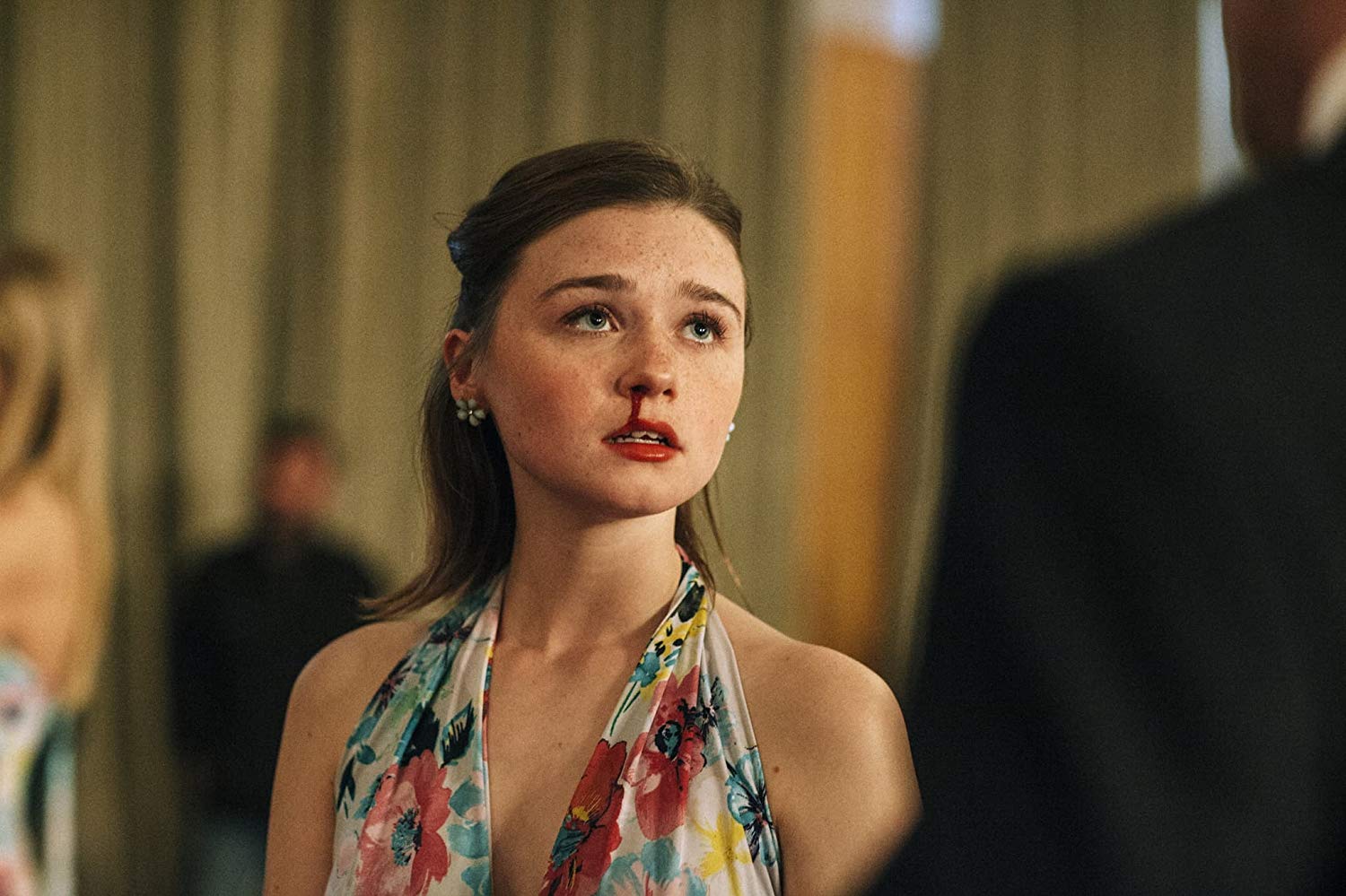 This is a huge testament to this young star's subtle turn, she plays the role with so much blissful naivety, that confidence only a teenager would carry, yet one that is entrenched in vulnerability and self-doubt, so immature and yet so ahead of her years at the same time. It's hard to believe she's 27 years of age. But that said, it's still a notably age in this industry, and she still qualifies as somebody with huge potential, currently not reached, but we're pretty confident she'll go extremely far.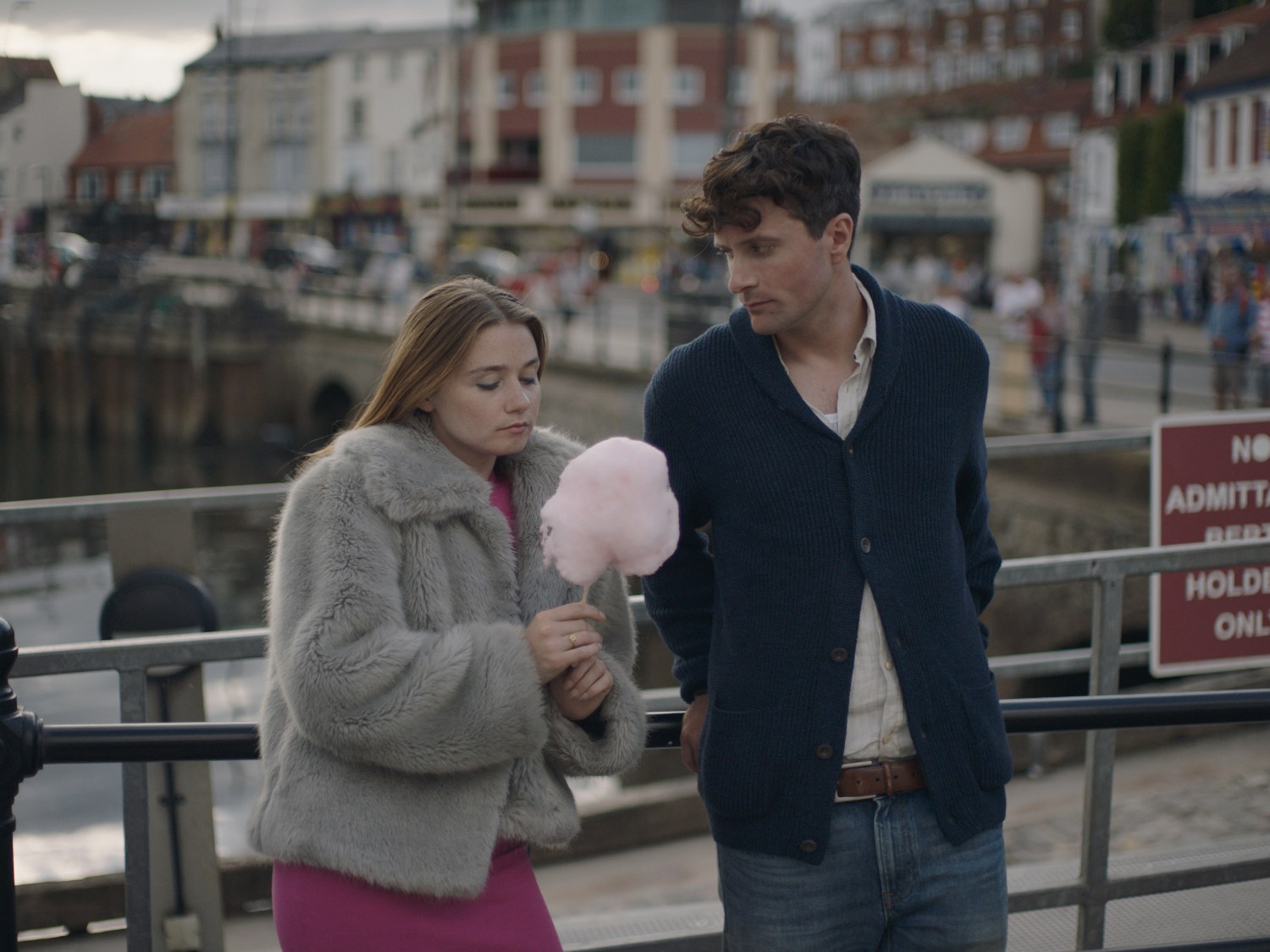 Scarborough is a complex tale, and one that requires four strong performances from the lead roles (the other two belonging to Jodhi May and Jordan Bolger) and of this impressive quarter, Barden stands out the most. When we spoke to Southcombe about his collaboration with the actress, he had nothing but high praise.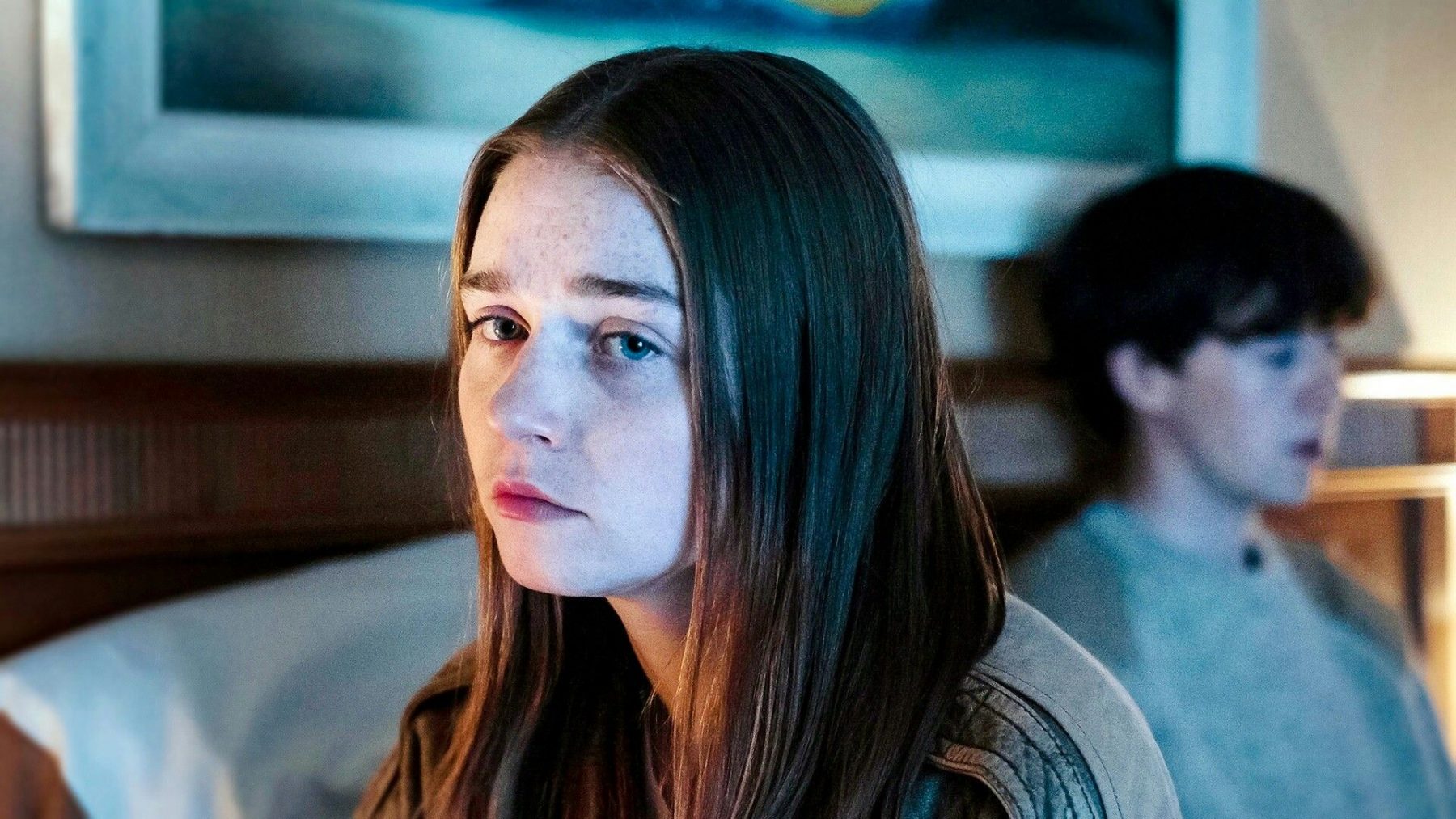 She wouldn't read for something like this now," he joked. "She came in, hadn't even read the script and did the audition piece on camera and it blew me away. I didn't realise until afterwards that she's nosebleed girl in The Lobster. She then got the Netflix show which clashed with my film and she'd been trying to get that made for six years, so she said as much as she loved this, she had to go and do that. So we tried to recast and I met a lot of people but once I'd met her I just couldn't imagine anyone else, she just embodied this character with such energy and amazing free-spirit."
Interestingly, thank God, she contacted me about a month or two later while I was going through the process to tell me she'd had to turn down a lot of stuff she wanted to do, but this film was something she couldn't get out of her head, and wanted to know if there was anything we could do. So what I did was I went back to production and asked if we could wait for her, but it was too risky to push the whole shoot because Jodie or Jordan could've got another job, so what I did was I split the shoot. I did Jodie and Jordan's block first, and then waited two months for Jessica. Which turned out quite well for the film, it was an unintended upside to it. We had two climates to film in, so we filmed at the beginning of Spring and then in Summer, so it gave a nice different feel to the film."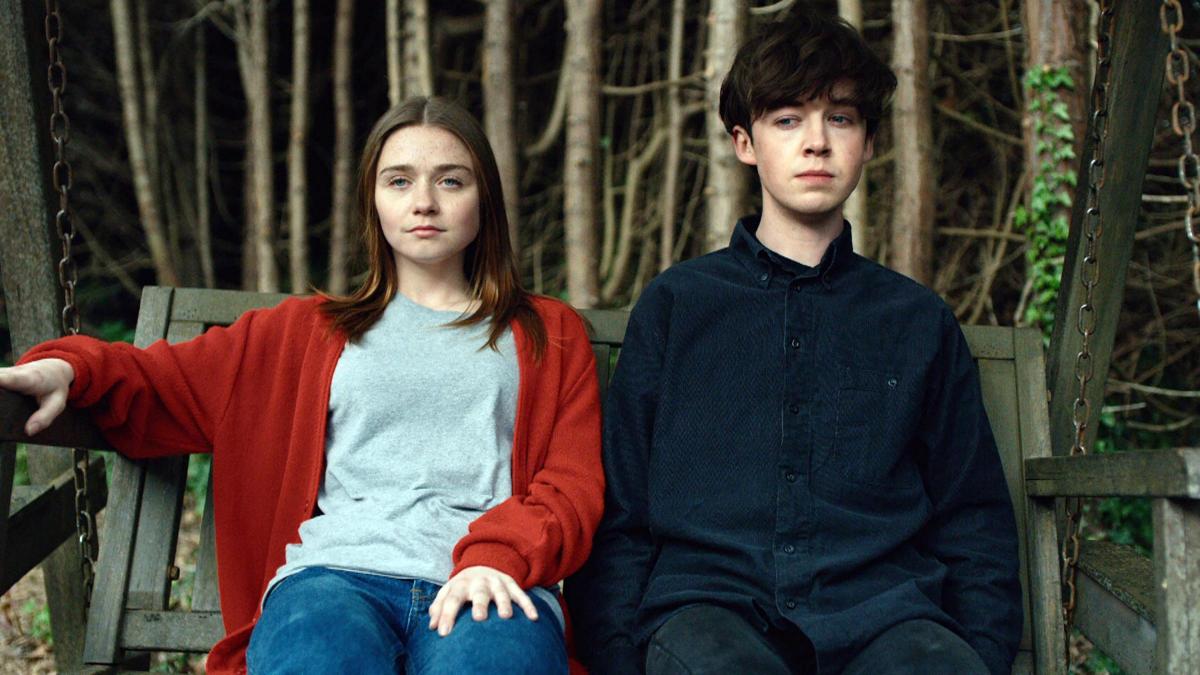 This anecdote in itself is emblematic of an actress chasing strong roles in interesting tales. As Southcombe pointed out, she had started to become far more recognised as the project progressed, and yet was adamant she still took part, even if, you could argue, she may have outgrown it somewhat. But the best actors don't ever consider themselves to outgrow good roles that challenge them mentally and emotionally, so this bodes well for her future. Not to mention the fact that the crew were so enamoured by her that they were literally willing to delay the shoot, and shuffle things around just to ensure they got their woman. And the film benefits greatly as a result of this decision – for Southcombe's patience has paid off heavily in this instance.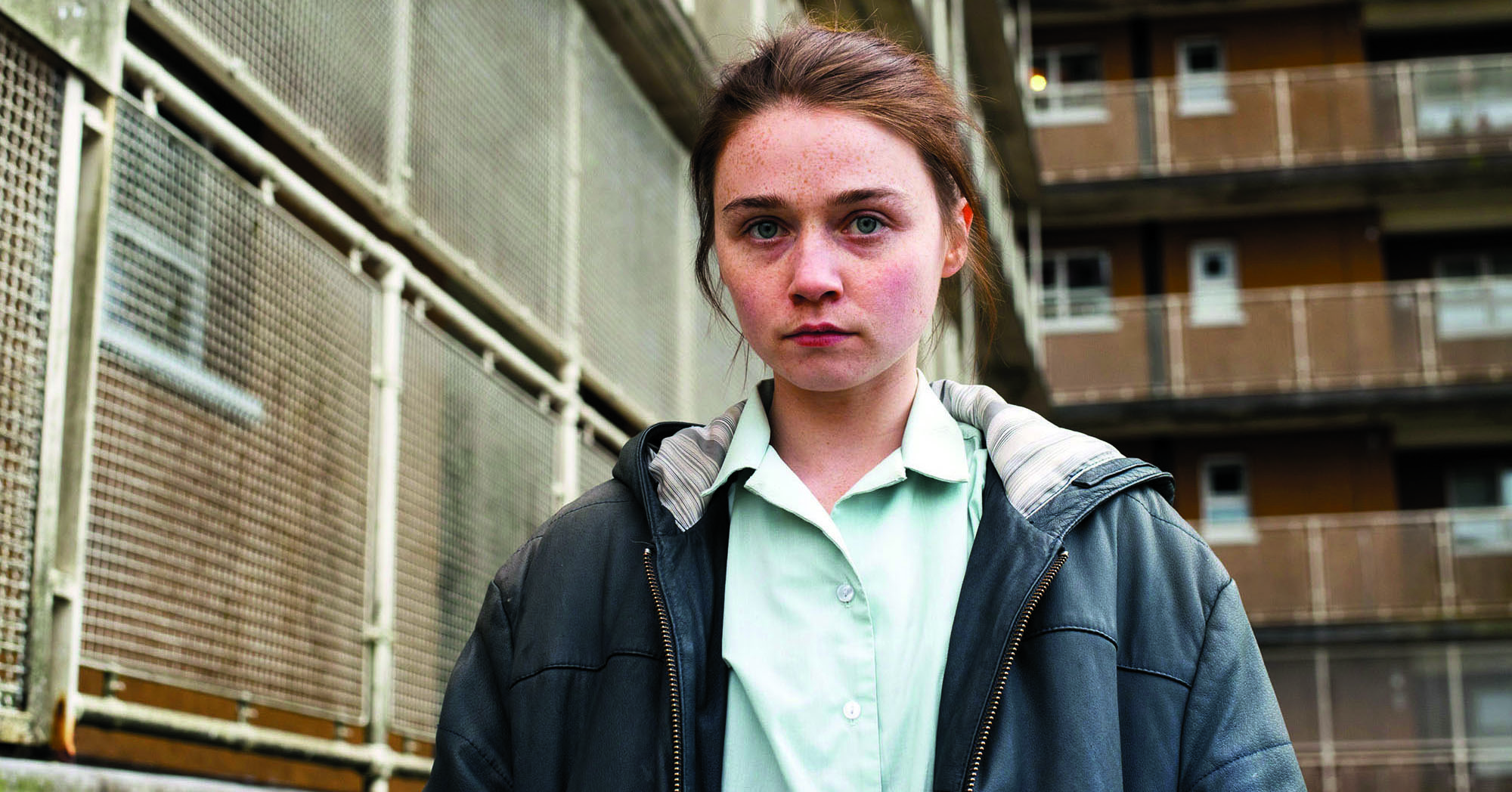 She had already been in a fair few noteworthy projects prior to this role too,s starting off, like so many good actors do, on Coronation Street, which has a fine track record in finding some of the brightest young talents in the North West of England. She had smaller supporting roles in Tamara Drewe and Hanna, and needless to say though she was at one stage appearing in films named after their female protagonist – she will herself be those eponymous leading roles herself.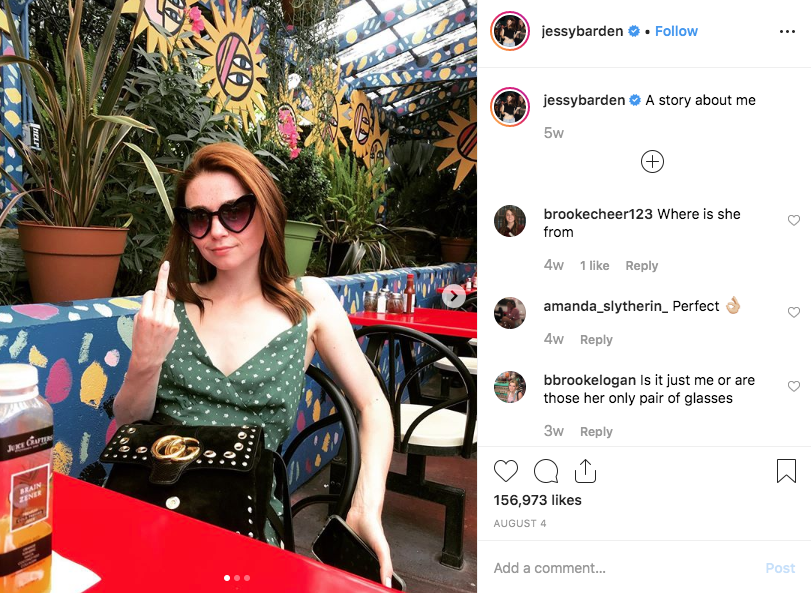 She was also in Far From the Madding Crowd, while she was hard to miss in Yorgos Lanthimos's The Lobster, where she played 'The Nosebleed Woman'. Already her range as an actress was showing – not to mention a comedic turn in Mindhorn – as she's made a very wise move in this early stage of her career to try her hand in a variety of different genres, to show off her skillset and ensure she doesn't get pigeonholed.
She has also lent her talents to the smaller screen, she's been in Penny Dreadful and of course takes a starring role in the excellent The End of the F******* World on Netflix – which for most is the role she's generally associated with. But that won't be the case for much longer, as she is to star alongside Charlie Hunnam and Jack O'Connell in Jungleland, and with Rosa Salazar and Odeya Rush in Pink Skies Ahead, not to mention a performance alongside none other than John Malkovich in The Line. She's becoming/has become a leading lady, and she's most certainly a name you'll be hearing a lot more from here on.
Scarborough is out in cinemas now