Hot on the heels of their hugely successful and incredibly entertaining Patrick Melrose series, which has been nominated for a more than respectable five Emmy nominations, Benedict Cumberbatch and director Edward Berger have joined forces again to bring us the thriller Rio. Starring alongside Cumberbatch is Jake Gyllenhaal, most recently seen in Jacques Audiard's The Sisters Brothers. Both stars also have a producer credit on the film. Michelle Williams, who starred alongside Gyllenhaal in Brokeback Mountain, is also starring.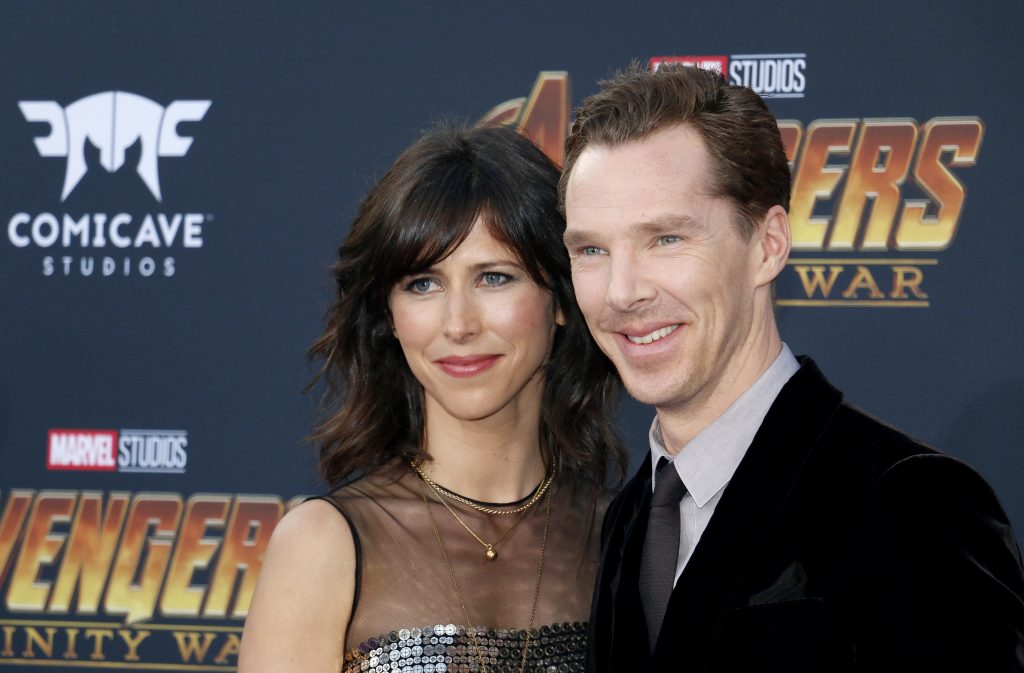 Although details are hazy, we do know that British screenwriter Steven Wright is in charge of the script. Wright has penned gems such as Locke, which he also directed, starring Tom Hardy and the voices of Olivia Colman and Ruth Wilson. Never has concrete seemed so fascinating. Those who missed that brilliant feature might have enjoyed his writing skills in the likes of Eastern Promises or Stephen Frears' Dirty Pretty Things. With a filmography like his, we can be sure of some intelligent, beautifully crafted dialogue. And Wright is also no stranger to award nominations, while both Locke and Dirty Pretty Things were highly acclaimed by critics when they screened at the Venice Film Festival in 2013 and 2002 respectively. This new venture has all the criteria for being a festival favourite or award magnet (or both).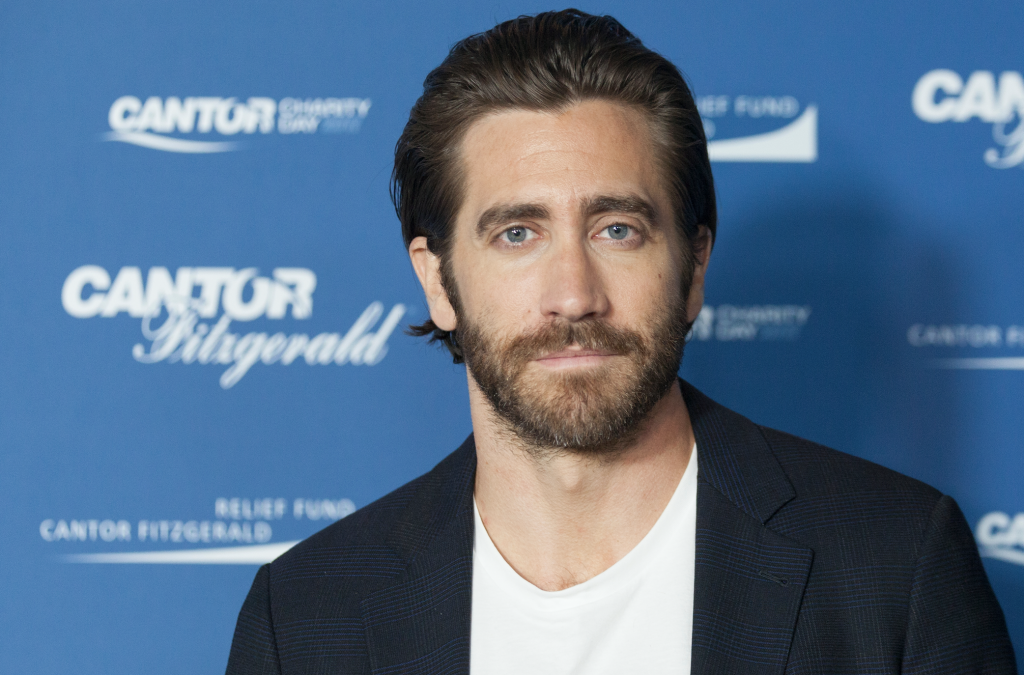 So, we know the cast, the director and writer. What else do we know? Well, it's set in Rio de Janeiro, where a financial reporter (Gyllenhaal) is coerced into a plan to fake his rich friend's death. Other than that tantalising teaser, not much else is known about the storyline. However, with Berger at the helm and Wright writing the screenplay, not to mention the trio of acting talent attached to the project, Rio looks set to be a thrill when it hits the big screen next year.
Patrick Melrose: A Special Challenge for Benedict Cumberbatch
Wreckers: When Benedict Cumberbatch met Claire Foy