The reviews have been, let's say, rather middling. But when it comes to a film that sits within the wizarding kingdom we love so dearly, we're willing to give it a shot regardless. That's right, David Yates and J.K. Rowling are back with Fantastic Beasts: The Crimes of Grindelwald and to celebrate the film's opening – on November 16th – we run through five reasons why we're going to be sat in the front row at the pictures this week, as giddy as Harry Potter would've been after a night on the ol' butterbeers.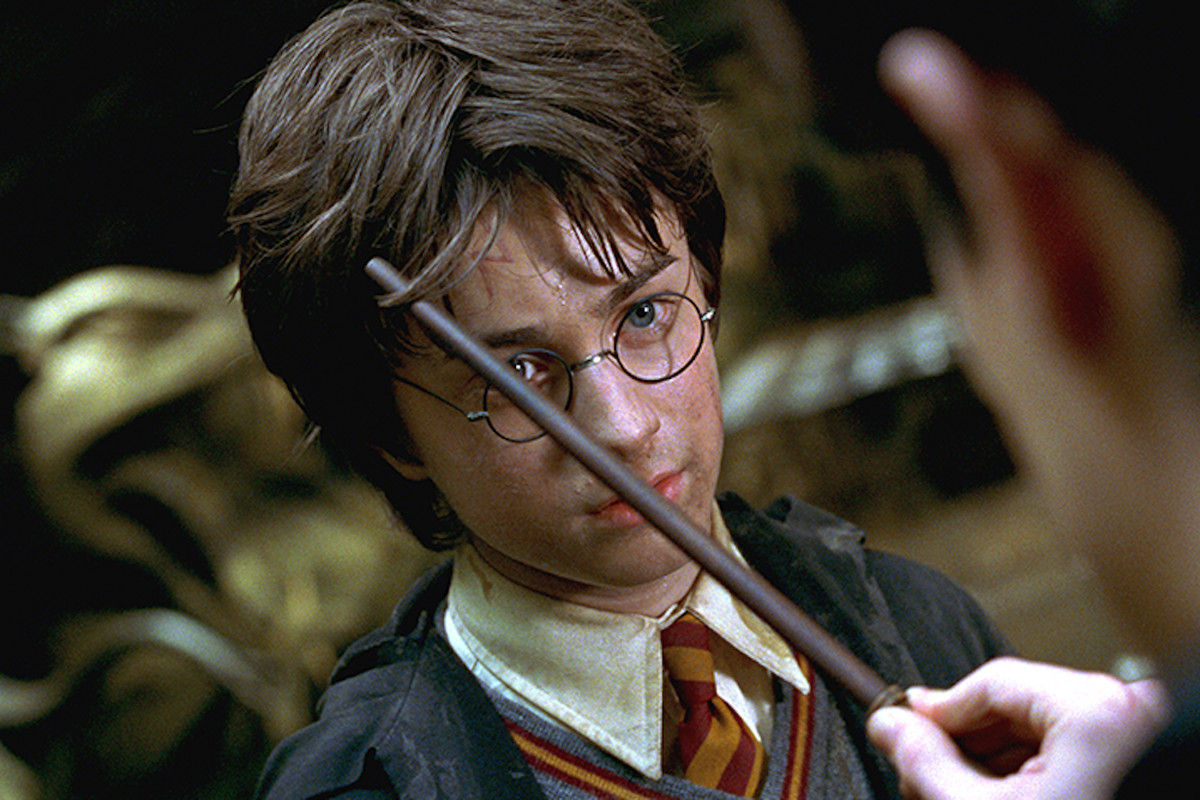 It's more Potter – First things first, it's hard not to get excited when returning to a world we hold so dearly to our hearts. Of course given the setting the eponymous, lightning-marked wizard won't be present, but just to hear the words muggle, or Hogwarts, or expelliarmus is enough to whet the appetite of many Potter-fantatic around the world. The real world, let's face it, isn't the best place to be at the moment, so the allure of re-entering this magical, enchanting landscape is rather enticing as we crave escapism. I've been sat on platform 9 ¾ at King's Cross for two years waiting to be picked up, so I'm just happy to finally be returning.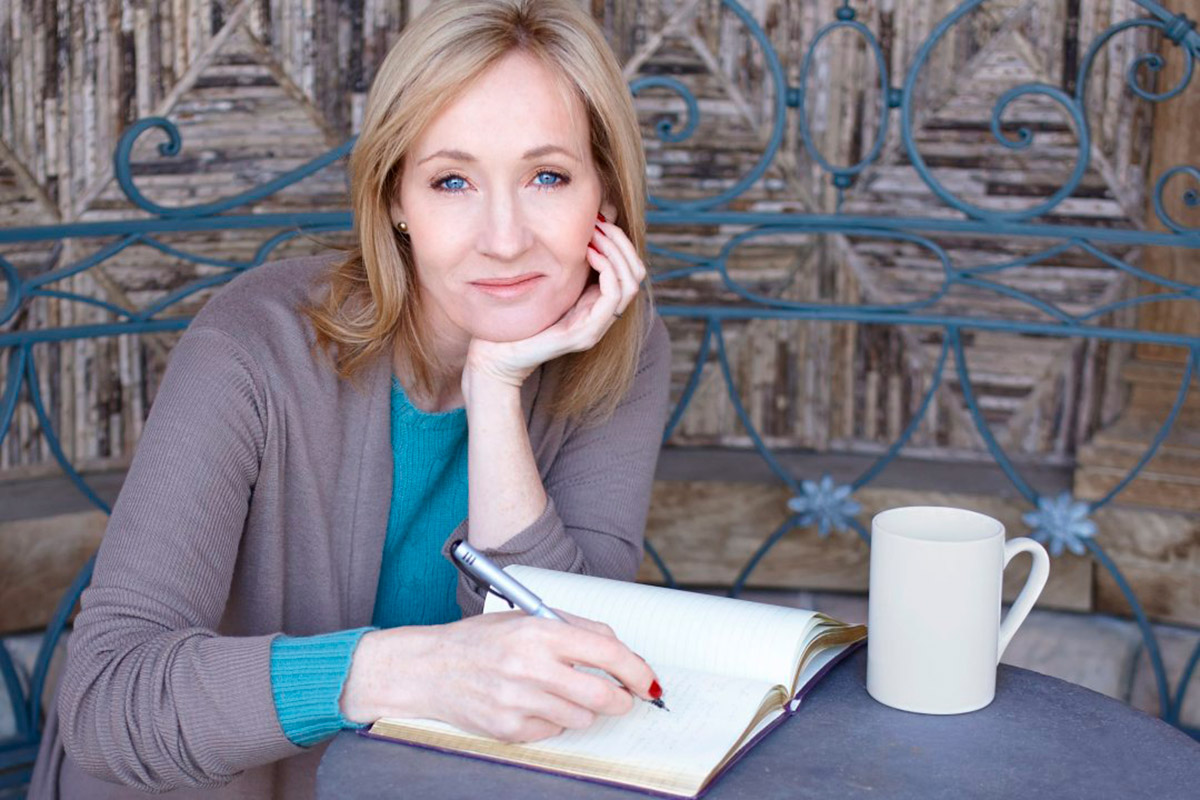 J.K. Rowling – With J.K. Rowling on screenwriting duties it's fair to say that, even if the writing isn't very good, it will have come from the one and only source we actually trust. This is a world born out of her imagination and if anybody is going to take us back, it can only be Rowling. That's not to say we're anticipating the writing being below-par, mind you, for it's rather fair to say that this is an author who doesn't exactly struggle in this field.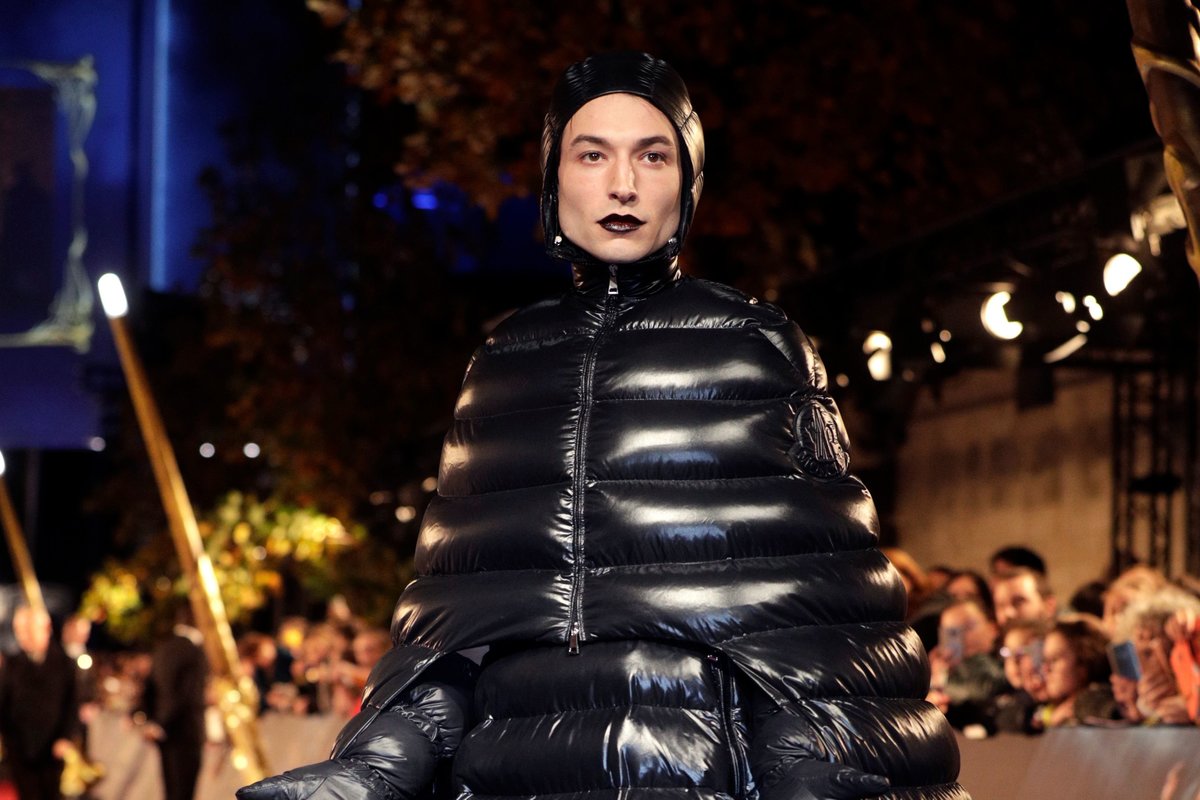 Ezra Miller  – Of course naturally much of the attention regarding the cast has gone towards the protagonist Eddie Redmayne, while Jude Law and Johnny Deep are more than likely to get bums on seats too. But no, our excitement lies with Miller, and to be completely honest, it's not even regarding his character Credence, but because of the man himself. At the premieres he has turned up in the most outlandish, and yet completely beguiling outfits, and we're just convinced one day we'll be able to say that we lived through the rise of the icon that is Ezra Miller. We just need another movie in this franchise to come out soon so we can see what he turns up in. Or maybe we should start a new precedent and have a premiere for the DVD release, anything to get him back on the red carpet.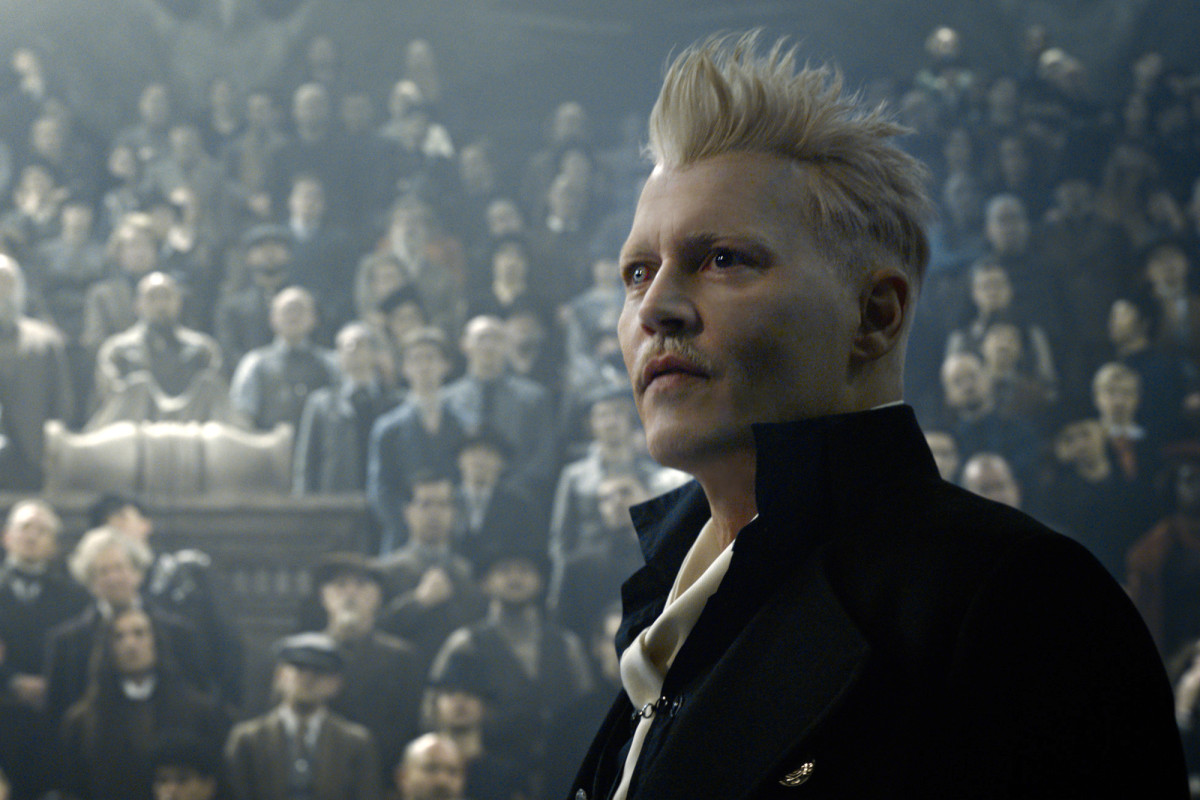 A New Villain – As with any film of this nature, it's not just the heroes that entice us but the antagonists they must defeat. In this instance, and the title is a bit of a giveaway, it's Grindelwald we're focusing in on, played by Johnny Depp. This one is particularly exciting because the character has been described before as being the most powerful dark wizard since Voldemort, who we've only recently felt comfortable saying the name of. Our favourite lesson at Hogwarts was always Defence Against the Dark Arts, because let's face it, when it comes to superpowers, the most intriguing thing of all is seeing how they can manipulated for sheer and utter evil.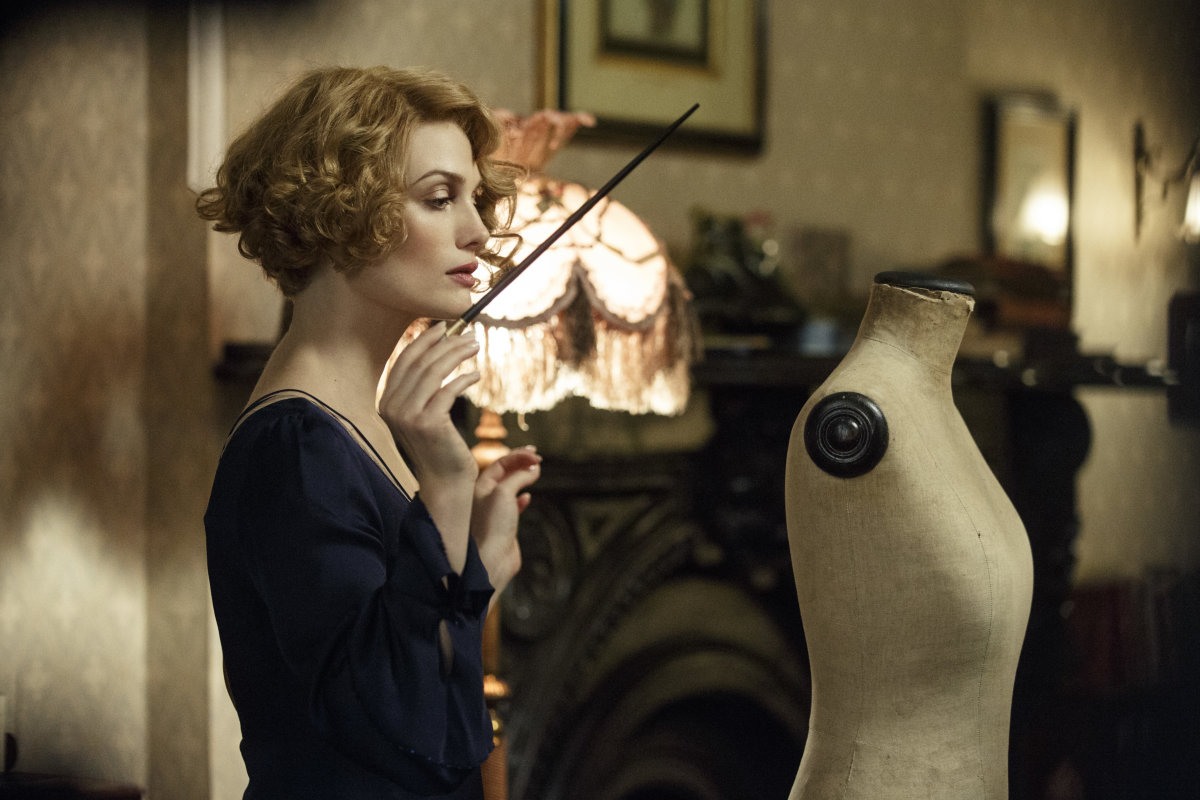 The Names – J.K. Rowling is just winding us up, isn't she? Newt Scamander. Queenie Goldstein. Credence Barebone. Leta Lestrange. Seraphina Picquery. Bunty. Skender. Abernathy. Eulalie Hicks. Vinda Rosier. Torquil Travers. Nicolas Flamel. Macusa Prison. Nagini. Of course there is one we're much more used to by now, which is Albus Dumbledore, who, as it happens we cannot wait to see back on the screen again.
Fantastic Beasts: The Crimes of Grindelwald is released on November 16th