Since turning his talents to behind the camera over forty years back, Ron Howard has tackled a large number of genres in his career, from adaptations of popular potboilers (the Dan Brown trilogy), dramatised American historical works (amongst those, Frost/Nixon and Apollo 13) light comedies (Splash, EDtv) and fantasy (Cocoon, Willow and the aforementioned LucasFilm spinoff). Sitting somewhere between all those are his ensemble 'dramedies', one of which being the underrated glimpse into the (now dated) world of newspaper journalism, The Paper, a world which has changed dramatically since the film was made back in 1994.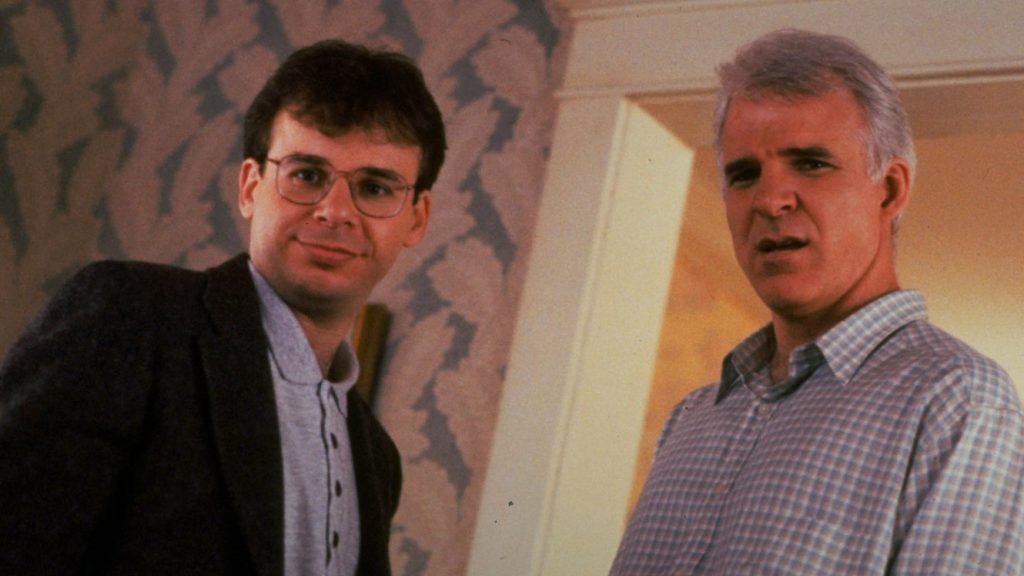 Parenthood – a film which can get a little overlooked, given his prolific output- is another example of Howard successfully juggling a large cast of characters and bringing his assured touch to the ups and downs of an extended family dynamic. Written by Babaloo Mandel and Lowell Ganz (who collaborated with Howard throughout his early directing career) the film can occasionally slide into irritating Hollywood mawkishness – the ending leaves a particularly overly-surgery taste in your mouth – but it remains largely an astute and humorous look into the trials and tribulations of child-rearing.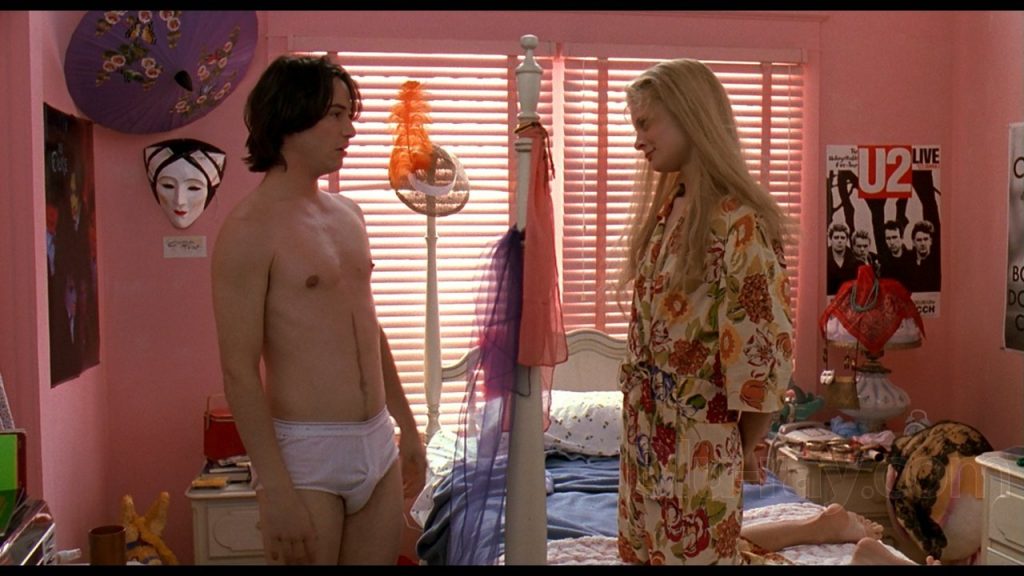 The almost obsessive behaviour of central character Gil Buckman (a dialled down and all the better of it Steve Martin) as he attempts to offer his children the kind of support and encouragement absent from his own upbringing is both relatable and funny, agonisingly so at times. Martin is part of an impressive cast who really transform what could be just another glossy Hollywood boomer comedy into something quite special, whether it be Keanu Reeves' dippy but insightful son-in-law, Jason Robards' stern patriarch or everyone's favourite 80s mum Dianne Wiest as Martin's divorcee sister, struggling to cope with her wayward teenage children.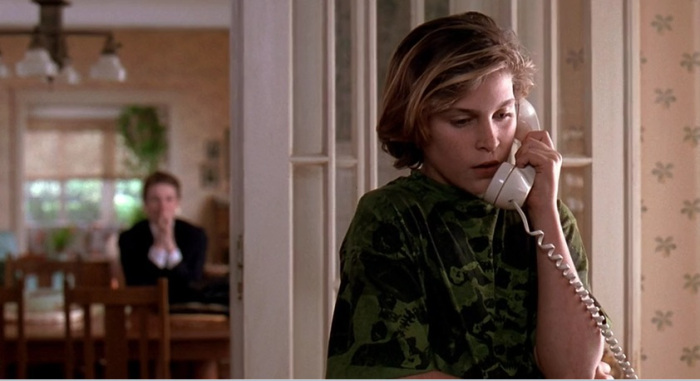 Her son is played by a young Joaquin Phoenix, credited in the film as 'Leaf'. It's clear watching the adolescent performer here that he possessed the kind of chops back then which have since seen him elevated to one of the finest actors working today. His character's tortured phone call to his estranged father, who rebuffs his request to stay with him and his new family, is incredibly moving and painful to watch because Phoenix brings a real truth to it. Howard also knows how to play the scene perfectly, allowing Wiest to be a silent but equally crushed observer in the room.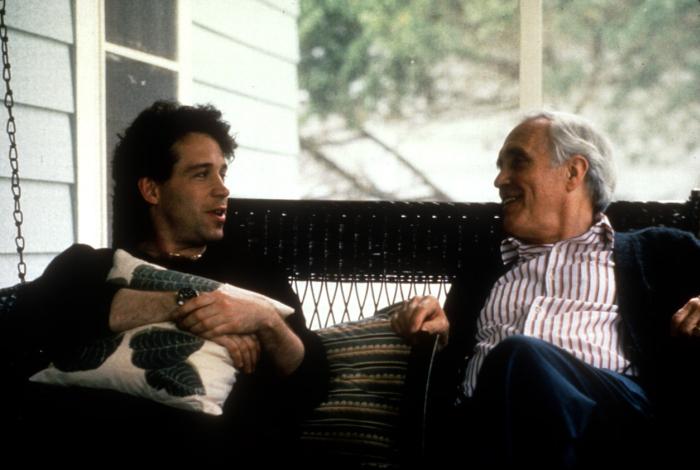 For a guy who has spent almost all of his life in the entertainment industry, far removed from the grounded social circles found in many of his films, Howard has continually demonstrated an intrinsic understanding of what makes his everyone characters tick. Parenthood is no exception and is still a very watchable, at times a little edgy, and in many ways a personal addition to his crowded resume. It's the kind of appealing mainstream offering that echoes the sentiment in the title of Randy Newman Oscar-nominated theme song, 'I Love To See You Smile'.
Here Randy Newman's I Love To See You Smile: