As iconic horror villain Michael Myers went high at the box office in the wildly successful do-over of Halloween, it's only a matter of time before the killer's genre stablemates are unleashed back onto the cinema screen to cause carnage and bloodshed yet again. While both Myers and Friday's 13th's Jason Voorhees have managed to capture to hearts of gorehounds for decades, the two are essentially bland, hulking killers with zero patter and little in the way of personality. By contrast, Freddy Krueger – the final of this unholy, hugely popular triumvirate – is the kind of supernatural foe you wouldn't mind being stuck in a conversation with at a party. It would be advisable not to drunkenly fall asleep in his presence, however.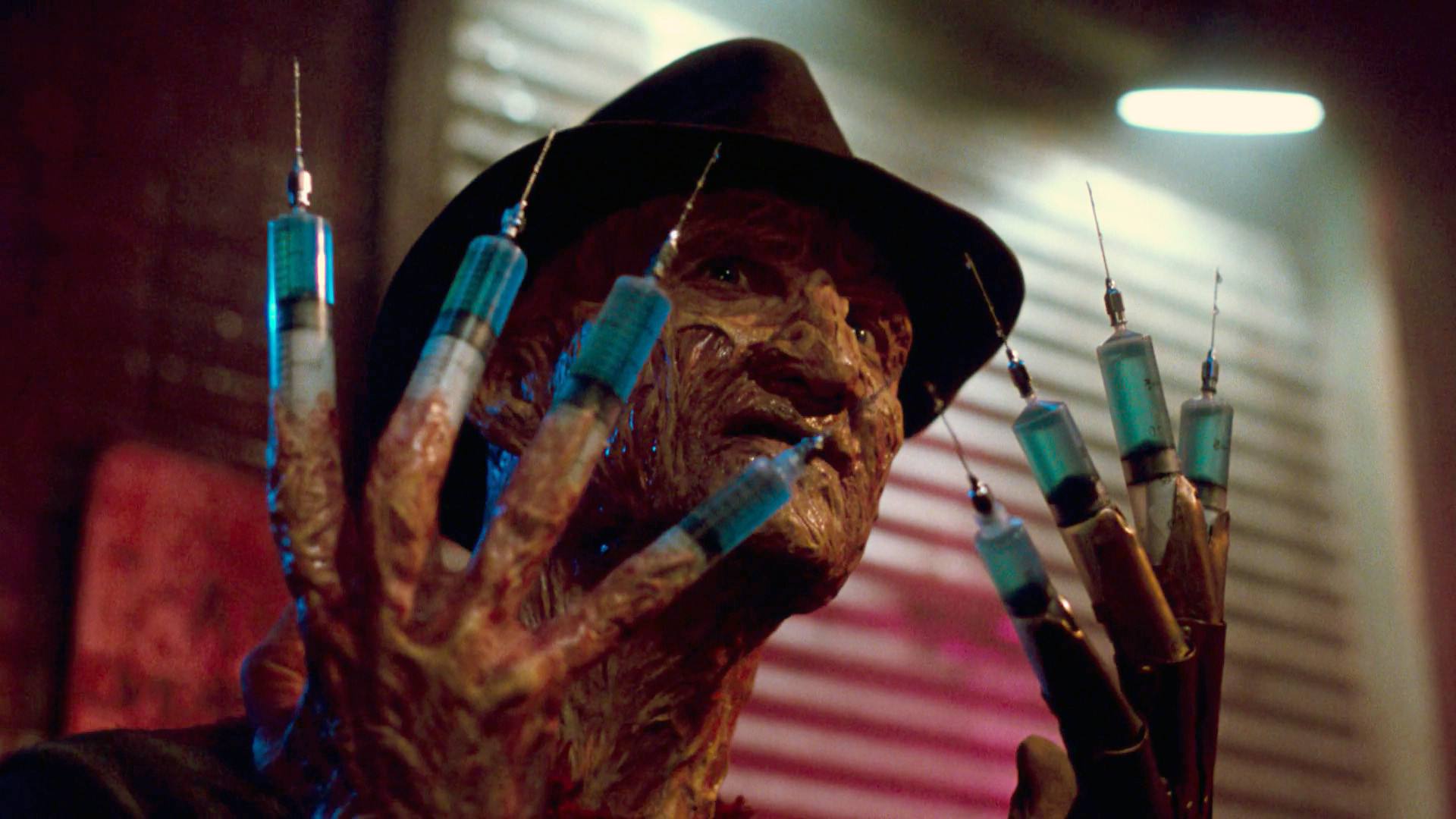 Brought to vivid, theatrical life by 70s supporting actor and V TV star Robert Englund, Wes Craven's grotesque creation transcended the horror fold to become an undisputed pop culture sensation. Plastic replicas of his self-crafted razor glove were a Halloween must-have item back in the eighties, and his image was plastered across mountains of merchandise. He even stalked the pop charts with a guest spot on a 1988 novelty rap record by hip hop trio The Fat Boys, entitled Are You Ready For Freddy? Today Freddy Krueger remains as popular figure as he ever was, with miniature collectables company Funko even slapping him – alongside Voorhees – on the front of their novelty cereal range. Not bad for a child killer-turned-disfigured dream demon.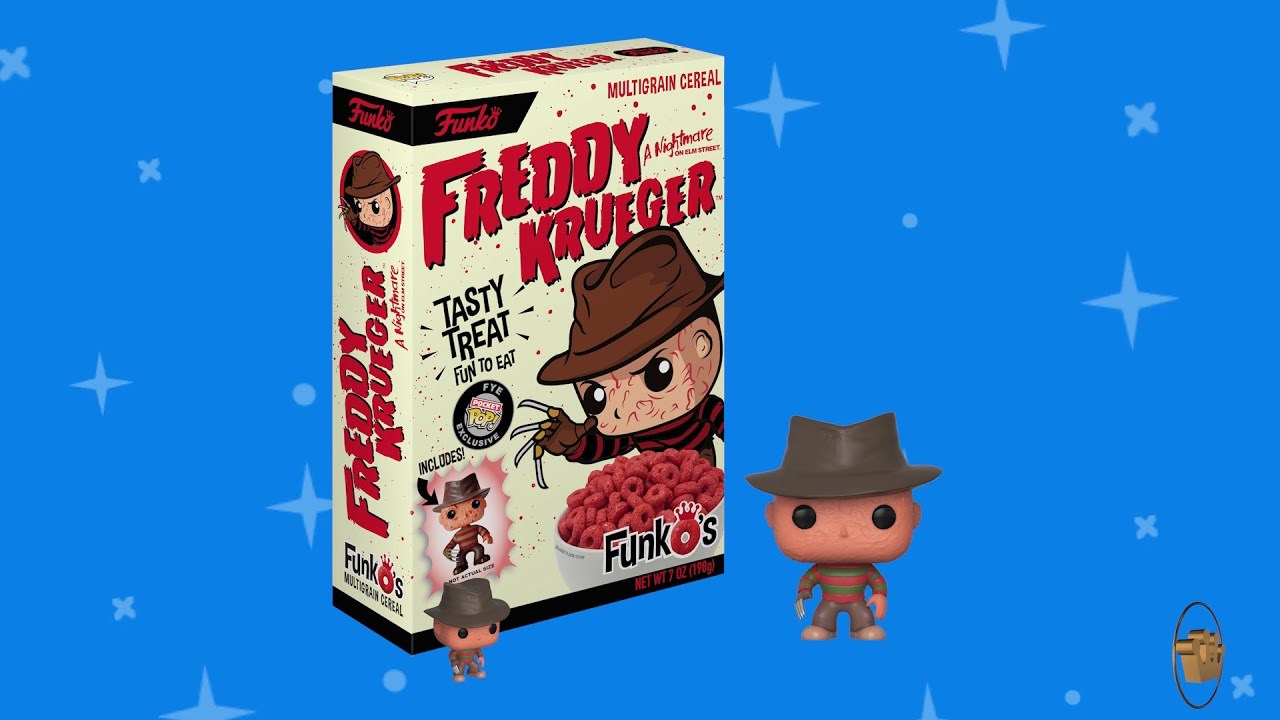 Like any multiple franchise, the Nightmare on Elm St film series is a mixed bag. Some shoddy visual effects aside, Craven's original is rightly considered a classic, while the once derided follow-up Freddy's Revenge has now gained some cultural credentials via it's campy queer subtext. Craven's return to the fold for 1987's Dream Warriors expanded the story canvas, with the action taking place outside of Elm St, and instead focusing on a bunch of Springfield teens who occupy the local psychiatric institute.
Co-written by The Shawshank Redemption director Frank Darabont, this third entry is generally regarded as the fan favourite but it also introduced that more wise-cracking element to the character which continued until 1991's Freddy's Dead: The Final Nightmare, a film which turned this once grisly and ghoulish creation into something akin to a hyperactive cartoon character. 1994's New Nightmares reinvigorated the series with a thoughtful meta spin on the Freddy Krueger legacy by Craven, nicely setting him up for his subsequent Scream series.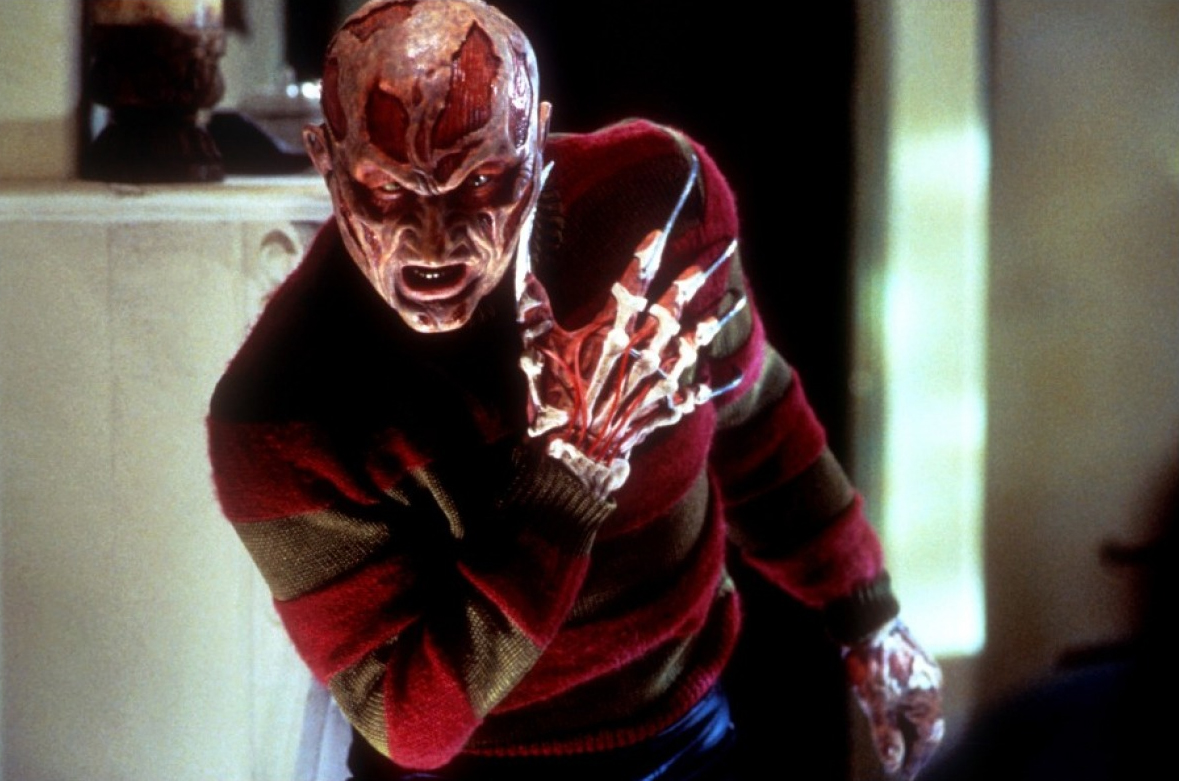 Ignoring the atrocious 2010 remake, could the very final chapter of Krueger's dream-stalking be on the way? The now 73 year-old Englund recently reprised his role for a fun guest spot on eighties-set TV series The Goldbergs and has admitted that he may be up for one last feature-length outing. That gruelling make-up routine he regularly endured decades back would probably be a much quicker process in the hands of today's make-up artists, and not being stuck behind a mask immediately gives him the edge over those two other aforementioned horror figures.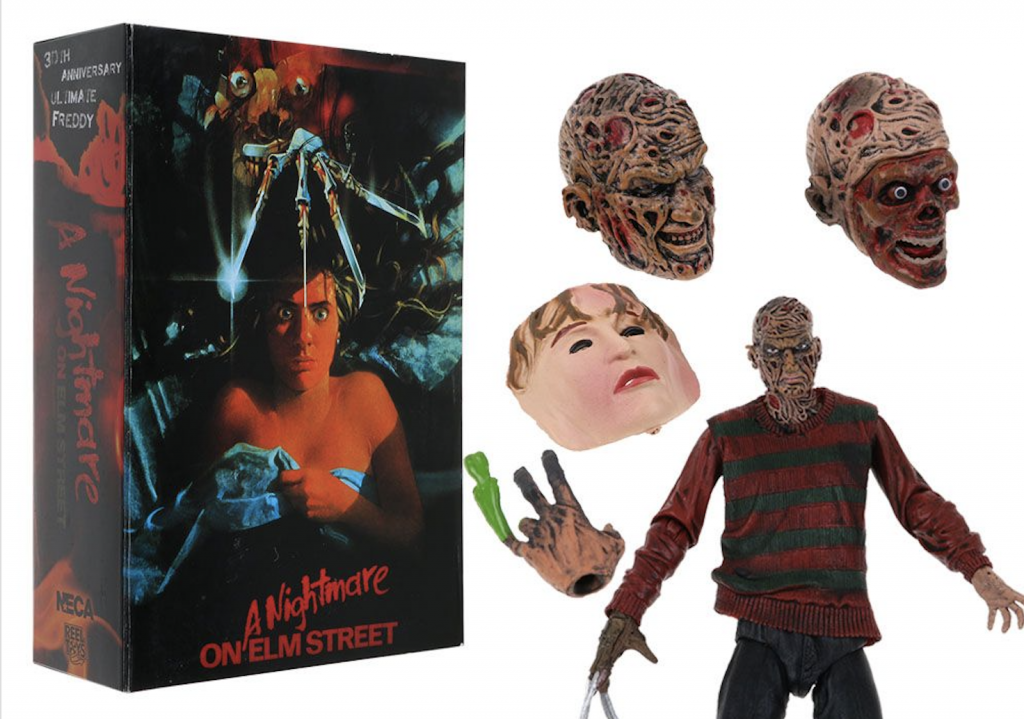 But conversely, it needs to be a watertight premise to reintroduce the character back to the big screen. Ignoring the previous films like the new Halloween has done simply wouldn't work for this franchise. Here's hoping that if Englund decides to don that battered fedora and grubby green and red-striped sweater once more, it won't be a bad dream that fans can't wake up from.
Watch A Nightmare on Elm Street 2: Freddy's Revenge on CHILI
Watch A Nightmare on Elm Street 3: Dream Warriors on CHILI
Watch A Nightmare on Elm Street 4: The Dream Master on CHILI
Watch A Nightmare on Elm Street 5: The Dream Child on CHILI