In an epic announcement Archie Comics, home to some of the most popular characters in entertainment, including Archie, Betty & Veronica and Jughead, in partnership with Graphic India, one of India's leading character entertainment companies, announced plans to develop a live-action, theatrical film based on the iconic Archie Comics characters, bringing Archie and his friends to life, Bollywood-style. The production, which will be the first international comic to be translated for Indian screens, is in the early stages with an official release date to be announced.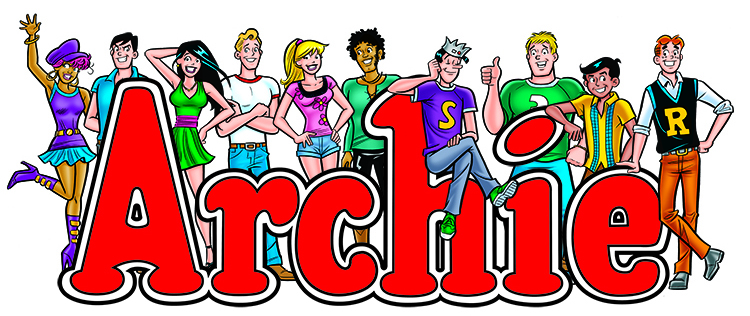 The companies have begun taking initial steps toward a modern screenplay that will surely resonate with longtime Archie fans in India and beyond. The Bollywood film will reimagine the classic characters as Indians and will feature all the classic elements of the hugely popular comic book series. "We are supremely excited to partner with the great team at Graphic India to bring Archie and his friends to Bollywood," said Archie Comics CEO Jon Goldwater. "Archie's lasting and growing presence in India made this move the logical next step as our stellar library of characters continues to expand into other media. It's a major moment for Archie and its fans around the world."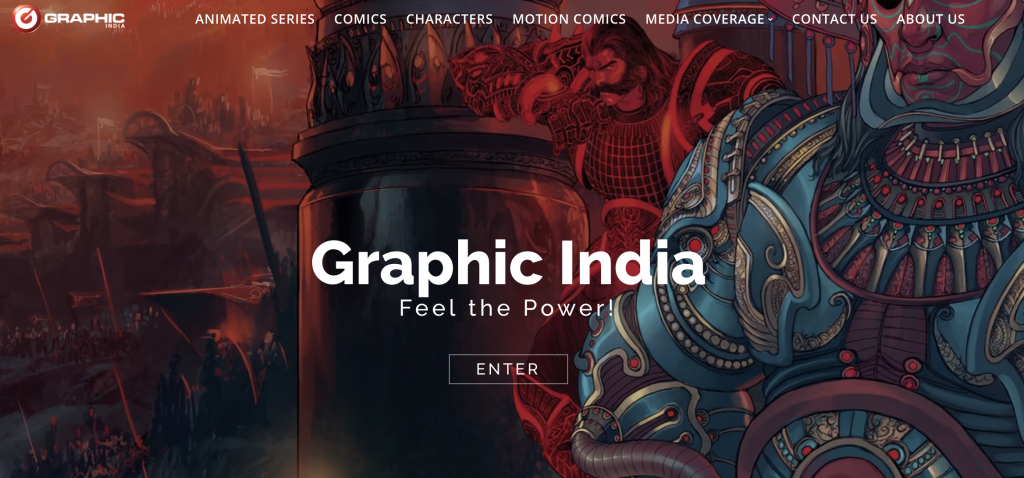 "Archie, Betty, Veronica and Jughead have been a source of inspiration for numerous Bollywood films, and now it's time to take them fully into Bollywood in an exciting new twist of a story that we have planned," said Sharad Devarajan, Co-Founder & CEO of Graphic India. "These characters have held a special place in the hearts of Indians for decades and we have no doubt that the new Indian cast of Archie and the gang will be an exciting moment for the country." Archie Comics have sold over 2 billion copies worldwide and are published in over 17 languages in over 55 countries.