NEW DELHI – After a long wait of almost two months, Bollywood film Padmaavat was released on the occasion of India's Republic Day, 26th January. Directed by highly-acclaimed director, Sanjay Leela Bhansali, Padmaavat is set in 1303 AD medieval India, the year when the ruler of the Delhi Sultanate, Alauddin Khilji, conquered Guhila king Ratnasimha's kingdom (including the famous Chittorgarh Fort), after an eight-month-long siege. The magnum opus under the Bhansali banner highlights the love between the Rajput ruler, Rawal Pratap Singh and his wife, Padmaavati, who was then considered the most desirable and beautiful woman ever.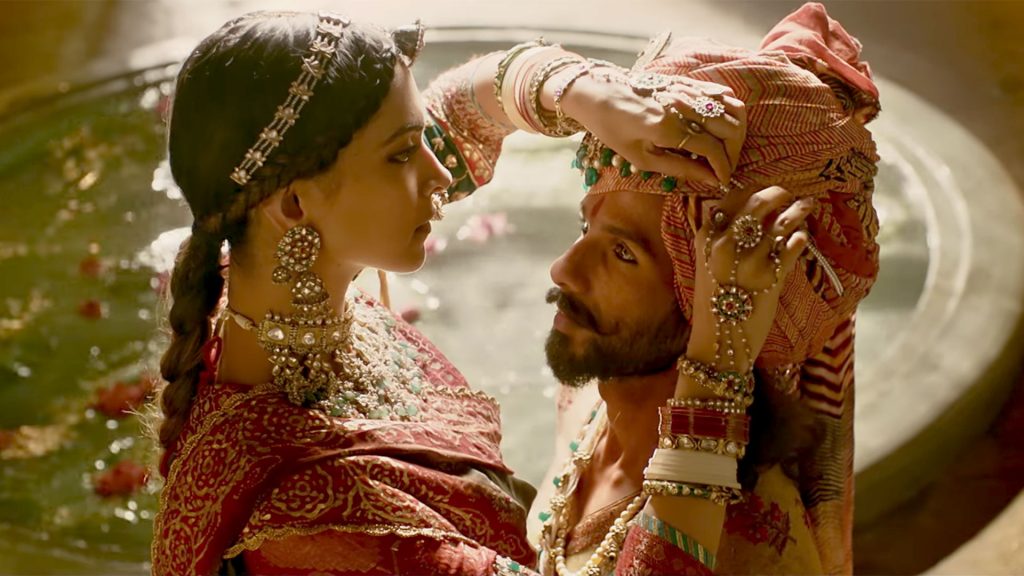 This film was made in a total of 150 days. While leading Indian actors Deepika Padukone, Shahid Kapoor and Ranveer Singh portray larger than life characters, the film lives up to its expectations with impeccable set design and cinematography. A few months into making the film, the director and his team faced backlash from the people of the local state of Rajasthan. The groups and a Rajput caste organisation allege that the film highlights cowardliness of their Rajput community in front of the Muslim ruler, Khilji, and his intimacy with the queen, Padmaavati.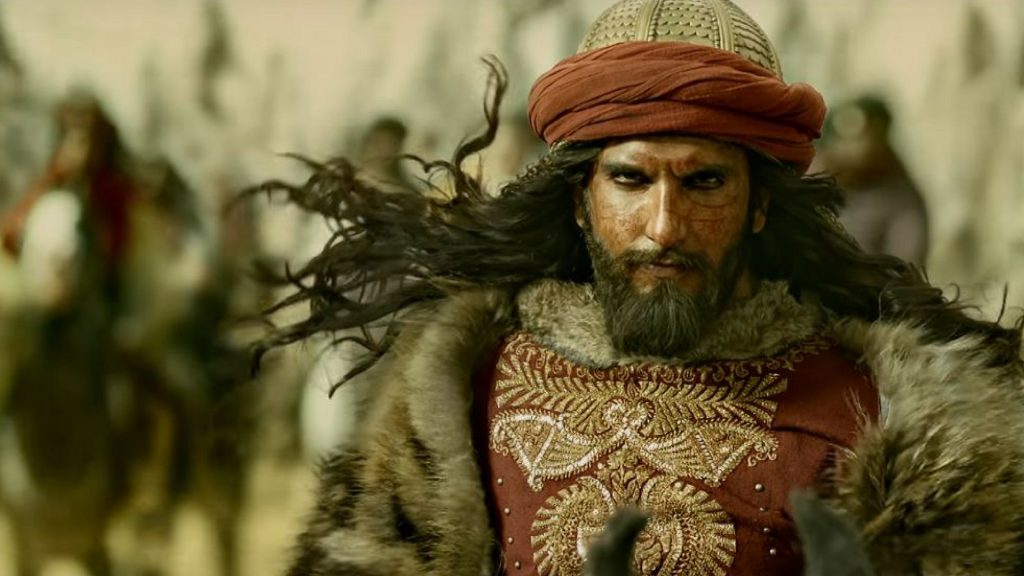 While the movie depicts and portrays the Rajputs with utmost grace, royalty and courage, and should rather be considered a cinematic gift to the people of Rajasthan. A number of individuals fought the makers of Padmaavati vandalising their sets and tampering with the schedules.
The protests intensified as the release date of the movie kept getting closer. Initially, Bhansali's film was supposed set to release on December 1st, 2017, but was banned in four states in India, due to increasing violence. The team had to postpone the date and further approach Indian Supreme Court who cleared the release of the film with a new name, Padmaavat.
Amidst all the violence and controversy, the efforts of the makers of Padmaavati rose above all it is now the fastest film to cross 300 crores in the first three days after release. The film is now considered as one of the most successful films ever made in Indian cinema.
Here's the trailer of the movie:
[inserisci trailer='padmaavat-official-trailer' display='title']