While many A-list actors see their status shoot up due to one career-changing role, rarely does it happen in such a grand scale as it did to Kate Winslet back in that fateful year of 1997. One moment you're an upcoming actress with a resume made up of esteemed literary adaptations, the next you're the co-lead in the biggest film ever released. Since the overwhelming success of Titanic over two decades back thrust her into the limelight in a way she couldn't possibly expect, Winslet has managed to maintain a good degree of quality control over the roles she's taken, and her dedication to her craft has helped situations when the tabloids reared their ugly head.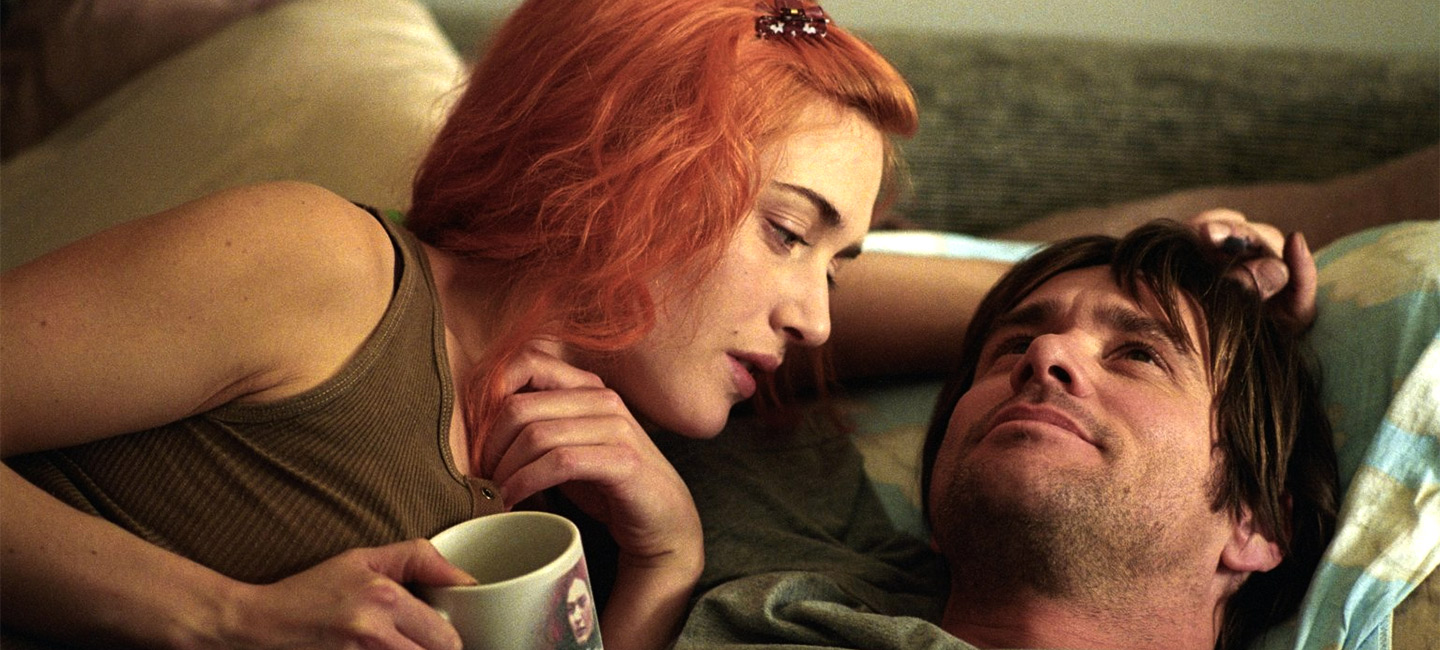 Winslet is an actress who takes the work seriously but has still found herself under scrutiny from the media numerous times during her career. Reportedly teased at school for being overweight, she has spoken out in the past about Hollywood's body fascism and obsession with perfection, although she was hit with claims of being a hypocrite when it emerged that images of her taken for GQ magazine in 2003 had been digitally modified to give her a svelte figure. She hit back by stating the changes were made without her knowledge. Add to that the self-righteous sniping by the press when it was also revealed that she was embarking on her third marriage, it looked for a moment like the actresses' life was beginning to get mined for daily tabloid fodder.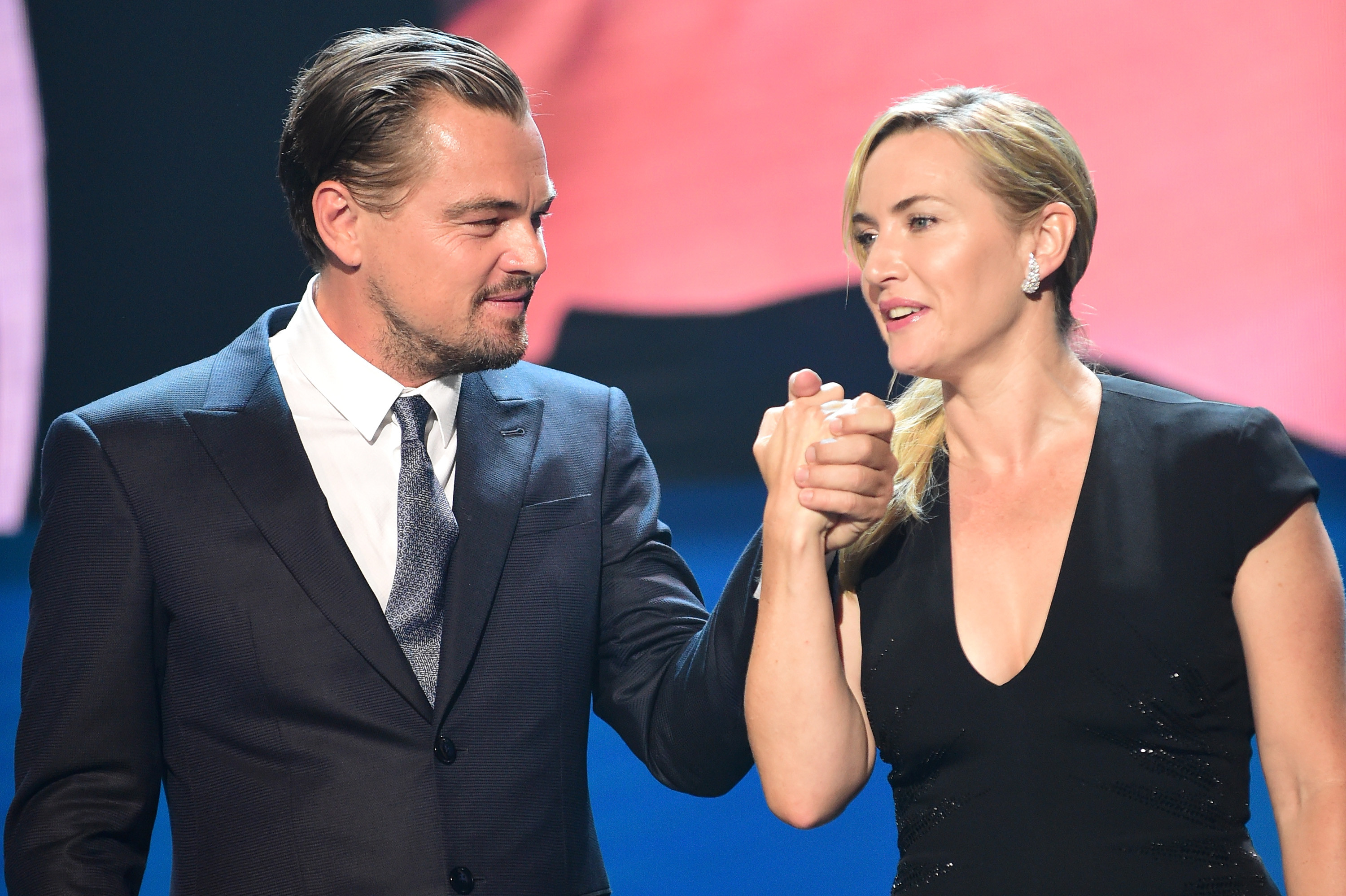 But Winslet has always been smart enough not to be dragged down that route, and her commitment to the work has always managed to quash those frivolous distractions which unfortunately, are an irritating by-product of her industry. Born to budding actor parents, heavily into the world of amateur dramatics, Winslet began studying drama at 11 and made appearances in commercials and on UK TV before making her big-screen debut in Peter Jackson's acclaimed drama Heavenly Creatures. Cast as the precocious, yet deviously manipulative best friend in the true life tale of a brutal killing in 1950's Christchurch, New Zealand.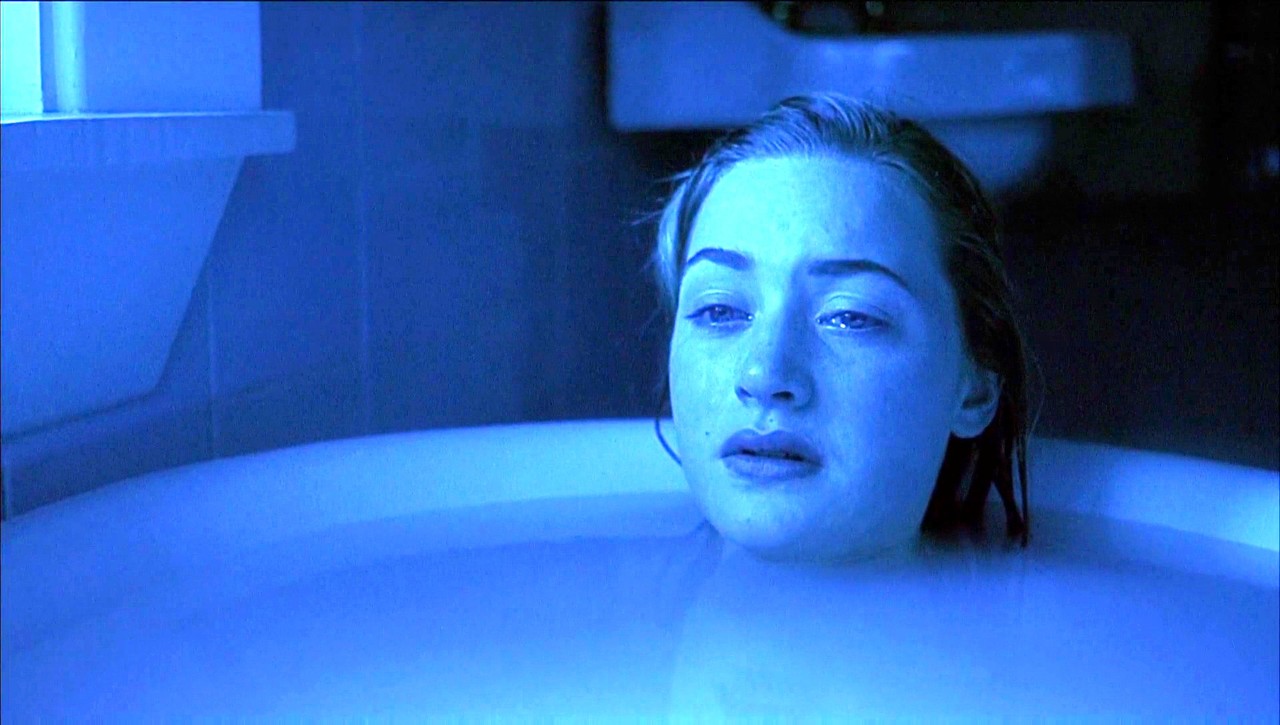 Pestering director James Cameron for a shot at the lead in his intended big-screen version of the damned maiden voyage of the RMS Titanic, her tenacity paid off when she was cast in the most expensive motion picture ever produced at that time. Although having to endure an arduous and physically-taxing shoot which ran over-schedule, against all odds the film managed to smash all previous box office record and became that unprecedented hit. Winslet found herself in the enviable position of being a huge box office pull, and offers came flooding in. Yet instead of jumping aboard another high-profile picture, like co-lead Leonardo DiCaprio she opted instead to follow-up this phenomenal success by starring in a low-key, UK-funded feature – and yet another project based upon a book – Hideous Kinky.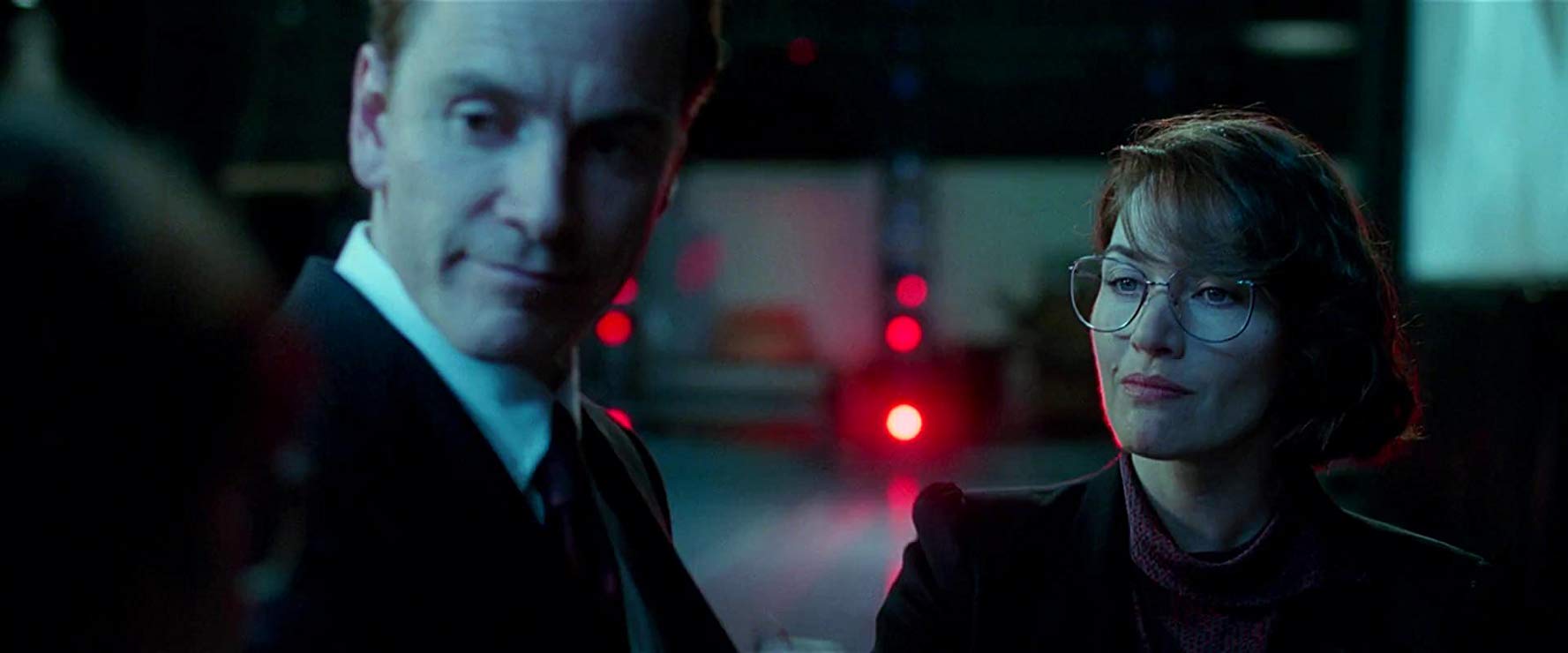 This seemingly left-field career choice when Winslet was undoubtedly inundated with Hollywood offers speaks volumes about the actresses' ambitions back then. And aside from the odd fluffy Hollywood venture here and there, Winslet has stuck close to this approach throughout her career, working with a diverse list of filmmakers such as Steven Soderbergh, Todd Haynes (via the small screen remake of famed 40's film noir Mildred Pierce for HBO), Michel Gondry, Roman Polanski and John Hillcoat, to name but a few. Winslet is proof that you don't necessarily have to abide by the rules to ensure career longevity, and that more often than not, choices made from the heart and not the head are ultimately the most rewarding.