When it was first announced that director Robert Rodriguez would be launching his own kid's film, fans were shocked. What about the John Woo-inspired bullet ballets? But Spy Kids showed the director's visual inventiveness and high-octane action scenes were precisely what the kiddie genre needed. Combined with an array of colourful Roald Dahl-esque characters and you've got a children's action-adventure film which went on to spawn three further films in the series.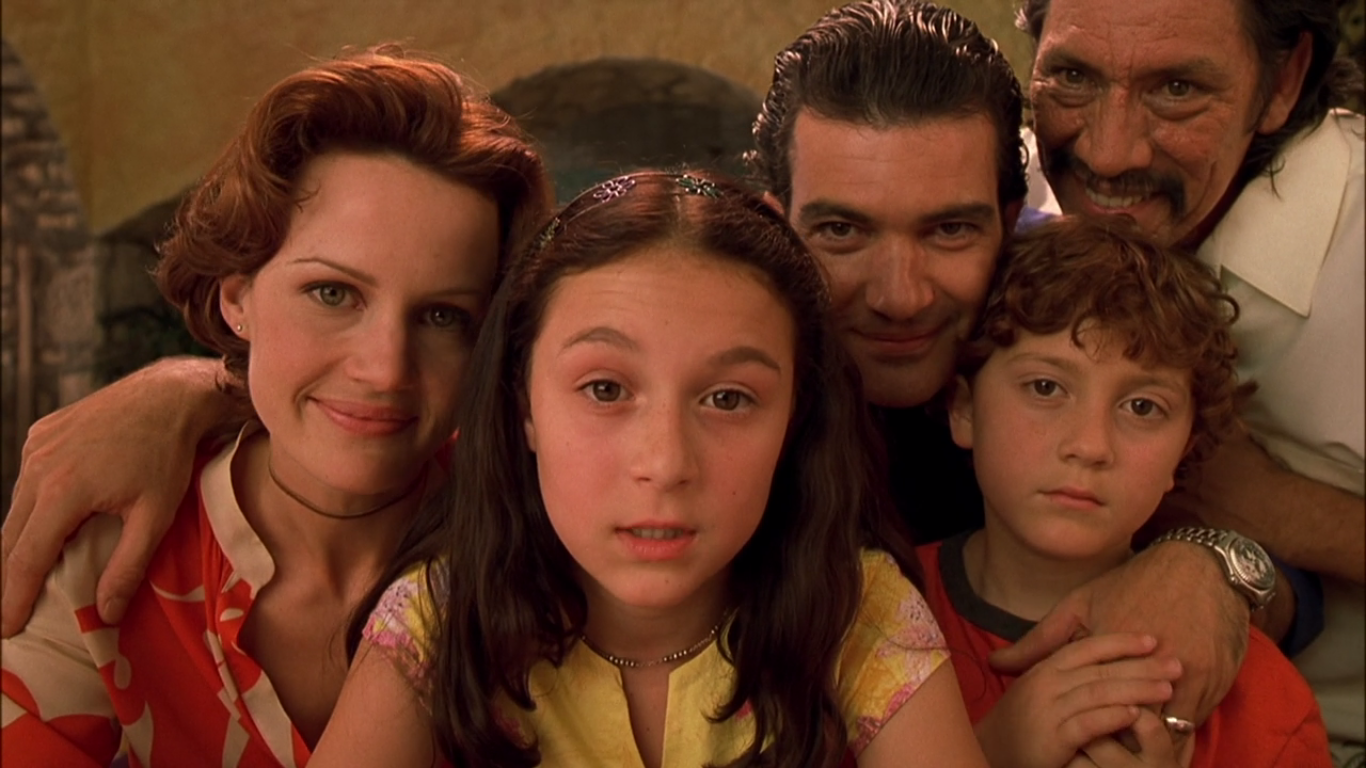 Spy Kids has a simple premise to use as a launching pad – what if your parents were once spies? Rodriguez regular Antonio Banderas and Carla Gugino are a once rival, now retired and very much in love spy couple, whose children, 12-year-old Carmen (Alexa Vega) and 9-year-old Juni (Daryl Sabara), are forced to rescue their parents, kidnapped by a megalomaniacal villain. From there, Rodriguez launches into a kaleidoscopic adventure flick, roping in frequent collaborator (granite-faced tough guy Danny Trejo) to play the children's lovable 'uncle' Machete – the same character from the director's violent slice 'n' dice mexploitation flicks – as a Q-esque character, assisting on their mission.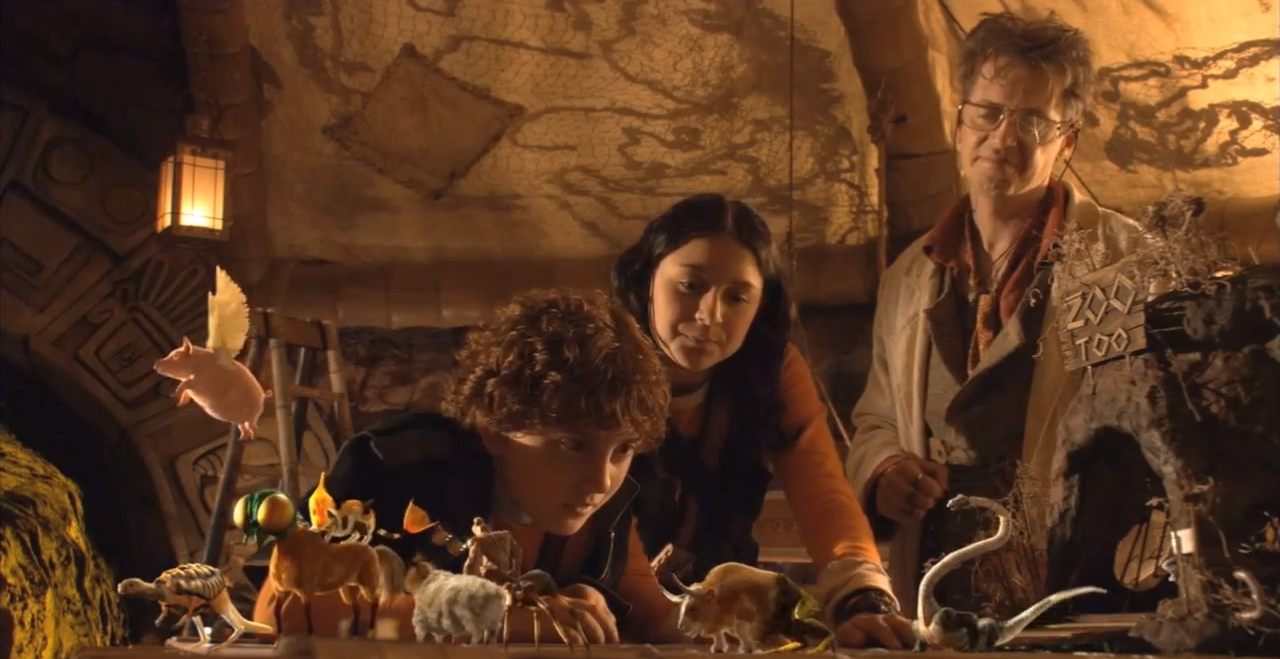 None of this should work, but Rodriguez knows how to expertly mine that overly familiar spy riff for younger audiences. It helps that the director has creative control over his work, all films being co-produced under Rodriguez's own Troublemaker Studios in Austin, Texas. Throughout the trilogy, Rodriguez shows real reverence to those children's films he grew up on. He even goes so far as to cast famed special effects filmmaker Ray Harryhausen for a cameo in Spy Kids 2: The Island of Lost Dreams. While he also relies on digital trickery, Rodriguez ensures those in-camera stop-motion techniques synonymous with Harryhausen are paid homage to in one of the film's key action sequences.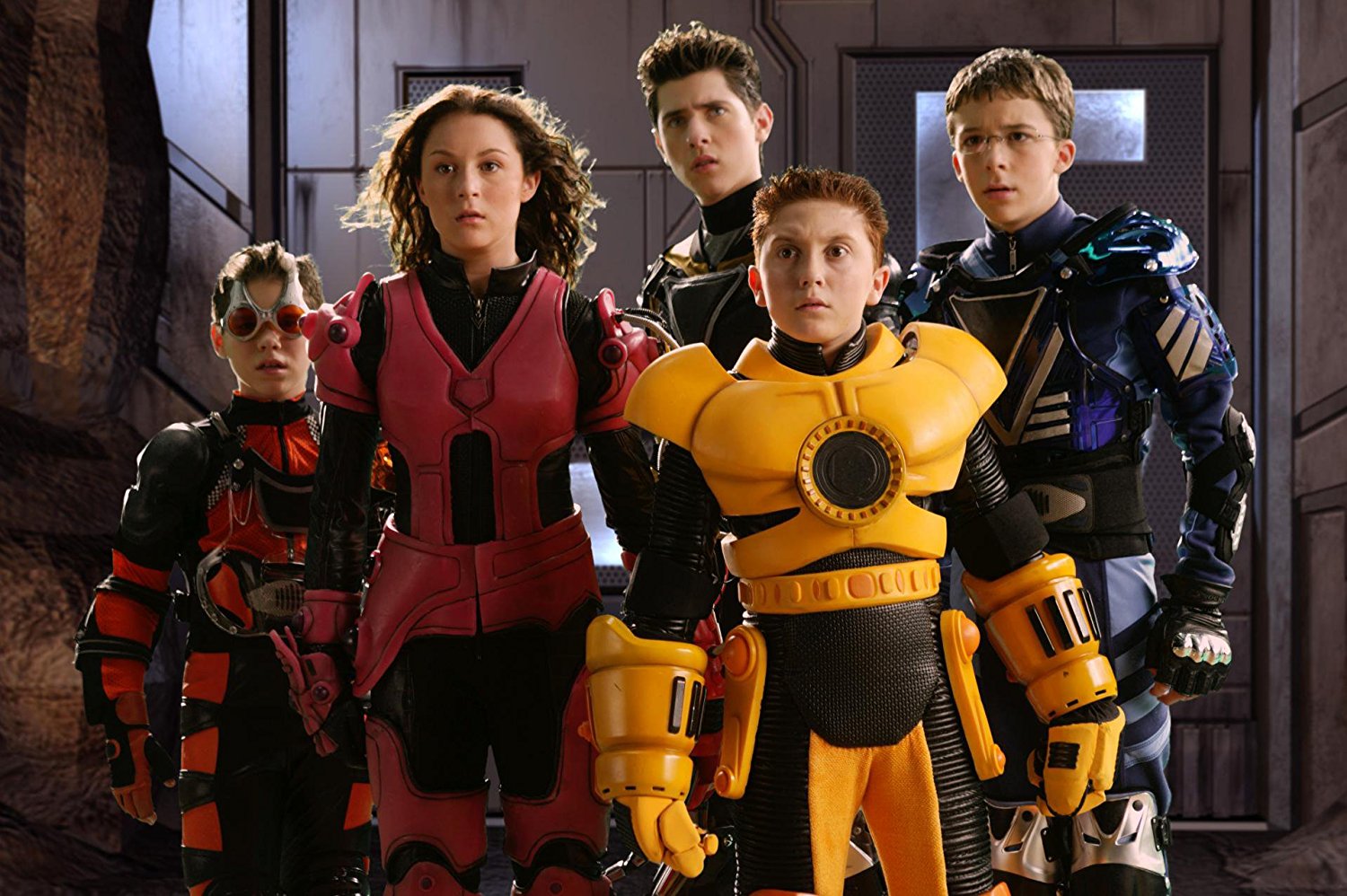 The third film in the series, Spy Kids 3-D: Game Over, even deployed that old-school and endearing naff 3D gimmick, several years before Avatar's slick revolutionary use of the technology came to fruition. Incidentally, James Cameron is the producer behind Rodriguez's upcoming 3D sci-fi cyberpunk extravaganza Alita: Battle Angel. While Game Over is the weakest of the original trilogy – there's a sense that Rodriguez is using it mostly as a test for the emerging technology – there's still the glorious sight of Sylvester Stallone, hamming it up to epic proportions as the film's villain the Toymaker, forever in conflict with his many differing personalities (all played by Stallone in various disguises).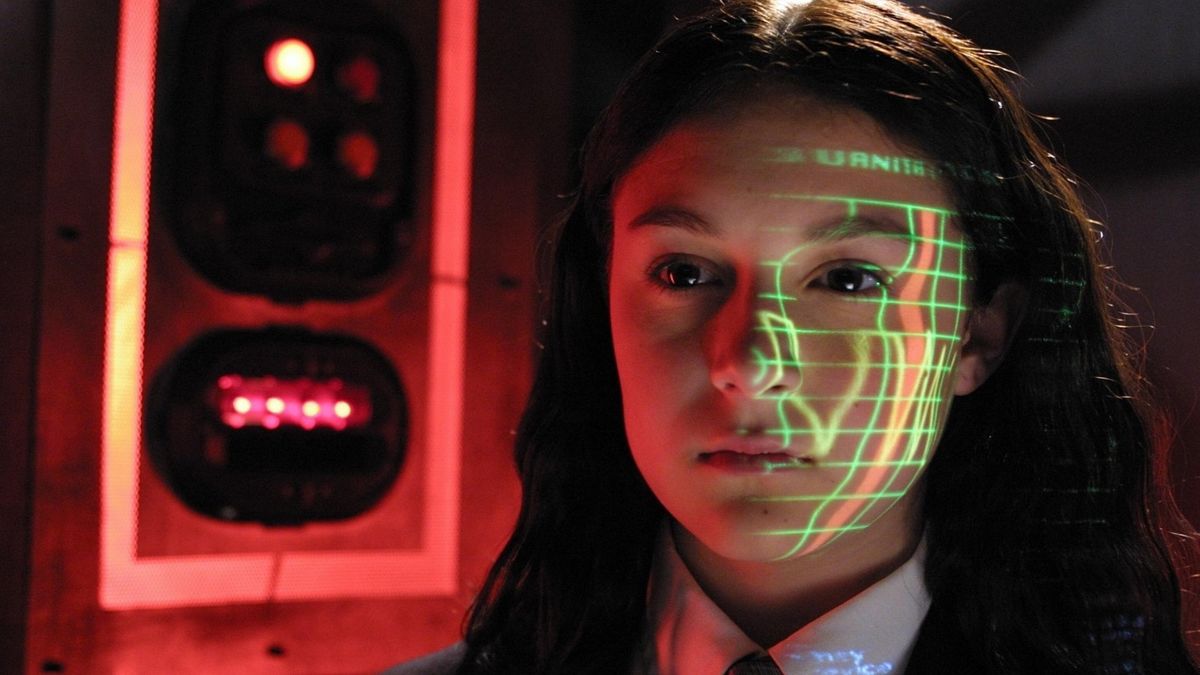 Rodriguez rebooted his own work in 2011 with Spy Kids: All the Time in the World, but by then, much of the series' charm had worn off and it received a critical drubbing, failnig to match the box office of its predecessors. However, if you're on the hunt for some films to help keep the kids more than engaged during a long afternoon on the sofa, the Spy Kids trilogy is a mission you should wholeheartedly accept.