While Adam Sandler can occasionally pull off the odd surprise  – his turn in the Safdie brother's upcoming Uncut Gems could be good – his Netflix offerings have been subpar, even by his standards and Murder Mystery, co-starring Jennifer Aniston, hasn't bucked the trend. However, there's a trilogy of films which feature Sandler in the lead that are not only entertaining for the kiddies, but for the parents as well.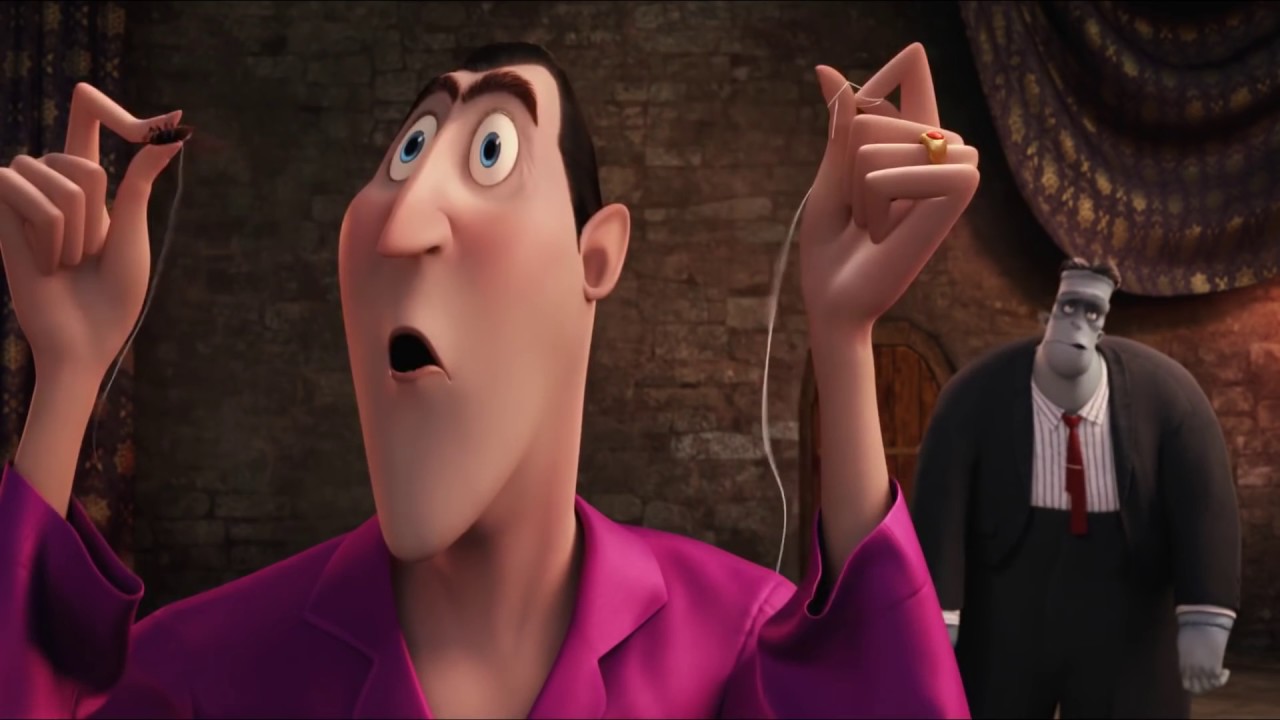 Initially, the idea of Sandler returning to the world of animation didn't quicken pulses. His previous endeavour in that world – 2002's ill-received Eight Crazy Nights – was a joyless affair, but 2012's Hotel Transylvania was a delight. Lending his voice talents to proceedings along with regular collaborators from his Happy Madison Productions empire: Kevin James, David Spade and Steve Buscemi – Sandler makes a surprisingly good Dracula. He uses that familiar Bela Lugosi affectation, yet brings a real warmth to it.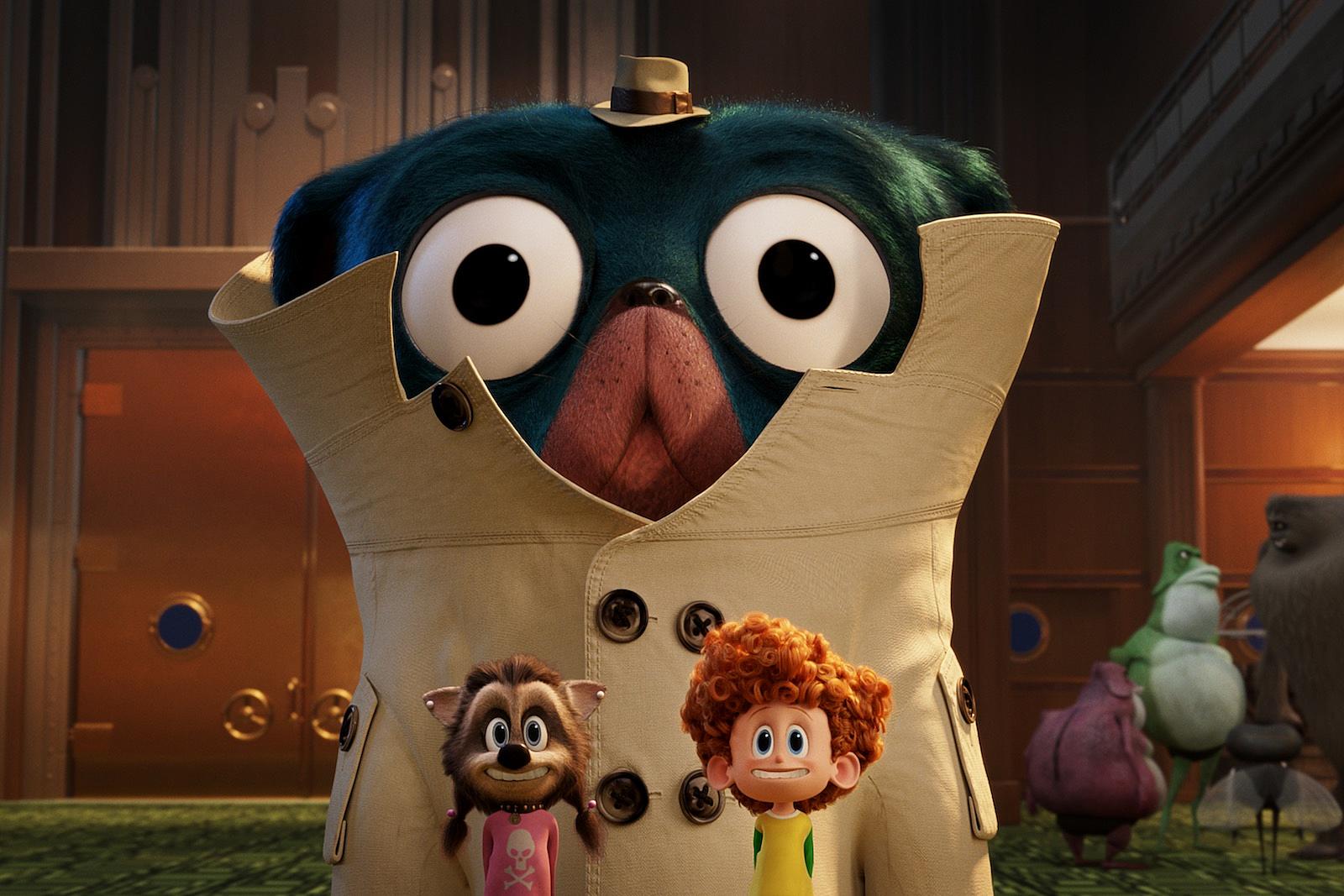 In all three films, Dracula is the proprietor of the titular Romanian getaway, which offers relaxation and sanctuary for ghouls and monsters of all shapes and sizes. Humans are initially thought to be the monsters, but that misconception is shattered when Dracula's daughter Mavis meets and falls in love with human backpacker Jonathan (voiced by Andy Samberg) and the sequels act as a natural progression of the main characters and their world. 2015's Hotel Transylvania 2 explores the trials of parenthood with Dracula becoming a grandfather – and slips in a fun turn by Mel Brooks as Vlad, the count's own, elderly father – while 2018's Hotel Transylvania 3: Summer Vacation is pretty self-explanatory.
What ultimately marks Hotel Transylvania out as quality family entertainment is the work from famed Soviet-born animation director Genndy Tartakovsky, who cut his teeth on such iconic kid's shows such as Samurai Jack and The Powerpuff Girls. He brings dynamism to the animation, and the first film's script is by Sandler collaborator Robert Smigel and Britain's own Peter Baynham, a veteran of Chris Morris' TV work and co-writer of Borat (2006). You can almost pick out who was tasked with providing the darker moments of humour, and the one who was in charge of delivering the requisite syrupy, audience-friendly platitudes (Sandler actually contributes to second film).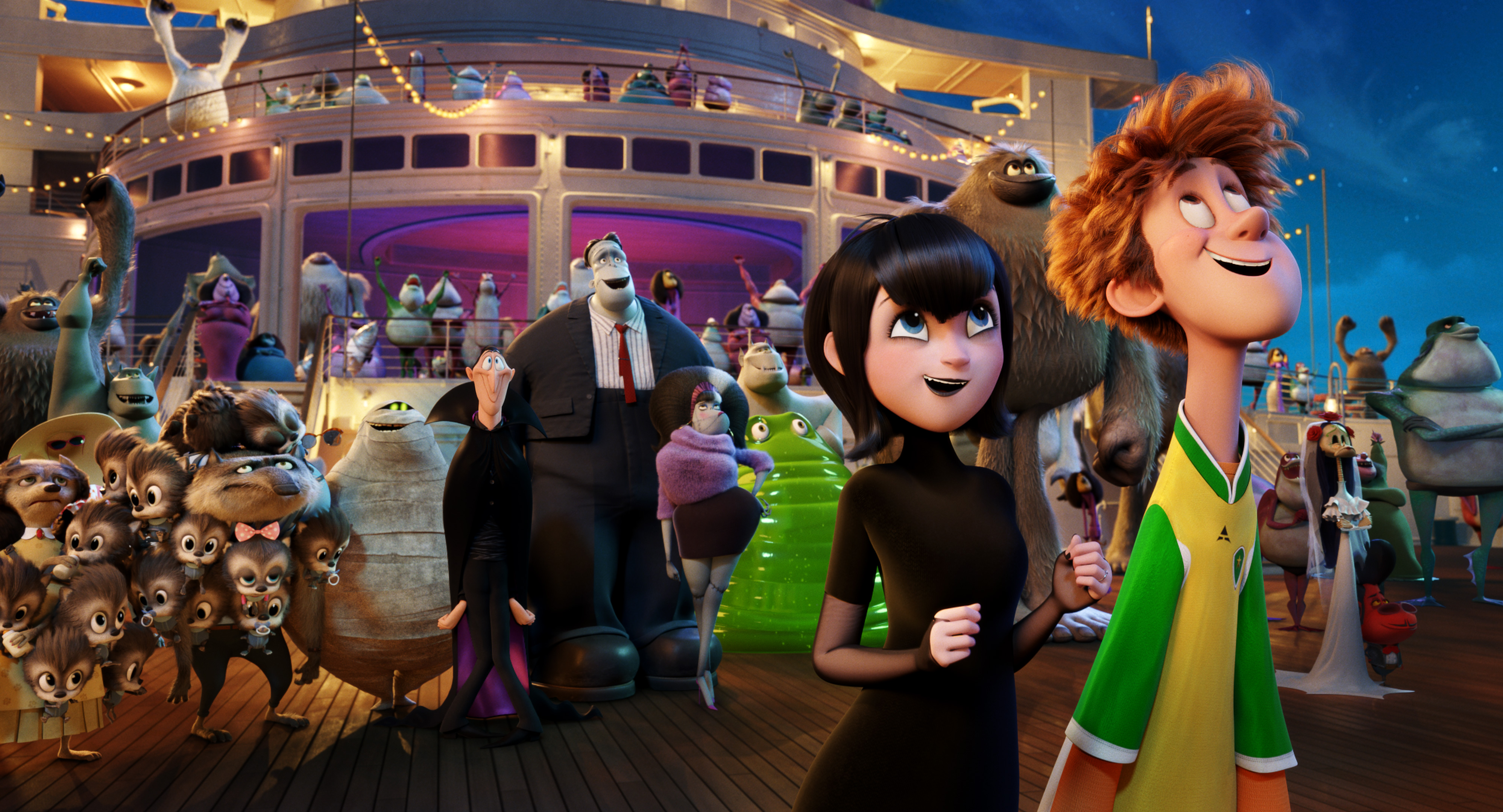 The three films are never less than thoroughly entertaining, and Tartakovsky gets some great comedic mileage out of his central figures. Another of those fun horror archetypes in Dracula's inner circle of chums is the excitable Murray the Mummy, voiced in the first film by Cee Lo Green and the subsequent offerings by Keegan-Michael Key. The Hotel Transylvania series is proof that relinquishing creative control to an expert in the chosen medium can yield much more successful results.