Kids' TV is a jungle. And the further streaming sites delve into its depths, the worse it gets. Amazon Prime's original programming is pleasantly innocuous and occasionally watchable (especially Pete The Cat) and Netflix occasionally throws up the odd gem (Justin Time is surprisingly charming) but for the most part, it all feels part and parcel of that 80s-Saturday-morning vibe, where everything exists to shift plastic tat rather than to truly educate or entertain.
Thank the heavens for CBeebies then. It might hold its own tortures (don't ever give in to the nightmare that is Baby Jake), but everything comes from a good place, one thankfully bereft of the clanging violence of Dinotrux or the soul-sapping cynicism of Paw Patrol. Here's our pick of the ten best shows from the gold standard of kids' TV.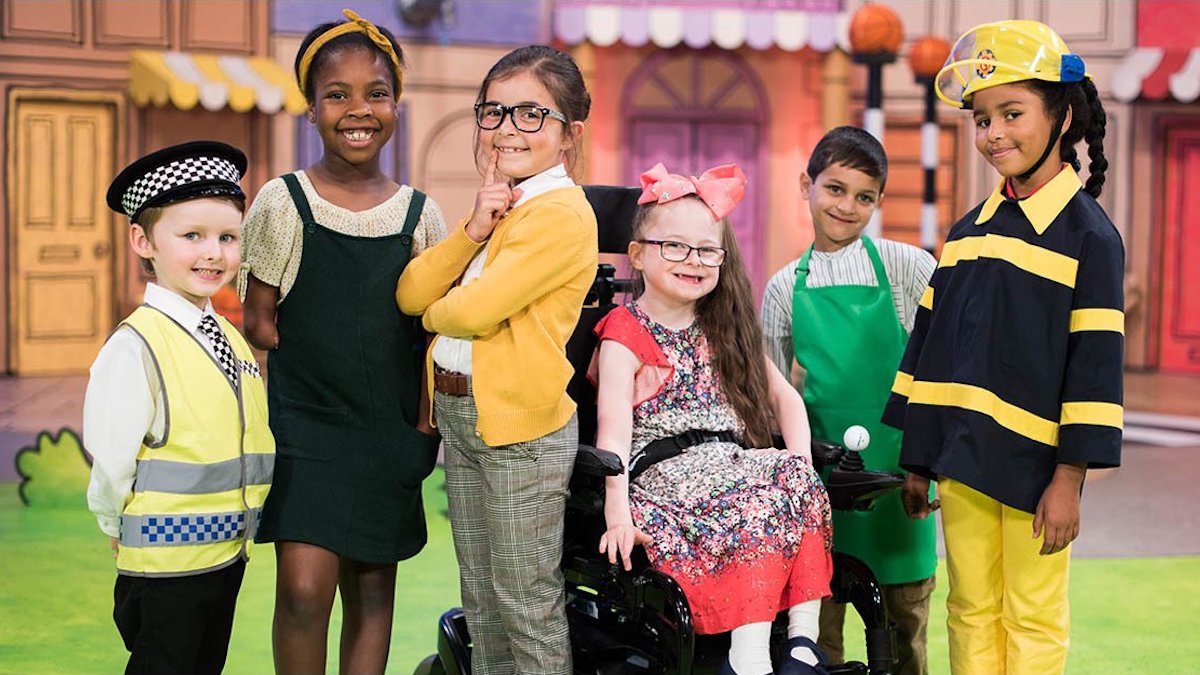 BIGGLETON – Biggleton is a strange one. My rule is that live-action kids TV is the quickest route to madness, but this show reveals its charm gradually. Every episode takes place in the titular imaginary town where everything's made of cardboard and the denizens are pint-sized professionals with their own theme tunes (Greengrocer Yussef's is my favourite). The acting varies from waaaay over-selling it to the bewildered woodenness of a school play, but that in itself is incredibly charming. It was initially narrated by Eamonn Holmes, but he was replaced for the latest series by John Gordon Sinclair of Gregory's Girl.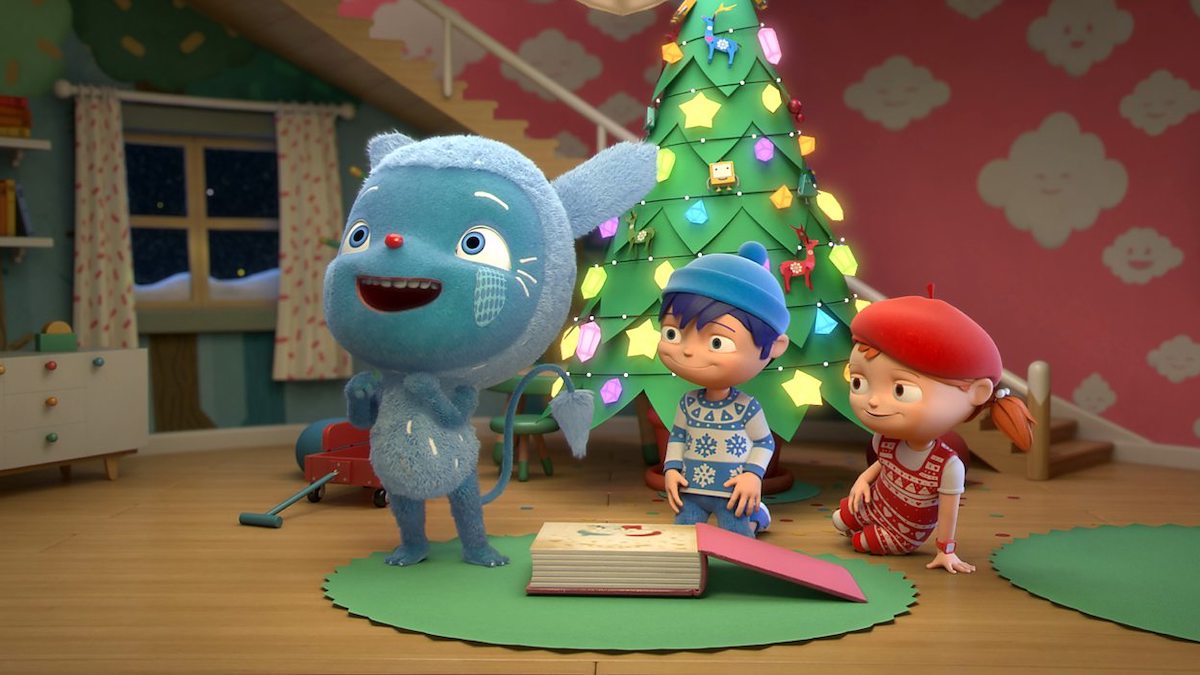 MESSY GOES TO OKIDO – I can take about two episodes of Messy Goes To Okido in a row and then I need a break. This is technicolour lunacy taken to its furthest extreme, aided by the ever-wonderful Adam Buxton as the voice of the titular chaos-inducing Messy. His tendency to investigate everything by eating it is something all toddlers can relate to (sequins, a pound coin and vast quantities of sand have been on the menu in our house), but it does eventually start to feel like you're having a panic attack.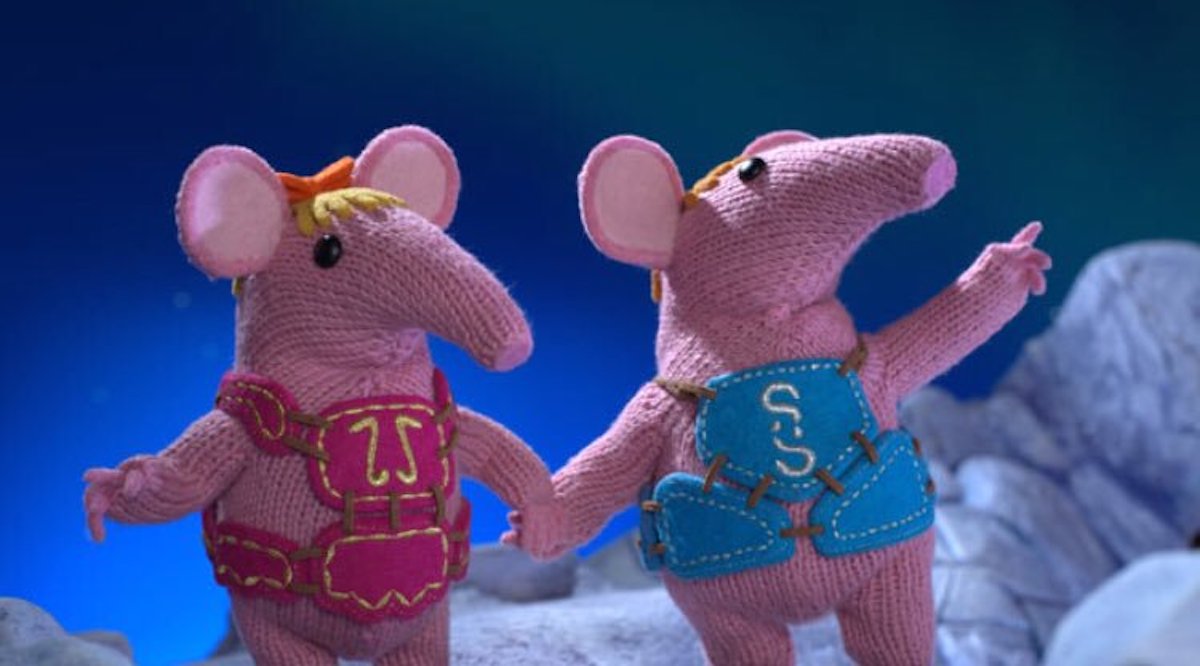 CLANGERS – Clangers is the veteran of CBeebies, a surreal holdover from the late 60s and early 70s given a new lease of life via the dulcet tones of Michael Palin. The green-soup-drinking, stop-motion moon mice are still bizarre, even by today's standards, but listening to Michael Palin whimsically tell their stories is a fine, almost meditative way to spend 11 minutes. The US version is narrated by William Shatner, which just makes everything seem even stranger.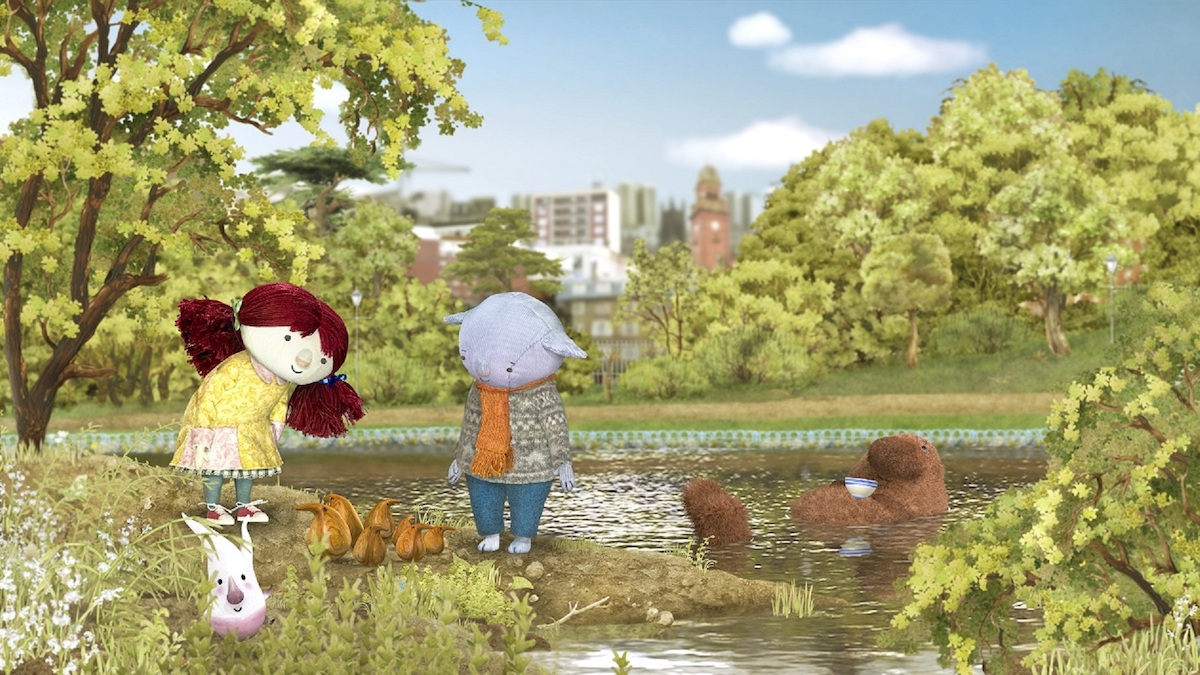 THE ADVENTURES OF ABNEY & TEAL – I enter every episode of Abney & Teal with the same resolve to concentrate fully and follow the plot from start to finish. Each time, I end up as bewildered as my toddler is when I try to talk him through the backstory to Darkness On The Edge Of Town. All I've ever been able to properly deduce is that it mostly involves porridge in some way. Kids' TV is often nonsensical, but this kind of old-fashioned loopy weirdness is rare nowadays.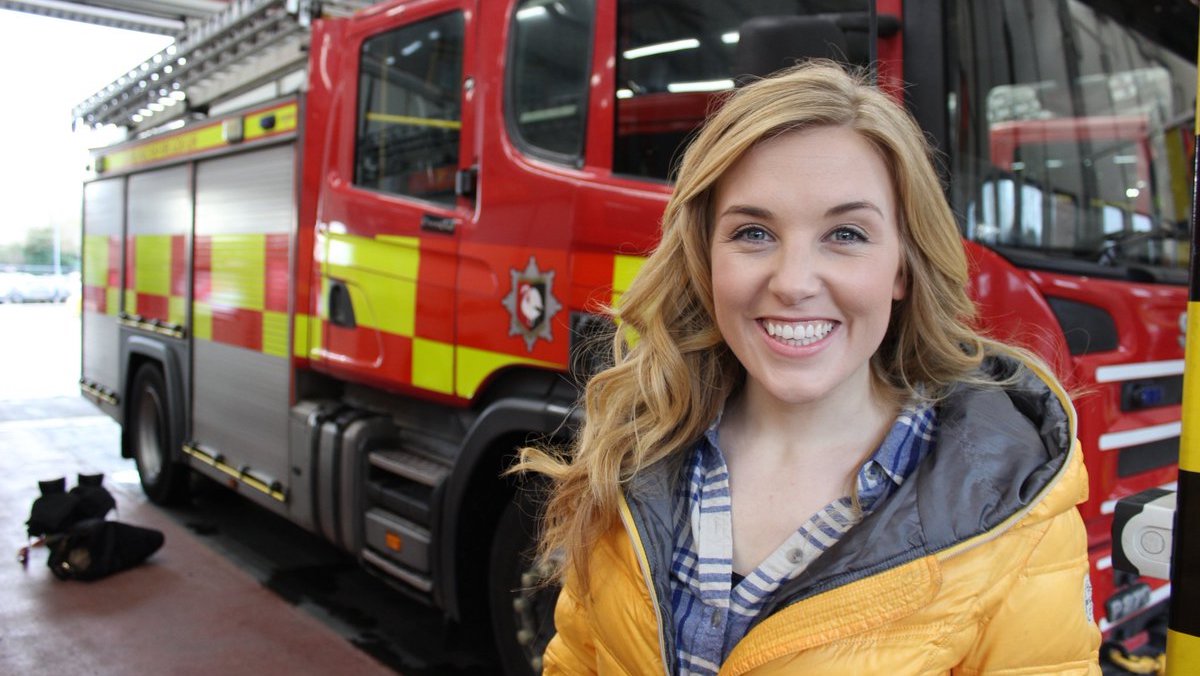 DO YOU KNOW? – Again breaking my rule against live action kids' TV, Do You Know? is an exploration of how things work that is head and shoulders above anything else of its ilk. A lot of this is down to its BAFTA-winning presenter Maddie Moate, who is high on the standard wide-eyed enthusiasm of a CBeebies presenter but crucially doesn't seem like she's recovering from a botched lobotomy. She's also incredibly clear and engaging in her explanations, capable of making even compost seem fascinating.