Films with taking animals hit such a sweet spot for kids. For decades now, animation companies have literally given every creature under the sun some kind of voice. In 2016 – the same year as The Secret Life of Pets was released – there was Disney's popular mismatched buddy cop comedy Zootropolis (aka Zootopia), along with the X-Factor-like singing competition extravaganza, Sing. Made by Illumination Entertainment – the French hit-makers behind both the Despicable Me world and 'Secret Life' – Sing saw the likes of a repressed pig housewife and an unassuming teenage gorilla belting out the hits of Tayler Swift and Elton John, respectively.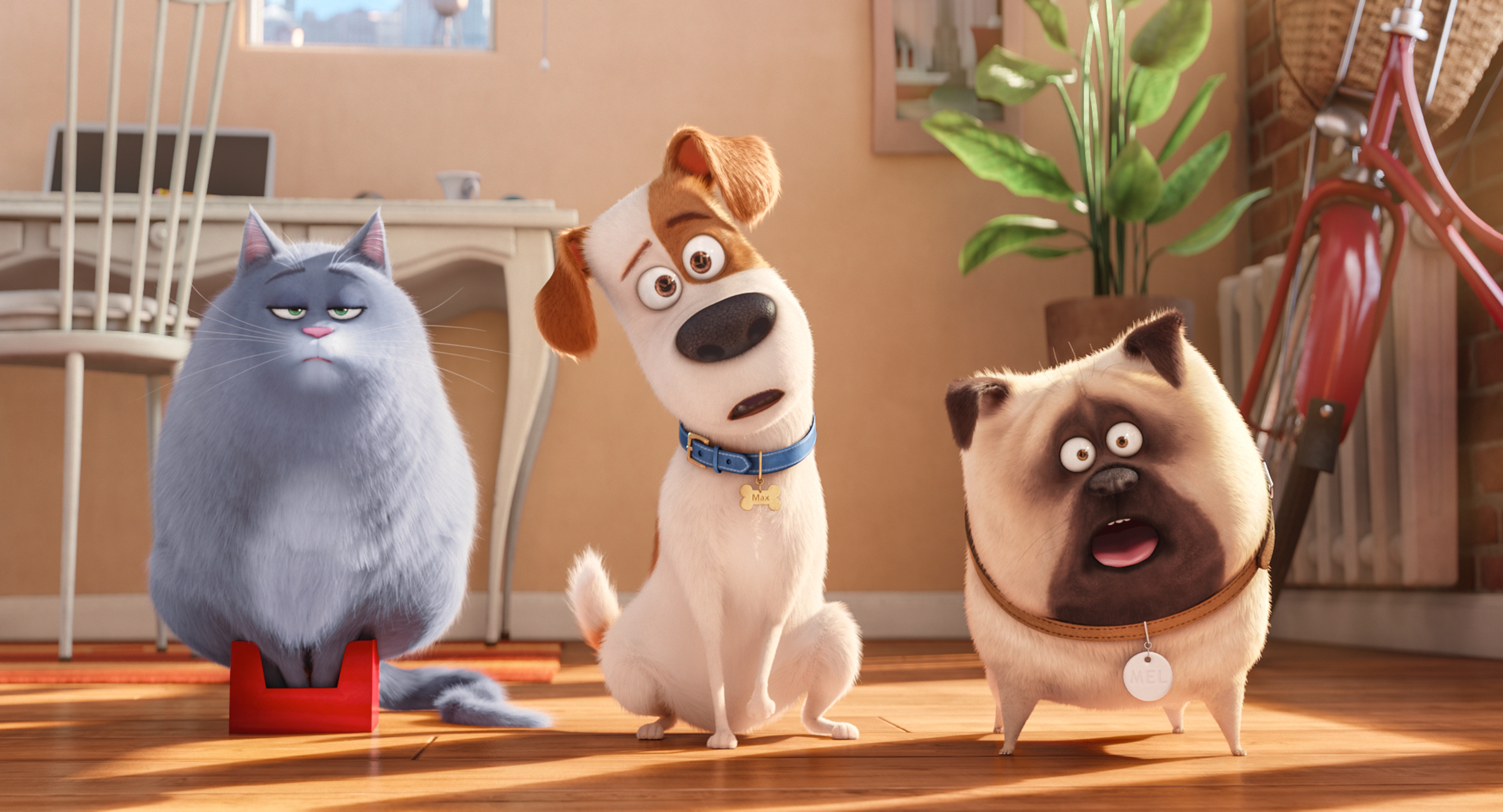 While all of these films are bolstered no end my their central anthropomorphic conceit, and manage to offer their own fun, largely fresh, spin on that narrative device, it's The Secret Life of Pets which sits ahead of the pack, and could very well prove to be a future classic of the genre. What distinguishes the film from those others is the idea that a shred universe exists between humans and animals, whereas the worlds of Sing and Zootropolis are populated solely by the latter. The Secret Life of Pets reveals what happens when our dependable, domesticated companions are left to their own devices whilst their owners are away from the house, either at work or play.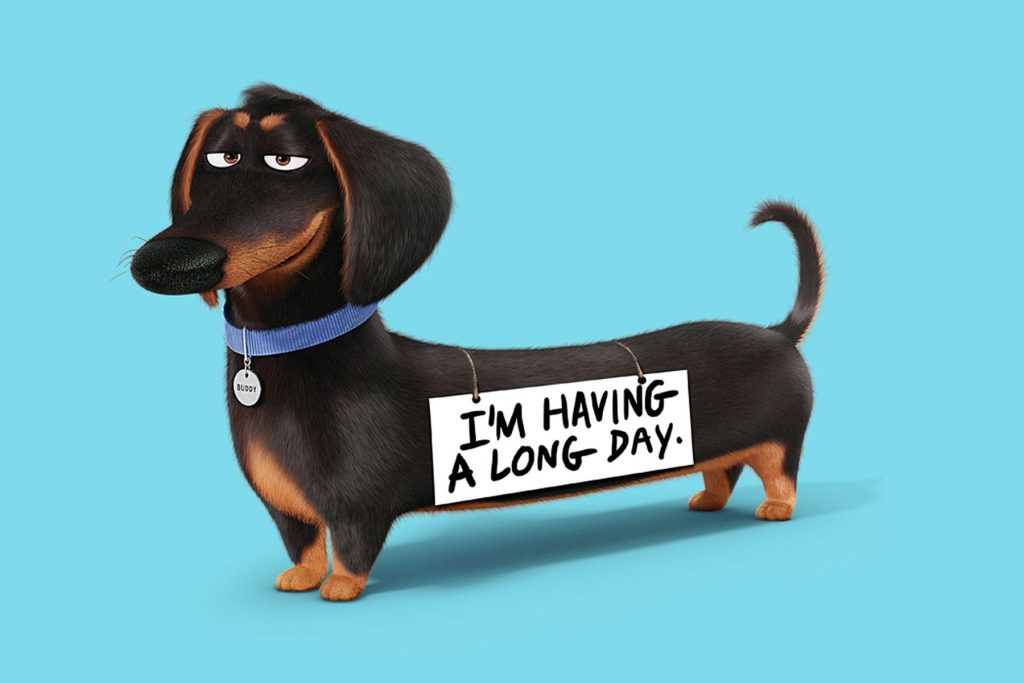 This fanciful set up allows for some lovely character interactions, and some genuinely hilarious visual payoffs, one shining example being the seemingly reserved poodle Leonard revealing himself to be a head-banging metal fan and heavy partying-type once his apartment has been vacated of humans for the day. And rather than simply attributing human traits to the animal characters, The Secret Life of Pets goes one step further and really tries to get inside the heads of how it must feel for pets. This is particularly ingenious in the resentment the lead character, a Jack Russell Terrier called Max, feels when his owner decides to adopt stray mongrel Duke, and all the love and adoration he's usually greeted with is now split with his large and cumbersome (and deeply unwelcome) new roomie.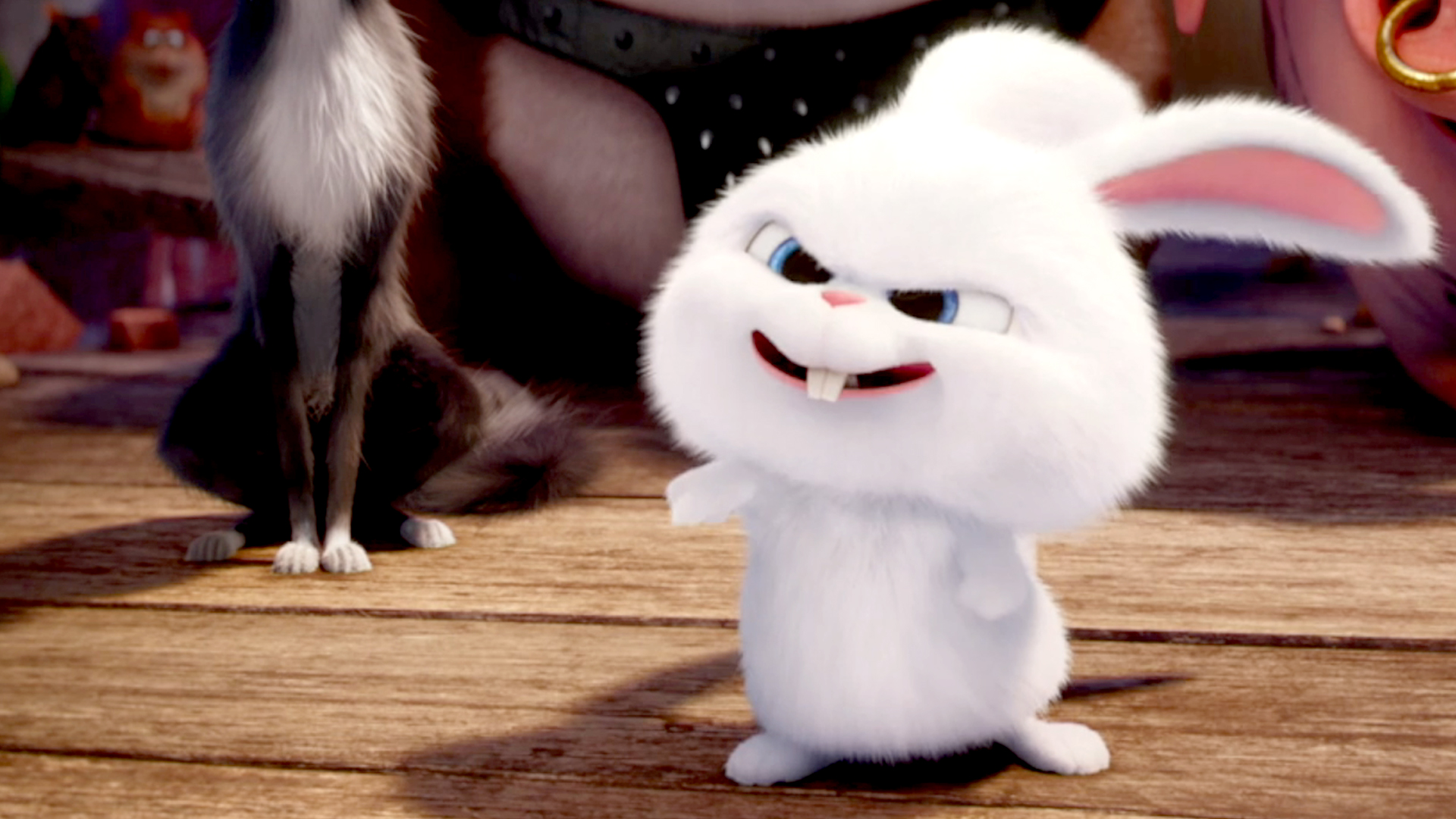 All these inventive touches conspire to ensure the film will remain on heavy rotation for those obsessive pre-schoolers who embrace it, whilst keeping parents from the brink of insanity after being subjected to the kind of repeat viewing which would usually have them reaching for the bottle of bleach under the sink. With a worldwide box office gross of $875m, it was only a matter of time before a sequel emerged, and The Secret Life of Pets 2 is heading into cinemas this summer, albeit without the vocal talents of disgraced comedian Louis C.K. in the role of Max.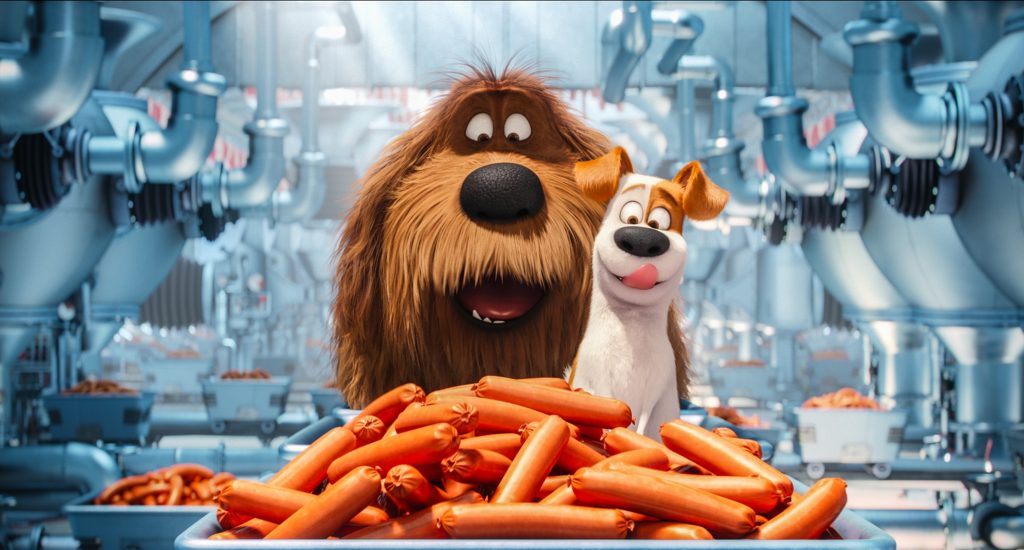 He's been replaced by fellow comedian Patton Oswalt in a move that should be fly completely, and mercifully, over the heads of the young, unassuming audience. Whether it will reach those same heady heights as it's predecessor obviously remains to be seen, but whatever the outcome, the deeply charming and beautifully-animated original deserves a place up there with the very best children's films of past decade or so.
Watch The Secret Life of Pets on CHILI