If there's one long-running cartoon series from your own childhood which has you mystified as to how it has enjoyed such longevity, it has to be Scooby Doo. While it's arguable that very little kid's TV holds up under scrutiny due to the lack of plot or character development – how many times did Wile E. Coyote inexplicably fail to nab that annoying Road Runner, for instance? – There seems to be something especially tiresome about the exploits of a greedy taking dogs and his group of mystery-solving buddies. But the Doo brand still shines brightly at its home on both the Cartoon Network and Boomerang, and this year those decidedly one-note character celebrate being a half-century old, having first appeared on the small screen in the 1969 series, Scooby-Doo, Where Are You! Zoinks!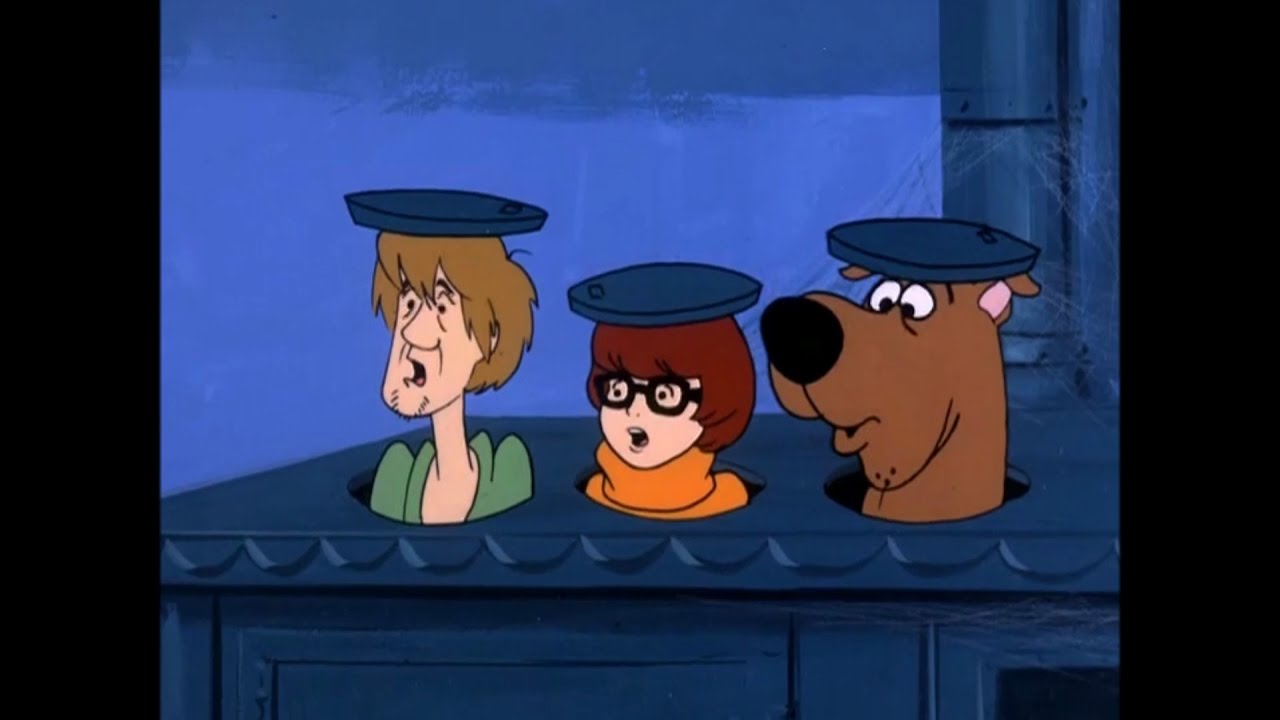 It was the writing duo of Joe Ruby and Ken Spears who created that fearful canine and his fellow sleuths for Hanna-Barbera Productions. The series bared all the usual hallmarks of that cheaper animation studio, namely characters which didn't appear to blend in with backgrounds, endless repeated shots throughout any one episode, and that hilarious wraparound background device. That initial introduction of the character and his four teenage buddies was a lot of fun, probably due in part to the groovy era in which it first emerged. Running from 1969 to 1975, Scooby-Doo, Where Are You! proved to be a huge hit, complete with a hugely memorable theme tune and the show's fun mystery element and whodunit reveal, before they were both done to death.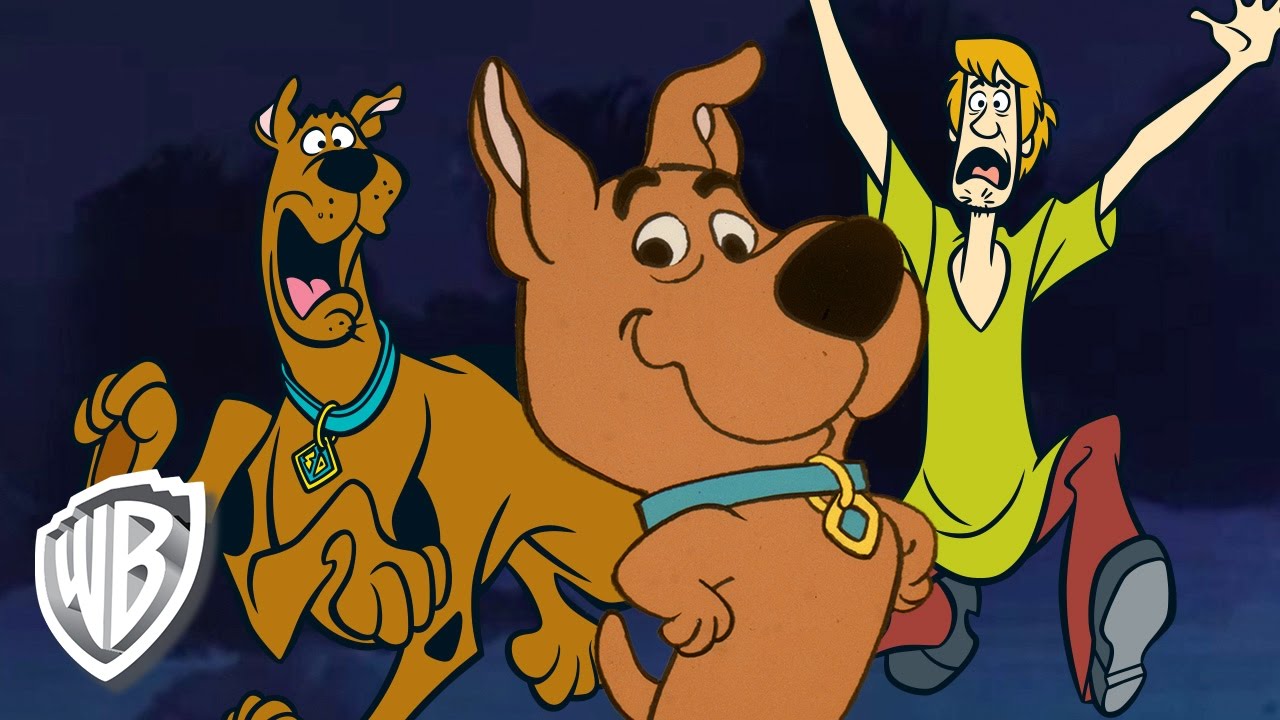 The series went on to spawn a number of hour-long TV movies, a whole morning of cartoon programing in the US – later reformatted under the name Scooby's All Stars – and towards the end of the seventies, Scooby's tiny but headstrong nephew Scrappy-Doo was introduced to help combat flagging rating. This new addition to the family certainly did the trick, and Scrappy-Doo helped build on that early success of the show for the next decade or so, until it became fully embedded in the pop culture landscape, where is has since enjoyed numerous variations on the original series, a whole slew of direct-to-video films and even two live-action spin-offs.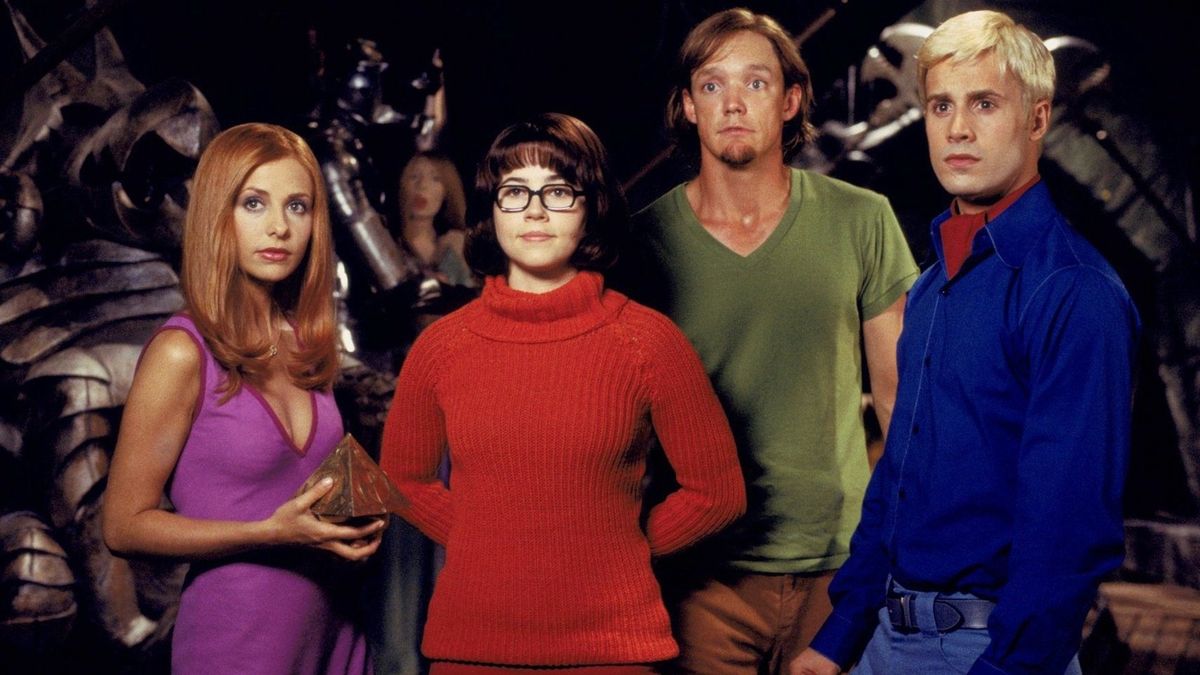 Scooby-Doo is one of those multiple decades-straddling franchises which shows no signs of fatigue, despite that inherently simplistic narrative framing device. Sure, there have been series which has strayed from the format – 2010's bizarre Scooby-Doo! Mystery Incorporated is filled with actual ghosts and genuine monsters – but there's no getting around the fact that the Mystery Machine should have been decommissioned and sent off to be crushed years back. Yet time and time again this formula has proved to be exactly what young children, not yet old enough to really immerse themselves in the world of something like Goosebumps or Roald Dahl's big-screen adaptations, are looking for in terms of soft frights and easy giggles.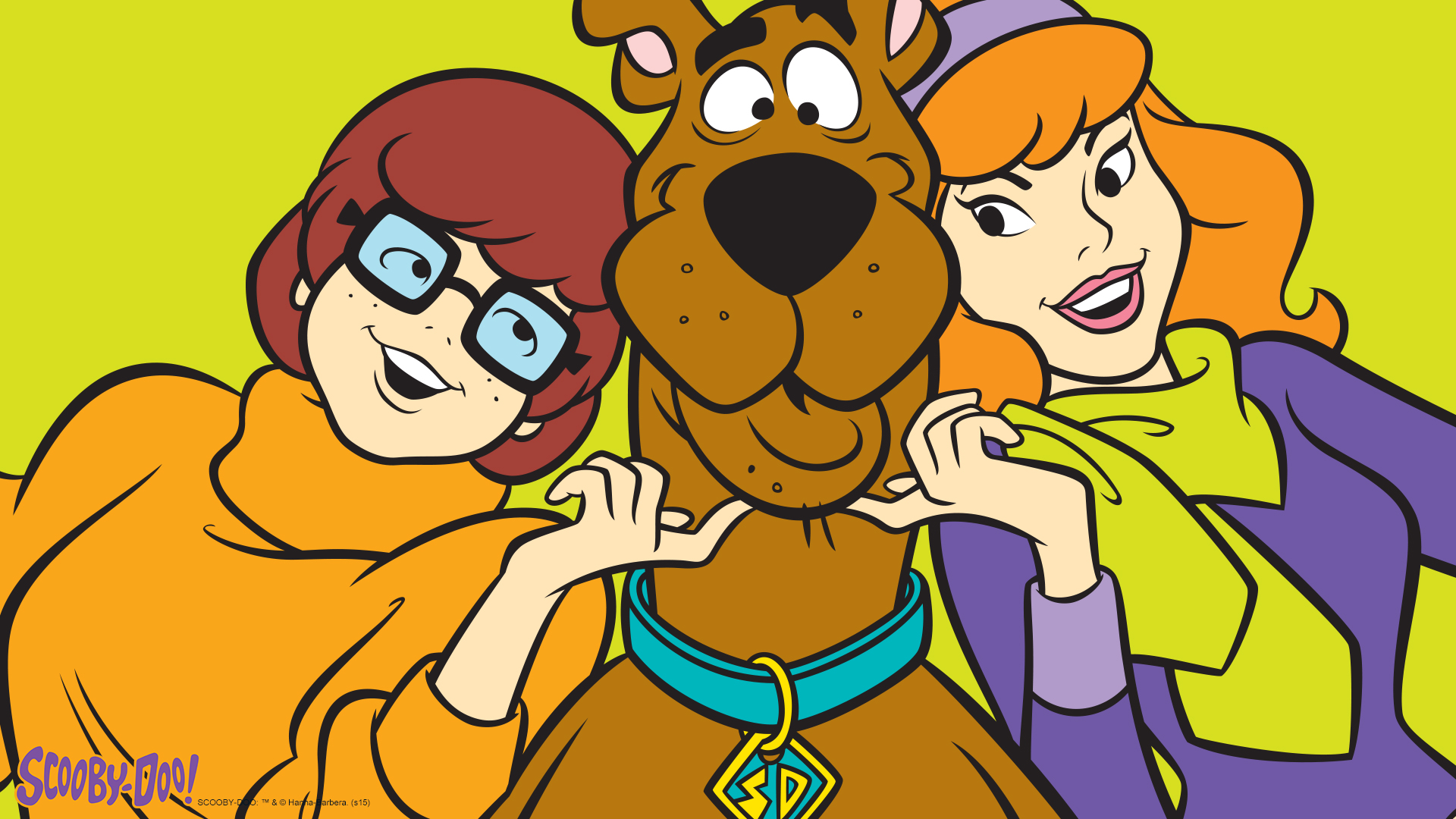 Perhaps that's why the world of Scooby-Doo has outlived the majority of those other titles from the Hanna-Barbera family. In an age where computer-generated kids shows and feature films almost bend over backwards to dazzle their young viewers, sometimes it's the least showy product which chimes most with that audience. In the case of Scooby Doo, the makers have got away with it for years due to the lack of meddling kids (or adults, for that matter).
Watch a huge back catalogue of Scooby-Doo content on CHILI