LONDON – The music documentary is a strange beast. So often it's more an elaborate PR exercise than a creative endeavour, but the ones that embrace honesty and objectivity can transcend into cinematic brilliance and offer context to our favourite bands and records that only strengthens the love. We've waded through the many great music documentaries on streaming (and there are many) and narrowed it down to a definitive top ten.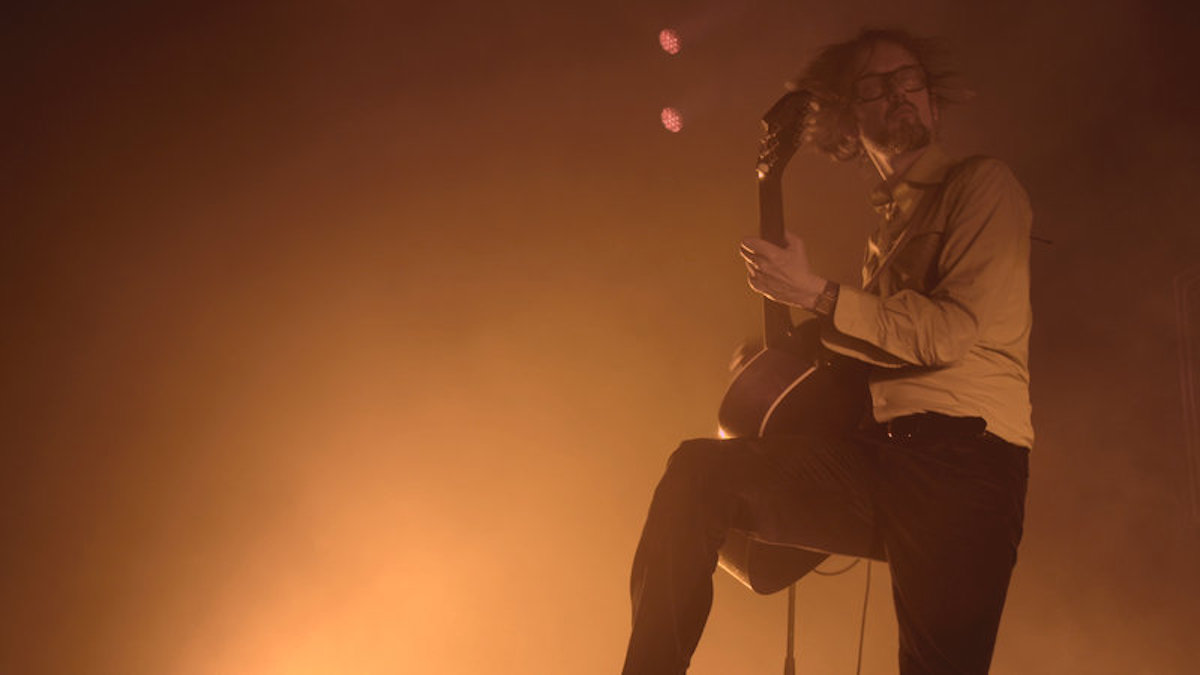 PULP: A FILM ABOUT LIFE, DEATH AND SUPERMARKETS – Florian Habicht's film is as much a love letter to Sheffield as it is a document of Pulp's final hurrah in their hometown. From the fans on the streets (some of them about as unlikely as you can imagine) to Jarvis and the band, there's an irrefutable sense that Pulp could only ever have happened here and that despite all the millions of records and millions of fans, the band remains an indelible part of the city. From their dalliance as pop stars through their rejection of fame via the challenging This Is Hardcore, Sheffield and Pulp have been inseparable and the outpouring of love throughout the footage from their farewell gig is touching to witness.
Watch Pulp: A Film About Life, Death And Supermarkets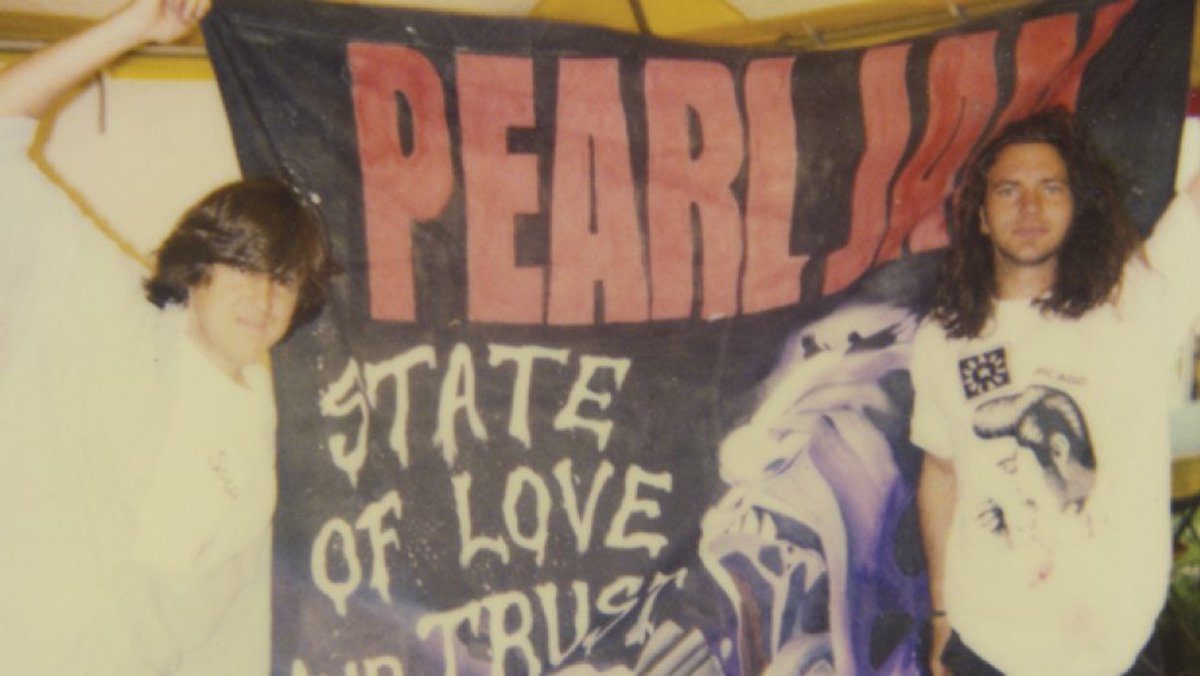 PEARL JAM TWENTY – Pearl Jam are survivors. With the sad passing of Chris Cornell, only Eddie Vedder remains of the frontmen of the big five grunge bands. They may never have been the coolest of their peers – probably down to Vedder being unfairly saddled with responsibility for the whole Creed/Stain'd/Nickleback thing – but they have battled through it all and kept coming back, kept themselves relevant. Cameron Crowe's documentary paints the band as likeable human beings who still brim with the righteous fury that brought songs like 'Jeremy' and 'Animal' into being. Hard work and earnestness have never been cool, but Pearl Jam wear those badges with pride.
Watch Pearl Jam Twenty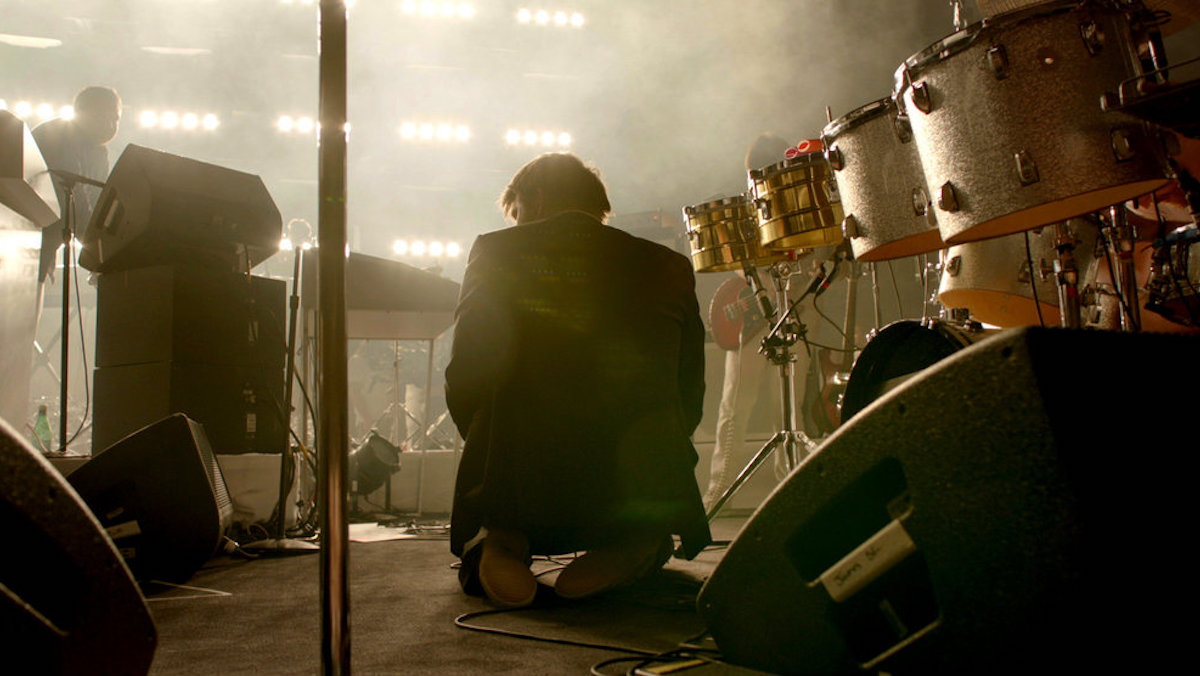 SHUT UP AND PLAY THE HITS – Shut Up And Play The Hits is a kind of indie dance version of The Last Waltz, going behind the scenes with LCD Soundsystem as they prepared for their 2011 farewell show at Madison Square Garden. It lost some of its poignancy when James Murphy officially got the band back together five years later, but it's still a fascinating portrait of one of music's most eloquent frontmen and a hugely enjoyable document of what is still one of music's great 'I was there' moments. The bittersweet scenes of a hungover Murphy going about his first morning after the band's demise make it impossible to resent his later U-turn.
Watch Shut Up And Play The Hits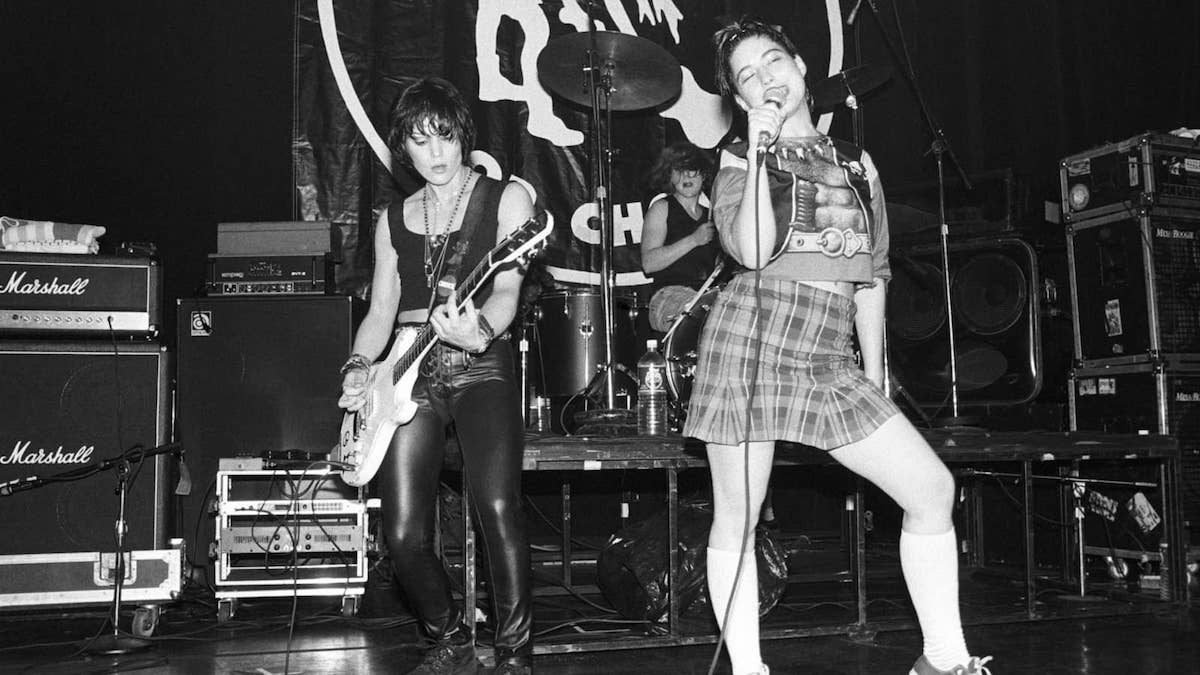 THE PUNK SINGER – For some people, inspiring the name of one of the most popular rock songs of all time might be enough. But Kathleen Hanna is so much more than just the person who provided Kurt Cobain with the name for 'Smells Like Teen Spirit'. She's one of the founders of the riot grrrl movement, via her seminal band Bikini Kill, and a vital voice in the campaign for safe spaces for women at punk shows. But none of this comes close to summing up the magnetism and passion of the woman at the heart of The Punk Singer, Sini Anderson's touching film about Hanna, her fight for women's rights and her traumatic battle with Lyme disease.
Watch The Punk Singer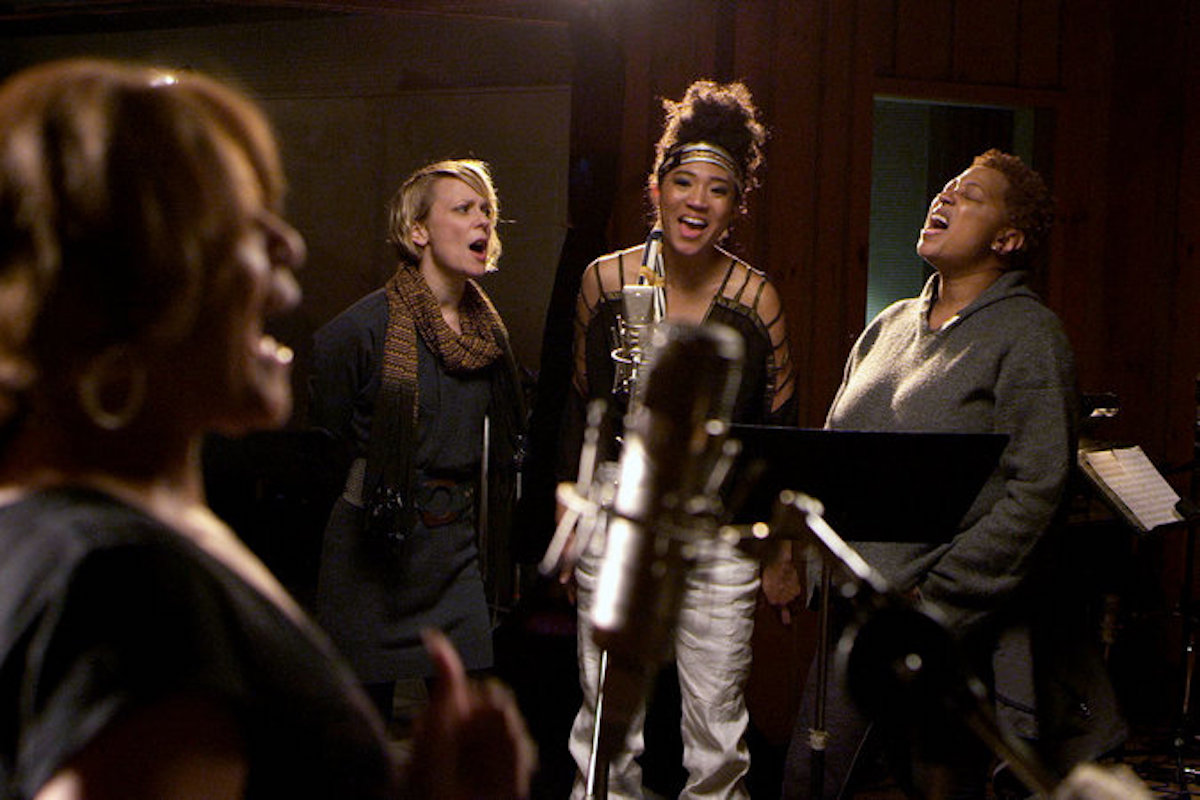 20 FEET FROM STARDOM – Morgan Neville deservedly won the Oscar for Best Documentary in 2014 for this film about those just off to the side of the limelight. It tells the story of some of music's most talented backing singers, names that the film finally gives the recognition they deserve: Merry Clayton, Darlene Love, Lisa Fischer. Clayton's retelling of recording The Rolling Stones' 'Gimme Shelter' is an unmissable highlight. When her backing vocals are played back isolated, it feels almost like a religious experience. An absolute must-see music documentaries and if it floats your boat then be sure to follow it with the also excellent Mavis!
Watch 20 Feet From Stardom