Our top five music documentaries shows that status isn't a necessity. True, there are two undisputed legends on the list, but they're usurped by two cult favourites and a complete obscurity. So, without further ado, here are our top five music documentaries. Don't forget to read the first part of our top ten here.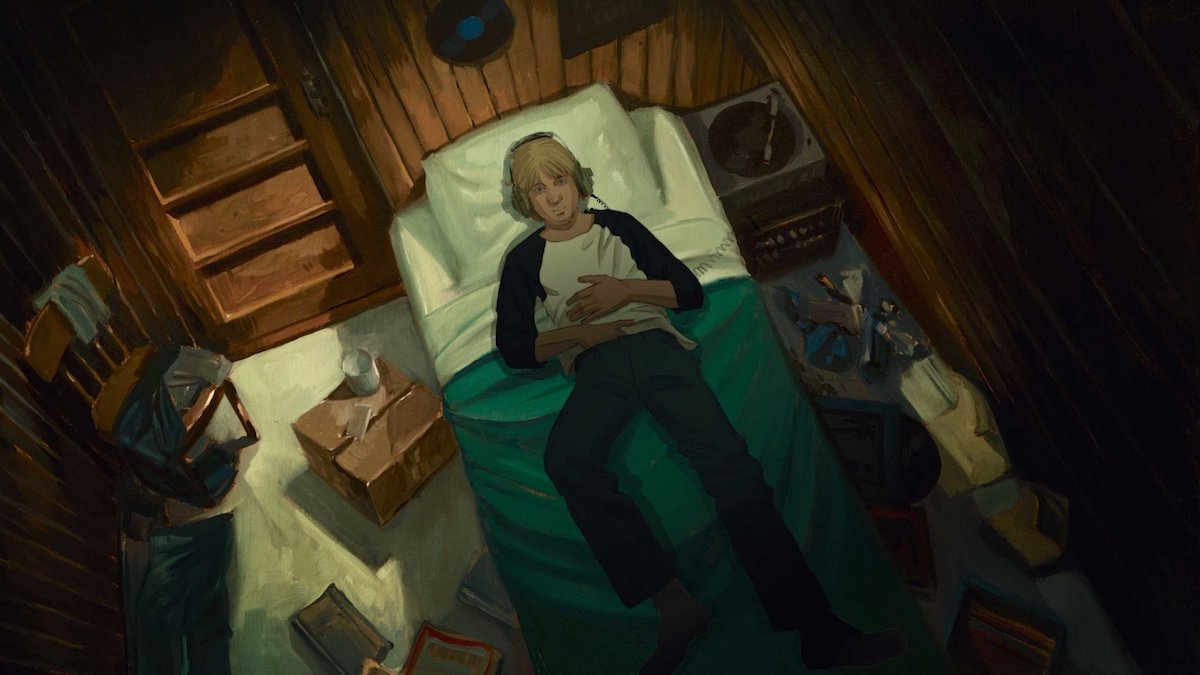 COBAIN: MONTAGE OF HECK – From the moment Nirvana blew up in the early 90s, Kurt Cobain become a representative of whatever people needed him to be: the embodiment of a disaffected generation, a slacker idol, a drugged-out degenerate, a poet in ripped jeans. What he was rarely seen as was a man, just a sensitive guy in his 20s trying to contend with common problems in an uncommon light. Montage Of Heck strips away the mythology and finds a young man who was too gentle to deal with the idolatry and gossip that attached itself to his genius. There's no hyperbolic hero-worshipping here, no underlining his importance as an artist, just an attempt to understand.
Watch Cobain: Montage Of Heck on CHILI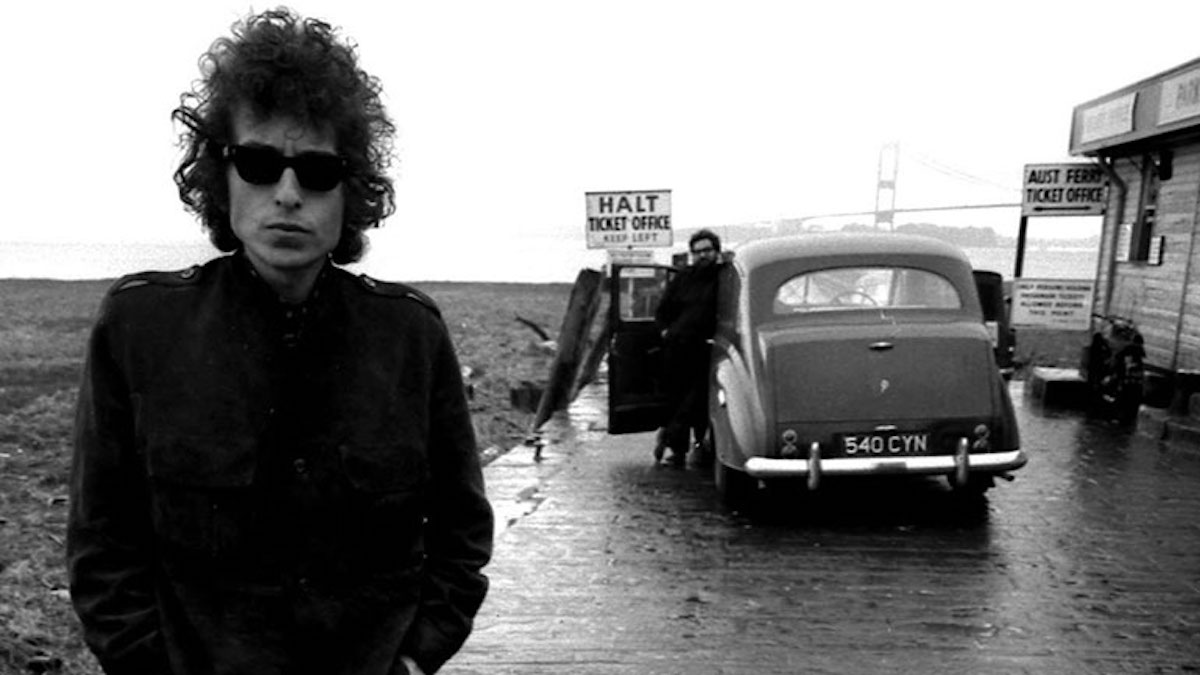 NO DIRECTION HOME – D.A. Pennebaker's Don't Look Back portrayed Dylan as a man struggling with his legend and fame, difficult and petulant to those who expected something he wasn't about to give, kicking out at the people who'd made him into an icon. Scorsese's film sheds a lot more light on Dylan at his peak. Via uncovered archive footage, No Direction Home shows him exhausted and disillusioned, defiant against attempts to pigeonhole him as a protest singer or a folkie, determined to do it his way. The Bob Dylan who emerges at the end is no less mysterious, definitely difficult, but somehow even more admirable.
Watch No Direction Home on CHILI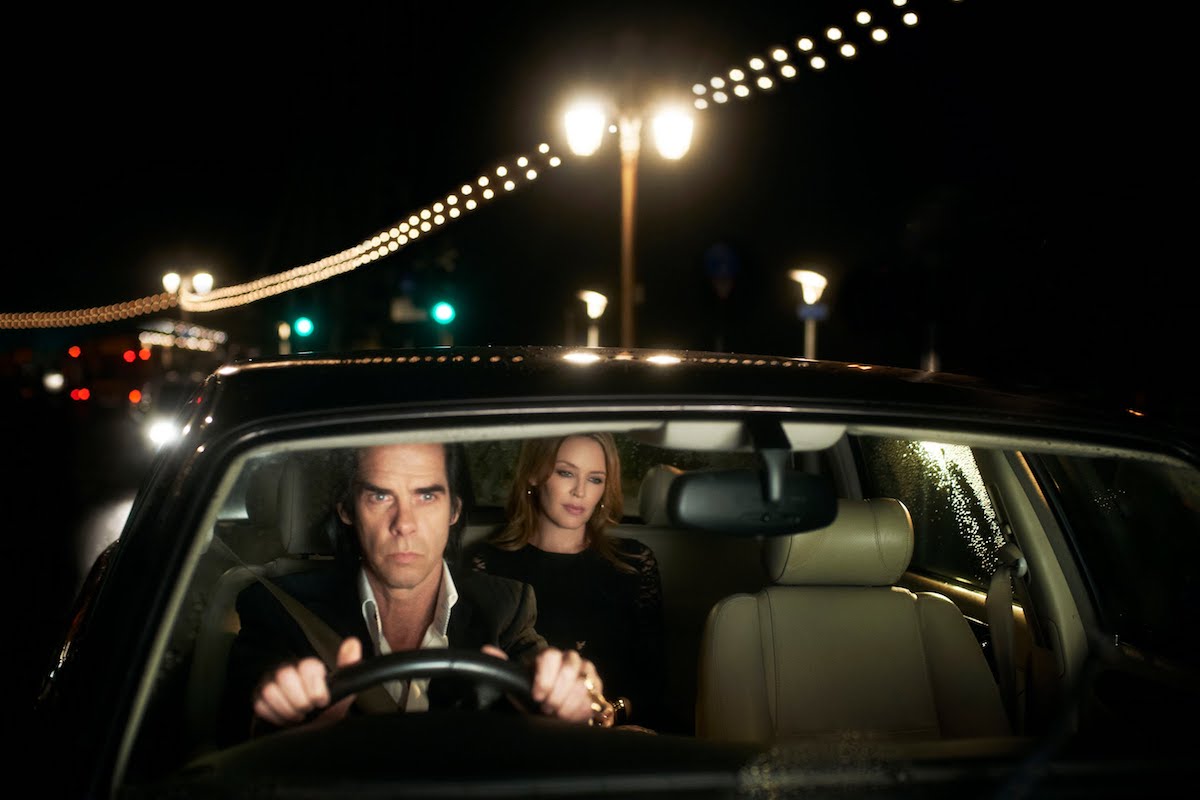 20,000 DAYS ON EARTH – Where the later One More Time With Feeling – which details Nick Cave's creative process in the aftermath of his son's death – is an almost unbearably traumatic experience, 20,000 Days On Earth is its understated, wryly celebratory counterpoint. Iain Forsyth and Jane Pollard follow the great Aussie songwriter as he reflects on his career and life via conversations with his closest allies, from his long-time lieutenant Warren Ellis to collaborator and ex-girlfriend Kylie Minogue. It's endlessly inventive, unconventional and captivating, even if its final shot has taken on a heart-breaking poignance in the meantime.
Watch 20,000 Days On Earth on CHILI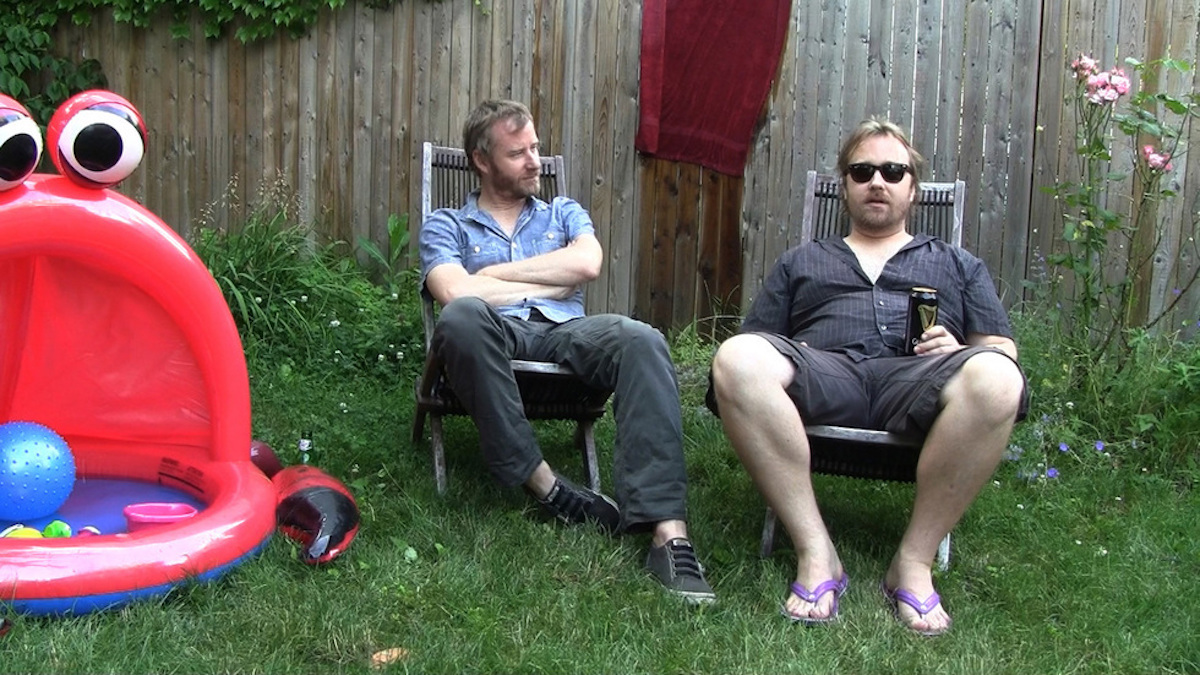 MISTAKEN FOR STRANGERS ­– The National were riding high after the release of their critically acclaimed fourth album Boxer. They'd soundtracked Barack Obama's road to the White House, played sold-out shows in venues they'd only dreamed of and toured the world to rabid fans who climbed over each other to try and touch frontman Matt Berninger's waistcoat. As they set out to tour their fifth album High Violet, Berninger made the questionable decision to let his brother Tom – a director of ultra-low-budget horror films – join their roadie crew, a job which Tom managed to lose with astounding speed. Tom instead stuck around to film the rest of the tour for this documentary, which starts out being a hilariously awkward portrait of the band, but quickly changes to document his relationship with his infinitely more successful brother. It's brilliantly candid, bizarrely offbeat and hugely entertaining.
Watch Mistaken For Strangers on CHILI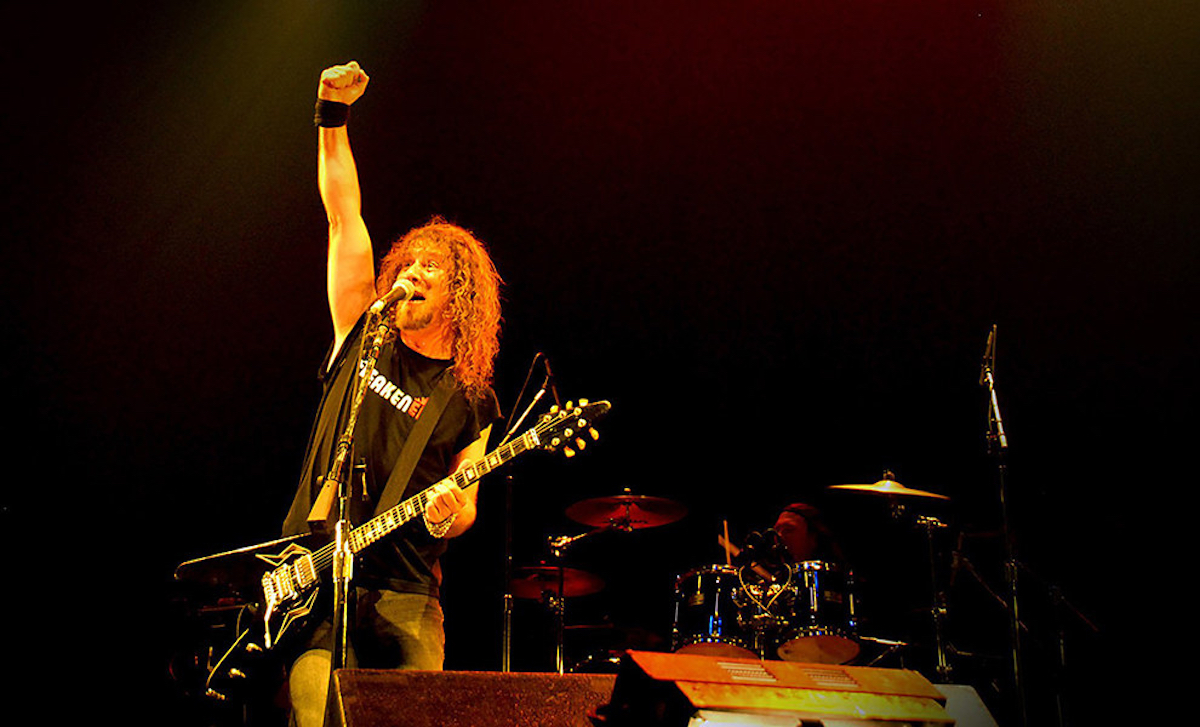 ANVIL: THE STORY OF ANVIL – Anvil is generally seen as the non-fiction counterpart to This Is Spinal Tap, and while that's pretty accurate, it's undeniable that Tap has nothing like the cathartic joy to be found here. The titular Canadian metallers were one of the frontrunners in the 80s thrash metal scene that included Metallica, Anthrax and Slayer, only to end up stranded in obscurity while their peers leapt to superstardom. The doc – by their former roadie Sacha Gervasi (screenwriter of The Terminal, director of Hitchcock) – finds them in their 50s, working mundane jobs and trying to raise enough cash for one last shot at the big time. Beneath the metal theatrics (eg. frontman Steve Lips playing his guitar with a giant purple dildo), disastrous gigs and passionate bickering is a heartfelt paean to two immensely endearing old friends who just refuse to abandon their dream. If you're at all musical or creative and have lofty aspirations that sometimes seem unattainable, Anvil will grab you by the heart and scream at you to never ever give up.
Watch Anvil: The Story Of Anvil on CHILI
HOT CORN Guide – The top ten Music Documentaries on CHILI… Part 1
HOT CORN Guide – The top ten HBO series on CHILI… Part 1
HOT CORN Guide – The top ten HBO series on CHILI… Part 2
HOT CORN Guide – Five of the best Documentary films on CHILI