It's a wonder that we don't revere music supervisors the way we do directors, writers and cinematographers. When you consider how intertwined music and images are in our minds, how the right song can lift the emotional impact, they arguably play as big a role as anyone else involved in the construction of a scene. Probably the finest example of the power of the music supervisor is Susan Jacobs. Her stellar judgement made soul music the backbone of Big Little Lies and she's just done the same with the screeching blues of Led Zeppelin on Sharp Objects. Her work runs so deep into the DNA of the show that listening back to some of these songs reveals how they were whispering hidden truths into our ears all along, we just needed to be listening. It's hard to pick five standout moments, but here goes…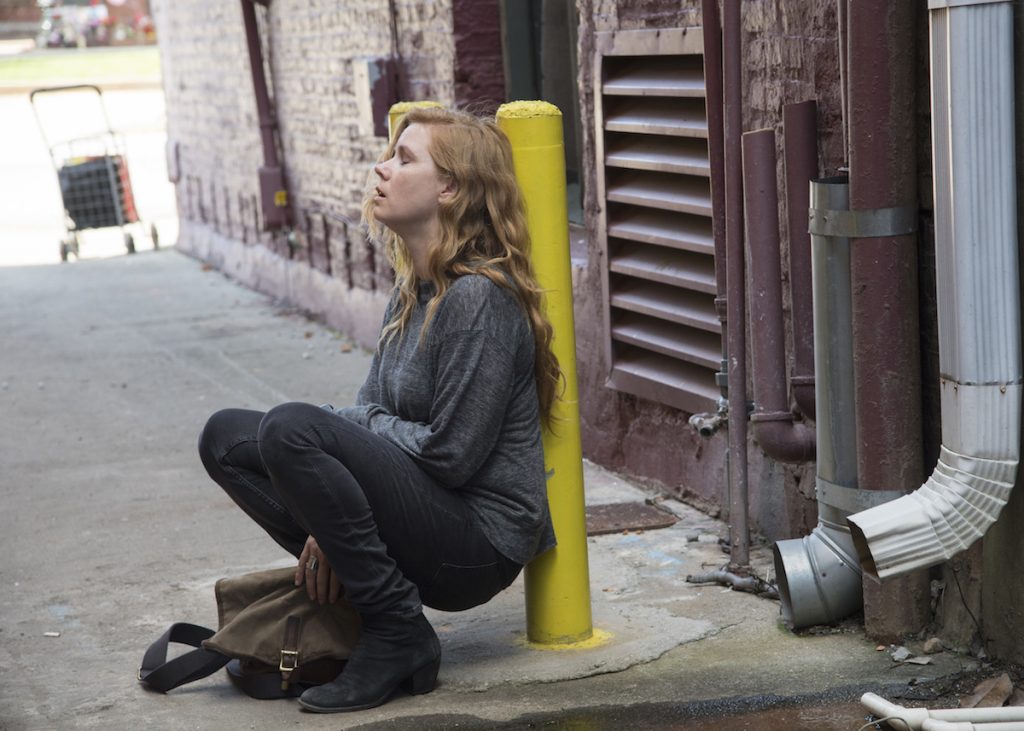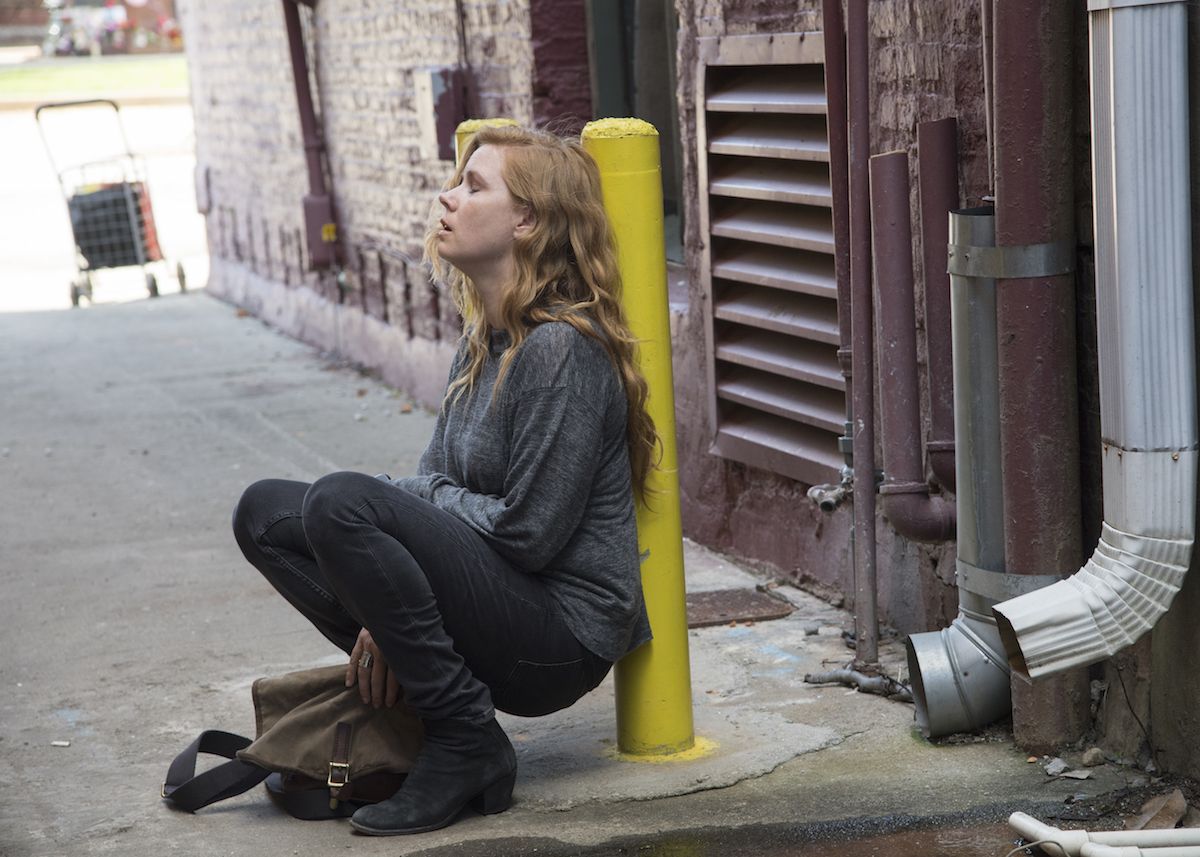 IN THE EVENING – Led Zeppelin – Of the four Zeppelin songs that play throughout Sharp Objects, it's likely to be this standout moment from In Through The Out Door that lingers longest. We heard it a few times throughout the series but never got past the enigmatic intro, not until Amma stands in the doorway like a kid caught stealing a cookie and utters the admission of guilt, "Don't tell mama". Suddenly, the song bursts into its full, glorious splendour and Robert Plant sings "So don't let her play you for a fool / She don't show no pity, baby / She don't make no rules / Oh, I need your love."

PA'LANTE – Hurray For The Riff Raff – I'm going to be honest here, I've trouble listening to Pa'lante without getting teary. It's one of those raw, cathartic, punch the air, pour your heart out songs that forces you to feel every tiny bit of life and pain in Alynda Segarra's voice. The lyrics read like a battle cry for Camille: "Oh I just wanna go to work and get back home and be something / I just wanna fall and lie and do my time, and be something / Well I just wanna prove my worth on the planet Earth, and be something / I just wanna fall in love, not fuck it up and feel something." It's a fitting soundtrack for her drive to Richard's motel room, a prayer and a mantra for someone who just wants to heal and keep moving forward.

WHAT IS AND WHAT SHOULD NEVER BE – Led Zeppelin – The title alone feels unbelievably apt for Sharp Objects and the town of Wind Gap, a breeding ground for things that are and should never be. The song is about promises, inviting you to take the offered hand to a castle where "what will be will be", only for Plant to warn that the promises are false and "you really shouldn't go," which could easily be seen as a warning against the allure of vices.

DANCE & ANGELA – Various – A lot of people missed that although the theme song appeared to change with each episode, it's actually the same piece (the theme from A Place In The Sun) reimagined eight times, each one appropriately setting the mood for the episode to come. Franz Waxman's original, used on the first episode, is the kind of lush, string-laden classic you can imagine Alan listening to on his expensive stereo. Interestingly, the film it was originally used in is the story of a murder plot in polite society.

COME DOWN – Sylvan Esso – Sylvan Esso's song fades in just as the camera freezes on Amma's face in the midst of murderous rage, replacing the explosive riffs of 'In The Evening' with Amelia Meath's gentle ghostly voice. It's the lyrics that really chill to the bone, especially when the song leads right up to that image of Amma fading back into the trees: "Hey Mama won't you come down / Hey Mama won't you come down / To the river, to wait, to be / Oh wash my hair / Like you wash my hair / For years and years / I'm going to wait." Amma may as well be singing it to Adora.