It was a pleasure to sit down with the The Souvenir director Joanna Hogg, who wrote this story based on her very own life experiences. So while given a window into her own past, we still weren't content and wanted to find out more, and so asked her to run through some of her very favourite films of all time – and we weren't disappointed with the results.

What's the first film you ever fell in love with? 
The Red Shoes came to mind, I think I probably saw it when I was about 12 and I was already a lover of fairytales, and The Red Shoes definitely sparked my imagination.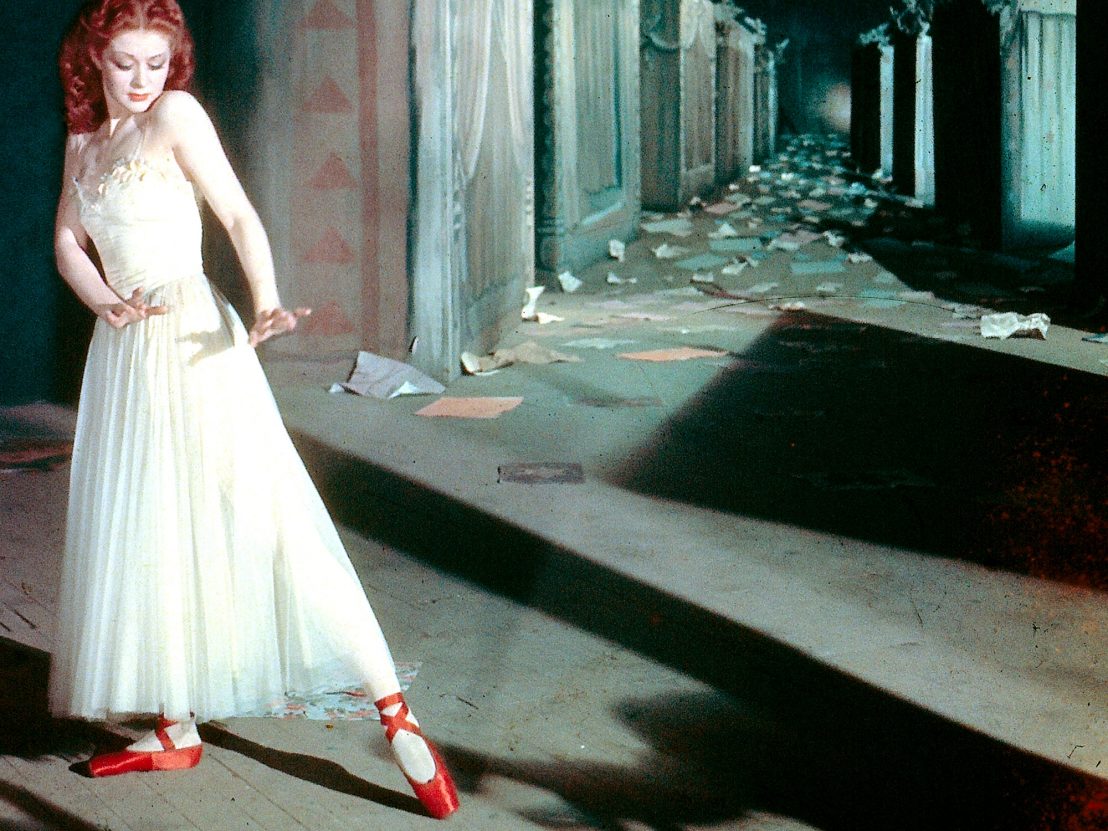 What's the one film you never get tired of watching? The other film that came into my mind was New York, New York, which I've seen a lot. It's quite a long film but it's a really wonderful film, I've seen it probably four or five times. Talking of fairytales, it's interesting going from Red Shoes to that, there were many years in between from seeing one to the other, but I think its a story I've been very inspired by, the tension between wanting to be an artist, wanting to be successful in a way, and being in a relationship, and that is something that has definitely inspired me. Well, it inspired my film Exhibition, that sort of tension between what you do in life, your passion in life, your career and all your artistic endeavours, and then maintaining a relationship with someone else who might be creative too. In New York New York they're both artists, they're both creative, but it's very difficult for them to co-exist.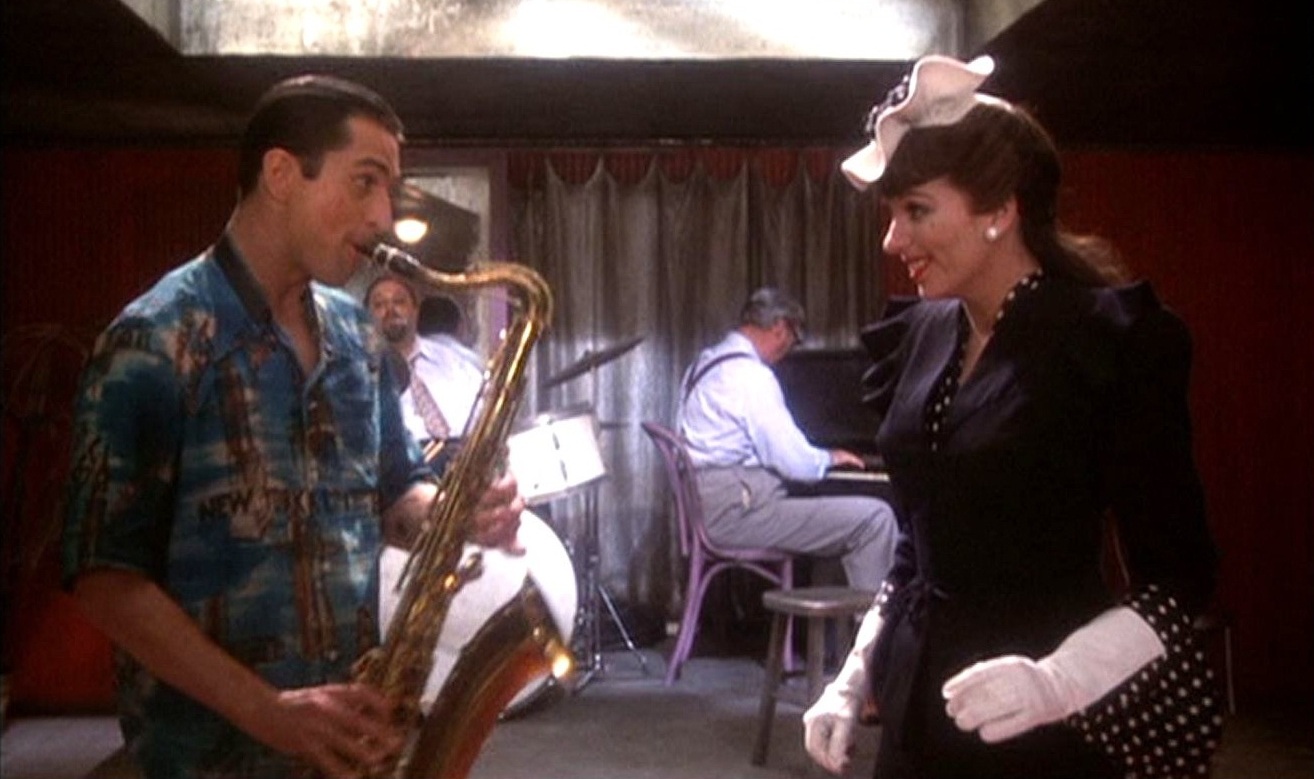 What's your favourite movie soundtrack? 
All That Jazz. That's one of the most creative autobiographies. That's what I call an interesting autobiography. It's the autobiography as a musical, and those tunes are just really wonderful.

What's your guilty pleasure? I don't think they're uncool, but I like The Transformer series. And Pacific Rim is one of my favourite recent films. Making a film like that would appeal to me, but it would be a very big challenge, because I don't see myself as a technical director as such, but I'd quite like to learn to be one. So if I was offered another film in The Transformer series… I don't think I will be, but I am interested in challenging myself and working on a bigger canvas.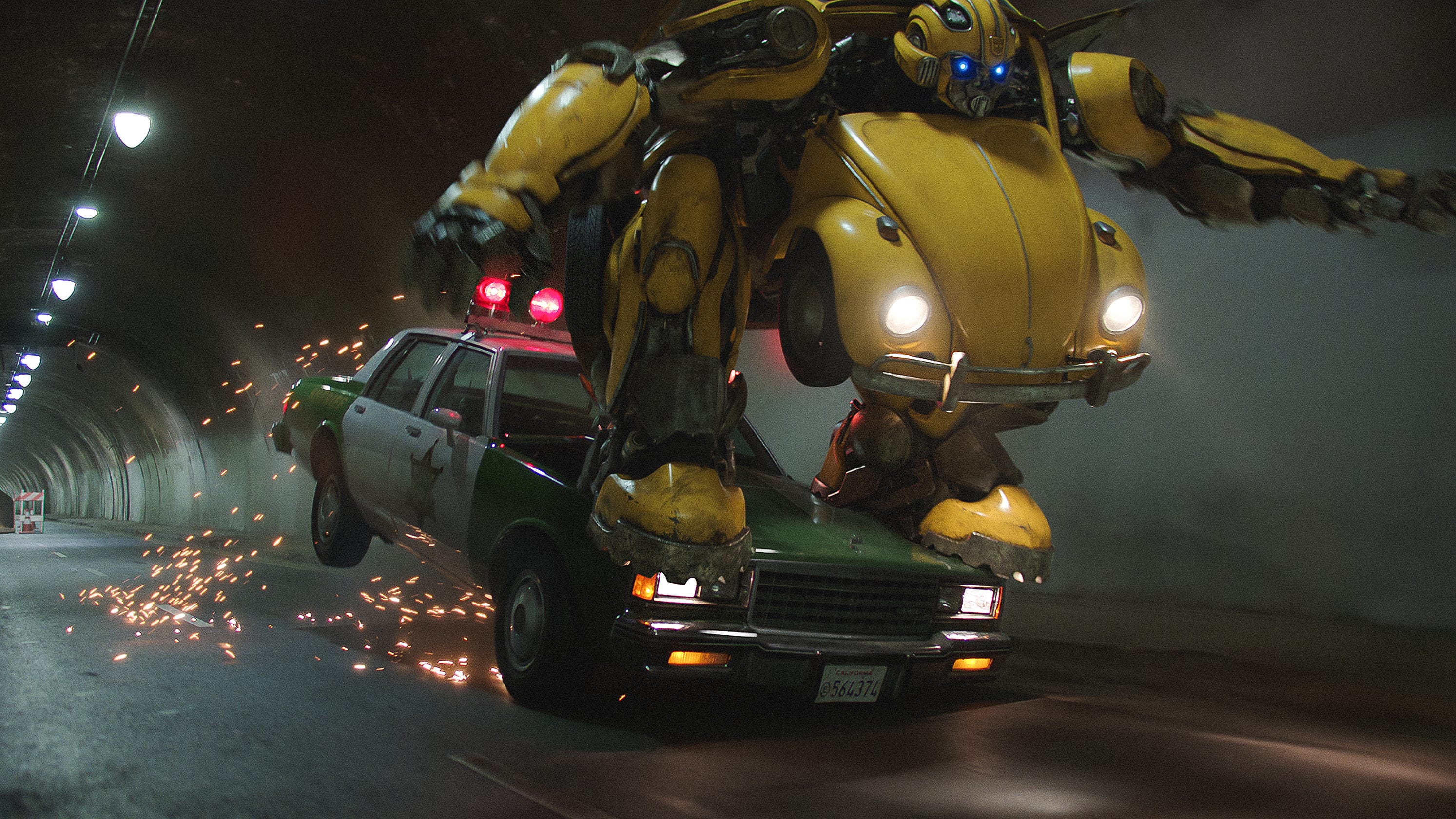 What's the one scene that always makes you cry? 
I haven't watched many films for a while because I've been immersed in my own. I'm stumped on this one. Actually wait, it's The Red Shoes again – after she's killed and the curtains over and Lermontov announces that the show is going to go on without her. That chokes me up every time.

What's your favourite Tilda Swinton movie? 
Burn After Reading. It's so funny. So funny. She's so funny as a comedic actor, she's brilliant.