It's time to set the scene, pop the corn and make the sofa special again! Take advantage of incredible offers on the most Unforgettable Entertainment ever: on CHILI you can find incredible films to download & keep from just £2.99, for one week only! Adventures that will give you an adrenaline rush, comedies that will boost your mood, classic animations for the best family entertainment, suspenseful thrillers and impeccable dramas. From award-winning bestsellers to must-see indie movies, check out the hundreds of titles included in the promotion that you can find on CHILI nicely divided into categories to make your scrolling easier and effortless! If you're not sure where to start building up your movie collection, check out below 5 Everlasting Classics recommended for you.

AMÉLIE– Oh, to be in Paris! To be in Montmartre with the music of Yann Tiersen; the colours of Bruno Delbonnel's cinematography, the romantic vision of Jean-Pierre Jeunet and the utterly delightful company of Audrey Tautou as Amélie, the young waitress looking for love in the city. This gorgeous film has the depth of a good novel and the gorgeous beauty of fine art.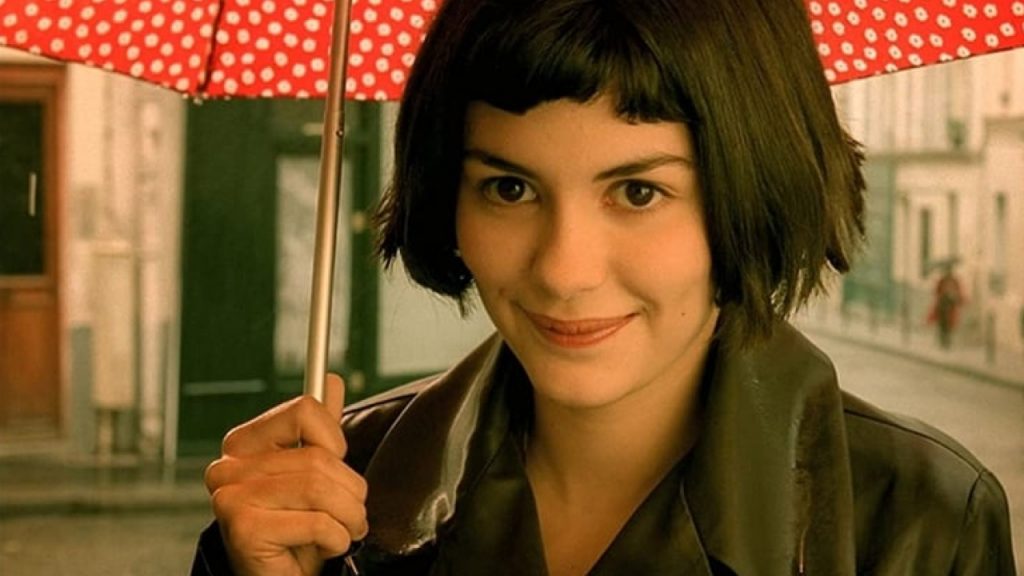 ONCE UPON A TIME IN HOLLYWOOD – One of the most exciting films of the last few years, Quentin Tarantino's latest offering retells the build up to the Manson murders, but with his own unique twist. Leonardo diCaprio  stars as an actor on his way down and and Brad Pitt is his loyal stuntman buddy. The movie is a love letter to Los Angeles in the late 60s and Margot Robbie is its shining heart.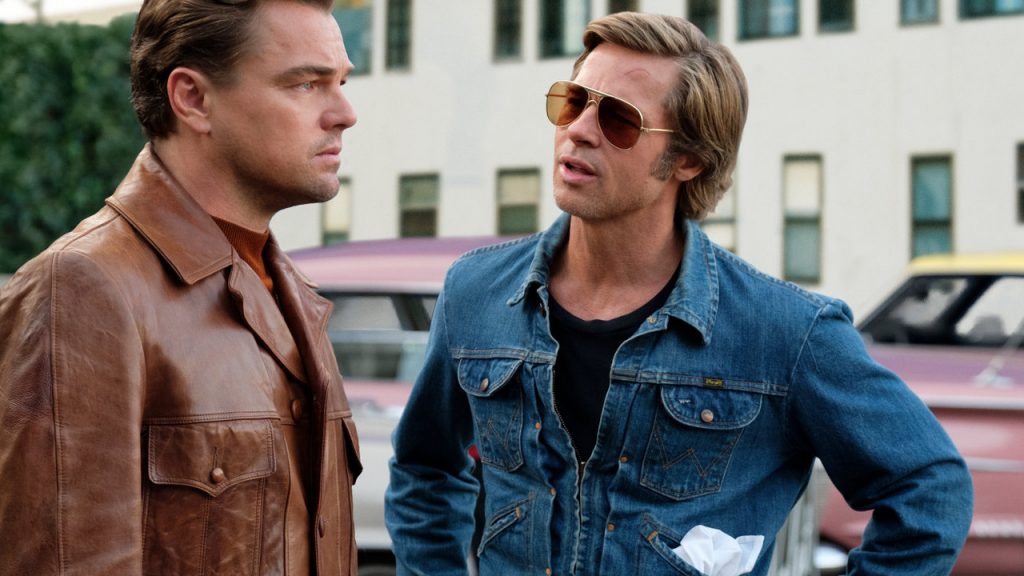 TOY STORY – One of the most successful debuts, Toy Story was the first Pixar feature film and the first feature ever to be entirely computer animated. And it stands up today. This wonderfully imaginative and brilliantly conceived film would be nothing however without the humour and warmth of Tom Hanks and Tim Allen as Woody the Cowboy and Buzz Lightyear. "To Infinity and Beyond."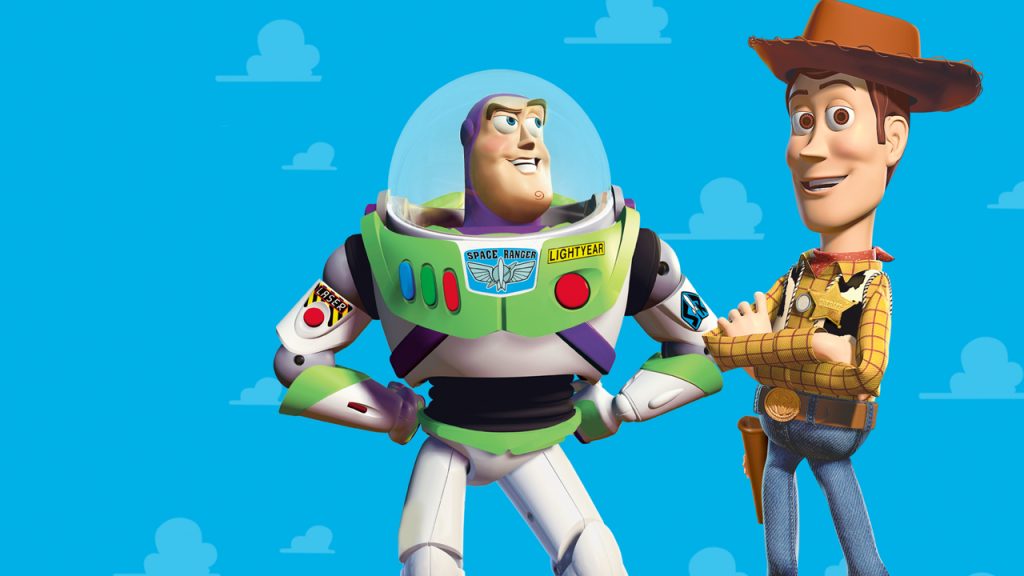 THE LAST OF THE MOHICANS – Daniel Day-Lewis in full on adventure mode in Michael Mann's adaptation of James Fenimore-Cooper's classic novel. This is action movie as one extended chase scene. Day-Lewis looks amazing and his romance with Madeline Stowe sizzles – that waterfall scene! The score by Trevor Jones is one of the most underrated movie soundtracks in years.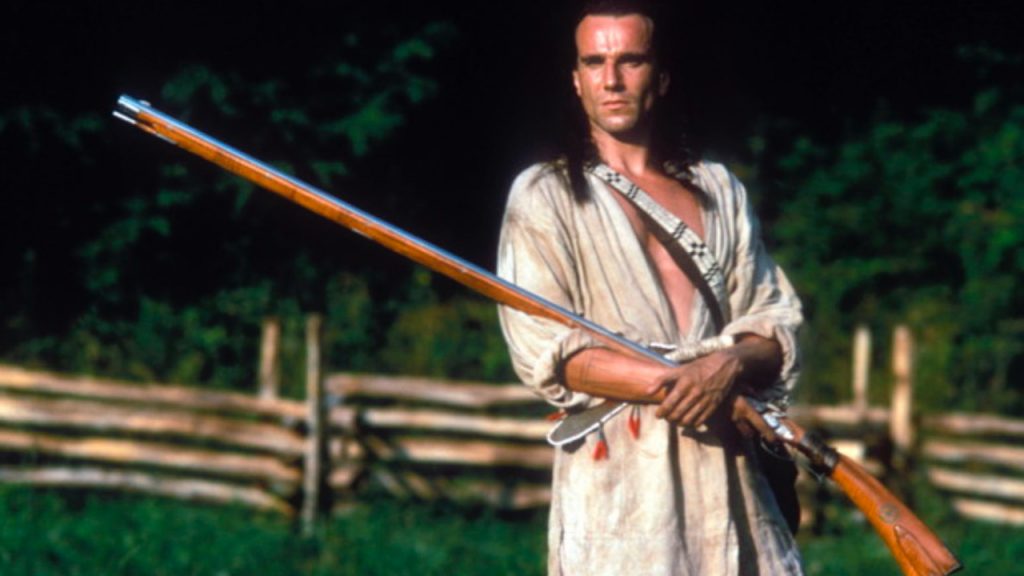 JAWS – As we head towards Summer it's time to open the beaches of Amity Island, but there's a man eating predator prowling offshore and Chief Brody seems to be the only person who senses the danger. Steven Spielberg's first hit is a masterpiece in tension and storytelling. Roy Scheider, Richard Dreyfuss and Robert Shaw are the three men in a boat who must finally face the terror of the seas and save the beach community. This film just gets better and better with every rewatch and John Williams' terrifying score is an instantly recognisable masterpiece.