MILIUS – The outrageous exploits and antics of filmmaker John Milius has been the stuff of Hollywood legend for years, creating a mythical impression of the Apocalypse Now scribe and Big Wednesday director (The Big Lebowski's mentally-unstable Vietnam vet Walter Sobchak was said to be loosely based on him.) This in-depth portrait of the self-proclaimed "Zen anarchist" is a hugely entertaining and fittingly reverential documentary of a larger-than-life and contradictory figure. Directors Joey Figueroa and Zak Knutson have a cinematic embarrassment of riches when it comes to on-camera contributors, as pretty much all of Milius' "movie brat" contemporaries (Coppola, Scorsese, Spielberg to name a few) are on hand to offer anecdotes and share their experiences of working with the man himself. An engrossing and thoughtful character study of a true movie maverick.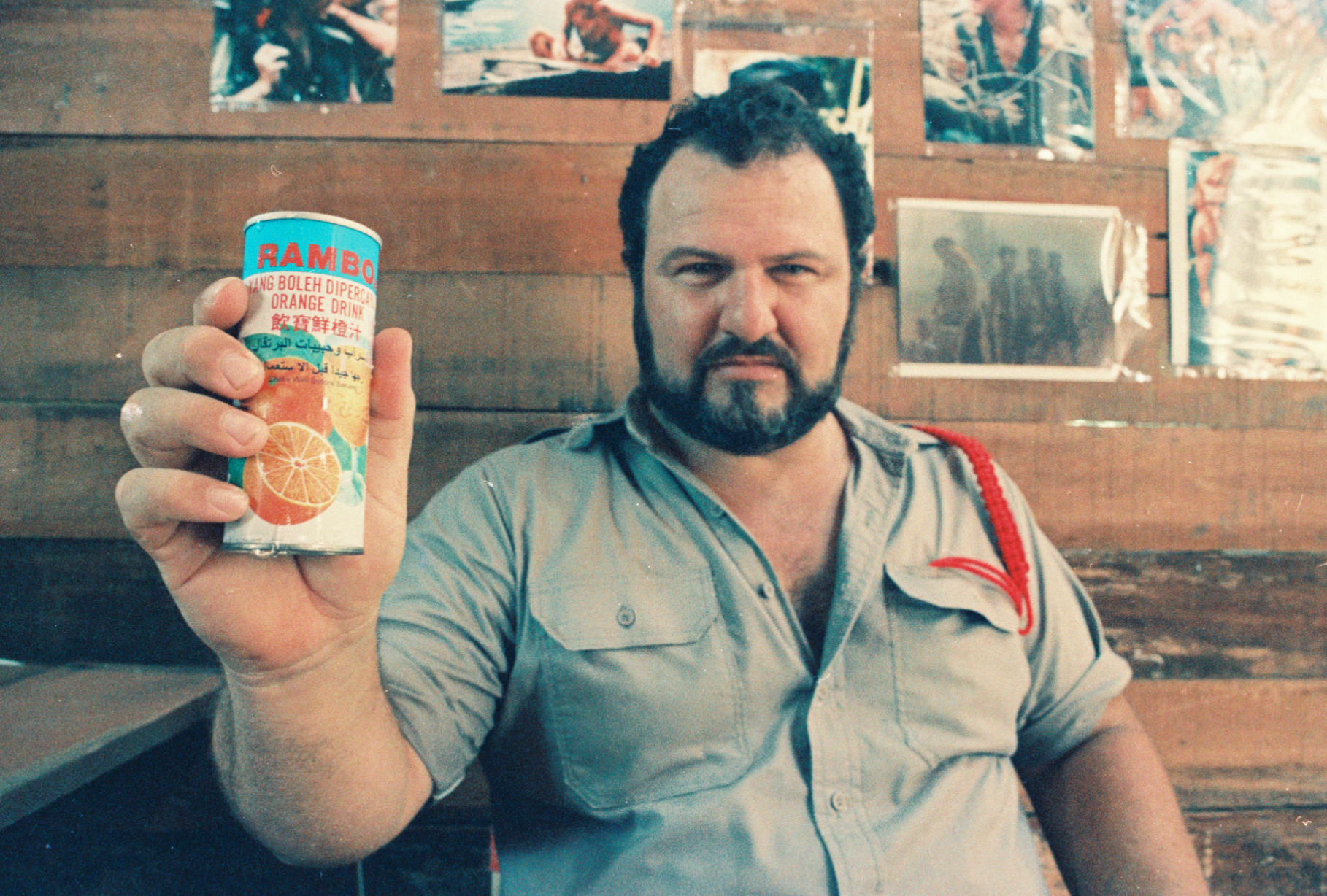 MY LIFE DIRECTED BY NICOLAS WINDING REFN – Who better to capture an intimate glimpse into the filmmaking process of a divisive auteur than his wife? Danish actress Liv Corfixen turns the lens on her husband during production in Bangkok of his much-maligned follow-up to Drive, Only God Forgives. Her film is scattered with some illuminating moments in the world of independent feature film-making – an eye-opening episode sees both Winding Refn and his star Ryan Gosling working the crowd at a special screening of Drive to drum up additional funds for Only God Forgives – but above all it acts as a fascinating insight in the mind of a frustrated artist. Winding Refn is wracked by doubt and melancholy throughout, and while his challenges are hardly on a scale akin to those in the Apocalypse Now doc Hearts of Darkness, it still makes for absorbing – if at times, uncomfortable – viewing.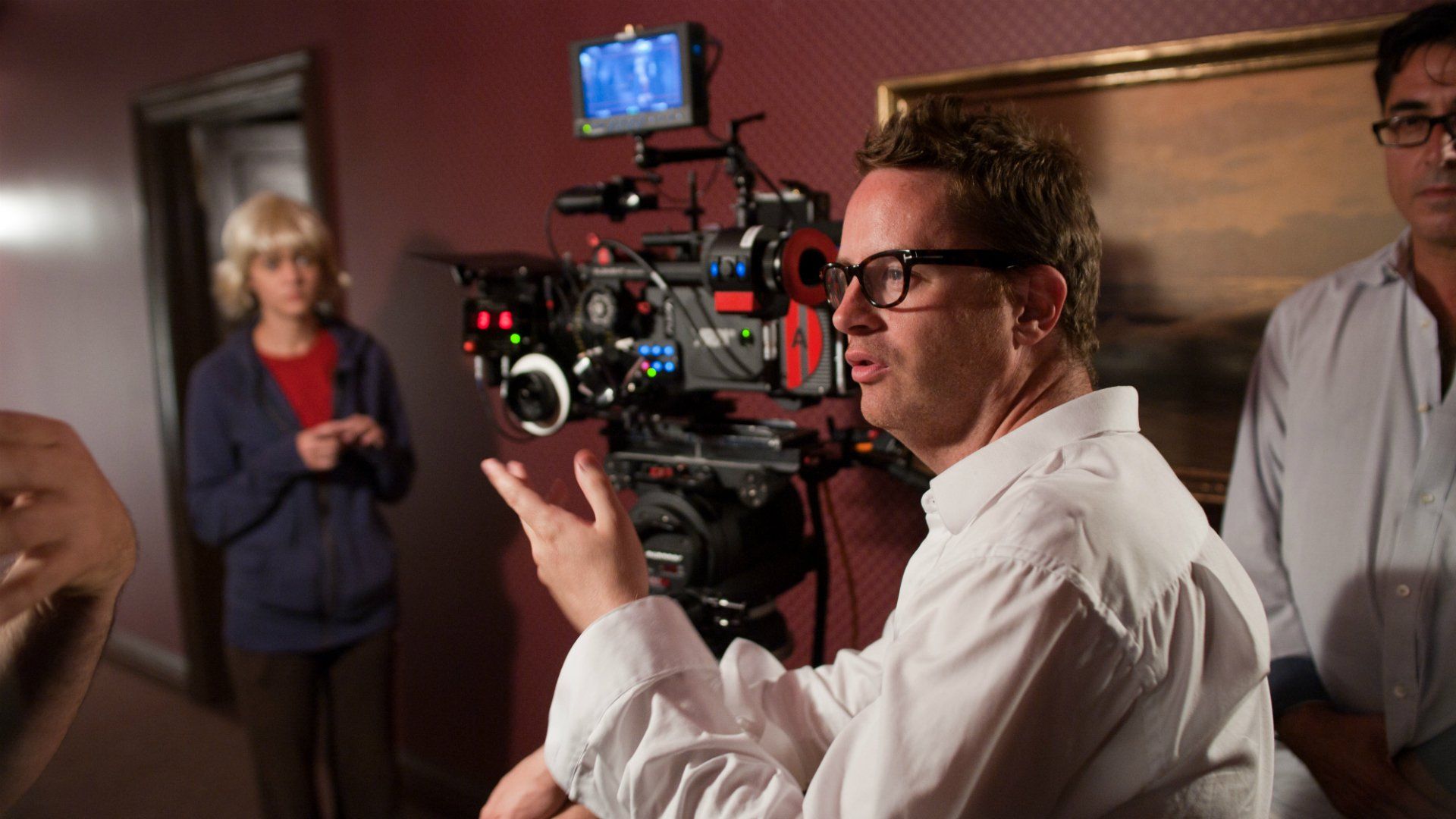 FILMWORKER – Fascinating profile of Stanley Kubrick's casting assistant/right-hand man/technical administrator/slave/general all-round wearer of many hats, Leon Vitali. An English actor who first came into Kubrick's orbit when he appeared in the director's 1975 period drama Barry Lyndon, the film focuses on Vitali's devotion to maintaining Kubrick's back catalogue, often going to the same levels of extraordinary perfection as his late employer and strained confidant did. The fact that Vitali has yet to receive any kind of recognition and acknowledgement from the top brass at Warner Bros. for his painstaking and obsessive work in keeping the Kubrick legacy alive (and relevant) is a total travesty. Anyone who wasn't quite aware to the extent of Kubrick's obsessive nature will be in for a surprise upon viewing this doc. Compelling stuff.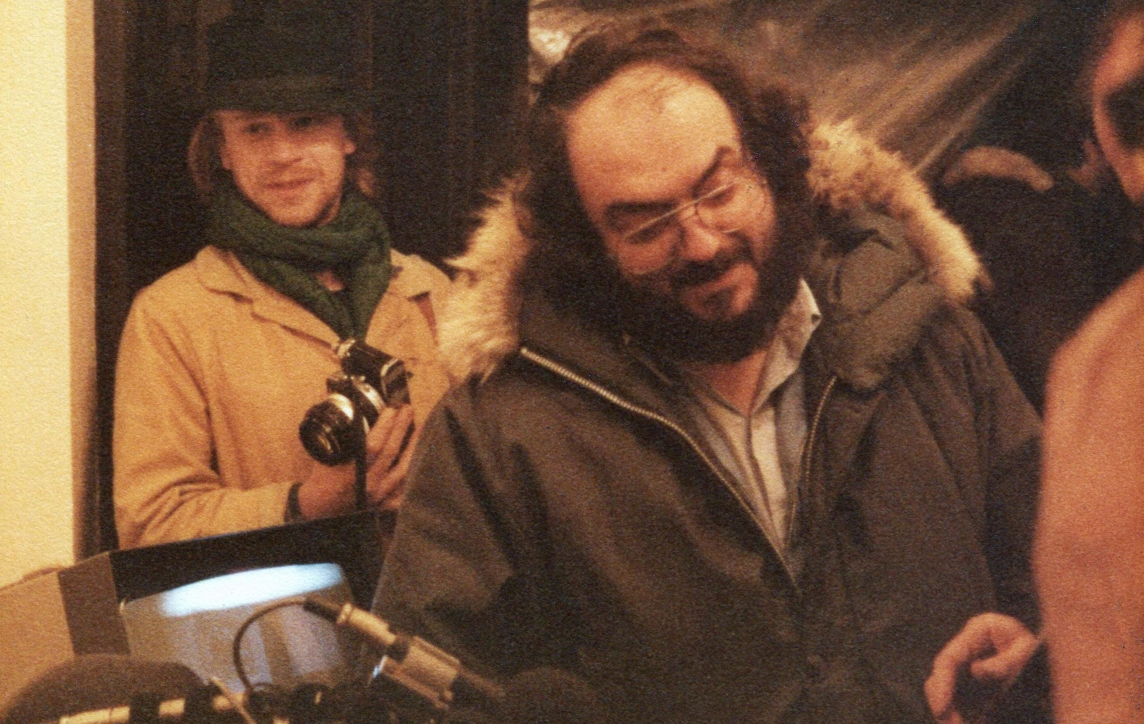 LOST IN LA MANCHA – By now the exploits of Terry Gilliam's disastrous first attempt at filming his long-cherished pet project The Man Who Killed Don Quixote – a seemingly near-impossible feat which he was finally able to realise last year – has long been a cautionary tale of the pains and pitfalls which can plague a film production. Watch as sets are destroyed by appalling weather conditions and a major actor is put out of commission by an unfortunate back injury while Gilliam, valiantly although fruitlessly, tries to salvage his baby. It's heart-breaking stuff and acts as a painful reminder of how fragile a multi-million dollar film shoot can be. We also get a tragic glimpse at what could have been first time around when we first see Gilliam receive his early, impressive-looking rushes just before it all goes to hell.
Watch Lost in La Mancha on CHILI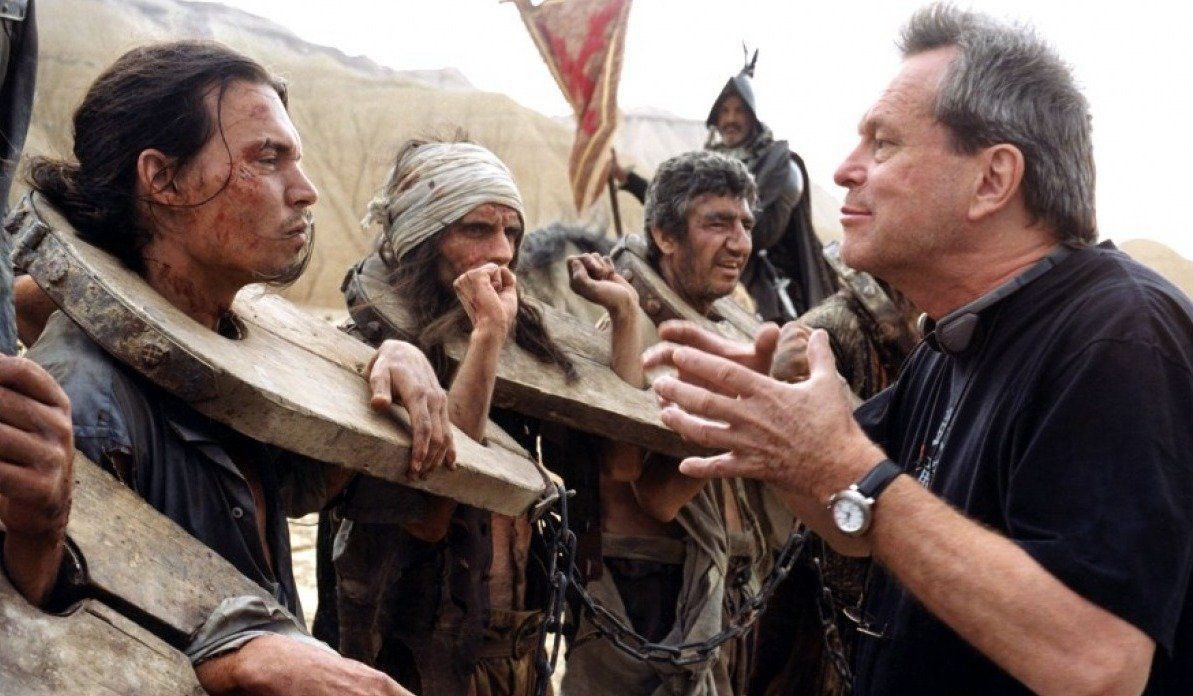 JODOROWSKY'S DUNE – The ultimate 'what if?' film, Jodorowsky's Dune offers a tantalising glimpse into left field Chilean-French filmmaker Alejandro Jodorowsky's hugely ambitious but ultimately unrealised film adaptation of the classic science fiction novel. We're treated to an incredible assortment of storyboards and conceptual art – many of which were conjured up by the greatest fantasy artists of that era (including Alien's H. R. Giger and French graphic artist Moebius). Jodorowsky's casting plans was also a mouth-watering proposition which would have seen the likes of Salvador Dalí, Orson Welles and Mick Jagger sharing the screen. Director Frank Pavich crafts an exhaustive and exciting look at a film which might have been either a masterpiece of sci-fi cinema or one of its greatest follies.
Watch Jodorowsky's Dune on CHILI