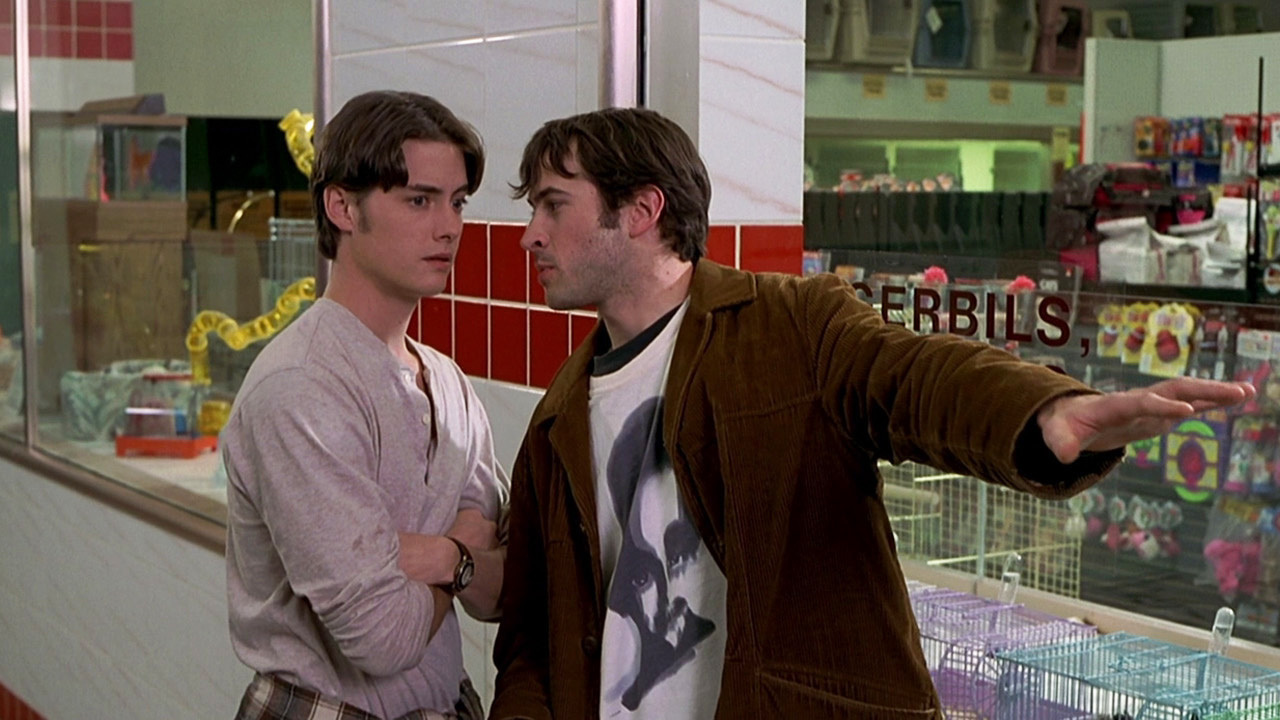 MALLRATS – Clerks might have been the film to launch the career of the then young New Jersey cinematic slacker Kevin Smith, but it was his follow-up which took Clerks' premise – bored and unlucky in love protagonists musing on everything from sex to comic books – and transplanted it within a larger setting. The resulting film was a disaster at the box office which was later discovered and fallen in love with via home video (remember that format?), helping to establish the director's unwavering and devoted fanbase. The film's rapid-fire scatological humour has held up surprisingly well in the last twenty years or so, and there's enough genuine belly laughs in here that make it both a worthwhile trip down memory lane for those familiar with Smith's work or anyone new to his oeuvre.
Watch Mallrats on CHILI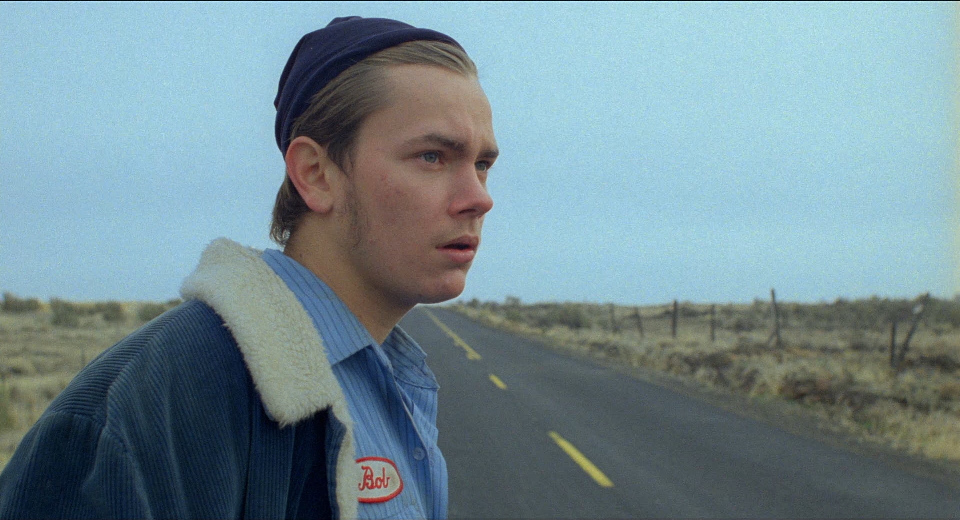 MY OWN PRIVATE IDAHO – Gus Van Sant's 1991 queer odyssey is regarded by many as one of the quintessential indie films from that era, and rightly so. It's a singular, impressive piece of work which manages to introduce references and scenarios culled from some of Shakespeare's work amongst the tale of a young narcolepsy-prone street hustler on the search for his long-absconded mother. Regrettably, My Own Private Idaho gained cult status following the untimely and premature death of star River Phoenix in 1993, but ultimately that tragic event hasn't quite overshadowed the film, and it stands as a stunning testament to the skills and talent of the late actor, who is utter magnificent here, starring alongside a surprisingly on point Keanu Reeves. An undisputed modern classic.
Watch My Own Private Idaho on CHILI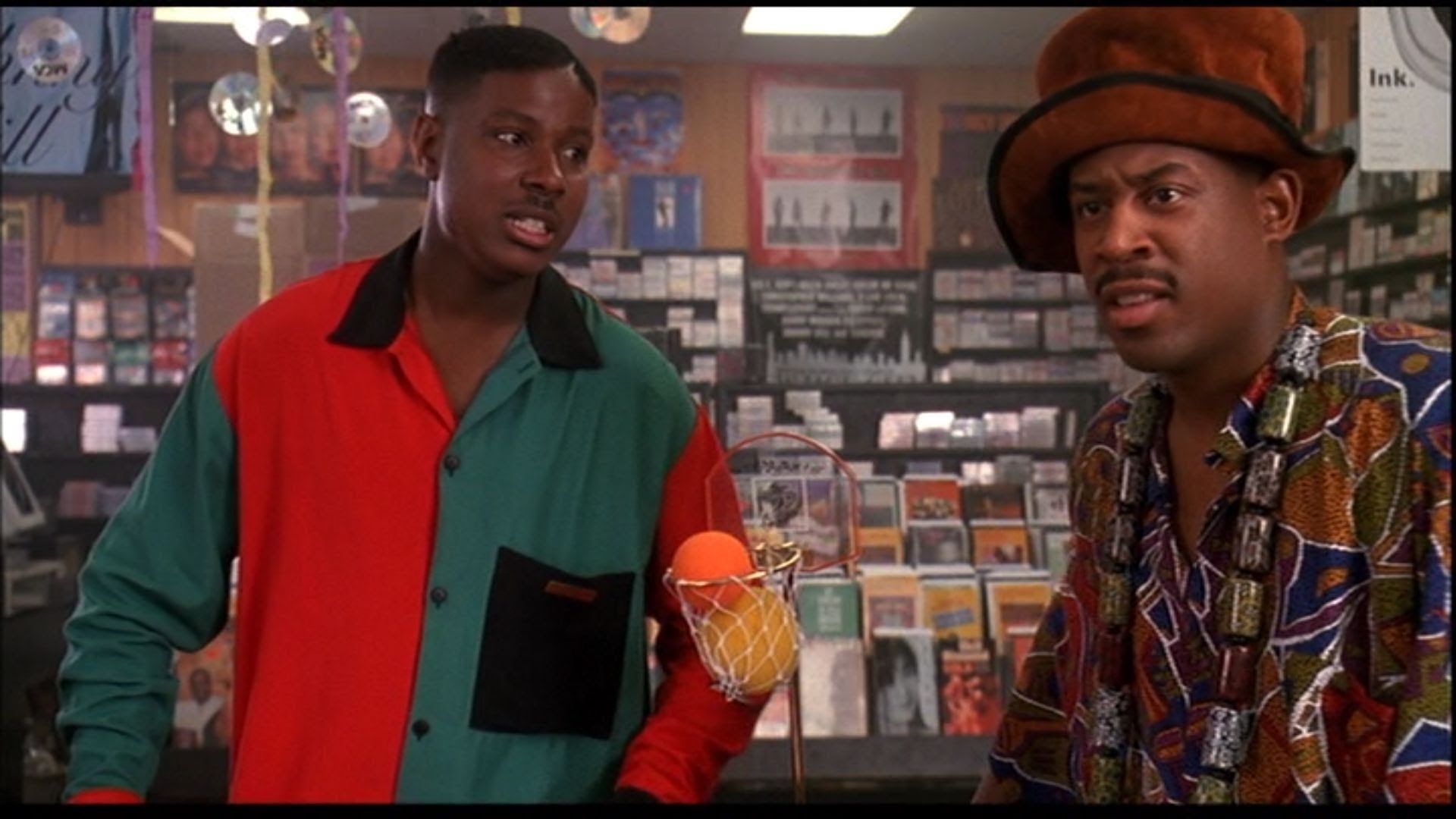 HOUSE PARTY – The film which launched the short-lived reign of rap duo Kid 'N Play (Christopher Reid and Christopher Martin, respectively) House Party is as watchable today as when it first hit big in the early nineties, due largely to a humorous script, winning roster of supporting players (amongst them a young Martin Lawrence as hapless DJ Bilal) and the easy charisma of the two protagonists. If the plot itself is no great shakes – two school-age aspiring musicians and best friends stage the eponymous get together – the film has an energy and eagerness to entertain which is quite infectious. House Party spawned numerous sequels and spin-offs (even a children's animated series was produced), but the original remains both infinitely superior and stands out as a fun sociological snapshot of US black culture from that era.
Watch House Party on CHILI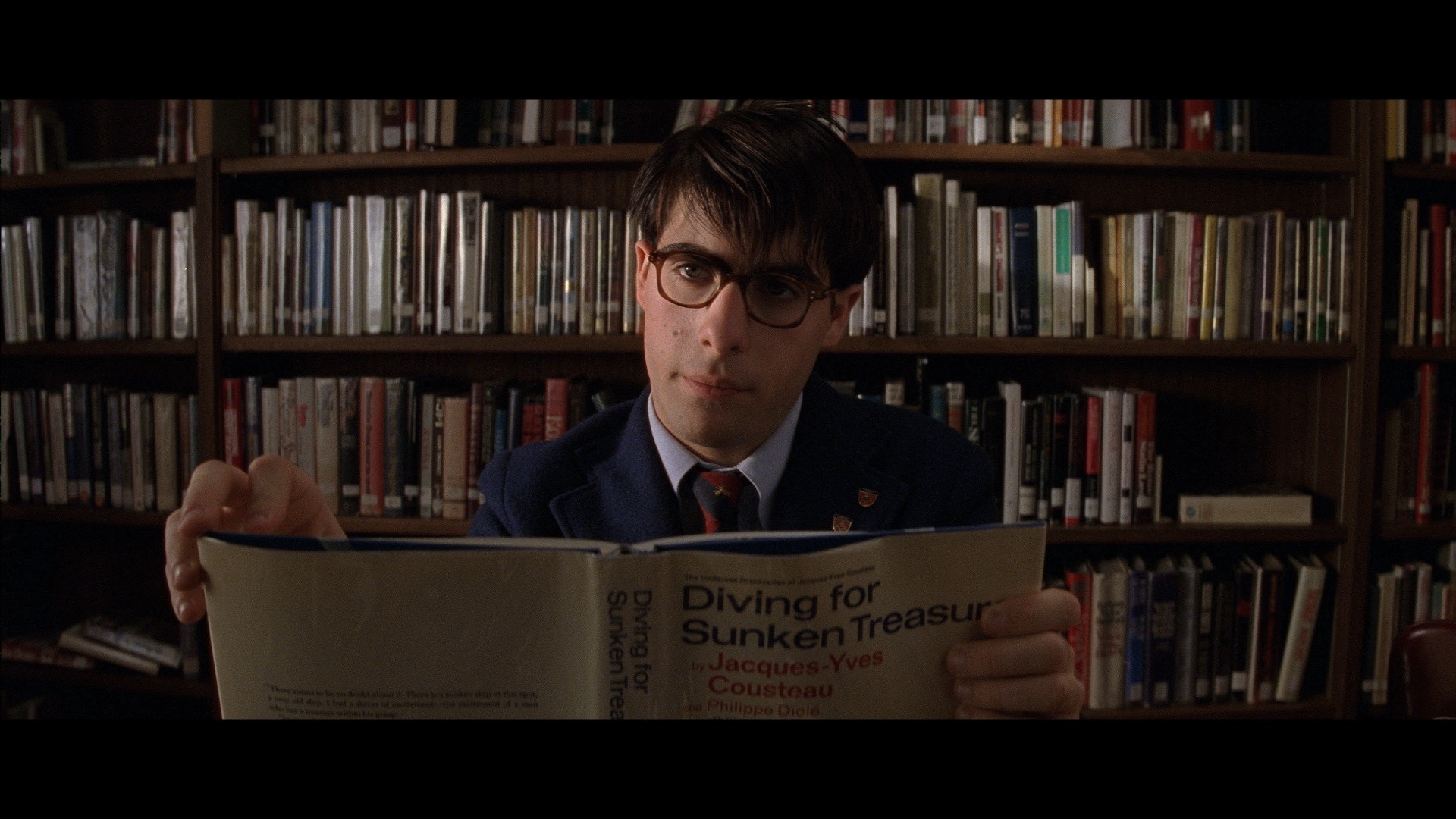 RUSHMORE – Wes Anderson has gone on to push his brand of whimsy and quirk for over 20 years now but this, his second feature, still remains for many the crowning glory of his achievements. A never better Jason Schwartzman is Max Fischer, a precocious 15-year-old alumni of Rushmore Academy who is coasting by on his studies by becoming involved in as many as extracurricular activities as possible (as illustrated in the film's hilarious opening montage). Falling in love with a primary school teacher, he's forced to compete for her affections with one-time friend turned enemy, embittered business magnate Herman Blume (Bill Murray). A modest hit on release, the adoration for Rushmore has grown throughout the years and it's easy to see why. It's a truly delightful coming-of-age comedy, full of warmth, humour and the kind of characters who are entirely relatable to, despite their flaws. If you haven't seen this 90s gem, you need to rectify that ASAP.
Watch Rushmore on CHILI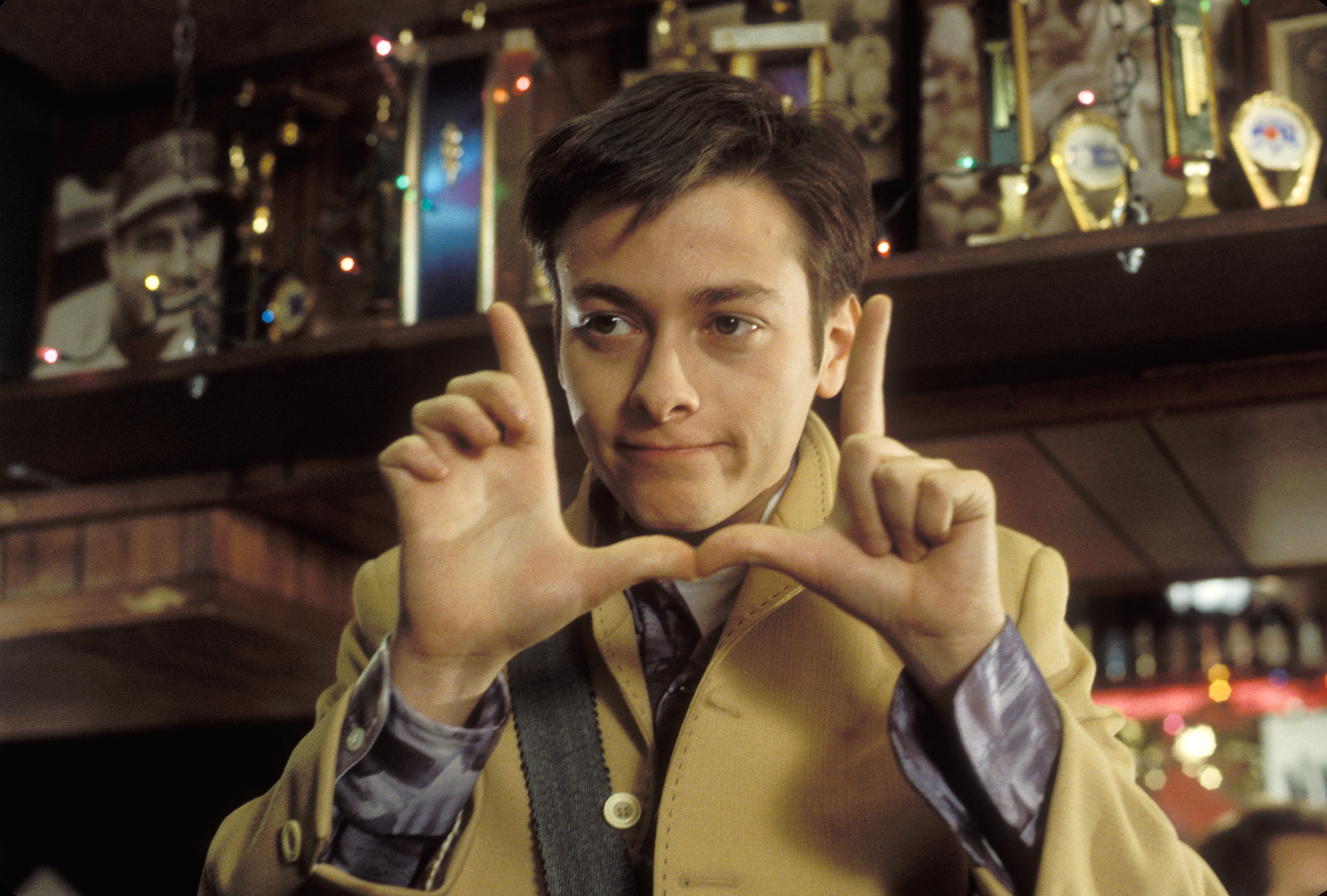 PECKER – Purveyor of bad taste John Waters hasn't made a film for almost 15 year now since his poorly-received 2004 comedy A Dirty Shame. Cinema just isn't the same without his brand of kitschy, anarchic humour, so why not reacquaint yourself with Waters' past work by watching his wonderful 1998 satire of the art world? Pecker takes place around the same kind of low-rent Baltimore neighbourhood which Waters has portrayed in all 13 of his films. Starring Edward Furlong as an 18-year-old sandwich shop employee whose mundane street level photography is embraced by the New York art elite, Pecker is one of the director's more accessible works. It isn't quite Hairspray, however, and Waters still manages to poke fun at bourgeoisie types, devout Catholics and young ADHD sufferer amongst many others. While it may not rank up there with the likes of Pink Flamingos and Polyester, there's lots of offensive fun to be had here.
Watch Pecker on CHILI