The increasingly large number of horror remakes in recent times seem to have been solely cobbled together as a means of further capitalising on tried and tested genre titles with little regards to whether those properties would actually benefit from having a new lease of life. The Michael Bay co-owned production company Platinum Dunes appear to be the worst culprit here, bringing back to cinemas a whole host of now horror classics, such as The Texas Chainsaw Massacre, The Hitcher, Friday 13th and A Nightmare on Elm Street, none of them adding anything remotely new or fresh to the characters and their environments.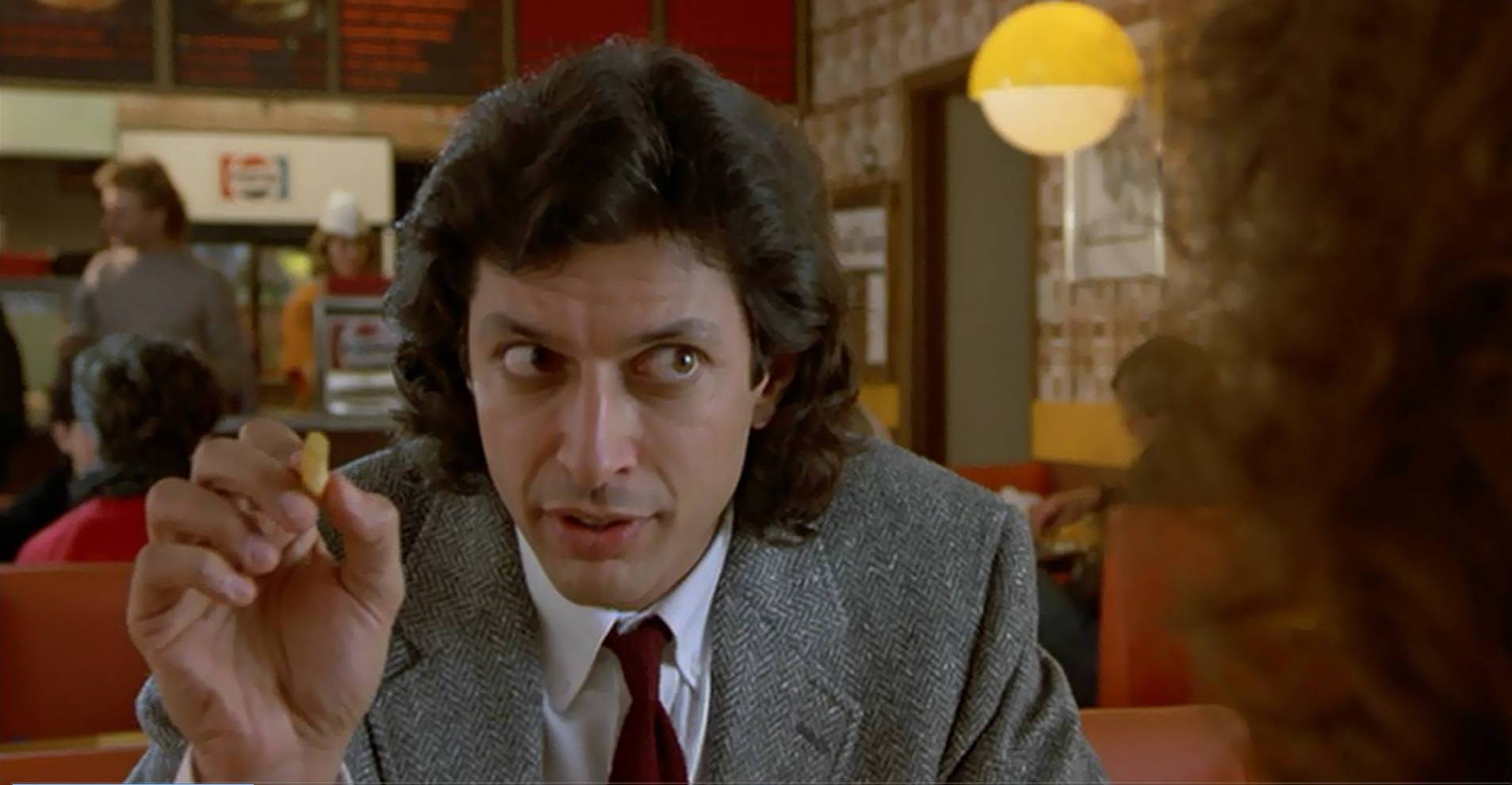 The key issue those cynical exercises suffer from is picking horror titles which don't necessarily lend themselves to a different interpretation. The horror remakes which have traditionally stood out from the pack are those which take a much older B-movie title and give it a contemporary spin, adding a new subtext and treating the material with seriousness and reverence. John Carpenter's remake of Howard Hawkes' The Thing was certainly evident of this, as was David Cronenberg's unforgettable, gut-wrenching (in more ways than one) remake of The Fly.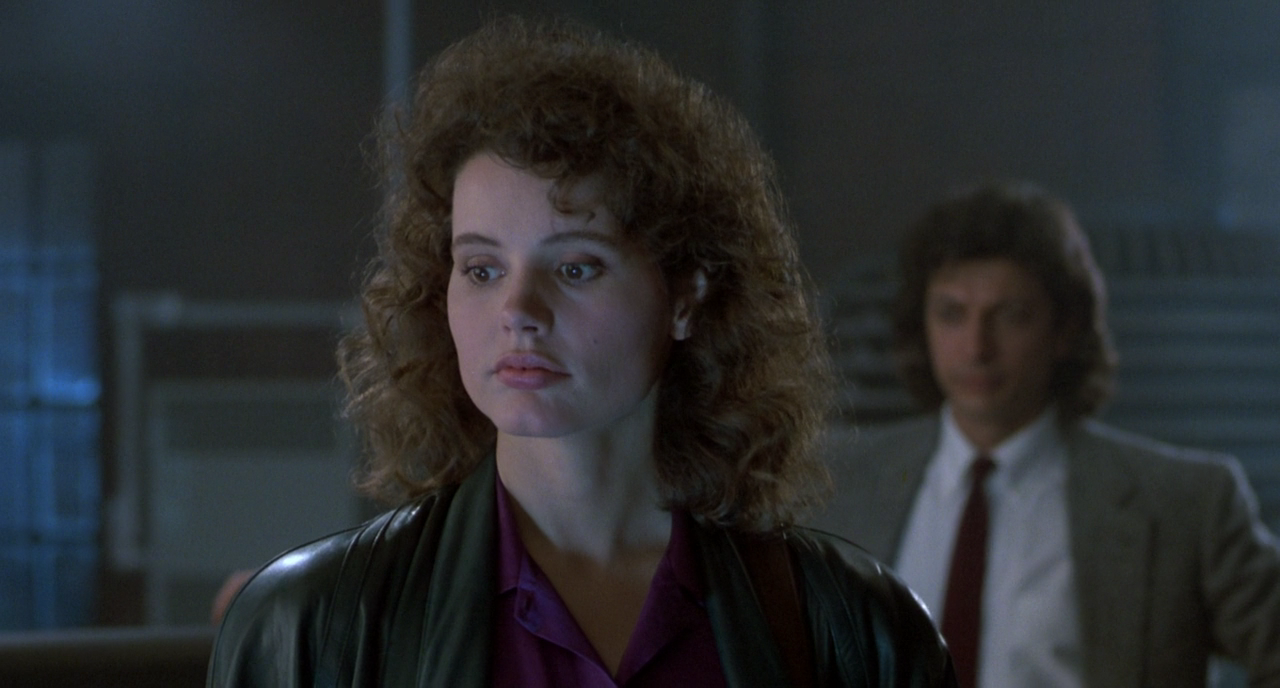 On the surface, it's hard to envisage quite what Cronenberg saw in the Vincent Price co-starring schlocky 1958 science fiction horror which screamed 'remake'. It's only when you strip away the broader, cartoonish elements and realise that the central theme of metamorphosis was the perfect fit for someone like Cronenberg to mould into his visceral body horror interpretation. The director really pushes that decaying physical form into a fascinating and decidedly icky parable at a time when the AIDS epidemic was not only deeply prevalent, but also when there was a considerable amount of uncertainty and paranoia swirling around about the disease and it's physical manifestations.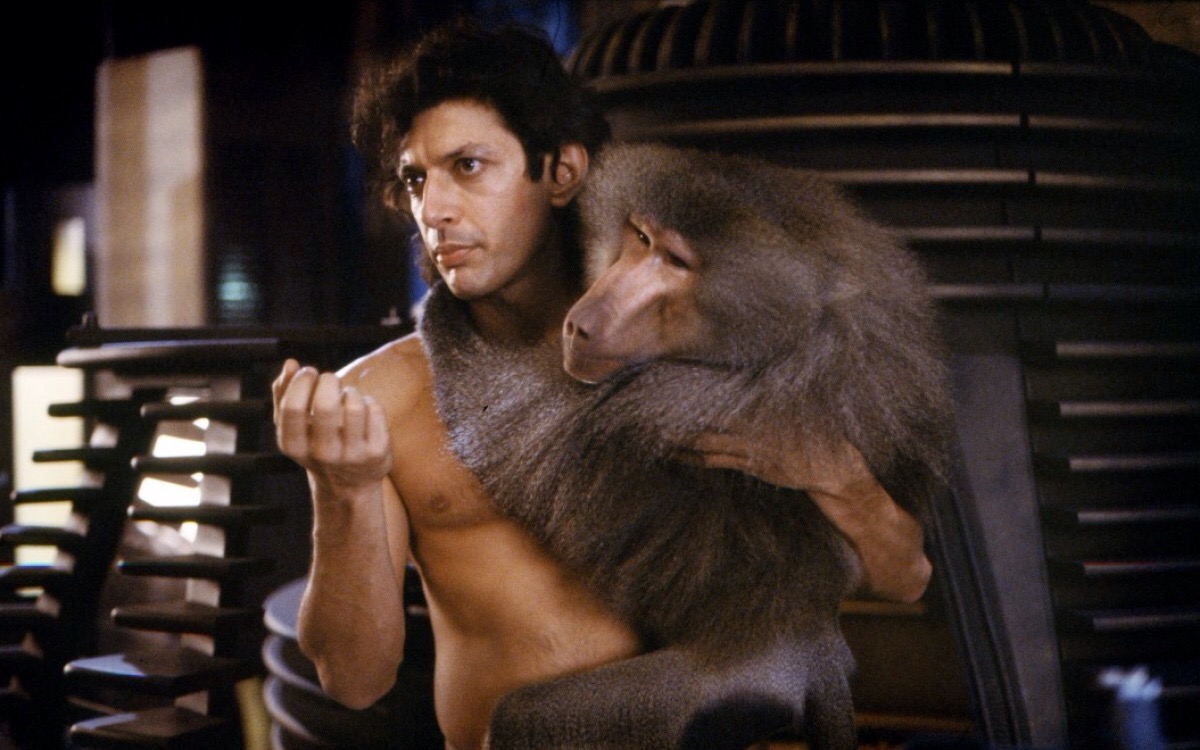 Produced by one Mel Brooks – who had helped the similarly idiosyncratic auteur David Lynch bring to life another sympathetic deformed protagonist with 1980's The Elephant Man – the story of brilliant scientist Seth Brundle (Jeff Goldblum, many moons before he became a walking meme) inadvertently getting his DNA spliced with the titular insect via his teleportation pods retains much of it's power to simultaneously gross-out and elicit sympathy in those thirty-plus years since it was first released. The special effects by Chris Walas – who created the Gremlins and would go on to create a weirdly feasible mutant cockroach typewriter for his director here in Naked Lunch – are simply stunning and could never be realised as well nowadays, despite the leaps in technology.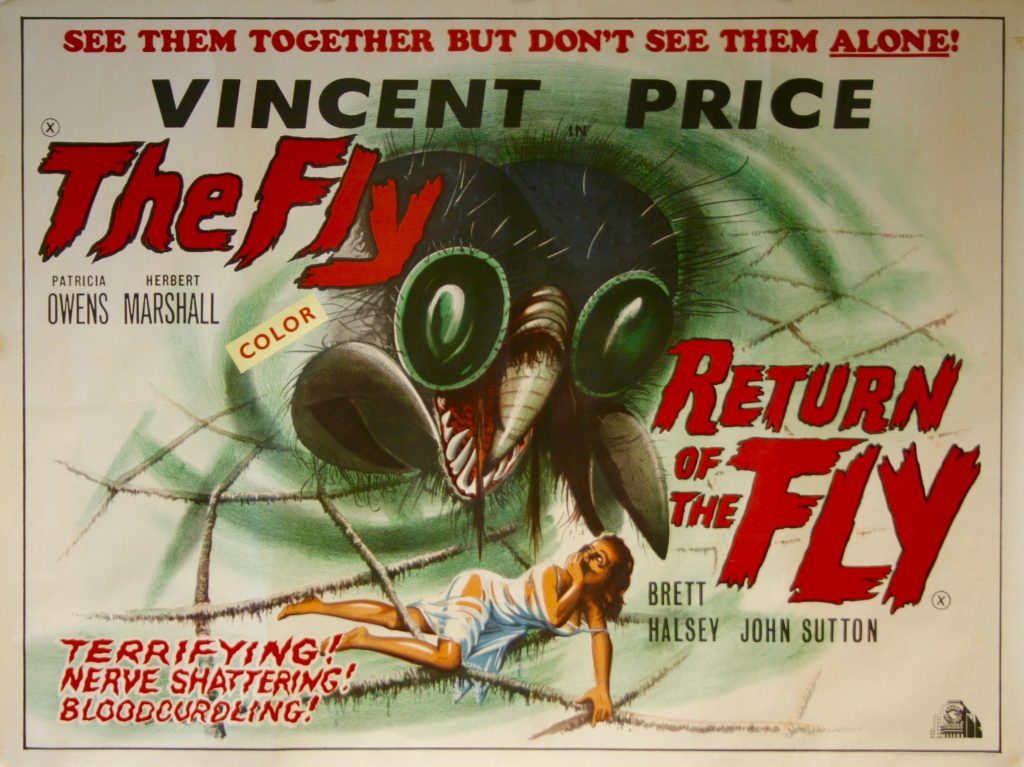 Above all, the reason why The Fly works as a remake is because it's essentially a doomed love story between Goldberg and (then real-life wife) Geena Davis, who plays Brundle's exasperated girlfriend, battling to reconcile the decaying creature in front of her with the dashing man she deeply loves. Like any great performers, the duo really help bridge that gap between reality and outright fantasy with their deeply committed turns. There's touches of classic gothic literature like The Hunchback of Notre Dame, particularly when the hulking, distorted mid-transformation Brundle 'saves' his lover from aborting their unborn child. Even the film's full-on Grand-Guignol climax still manages to strike that balance between compassion and repulsion as 'Brundlefly' makes that final transition in this haunting genre classic.
Watch The Fly on CHILI or (re)watch the old Edward Bernds' Return Of The Fly