Siddhartha Khosla initially broke into the industry when tracks by his band Goldspot were used in popular mid-noughties Stateside TV teen dramas. He made the successful shift to composer, really hitting his stride with his work in Dan Fogelman's hugely popular series, This Is Us. As busy as ever, Khosla is still composing for that show, as well as lending his talents to the likes of Marvel's Runaways, Nancy Drew and the recently well-received Looking for Alaska, which is on Hulu in the US and BBC3 over here. He grabbed some time with him over the phone from LA to discuss his career.
You started out in Goldspot. How did being in a band lead you onto the road of composer?
Around the time Goldspot came out in 2005/2006 bands were being discovered through TV shows like The OC and How I Met Your Mother. We got a bunch of placements of our music on shows like that. So that was already a foot in the door in terms of music being introduced into TV and film. I moved to London for a while and got signed to Mercury Records. When I returned to the US, [This Is Us creator] Dan Fogelman asked me to work on one of his early TV shows. That phone call from Dan was what really started my scoring career.
You mentioned The OC, which was created by Josh Schwartz. He's also was one of the co-creator on Runaways, Nancy Drew and Looking for Alaska – all shows which you score. Was he instrumental in getting you involved on his shows?
Yeah. Stephanie Savage, Josh's producing partner on those shows, and music supervisor Alexandra Patsavas really made it all happen. Josh had used my music twice in The OC so he was already familiar with me and my band. The first thing we did together with me as his composer was on series one of Runaways last year. Since then I've being composing a bunch of stuff for the three of them.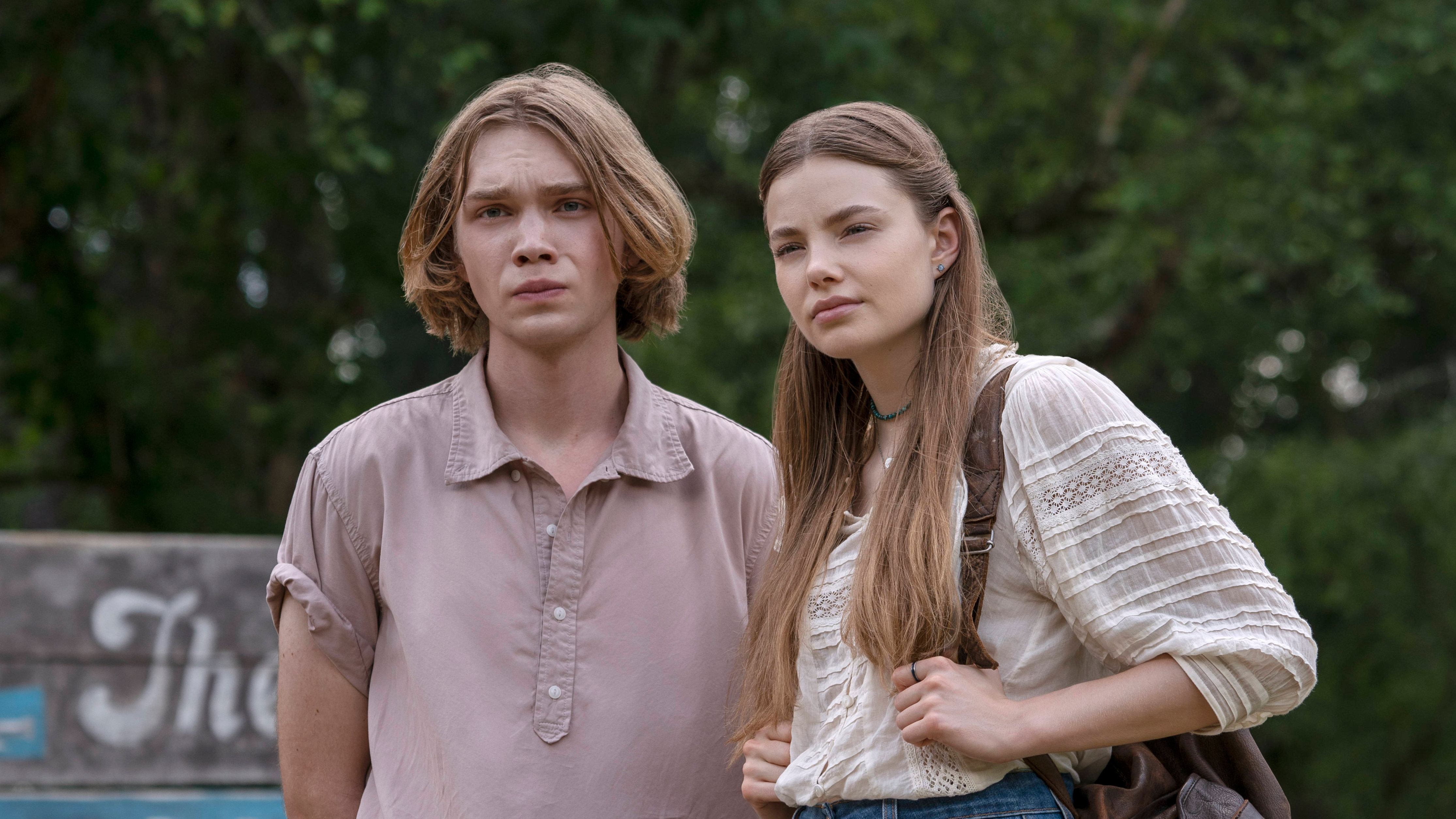 Looking for Alaska is adapted from a John Green novel, so you're back in that teen-orientated world again.
It's an incredible story and I think Josh and Stephanie knocked this one out of the park. My experience on the show has been very cool and meta in many ways because Josh discovered the book back in 2005, around the time my music was on The OC. He leaned on elements from that era in a really interesting way [for Looking for Alaska]. Josh also brought on his old OC editor Matt Ramsey so there was a deeper connection to this show than meets the eye.
You've also mentioned Dan Fogelman, whom you still work for on This Is Us. What do you think those showrunners/creators see in you and what you bring to their projects?
Josh, Stephanie and Dan all know me from my career as a song-writing artist, so I think they got to experience what my natural music inclination was when I was just writing for myself and making music for my band. As a result, there's a great part of them is always encouraging me to be as creative as I can and bring that artistry to their projects. There are some showrunners who want composers to fit into a certain box, which also has its perks, but Josh, Stephanie and Dan are very open to you doing your thing, whatever that is.
I think they also see me as an artist first, and someone who just gets them – I've known Dan since college. We were freshman hall buddies, then roommates, so we've experienced some of life's trials and tribulations together. In many ways withThis Is Us I'm writing music for my friend as well as the characters on screen. There's a deeper connection there.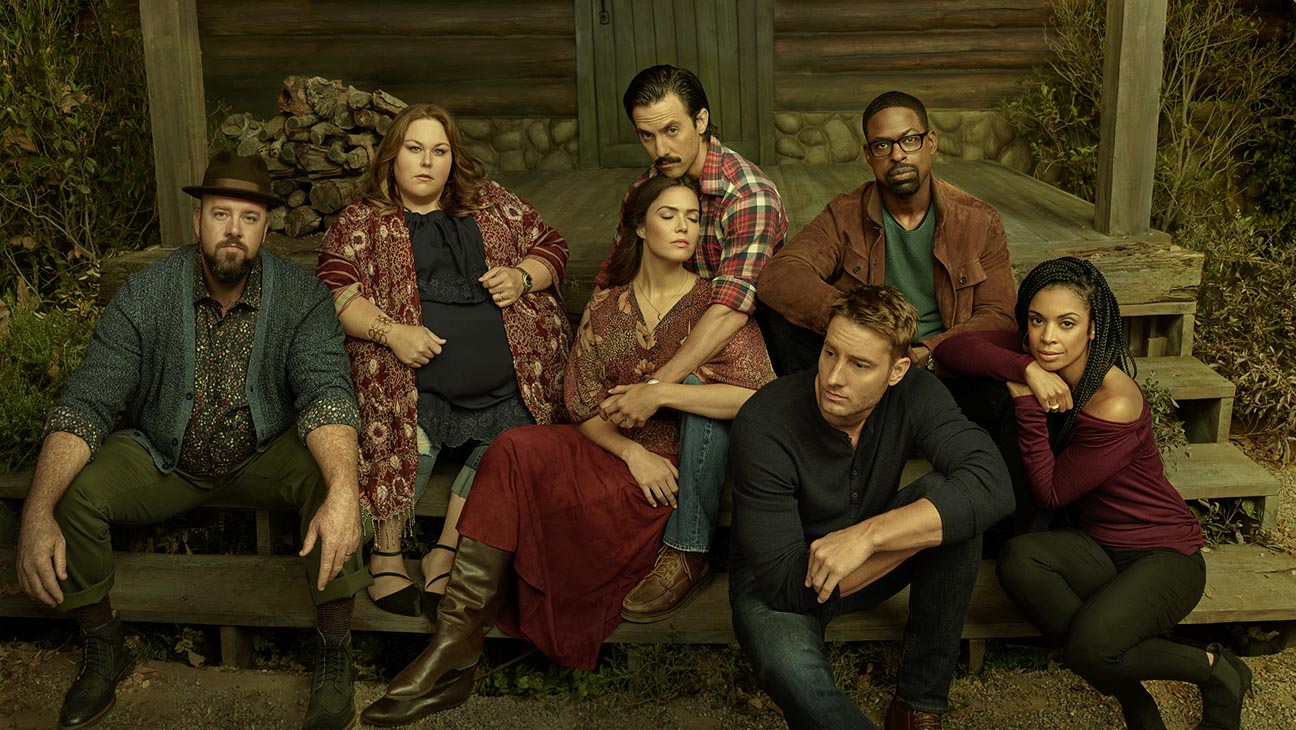 How early do they bring you into the creative process? 
It's not usually as early as the development days, although Josh got me in for Looking for Alaska before they began shooting as he wanted some music beforehand. The show's scripts inspired a very atmospheric, internal score. Josh and I talked about references like Sigur Ros, for example. It was thinking of that group in terms of the ethereal, end of the world aspect to the material.
Dan Fogelman contacted me about This Is Us after they had shot the pilot episode, which helped inform the overall score of the series, but in both cases, [Josh and Dan] are looking to me to come up with the sonic palette for the shows.
What style do you prefer working in? 
I like using the real deal. I'm not someone who relies on [digital composition tool] MIDI much. I come from a band world, so I spent many years learning how to engineer and produce my own records. I'm always trying to make something which is based in a realness and feels organic and then manipulate it sonically so it has a special sound to it. The problem with that being I can't go back and recreate some of the stuff that I've done because I can't remember what I did (laughs).
With Runaways, it may not be organic because it's all synth-based, but I'm using the analogue synths I listened to in my childhood, which were the same kind used by the likes of Depeche Mode and The Cure.
That's a nice touch, as an audience will probably respond to that, even if it's at a subconscious level.
Right. It also makes you nostalgic in a way you don't realise why.
Jumping back to This Is Us, you've done almost 60 episodes now. How do you keep things fresh on that show?
The writing on the show continues to be incredible, and the performances are so good. When you constantly have really great material to work with, you also feel like you have to step up your game. I feel the need to evolve myself as the show's story also does. In season one, the score was largely acoustic, Joni Mitchell and Nick Drake-inspired. In season two when the show started becoming about this larger picture of life, it realised it was about something different than I initially thought. It was about the quirk of fate and how a seemingly minor incident could change the course of major events, going forward. After that the score becomes much more cinematic. I use the scripts and stories to constantly evolve what I'm doing as the composer.