Having made a name for herself on the smaller screen, in sitcoms such as Peep Show in the UK, It's been a whirlwind couple of years for actress Dolly Wells, who shone in Oscar nominated drama Can You Ever Forgive Me, culminating in her directorial debut Good Posture, which was released last month. When we met her to discuss her first endeavour from behind the lens we took the opportunity to ask her all about her very favourite movies.

What's the first film you fell in love with? I think it was American Werewolf in London, but then there were ones after that, like The Graduate, which I really fell in love with. Tootsie I really fell in love with. Witness as well.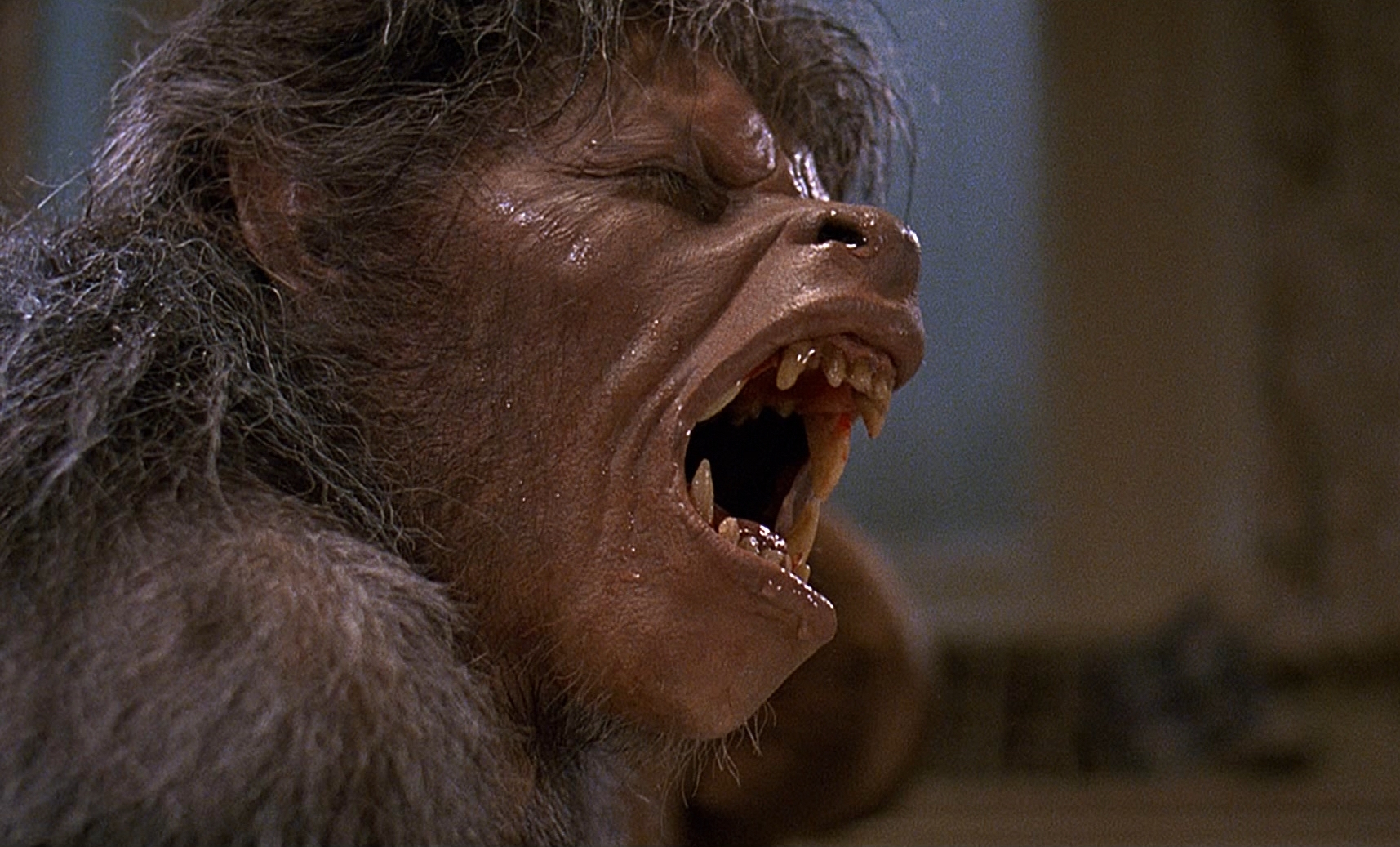 What's the one film you never get tired of watching? I'm not one for watching films a million times, my kids do that. Probably an early Woody Allen film, or John Cassavettes' Opening Night, or Women Under the Influence, I love that. It's an incredible film, Gena Rowlands is so brilliant.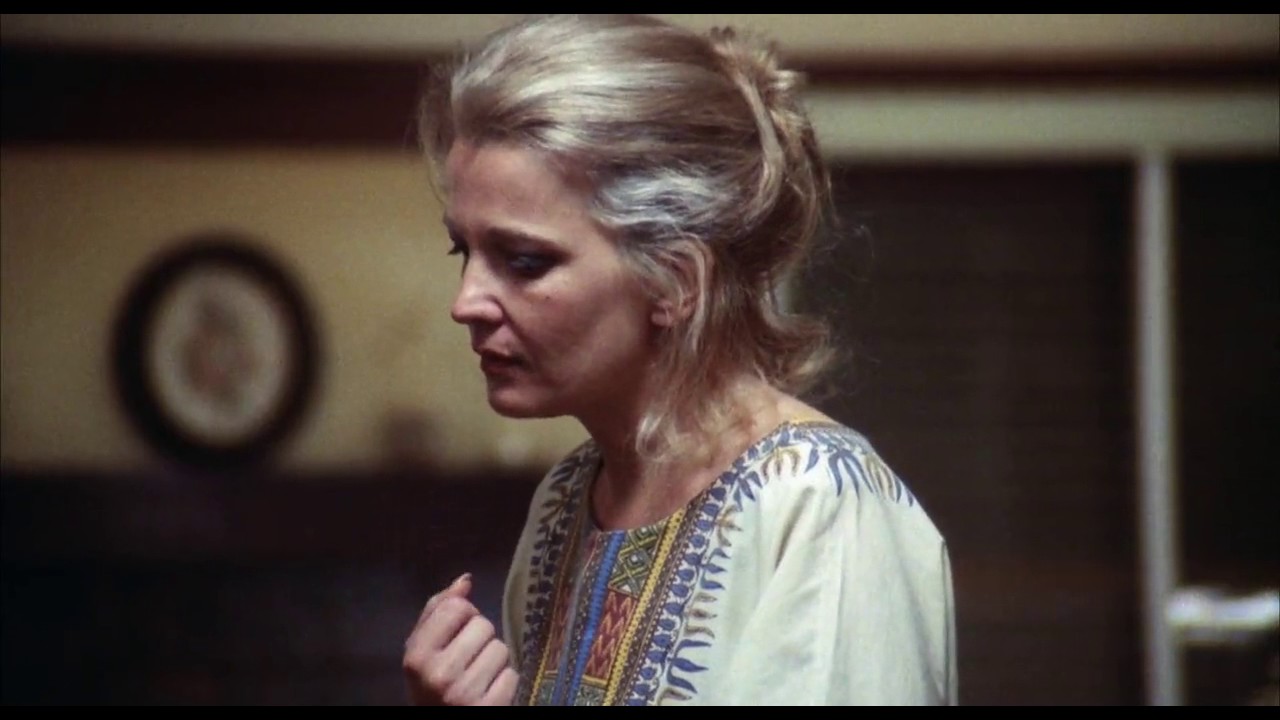 What's your favourite movie soundtrack? My own! No, let me think. Reservoir Dogs, I remember loving that at the time. There's a good soundtrack to Baby Driver, oh there's so many. The soundtrack to Blaze is brilliant, the one Ethan Hawke directed about the country singer. I can't think of any more. The Graduate has a really good soundtrack.

What's your guilty pleasure? I had to do this with Mark Kermode, and I said Tootsie and they said it wasn't one, so I said Dirty Dancing. But it would probably be 80s, Andrew McCarthy films like Mannequin. Or St. Elmo's Fire, that sort of thing. The Breakfast Club I loved.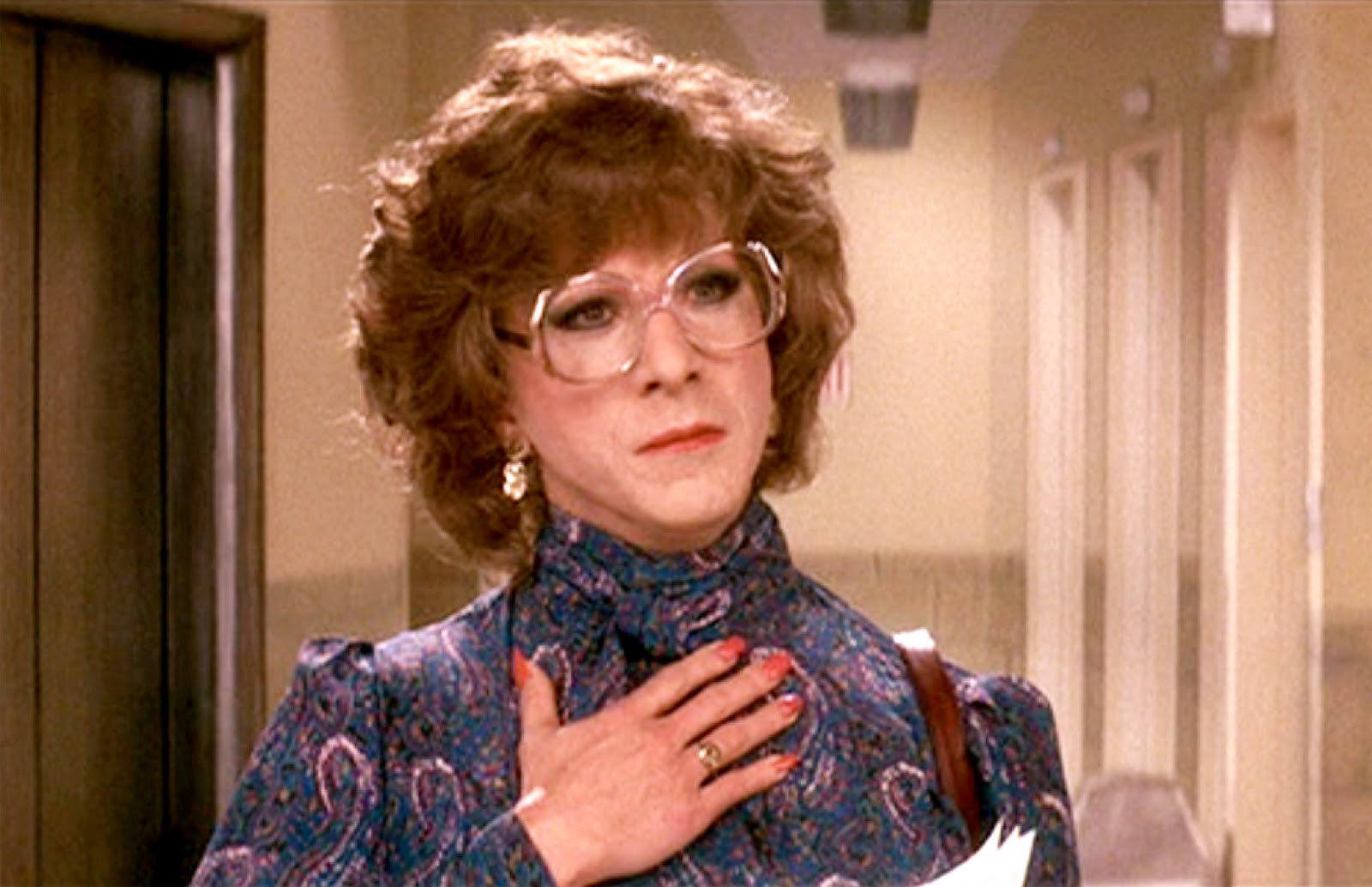 What's the one scene that always makes you cry? I'm thinking of things like Kramer versus Kramer but I haven't seen it for such a long time. Dead Poet's Society, that's the last one I can remember when my kids told me not to cry on the airplane. But it made me cry. When the boy is going to kill himself, oh God. That.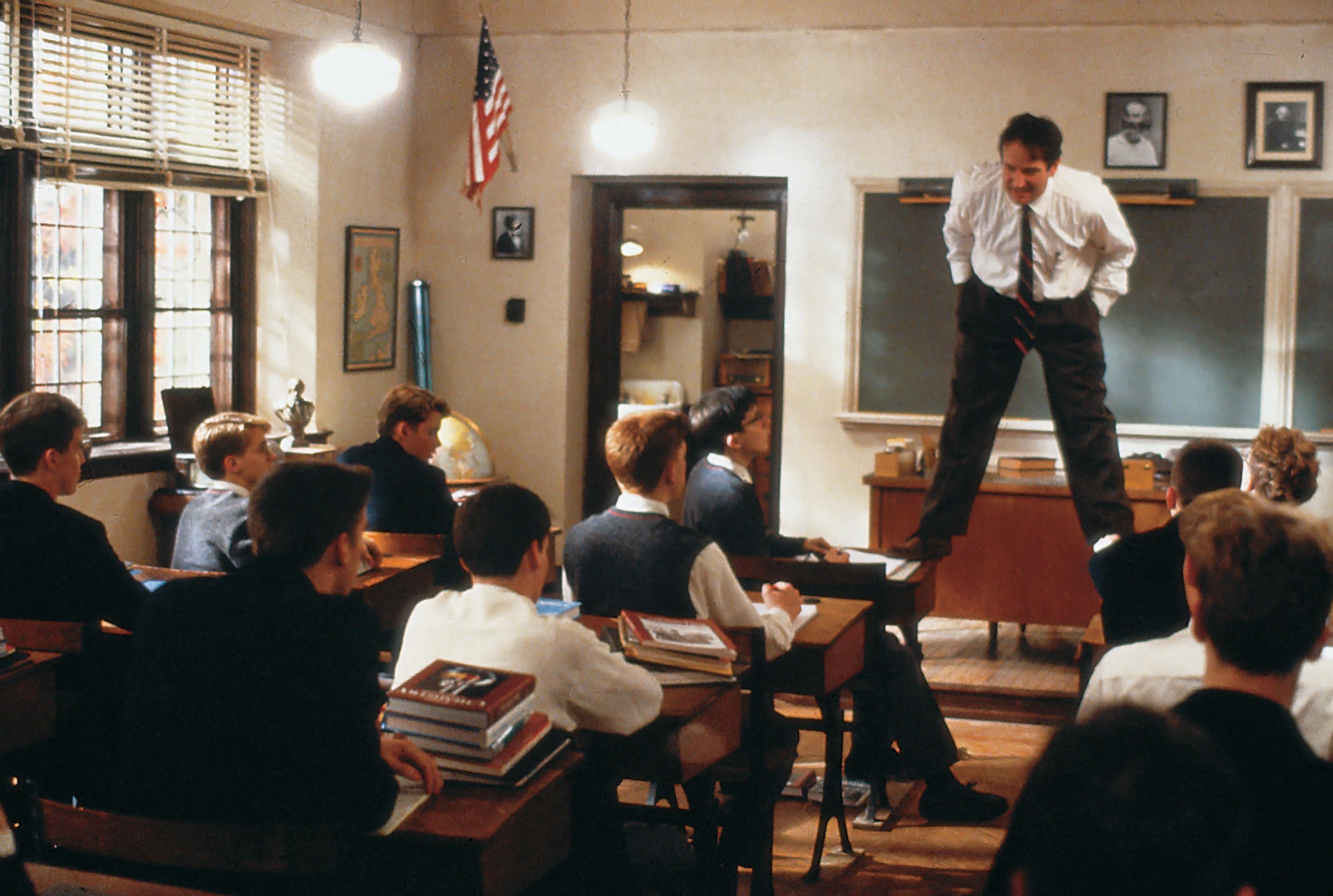 What's your favourite New York set story? Annie Hall. There are so many, but I have to say Annie Hall.