David Gordon Green and Danny McBride's return to Haddonfield has done killer business once again at the box office on it's second week of release. Halloween's domestic tally so far is a mightily impressive $126m (on a budget of $20m), and the film has violently slashed at the competition, which has included an awards-chasing prestige picture like First Man. Asking the audience to essentially ignore the myriad of sequels and remakes which have followed John Carpenter's original, seminal film seemed to have worked, and now Blumhouse – the production company which have given Halloween it's new home – are free to go forward and further capitalise on their success by spinning the franchise into yet another series of films.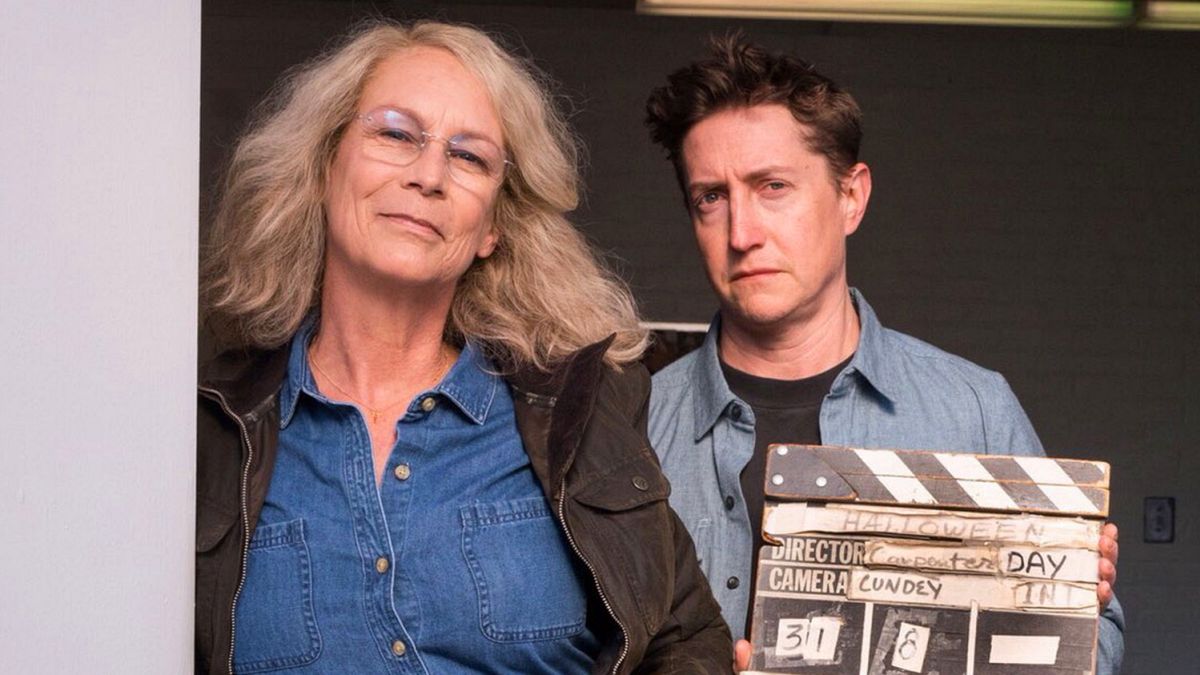 Given the film's extraordinary success, it was only a matter of time before news of Michael Myers' iconic genre stablemates being dusted off and unleashed upon audiences yet again would appear, and that happened late last week when it was announced that sporting superstar LeBron James was interested in putting down his basketball and picking up a producer's hat to reboot the Friday the 13th series. Even the now 71 year-old Robert Englund – who recently reprised his role of dream-stalker Freddy Krueger for a guest spot on eighties-set TV series The Goldbergs – has admitted that he may be up for one last feature-length outing. In perhaps a pre-emptive measure of Halloween's triumph, a remake of Child's Play – which features everyone's favourite killer doll, Chucky – is already deep into production.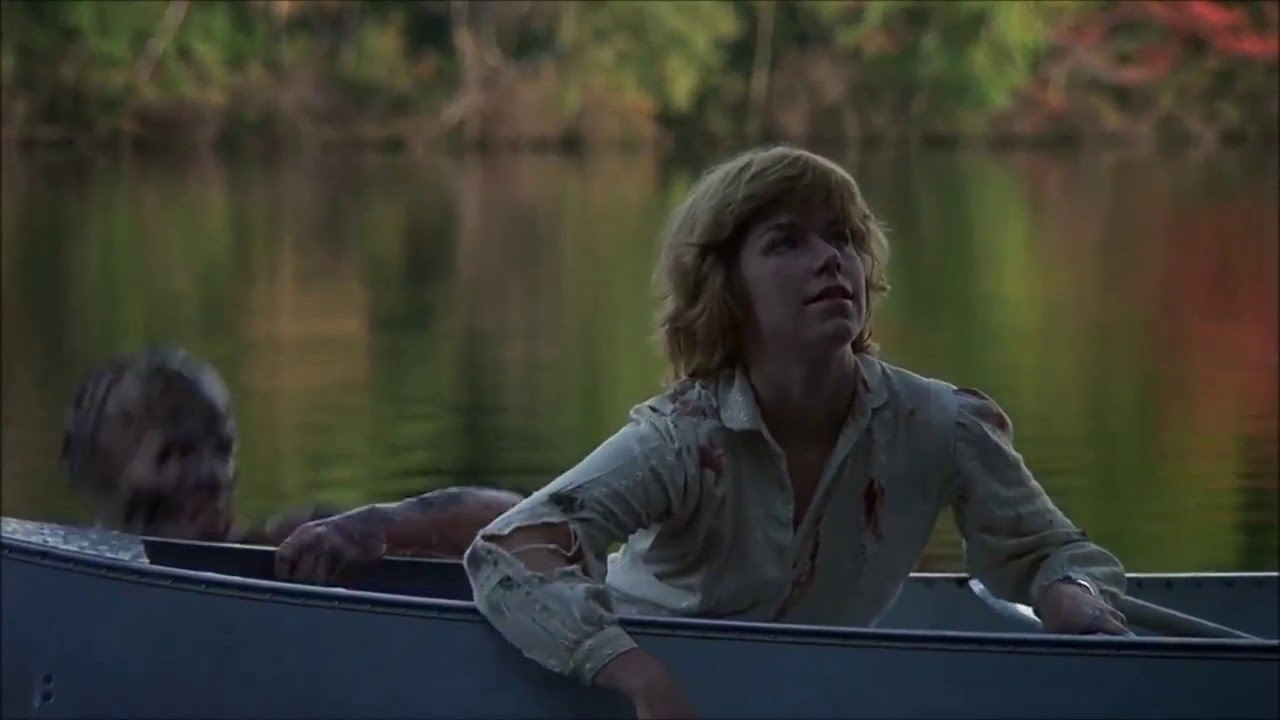 As horror continues it's fearsome assault on mainstream cinema – last year's remake of Stephen King's It delivered the kind of box office results that would make even Marvel Studios deeply envious – we could potentially see the proliferation of characters from the genre, old and new, equal to that of the aforementioned house of superheroes. And given that the likes of Jason, Freddy and Michael are seemingly a destructible force of evil, they could be mined for many years to come. But will it mean those other characters – like Halloween's antagonist – will require that same level of audience franchise amnesia to begin their killing spree once more?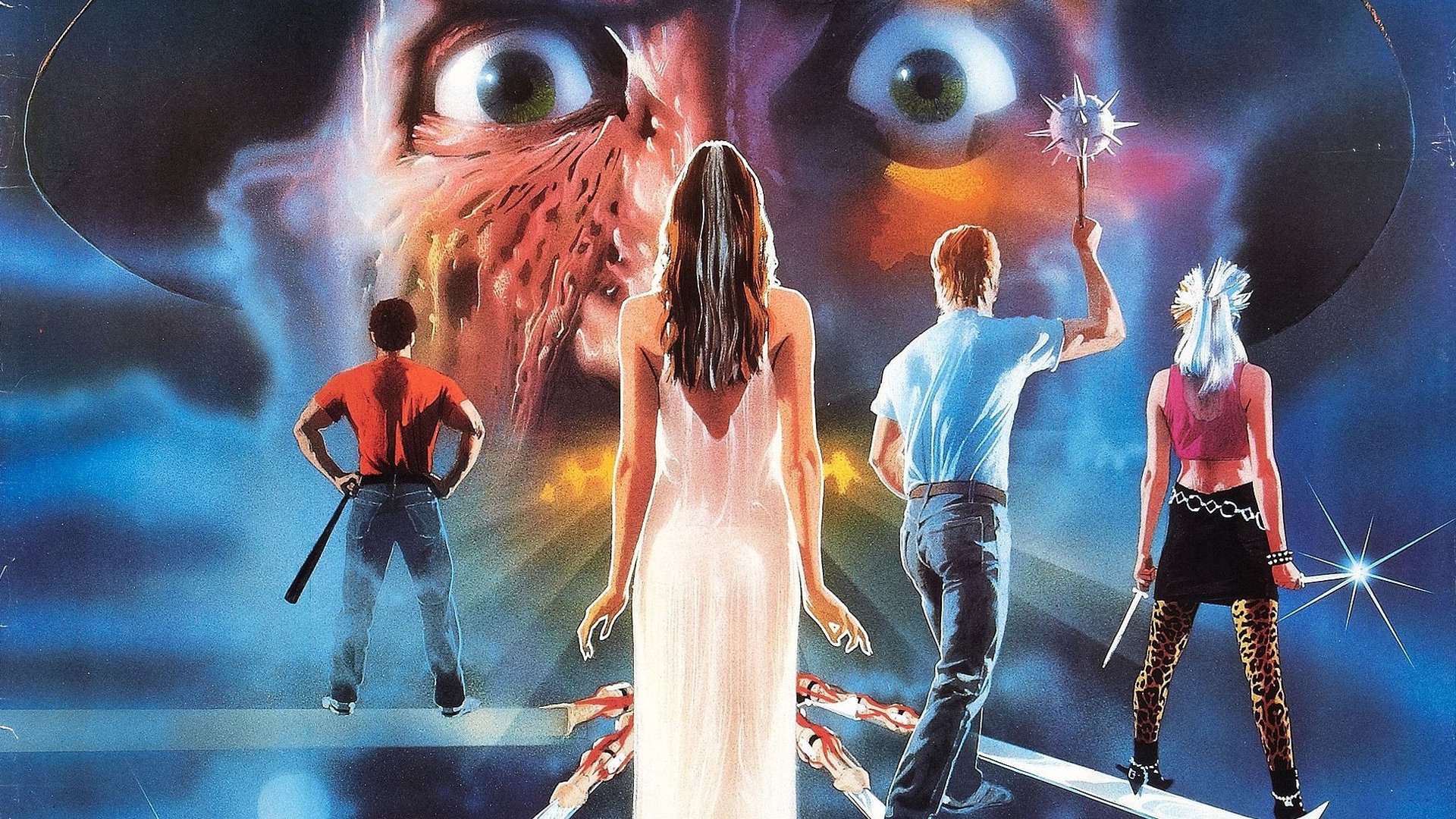 While arguably the Friday 13th series, like Halloween, never really produced a film worthy to stand head-to-head with the original, it's a very different stories where A Nightmare on Elm St is concerned. While the first film is, rightly, regarded as a genre classic, the third instalment, The Dream Warriors, is considered by many fans as the standout, while Wes Craven's New Nightmare took the legacy on an altogether fresh and meta route, resulting in another beloved instalment of the Krueger legacy. It's a huge ask for Freddy fans to discard those quality offerings and potentially revisit Heather – the first film's heroine – as a fiftysomething woman, still reeling from the nightmarish episodes which occurred thirty-plus years prior.
If a new Elm St does arrives, it's doubtful the makers will choose this path, but it does illustrate that considerable care needs to be taken in ensuring those figures are given their due, and that their re-emergence isn't disrespectful to what has come before. Unlike Carpenter, Craven is no longer around to give his blessing to the next incarnation of the character he created. Fans can only hope that those tasked with reigniting the franchises of those horror figures they love dearly can resurrect them in an appropriate and respectful way, otherwise this success of Halloween might end of being a quick boo rather than a long, sustained scare.