In 2003, John C. Reilly was the first actor in 60 years to have been involved in three different Best Picture nominees in the same year. Starring in Chicago, Gangs of New York and The Hours, it's a testament to the actor's credentials, not only as a performer but as a collaborator. Audiences want to see him, and what is evident is that people want to work with him. Why? Because he's the best actor working today.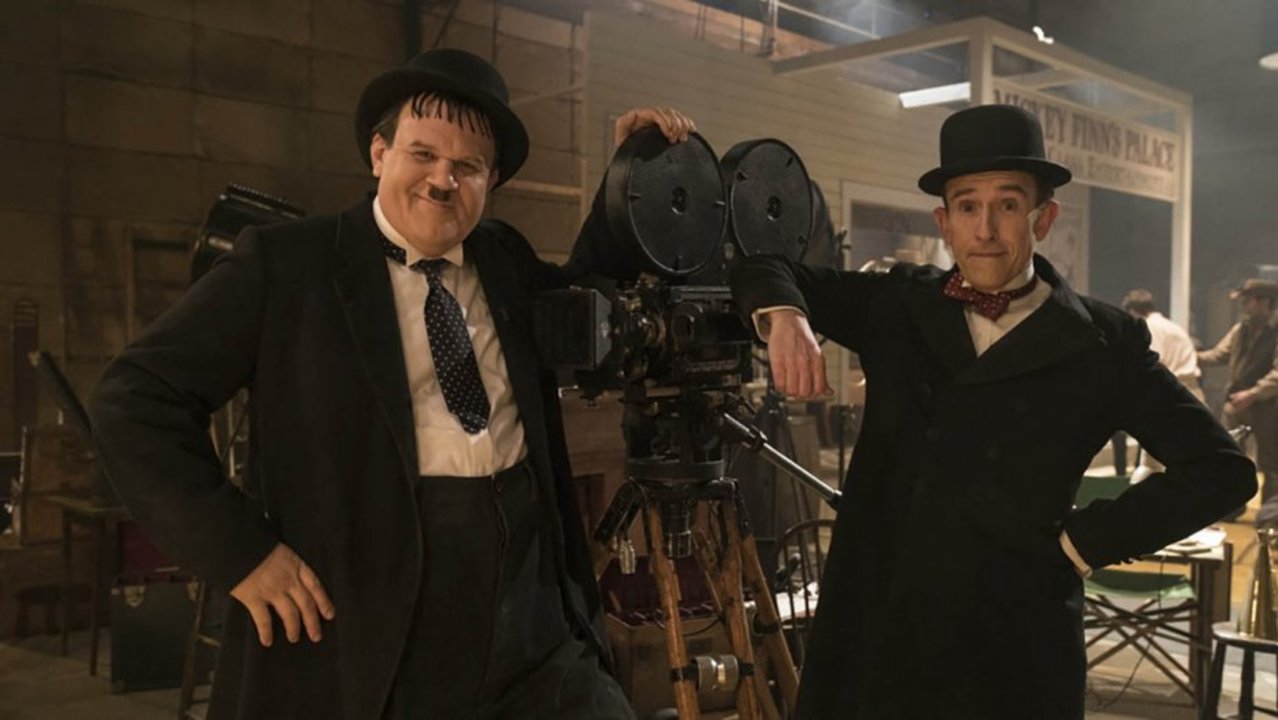 The aforementioned feat is one matched by Michael Stuhlbarg just last year in fact (he was in The Shape of Water, Call Me By Your Name and The Post), but that takes little away from Reilly's achievements. You only need to look at the list of filmmakers who have hired him to appreciate just how special an actor he is. And what's even more impressive, is how many of them come back for more.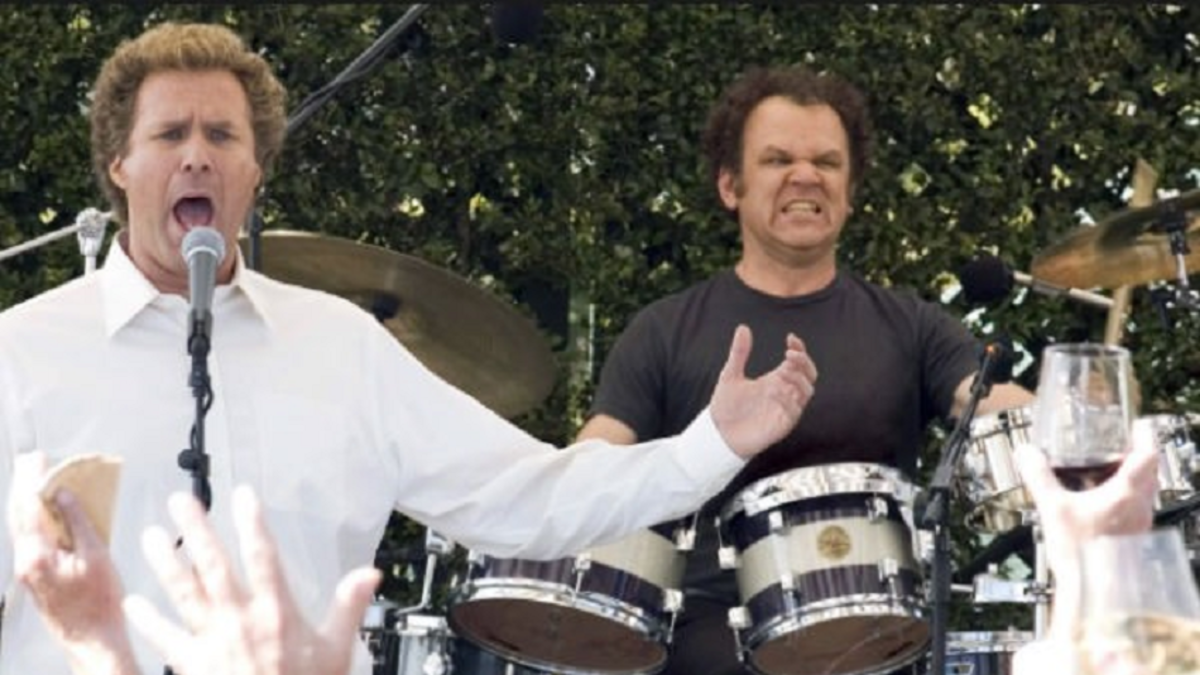 He began his career with Casualties of War, by Brian De Palma. He followed this with performances in Neil Jordan's We're No Angels and Tony Scott's Days of Thunder. Not many actors can claim to have ticked off three directors of this calibre in their first three endeavours. Soon later came Shadows and Fog with Woody Allen, before starring opposite Johnny Depp and Leonardo DiCaprio in What's Eating Gilbert Grape. Not too shabby, so far.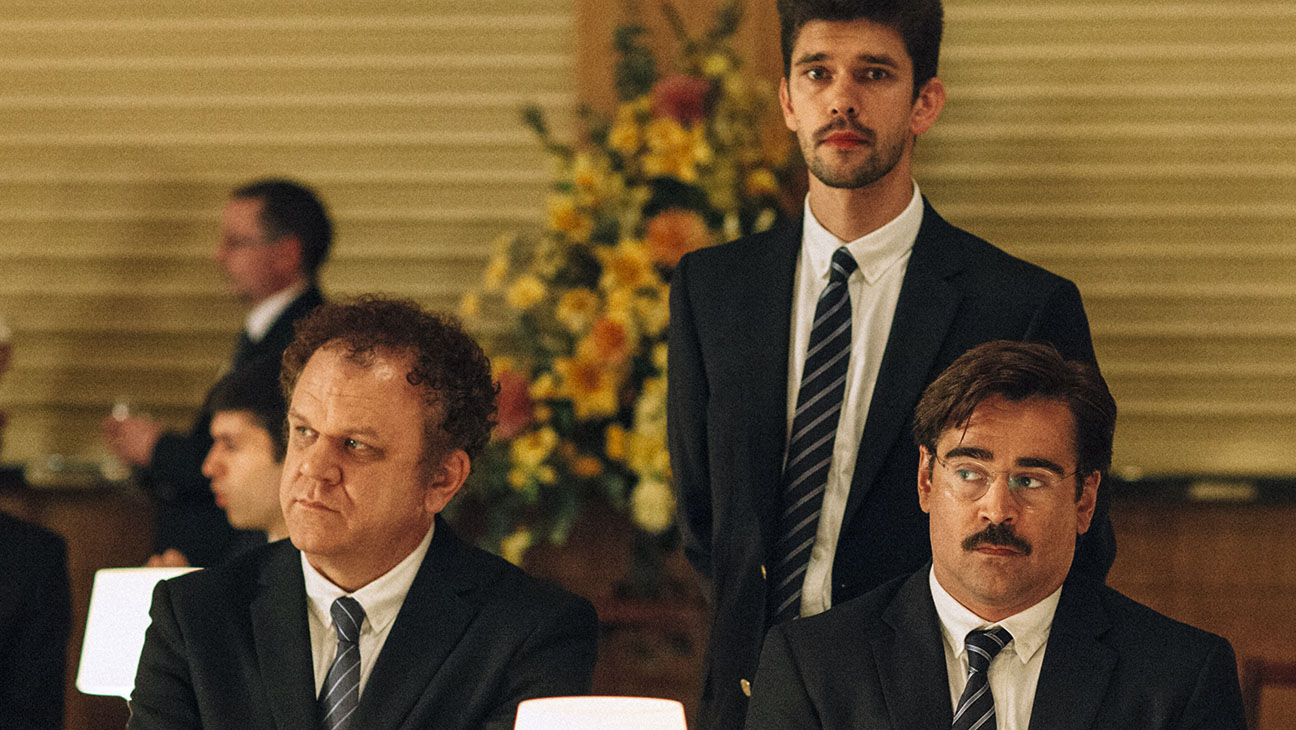 His cinematic love affair with the esteemed director Paul Thomas Anderson kicked off with Hard Eight. They went on to collaborate two more times, in Boogie Nights and Magnolia. Next up on his list of directors was Terrence Malick, who he worked with in The Thin Red Line, before he teamed up with Sam Raimi in For Love of the Game. For an actor who has since become known for his comedic roles he certainly didn't seem like a comedian at this stage in his career, with a moving turn in A Perfect Storm alongside George Clooney and Mark Wahlberg emphasising this fact.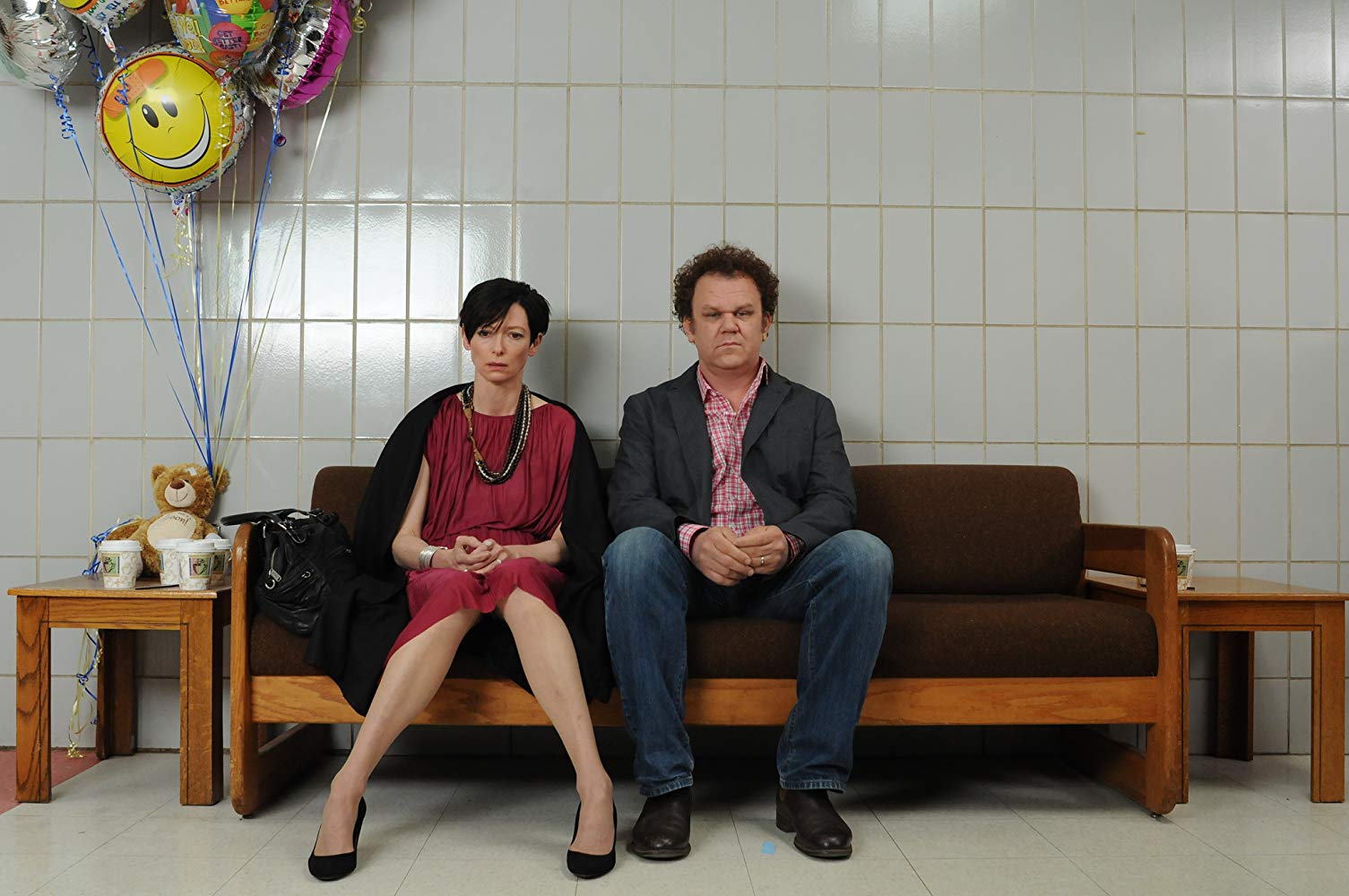 Then came his work with Scorsese, beginning with Gangs of New York, before the pair worked together again – which proves Marty was a fan – in The Aviator. Then came Chiacgo and The Hours, while he ticked another master off his list in the form of Robert Altman, having starred in A Prairie Home Companion. Before the comedy began…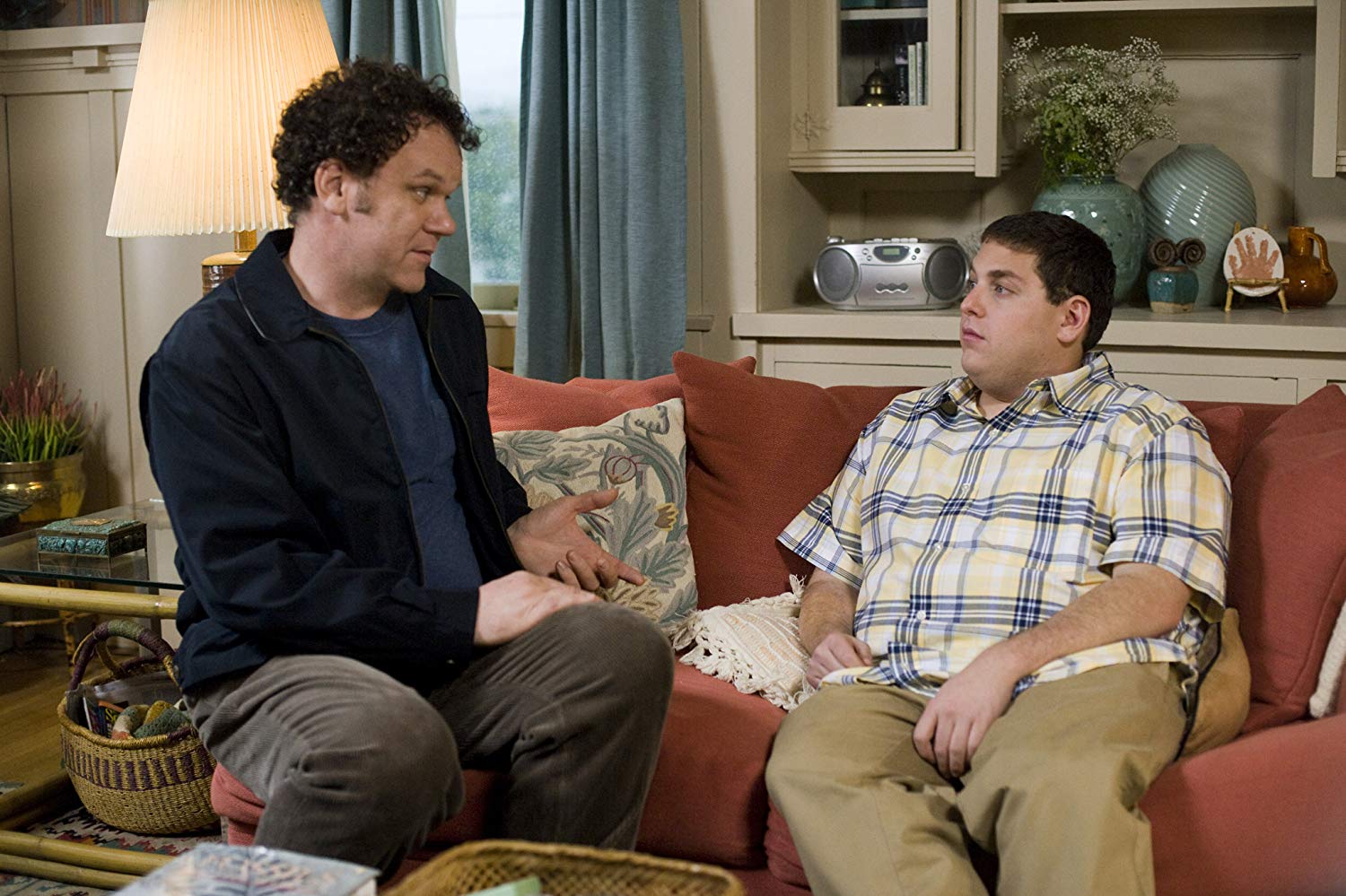 He was simply hilarious in Talladega Nights: The Ballad of Ricky Bobby, forming a formidable partnership with Will Ferrell, later explored in the exceptional Step Brothers (which we adore – and here's why), and, well, not quite so much with Holmes & Watson, but he was still easily the best thing about the film, albeit quite terrible.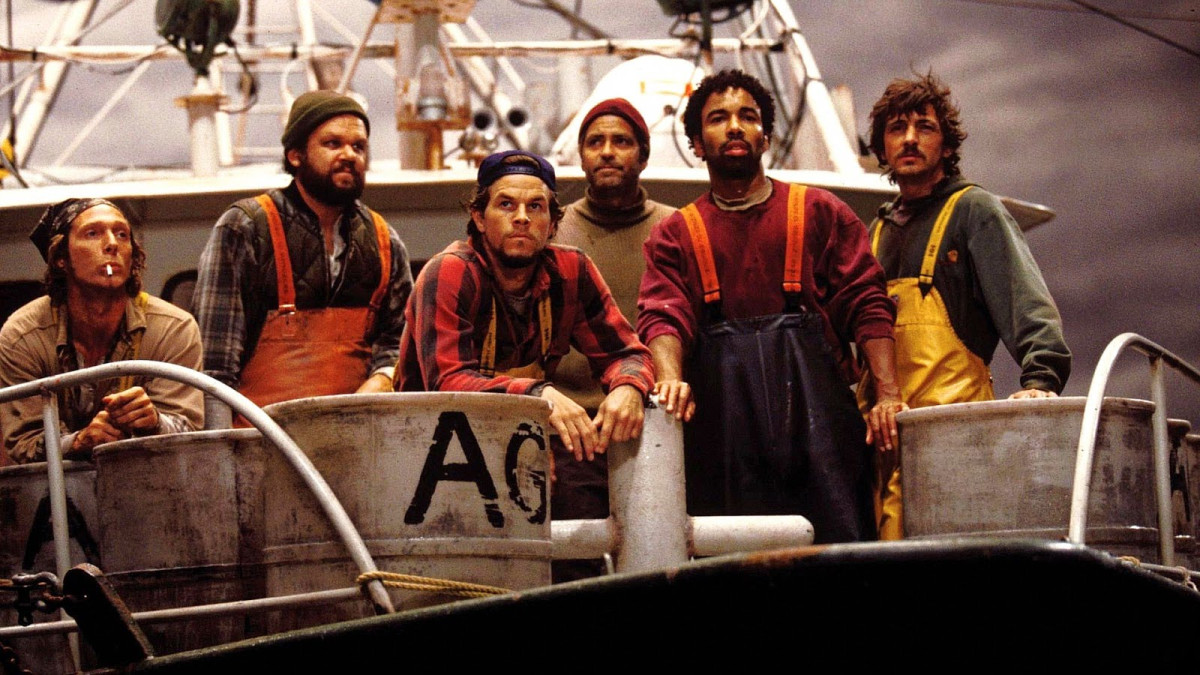 His Walk the Line spoof Walk Hard: The Dewy Cox Story showed off his comedic sensibilities, while he was excellent in the wickedly dark, black comedy Cyrus, with Jonah Hill. His turn to comedy continued in the tender film Terri and the less subtle Cedar Rapids, before he, like he always has done, moved genres seamlessly, starring in Lynne Ramsay's challenging picture We Need To Talk About Kevin.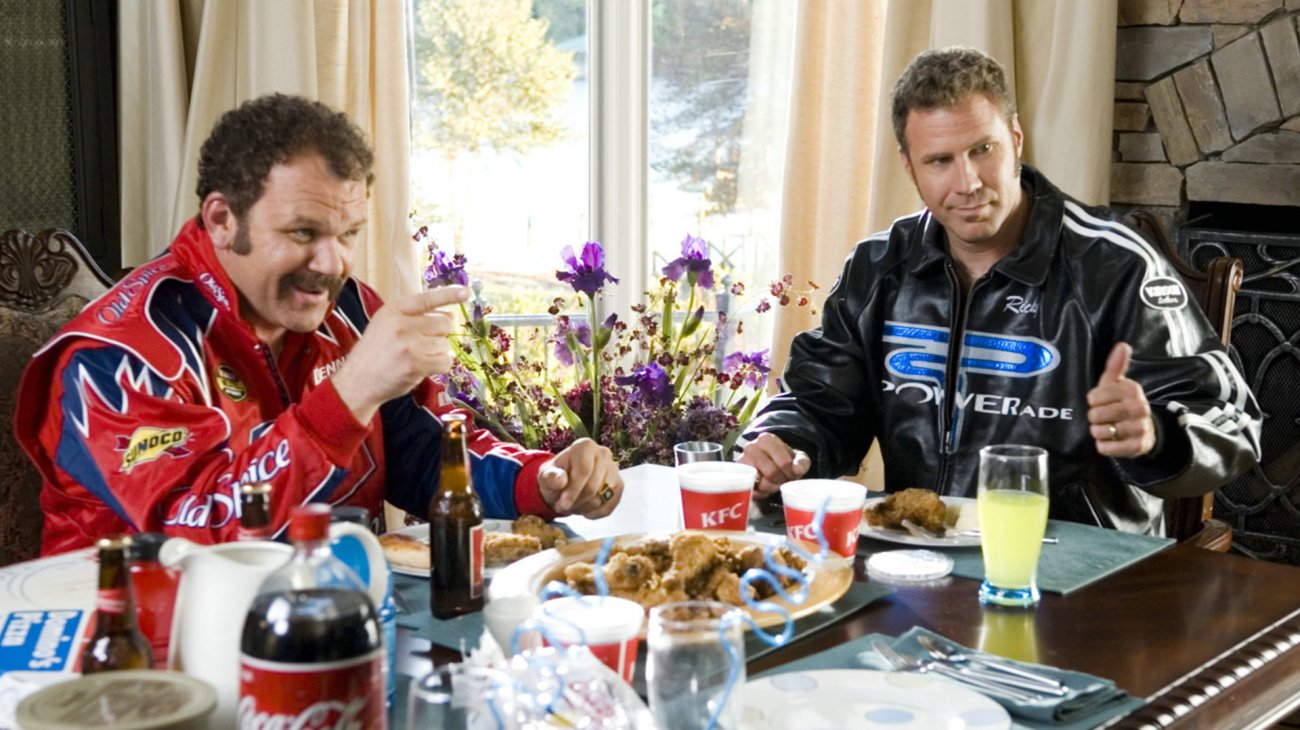 He then worked with Roman Polanski in Carnage, while bringing his nuanced touch to the blockbuster format, in Guardians of the Galaxy and Kong: Skull Island – without a shadow of a doubt the best thing about the latter. But he was still happy to do more resourceful, independent films, with a role in Entertainment, before he just went and decided he would head to Europe and work with some of the best filmmakers from there instead, because he could.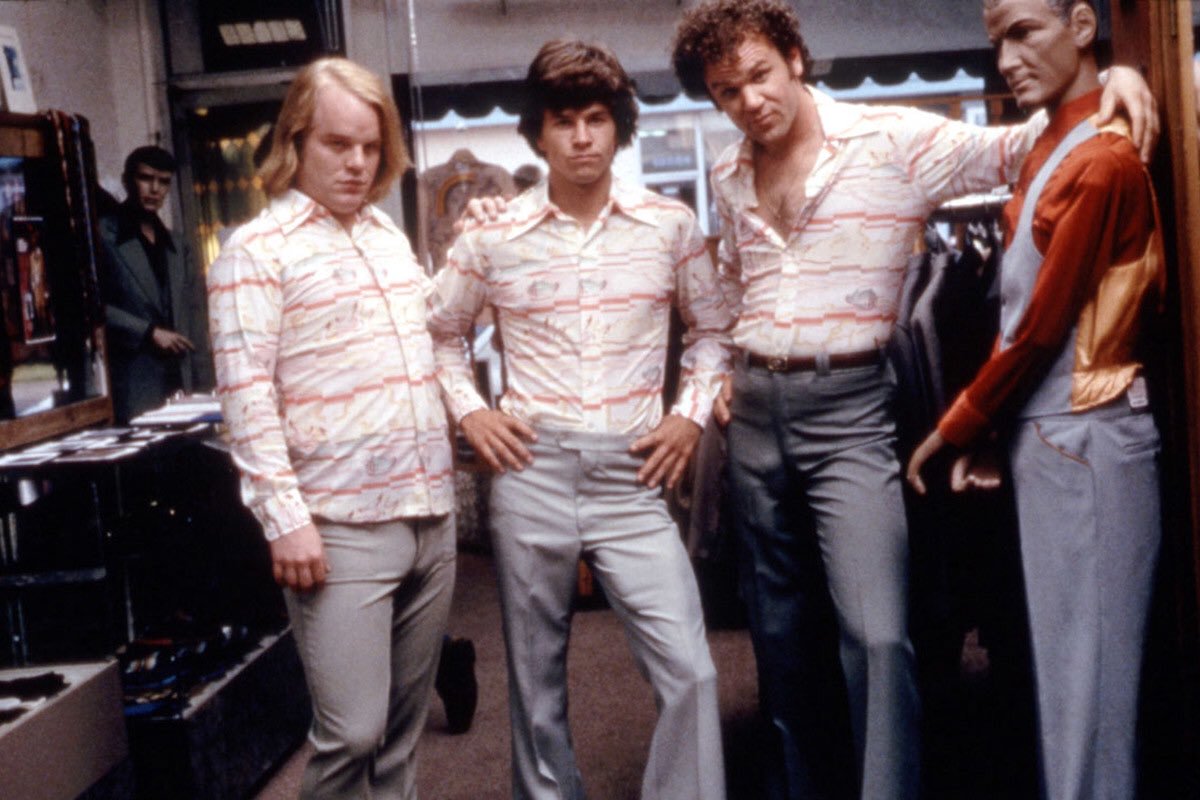 He worked with Matteo Garrone in Tale of Tales, with Yorgos Lanthimos in The Lobster and then he was the lone American star in Les Cowboys, by Thomas Bidegain. He has since followed that up by working with Jacquas Audiard in The Sisters Brothers – one of his finest performances to date, while he can be seen right now, in Stan & Ollie, alongside Steve Coogan, in another affectionate, subtle and moving display.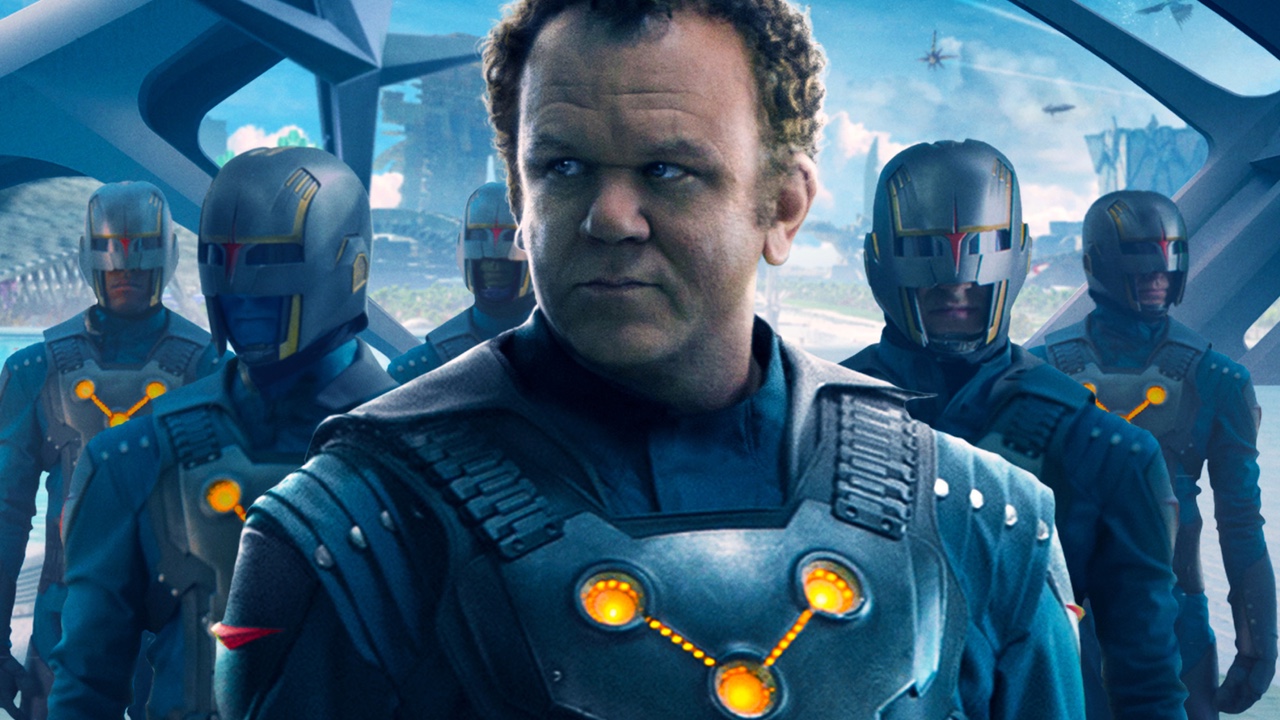 There's nothing he can't do, he's a chameleon of an actor, he can pretty much work with whoever he wants (and has proven to do so by working with the majority of the best directors in the world), and he's so good they nearly always come back for more. He straddles the line between comedy and drama to perfection. His dramatic roles have a touch of comedy about them, his comedic roles always enriched with a dramatic edge. But the one constant is his truthfulness as an actor, he finds the human within, and that's what allows for us to connect with him in the way that we do.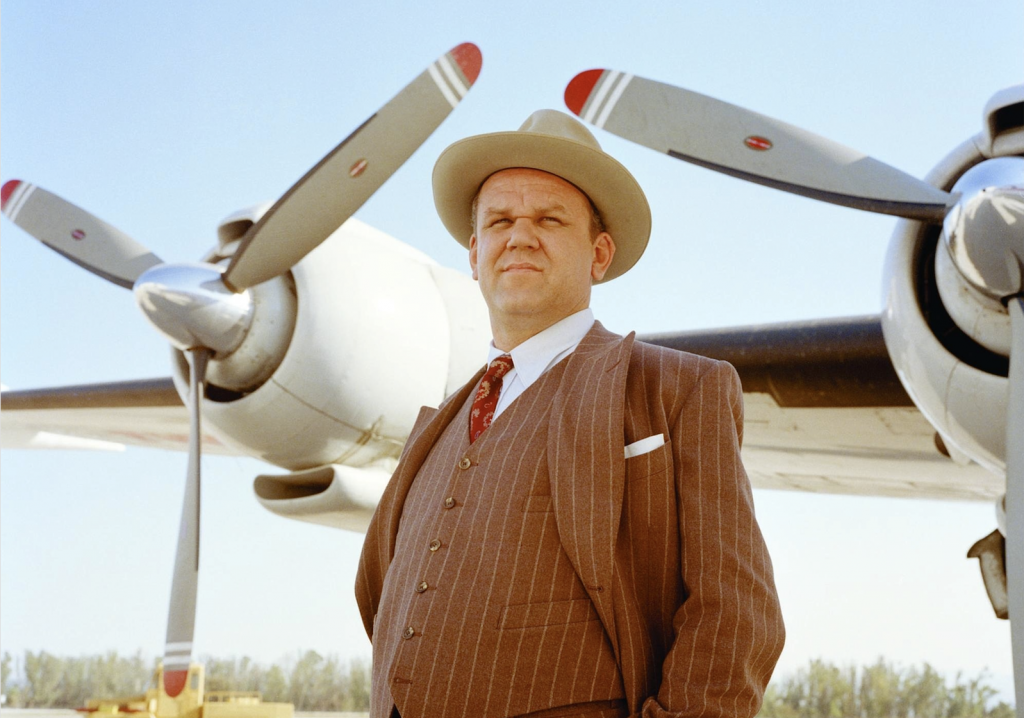 He can be surreal, he can be naturalistic, he's a character actor with no limits. He works in the States, he works in foreign language films, he works in blockbusters, he works in small indies. He follows good scripts, and good characters, and that's really all any actor can aspire to do. And we follow him every step of the way. Why? Because he's the best actor working today.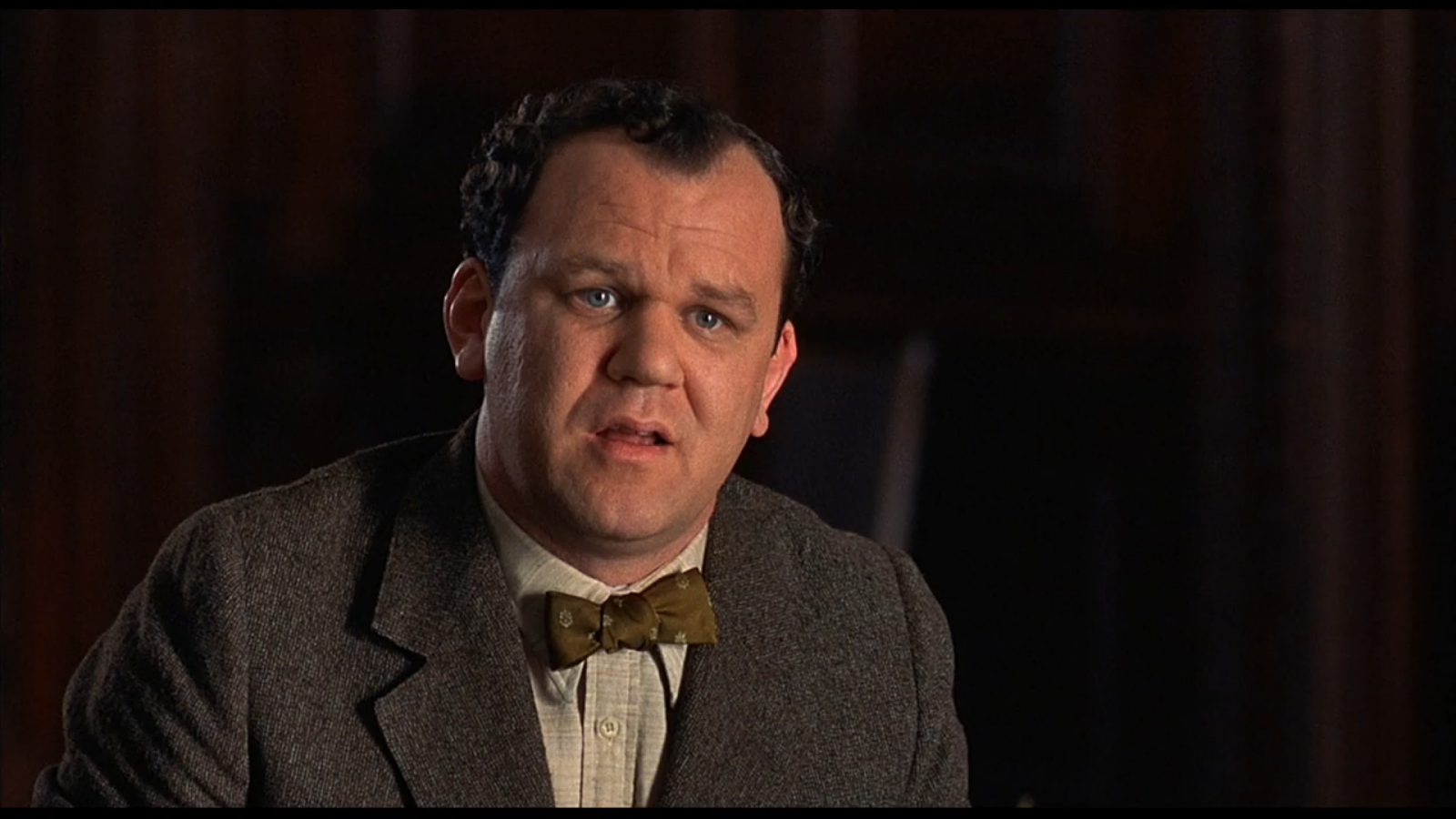 Stan & Ollie is out in cinemas now