True Detective season three has some work to do. It doesn't really matter if season two was or wasn't an utter shambles, its gone down in history as such and that legacy – deserved or not – hangs over the show's return like a piano dangling from a spider's web. For what it's worth, I thought season two had its moments. There were serious plotting and casting issues (hello Taylor Kitsch and Vince Vaughn), but it's hard to tell if it wouldn't have been more generously received if it hadn't have followed one of the best seasons of TV in recent memory. The low viewing figures (lower than seasons one or two) would suggest that quite a few people aren't ready to forgive and forget just yet.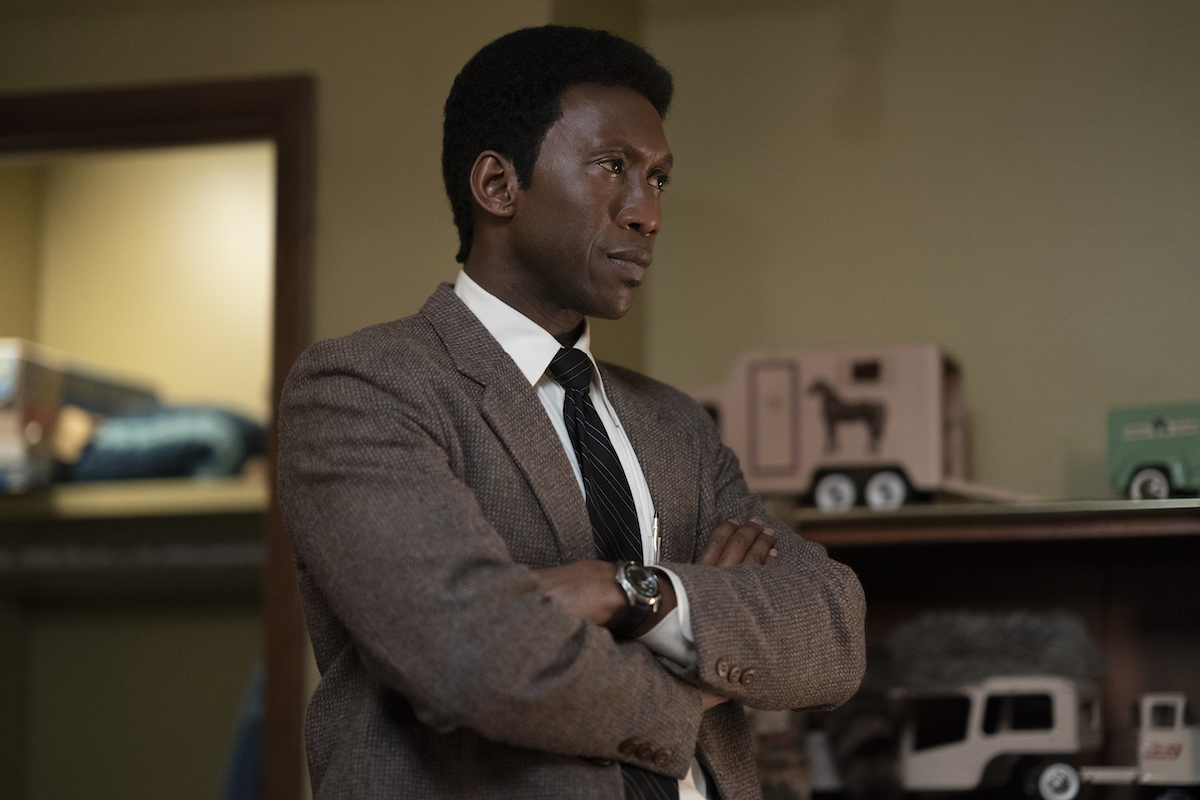 Not only does season two linger in our memories, it also appears to be hanging around Nic Pizzolatto's head too, if the first episode of this latest run is anything to go by. This feels like the show's The Force Awakens, a recalibration to get everyone back on side before we get into the nitty gritty. Missing kids, serious, haunted detectives, insular rural communities and creepy dolls all give the season premiere a mild aura of déjà vu. It's hard to complain though, when it's all handled with such darkly hypnotic aplomb by director Jeremy Saulnier (Green Room, Blue Ruin).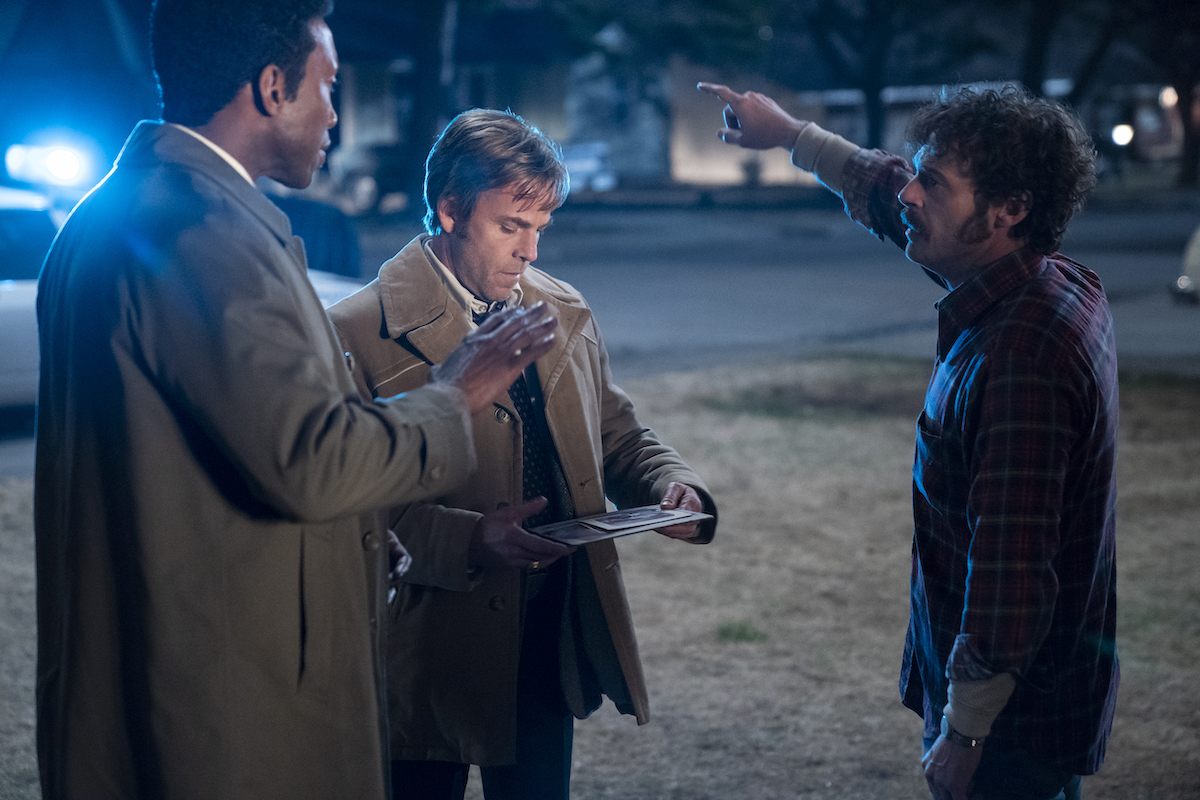 Part of Pizzolatto's plan to recapture the show's magic was to return to the season one modus operandi of having a single director working across all ten episodes. Saulnier was supposed to be that man, but he departed after two episodes, leaving Pizzolatto and veteran TV director Daniel Sackheim to finish up between them. At the time of writing, we've only seen Saulnier's two episodes, so it'll be interesting to see what happens beyond this point.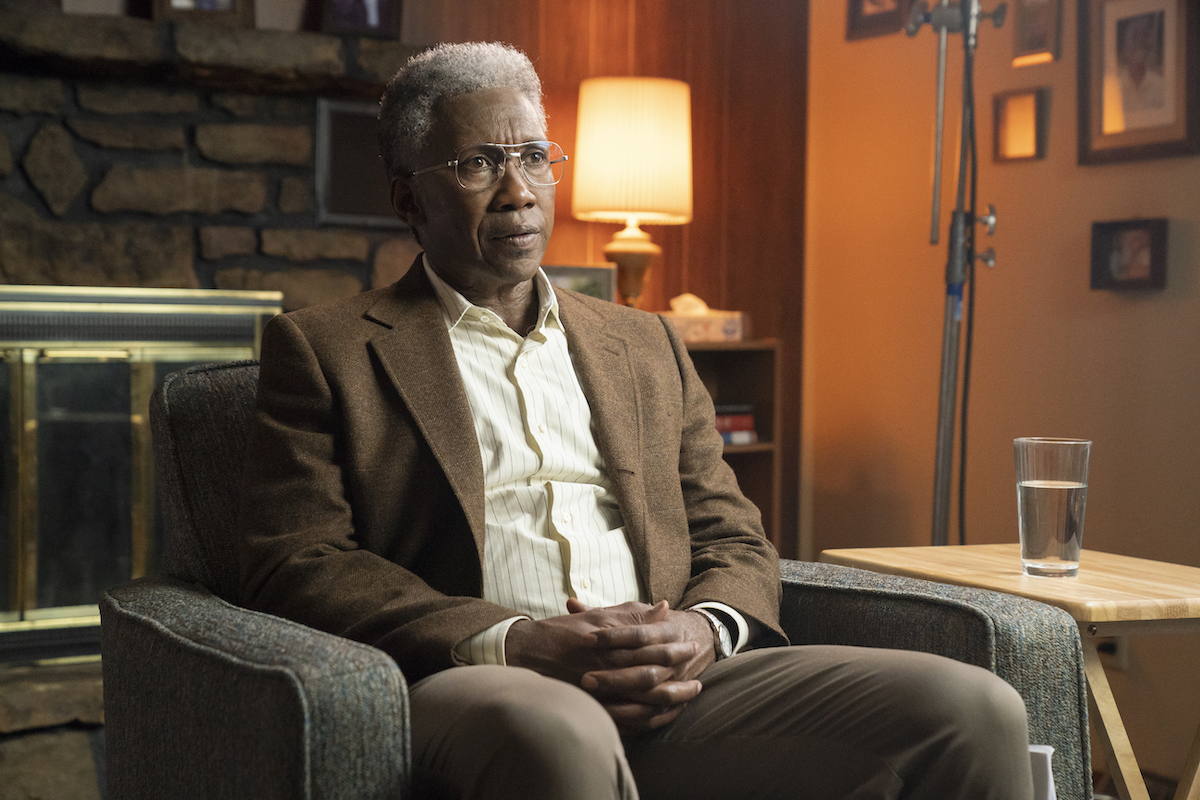 One thing that's for sure is that they've sorted out the casting issues this time around. Mahershala Ali is as safe a pair of hands as you could wish for in any circumstances and the Oscar winner is typically compelling here. He's more obviously the lead here than Colin Farrell or Matthew McConaughey were in previous seasons, the story playing out from his detective Warren Hays's perspective over three decades.
In the first timeline, Hays is a state police detective in the Ozarks in the 80s, investigating the disappearance of two kids. Will and Julie Purcell bike off into the early evening, cycling past various neighbours as they head towards the playground they'll never reach. When they don't return, their father Tom (a twitchy, squirrely Scoot McNairy) calls the cops and Hays and his partner Roland West (Stephen Dorff in a performance that should kickstart a Dorffaisance) arrive at his door. Suspects mount up, from the West Memphis Three-esque teens to a local trash scavenger to the kids' own uncle, who appears to have been spying on Julie and giving porn to her brother. A hunt begins for the kids. Hays, a brilliant tracker during his time in Vietnam, follows a trail of creepy folk art dolls to Will's body, lying in prayer in a cave, another doll in his dead hands.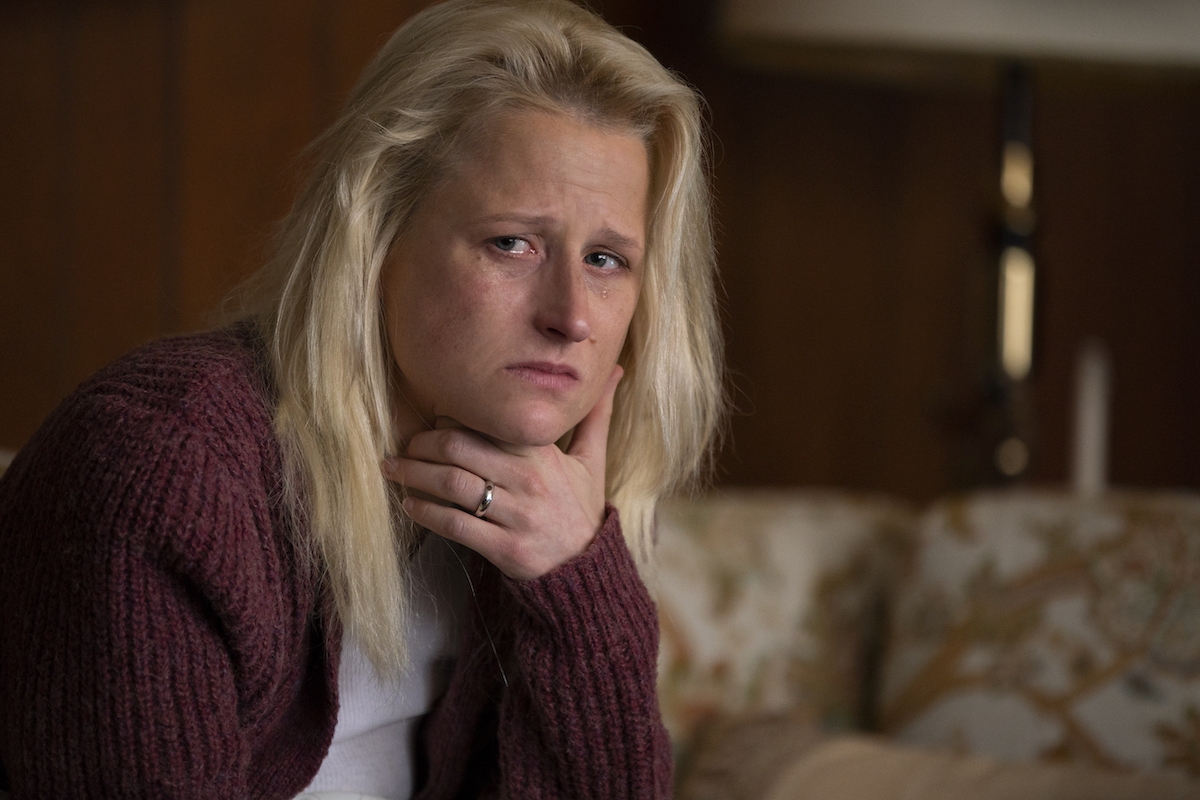 The second timeline picks up ten years later. A haunted Hays is being questioned by his old boss about the case, learning that Julie's prints have turned up in a robbery. He's already starting to have memory issues and is desperate to reopen the case. Another ten years later, we find a much older and frailer Hays being interviewed for a true crime documentary. His memory is utterly shot (he leaves recordings for himself so that he can get orientated when he wakes up) and he's grieving his wife (Carmen Ejogo), who he met during the investigation.
Some may be critical of how familiar this all feels, but that familiarity means that True Detective feels like True Detective again and that's all anyone could have wished for. Roll on the rest of the season.
Stay tuned for our review of episode two, coming tomorrow.