Since we've previously cast our eye over – and subsequently appreciated the career of Kristen Stewart, it seems only fair we give the same treatment to her former Twilight co-star Robert Pattinson. Not just in the name of fairness, but because he bloody well deserves it, for here's an actor who cares little for the fan base he acquired off the back of Harry Potter and Twilight, instead picking his roles based on artistic merit, and in doing so, he's landed some remarkable characters in unconventional movies. High Life, naturally, is right at the very top of that list and so to celebrate the release of the Claire Denis production, we're running through our very favourite performances from this risk-taking and talented English actor, who will be the new Batman and will be in Christopher Nolan's Tenet.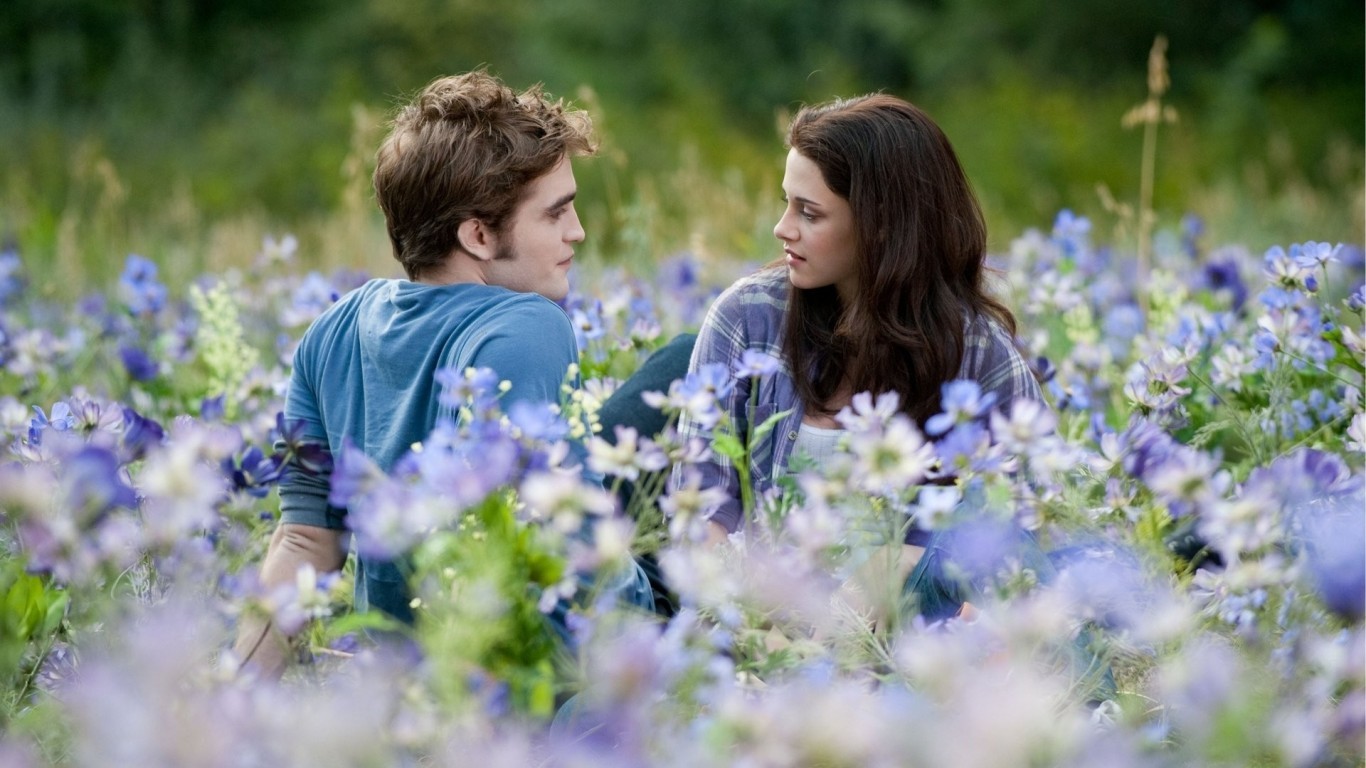 THE ROVER Not to do a disservice to the work on Twilight, but it wasn't until The Rover in 2014 where you truly felt we were witness to what Pattinson truly had to offer. In this David Michod film, the man behind the excellent Aussie drama Animal Kingdom, Pattinson plays a drifter in the Outback, in a dystopian landscape set a decade after a global economic collapse. It's a gritty and dark Western, and requires Pattinson to, literally, get his hands dirty and what transpired was a mediocre film, but one that marked a change of approach for an actor who would go on to subvert expectations with every passing project.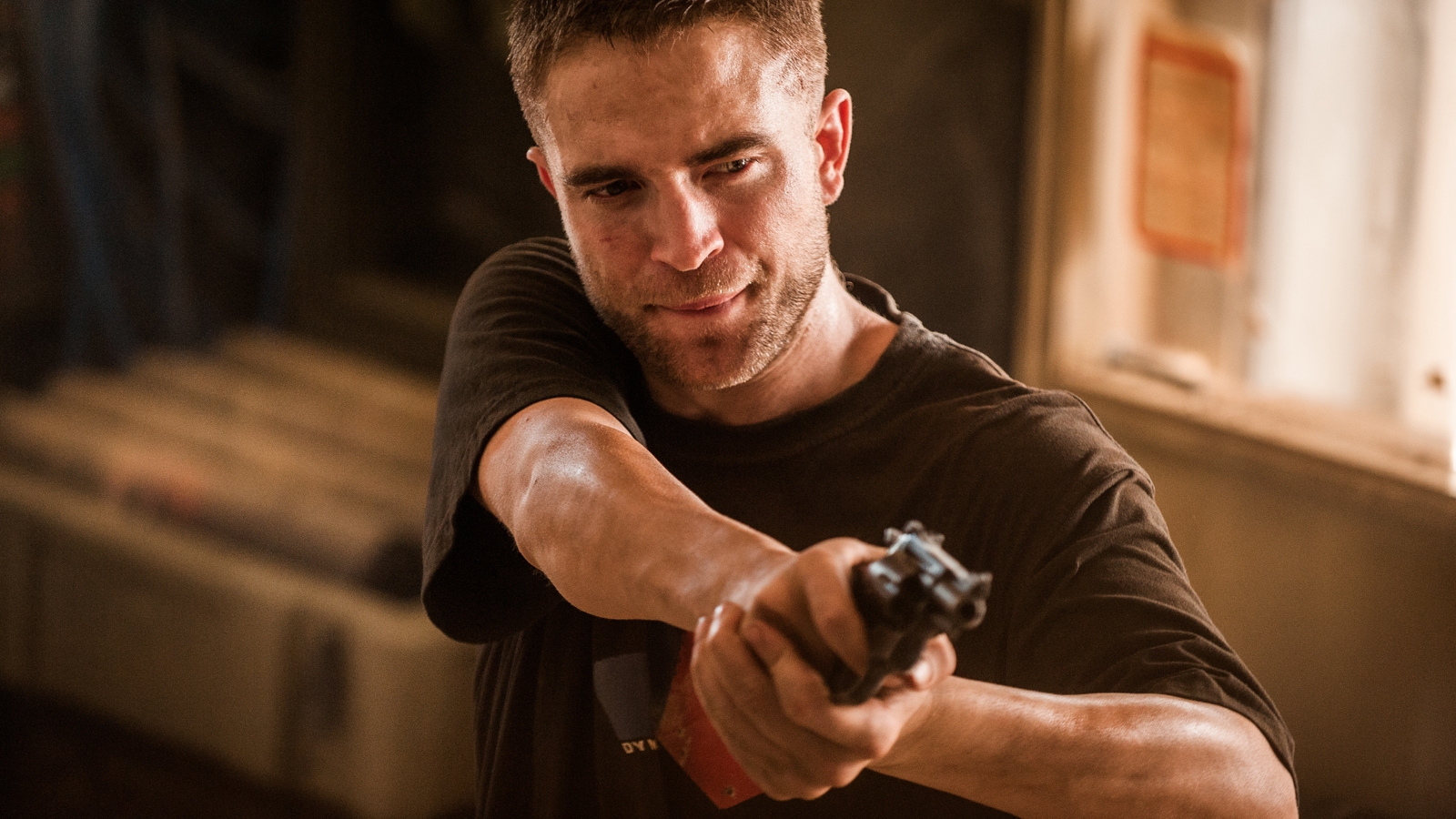 LIFE It says a lot about Pattinson's talents, that in a biopic of James Dean (starring Dane DeHaan as the aforementioned movie star), it was the film's supporting role, of a photographer for Life magazine, who managed to steal the show. Though acting as something of a cipher, a character who in many ways represented the viewer in this alien world of old-Hollywood, Pattinson shines as Dennis Stock. It's an underrated film that seemed to come and go, but fear not Pattinson, we haven't forgotten.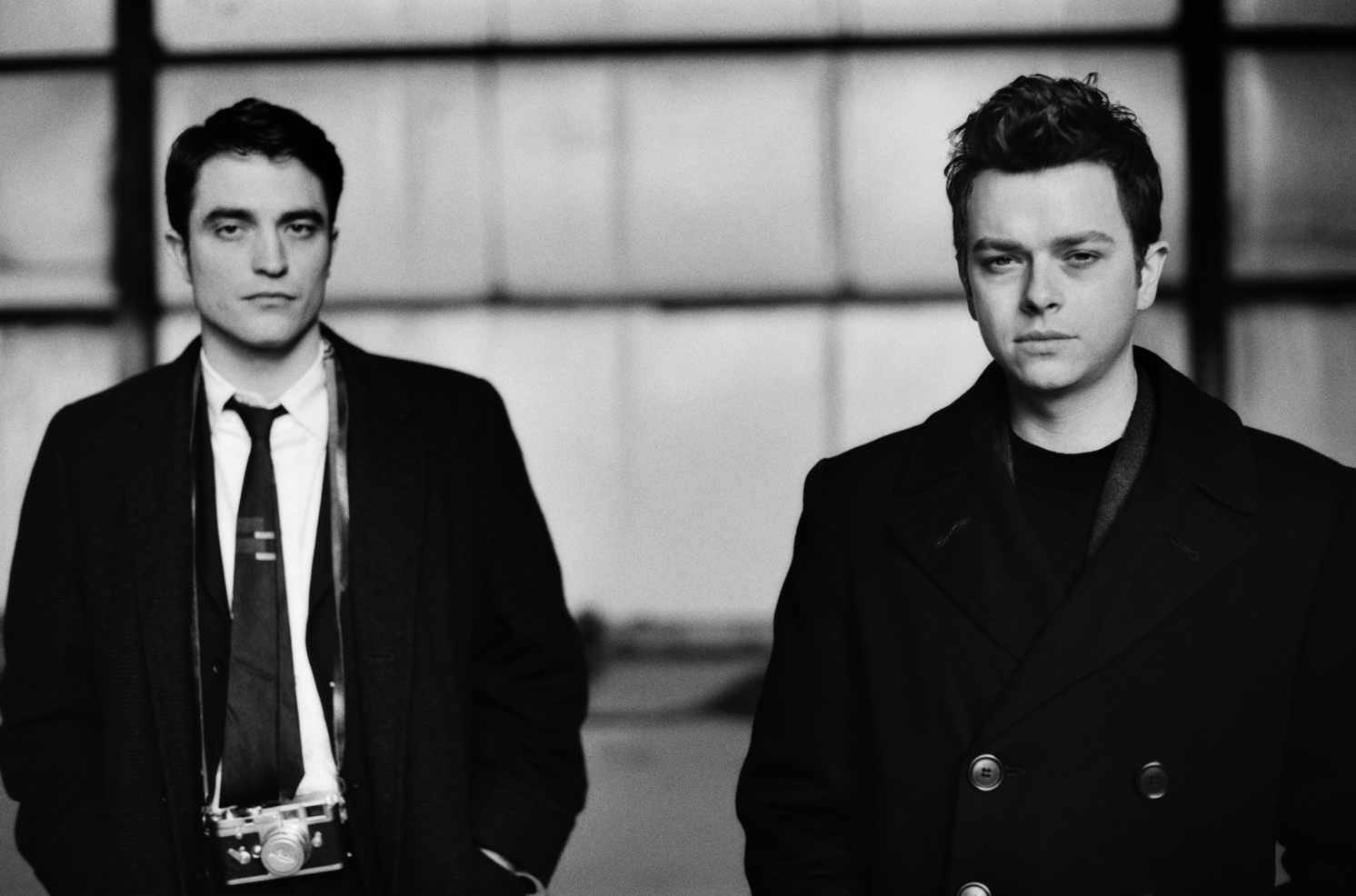 THE LOST CITY OF Z In James Gray's true life drama, focusing on British explorer Percival Fawcett, played by Charlie Hunnam, Robert Pattinson displayed a masterclass in understatement and subtlety. For somebody renowned as being a real leading man, with an indelible sense of screen presence, he displays a train that many of his contemporaries struggle to, which is to blend into is character and almost go unnoticed. He serves his characters, and his story, and is happy to take a back seat – but even fro there he's a scene-stealer, and his performance in this critically acclaimed production is one of his very best.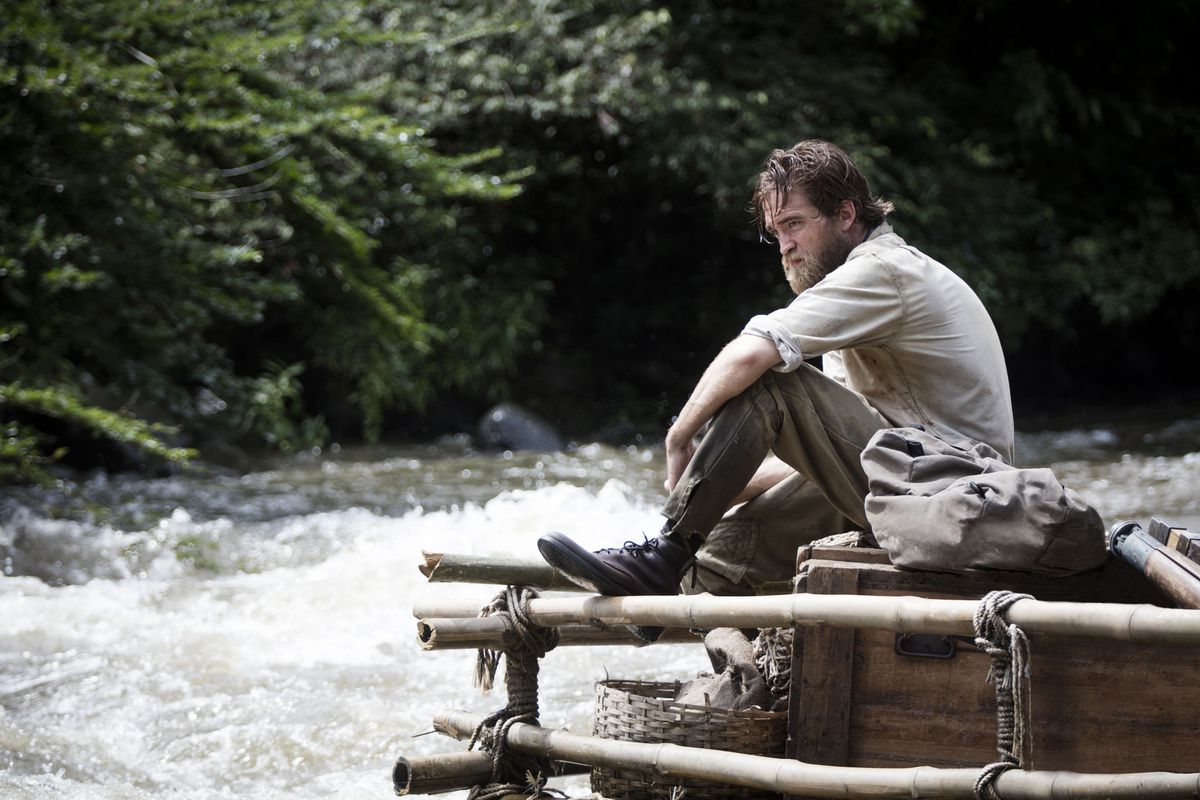 GOOD TIME But this one, this one is the best of them all. Not just his role, but film too, as Good Time is an absolute gem, a must-see for film fans – even those who grew up with Pattinson, with posters of him on their wall, should step out of their comfort zone and give this one a shot, for it's excellent indie filmmaking from directors and brothers, Benny and Josh Safdie. Pattinson plays Connie Nikas, a man who will go to extraordinary lengths to get what he wants; a destructive force who seems to infect all of those he encounters with misery. But there's a mischievous glint in his eyes, this ability to be so dark within, and yet carry a sense of adventure, playing a character we really ought not to like, and yet find ourselves rooting for the entire way through, which is a great credit to his performance.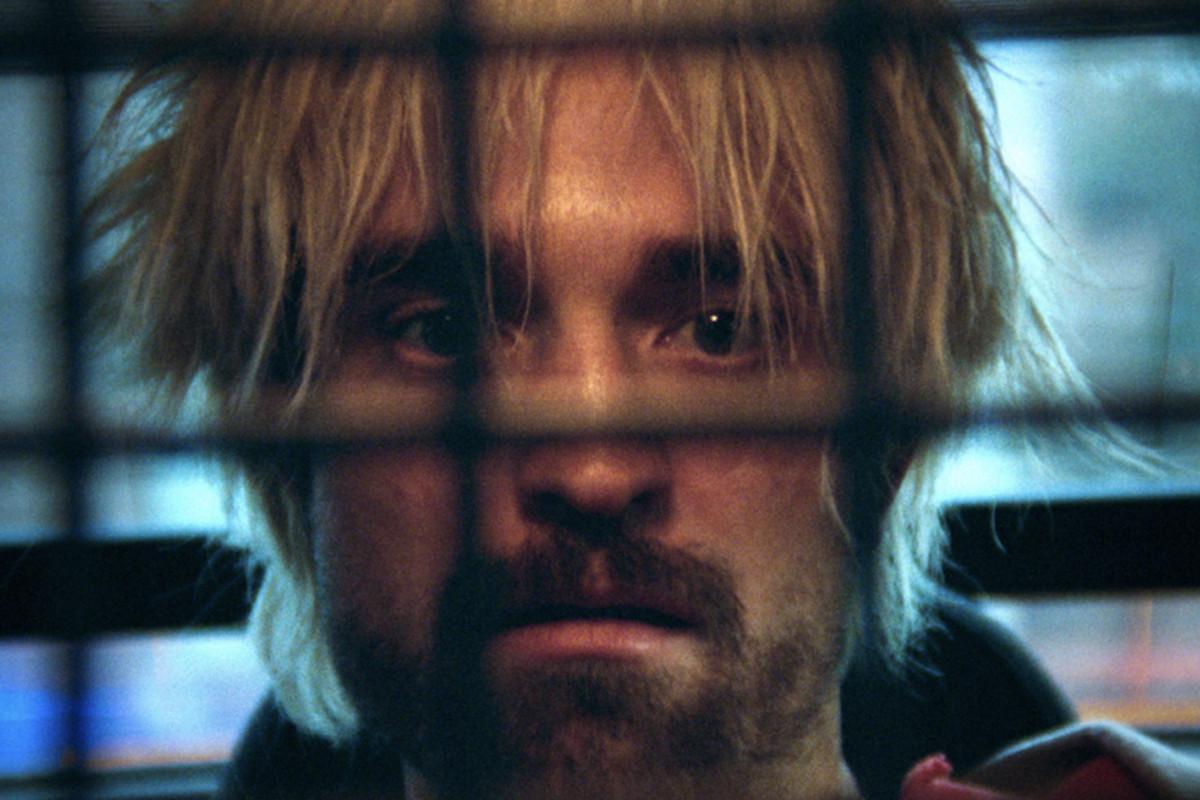 HIGH LIFE Another understated turn, in his latest film Robert Pattinson shows the range of his talents, while showing off his ability to perfect the quiet protagonist, a pensive man who doesn't say an awful lot, and yet there's so much going on inside, and it's a testament to any actor to pull this off and be so nuanced and captivating without necessarily having a lot of dialogue to fall back. An internalised display, and what's more, it's in yet another resourceful and unorthodox piece of cinema, as he just seems to be so attracted to different projects, and those which take risks. Which we're all for. And yes, even Batman. We're gonna trust him on this one.