There are too many horror movies. Just search for the word "exorcism" on any streaming site and you'll find more tales of old priests and girls with spinning heads than any one person could watch in a lifetime. So when Halloween comes around and you feel the need for a proper scare or two, the hardest thing can be finding one that hits the spot. If you've done Halloween, The Exorcist and the other classics to death, here are ten under-seen gems that will have you cowering in the corner.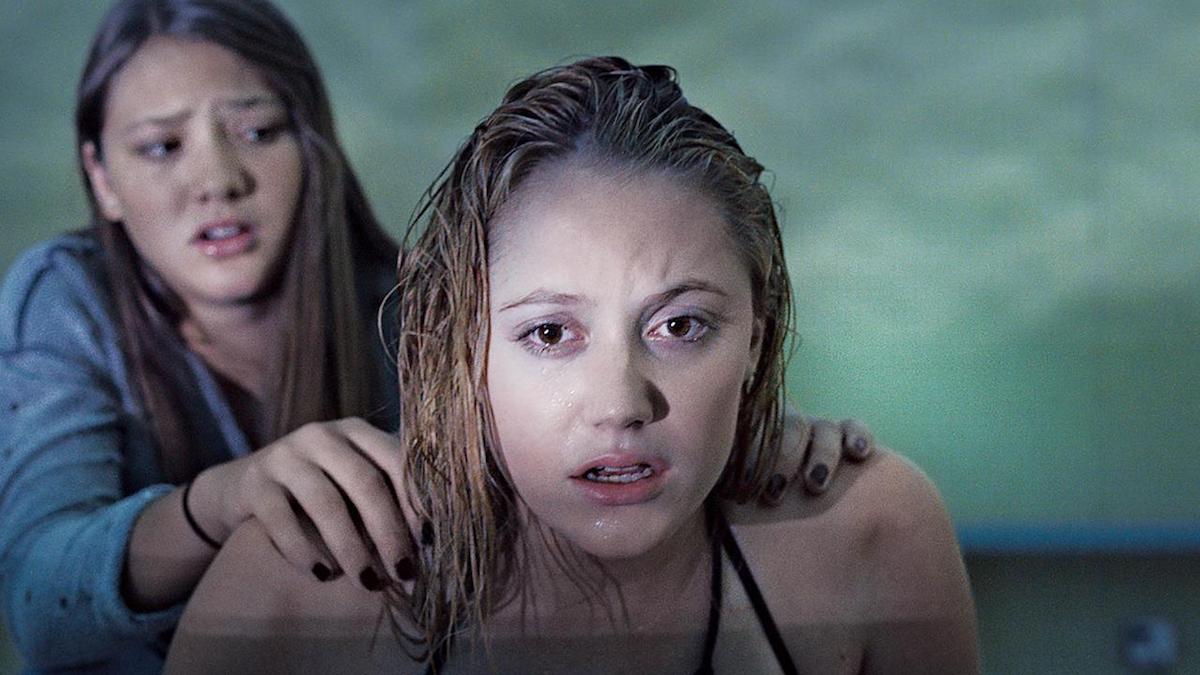 IT FOLLOWS – Many horror films claim to be nightmarish, but David Robert Mitchell's is the only one that feels like a genuine nightmare. That's probably because the film is based on an actual recurring nightmare the writer/director had of being pursued by a relentless presence, so don't be surprised if you find it haunting your nights too. This is one that's best to approach with as little information as possible, so let's just leave it here by emphasising that this is one of the finest horrors of the last 10 years.
Watch It Follows on Chili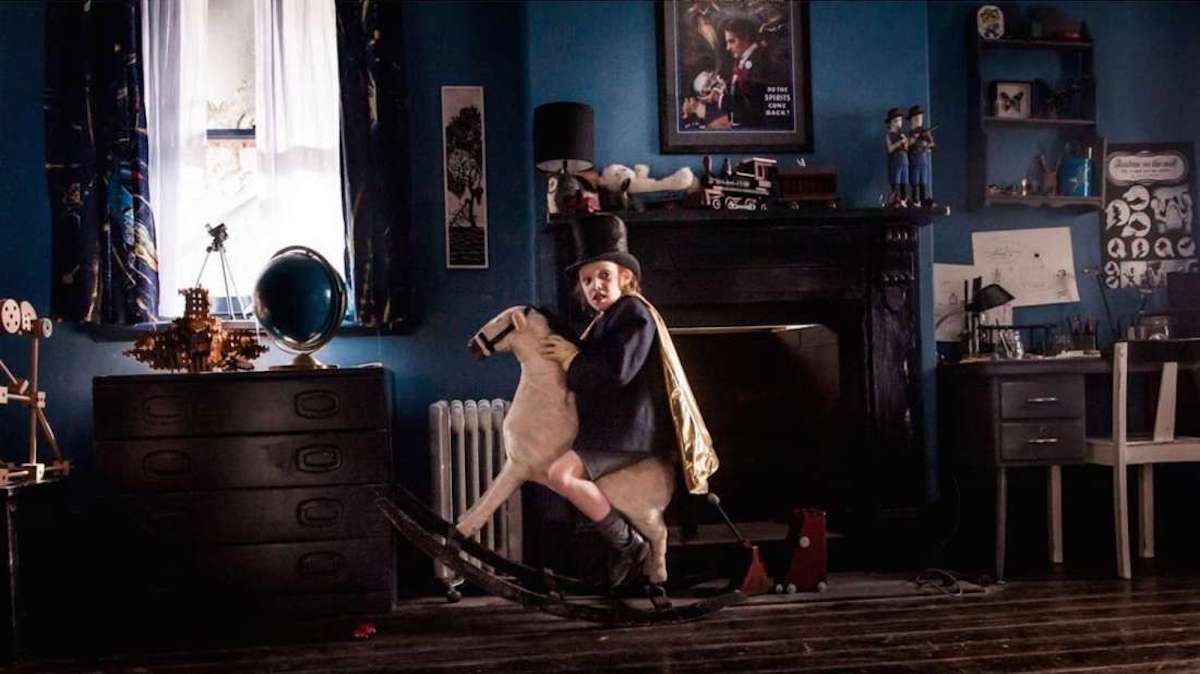 THE BABADOOK – Jennifer Kent's horror masterpiece is as much a moving examination of undigested grief as it is one of the best bogeyman films of all time. A grieving widow is struggling to connect with her young son, a situation made worse by the appearance of a strange book in her son's bedroom, warning of Mr Babadook, a sinister figure who drives mothers to kill their children. No matter how she destroys the book, it returns. Essie Davis is magnificent as the mother whose sanity is already hanging by a thread, even before her unwelcome guest arrives.
Watch The Babadook on Chili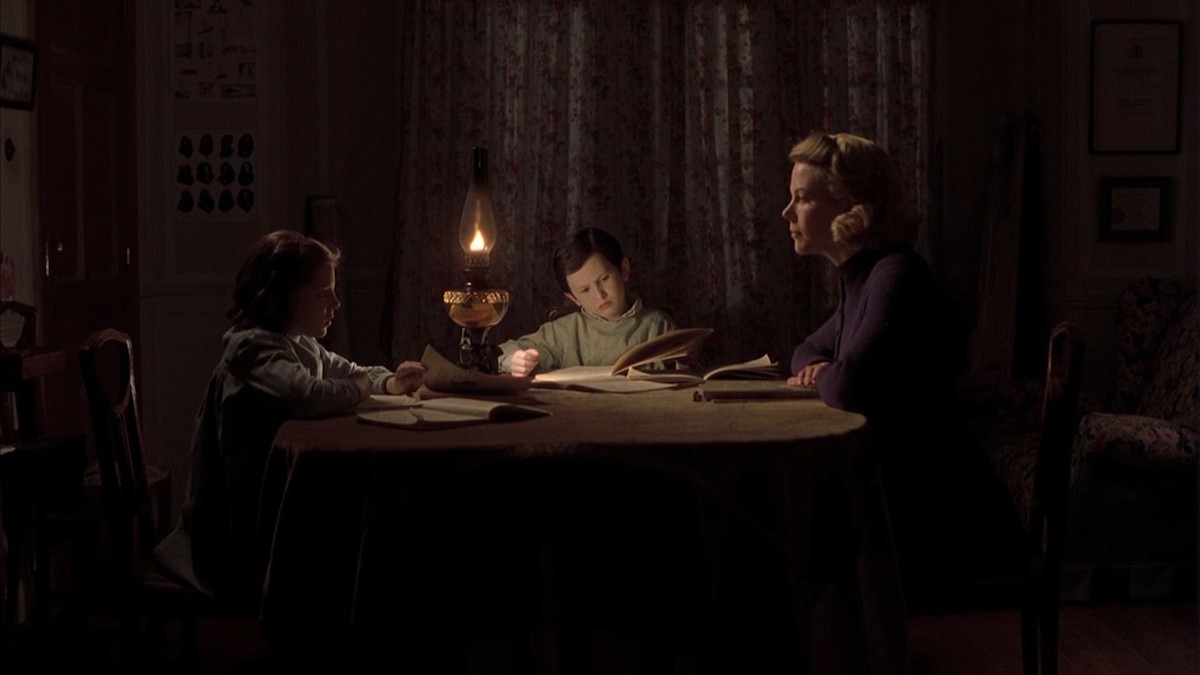 THE OTHERS – Alejandro Amenabar's ghost story is a cut above its peers. Where the likes of Crimson Peak opted for hammy melodrama and The Woman In Black favoured unrelenting jump scares, The Others conjures dread via quiet, unsettling eeriness. Nicole Kidman stars as a strict mother caring for her two children in an isolated mansion while she waits for her husband to return from the war. Amenabar uses all of his tools – from the impeccable sound and visuals to a stunning performance from Kidman – to create a mood that unfurls like a black shadow over the film.
Watch The Others on Chili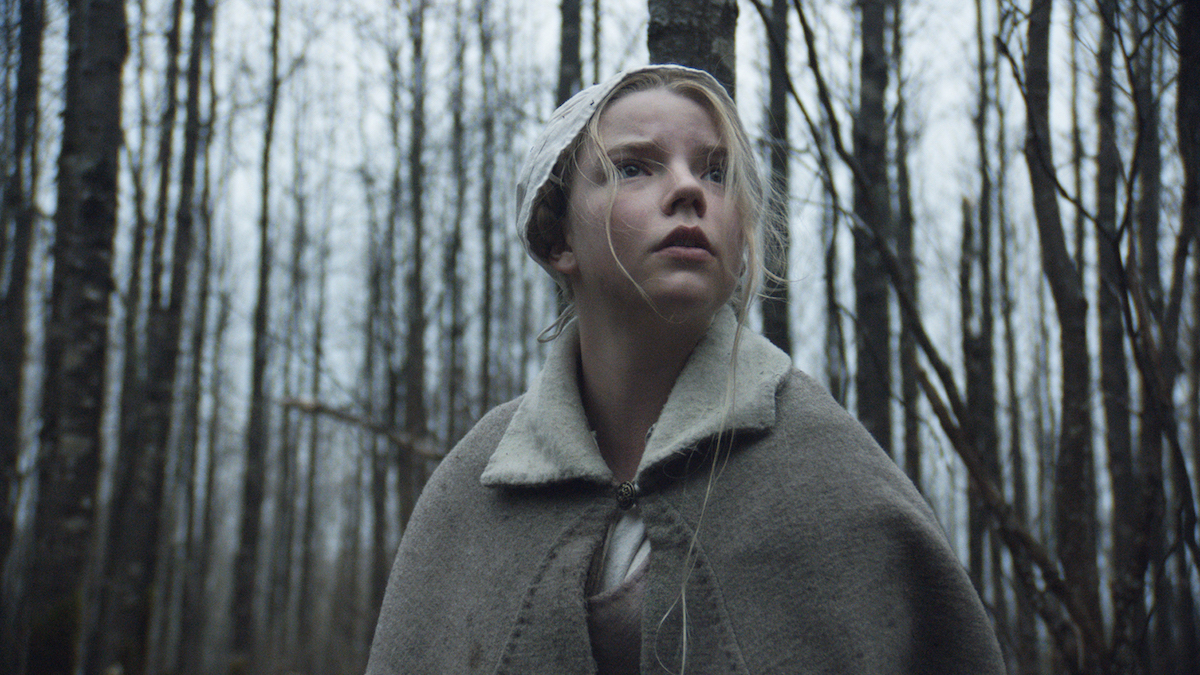 THE WITCH ­– Speaking of black shadows, there's none darker or opaquer than the one that cloaks Robert Eggers superb puritanical horror. After their baby disappears, stolen by a red cloaked figure, a family of settlers is beset by increasingly bizarre and unsettling events, leading them to suspect they're being tormented by a witch. Eggers' stokes the fires of religious paranoia to obfuscate the truth until a truly spectacular and shocking climax.
Watch The Witch on Chili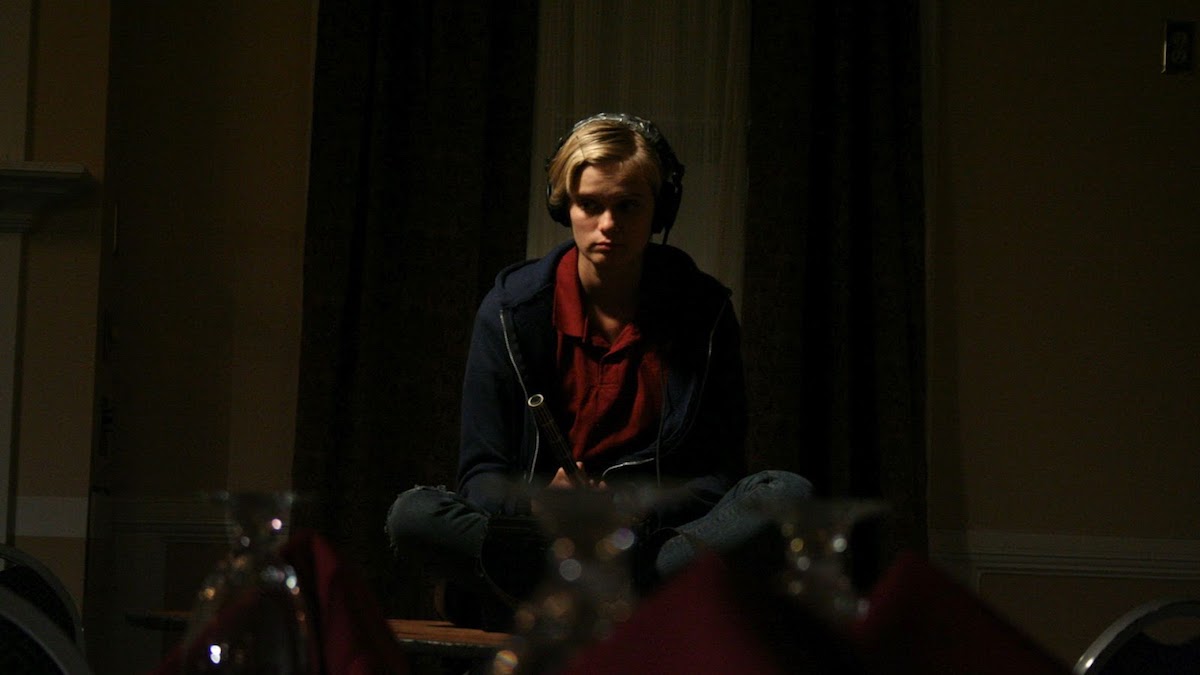 THE INNKEEPERS – Ti West once seemed like the future of horror filmmaking until a couple of misfires (particularly the horribly misjudged The Sacrament) knocked him from his perch. Revisiting his second feature (which followed the brilliant 80s horror homage The House Of The Devil) is a reminder of that brilliant promise, as West allows his stars (Sara Paxton and Pat Healy) to wander aimlessly around their almost-empty hotel for the best part of an hour before starting to unleash hell. Once he does, it comes with a relentless fury that has echoes of some of Hollywood's great ghost stories. If The Shining was remade for the mumblecore generation, it would probably look a lot like The Innkeepers.
Watch The Innkeepers on Chili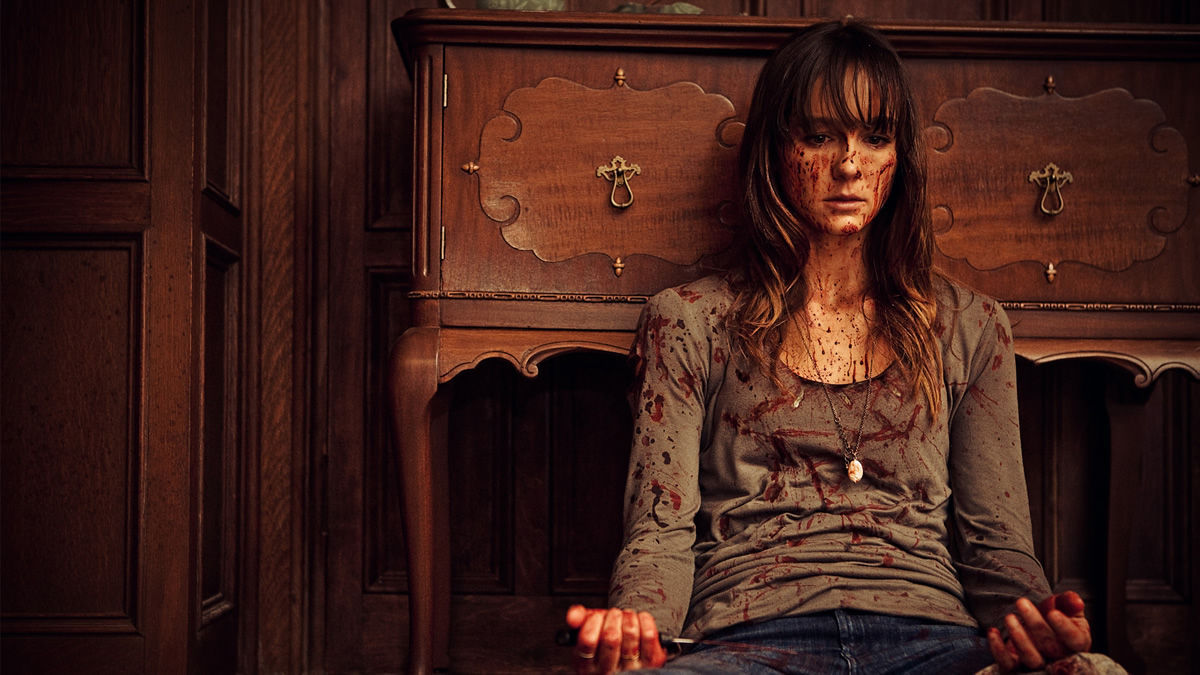 YOU'RE NEXT – Much like his contemporary Ti West, there isn't a huge amount of originality in Adam Wingard's filmmaking. What sets You're Next apart from the rest of the home invasion sub-genre is the panache and relish with which Wingard pulls off his bloody set pieces. Sharni Vinson plays Erin, spending Thanksgiving at her boyfriend's family's remote house. Unluckily for the masked invaders who start picking off family members in increasingly gruesome ways, Erin is much tougher than she looks.
Watch You're Next on Chili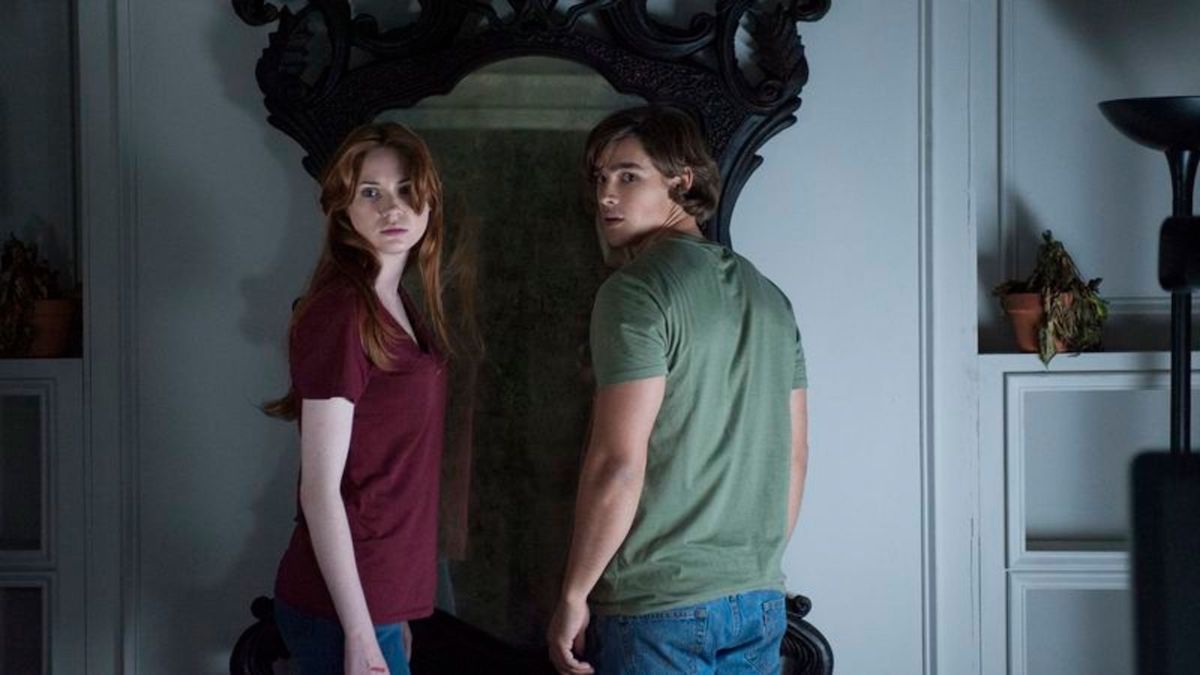 OCULUS – If you're a horror buff, you probably need no introduction to Mike Flanagan. From his superb re-reading of The Haunting Of Hill House to his miraculous Ouija sequel, it's hard to think of a more accomplished contemporary horror filmmaker. After a couple of excellent low-budget entries (track down Absentia if you can), Flanagan made the jump up to the big leagues with this incredibly creepy story about a haunted mirror and the havoc it wreaks on a brother and sister. The mirror itself makes a brief cameo in the first episode of Haunting.
Watch Oculus on Chili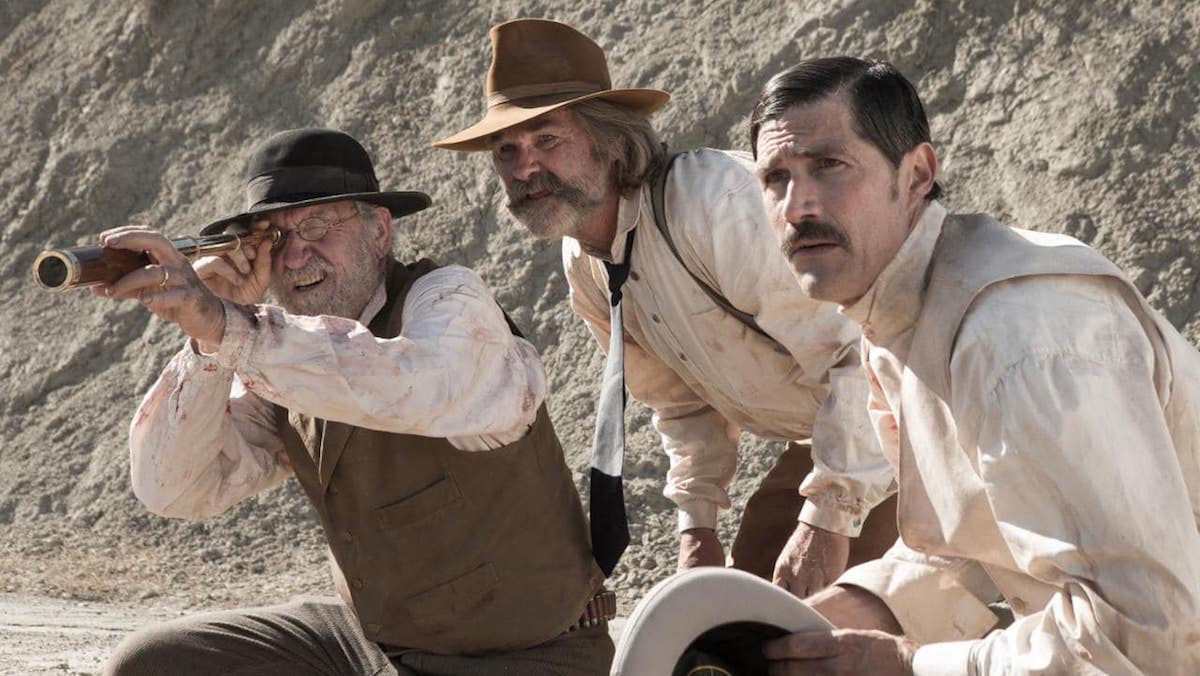 BONE TOMAHAWK ­– There's a line where even the most ardent horror fan stops and it's generally where gore is involved. Scare the beejesus out of me all you want, it's when the limbs and eyeballs start flying that I have issues. Bone Tomahawk straddles that line (once you've seen the film, you'll realise why the word 'straddle' makes me feel a wee bit queasy). Equal parts The Searchers and Cannibal Holocaust, it's not an easy watch by any standards, but it's hugely entertaining.
Watch Bone Tomahawk on Chili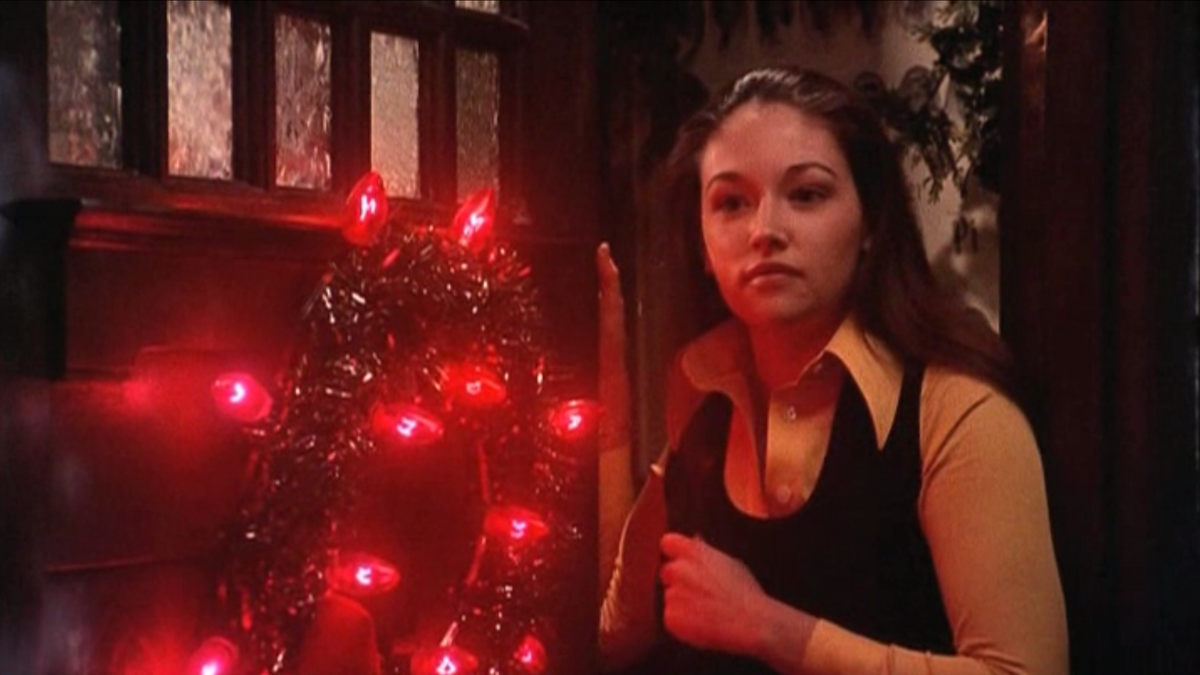 BLACK CHRISTMAS – For a film that basically created the template for the modern slasher movie, it's incredible that Black Christmas isn't as revered as the likes of Halloween or Friday The 13th. The premise (sorority girls are stalked and murdered by a mysterious killer) is one that has been repeated over and over but never bettered. There was supposed to be a sequel called Black Halloween but John Carpenter got there first and the rest was history.
Watch Black Christmas on Chili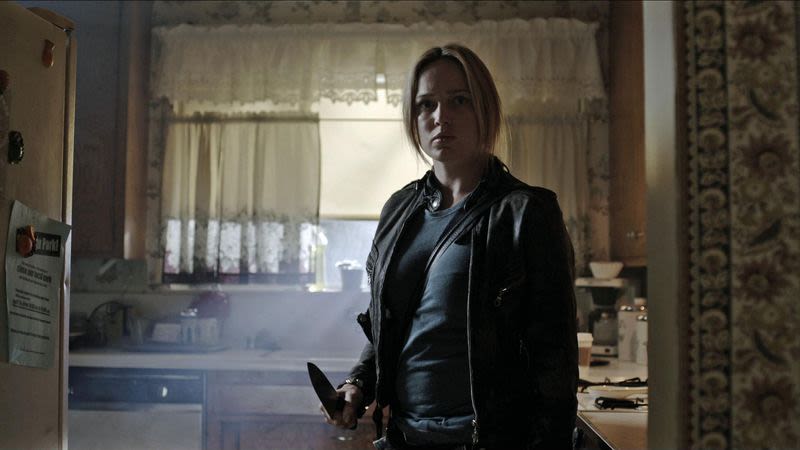 THE PACT ­– Skype, Facetime, WhatsApp… we've all been there: "Can you see me?" "I can hear you but I can't see you." Except it doesn't usually end with, "I can see you. Mommy, who's that behind you?" So begins The Pact, and it's the disappearance of "Mommy" that leads her sister (Caity Lotz) to start investigating the weird occurrences in their childhood home. It's an effective little chiller that burns slowly at first before ramping up the tension for a last half an hour that will leave claw marks in the arms of your sofa.
Watch The Pact on Chili