Horror has a way of getting under your skin. And Natalie Erika James' new movie Relic does just that. The plot is simply. Emily Mortimer plays Kay, a woman whose mother Edna (Robyn Nevin) has gone missing. Along with her daughter Sam (Bella Heathcote) Kay arrives at the old family homes in the heart of the countryside. Here she finds evidence that her mother's mental condition has been steadily deteriorating. Not only are there the post it notes everywhere as a strategy for dealing with incipient dementia but there's more disturbing behavior and worse still an ominous dread hanging over the house, which might have something to do with a window, something to do with a wood shed, or something to do with the black mould that birthmarks the walls.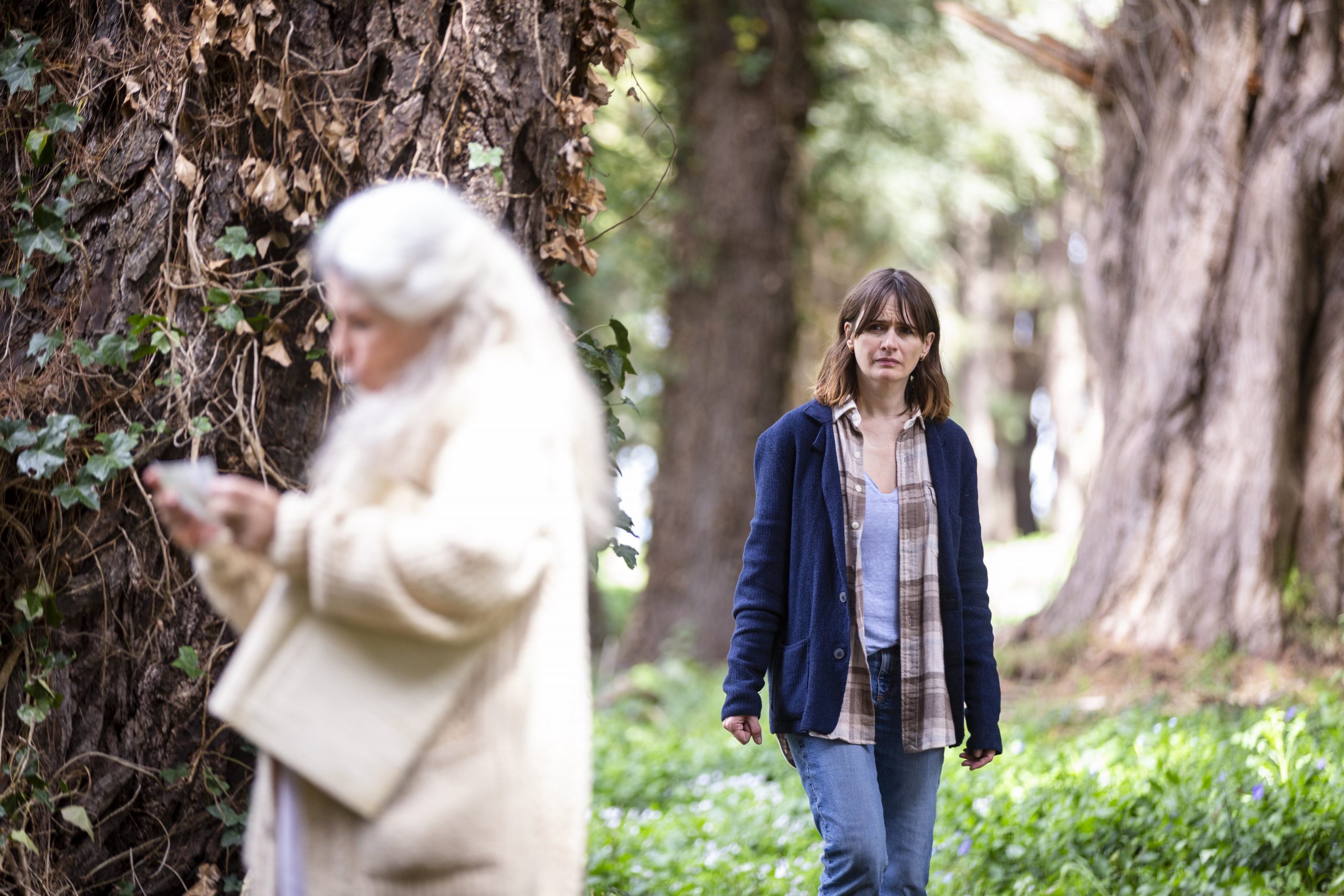 Things only get worse when mum turns up once more, confused and dirty but apparently unhurt. As things continue to go bump in the night, Kay begins to consider the next step in caring for her mother, trying to balance her care with her own needs. Sam likewise is adrift in the world, having dropped out of university and unsure what to do next. She even considers moving in with her grandmother, but is disturbed by granny's increasingly erratic behaviour. A local policeman offers aid when he can but the neighbours have begun to withdraw. Essentially, the film is a three hander between the three female leads.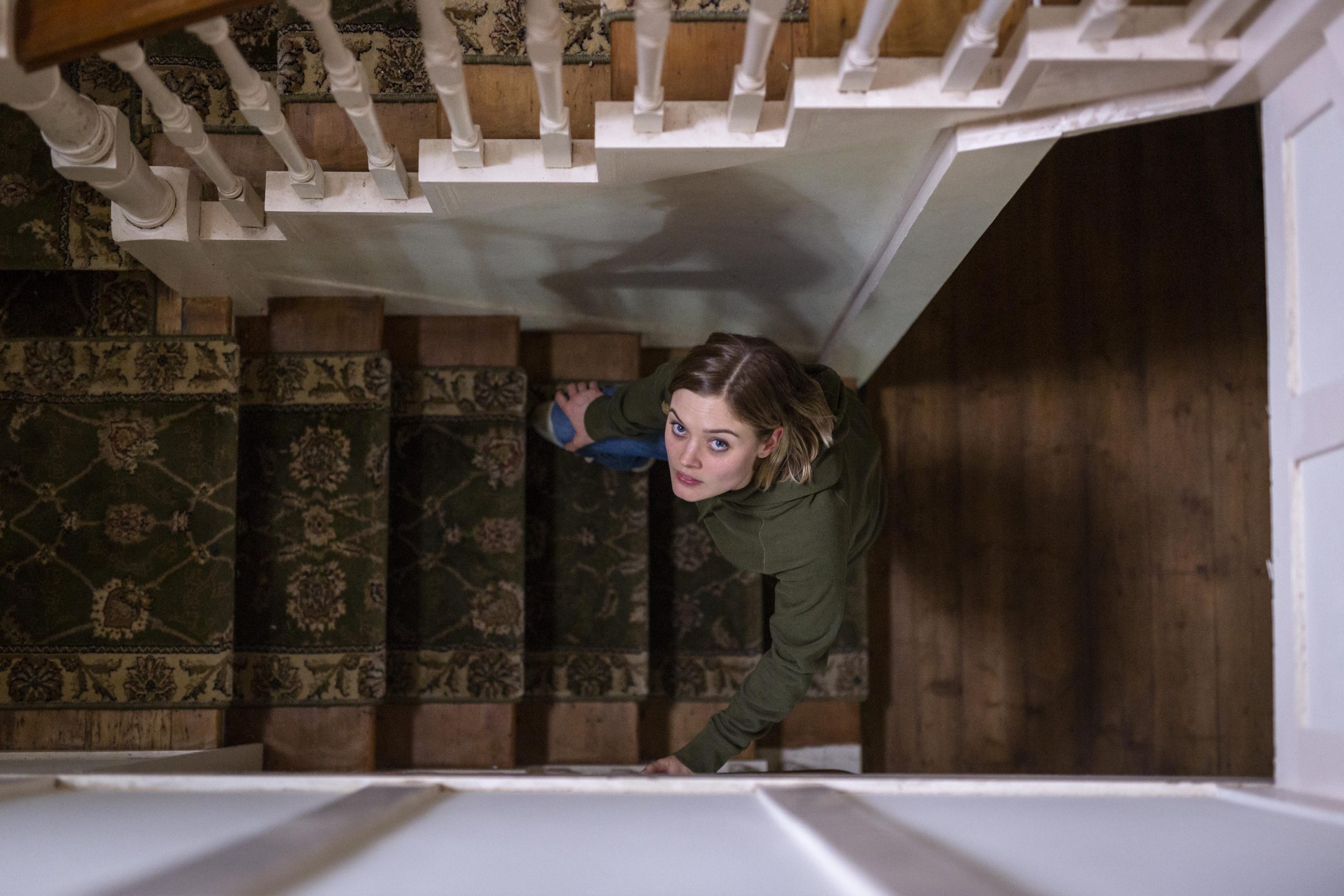 There's been a lot of nonsense about 'elevated horror', a term I've only ever seen used by people criticizing it. And yet this is a seriously conceived horror movie, which speaks to something deep and true: the horror of aging, the looming dead end of life and the annihilating tragedy of dementia. Wedded to a classic haunted house setting, the first hour provides plenty of slow burn atmosphere, before the full madness of an escalating finale ensues. What Natalie Erika James and fellow screenwriter Christian White have done is turn a metaphor into a literal reality and then take the implications of that seriously. The performances of all three leads keep the film solidly grounded in an emotional reality, even as their physical reality comes to pieces, leading to a shocking ending which is both powerfully moving and uniquely disturbing.
Relic is in cinemas and on digital 30th October.