Awards season kicked off with the Hollywood Foreign Press Association presenting their annual Golden Globes. It was a star-studded affair with the red carpet crammed with Hollywood talent from Brad Pitt and Nicole Kidman to Adam Driver and Michelle Williams. Ricky Gervais opened proceedings with his trademark 'edgy' monologue that now on his fifth and final outing promised to roast the room. As with all his other appearances, it was a little too glibly pleased with itself and had little real substance.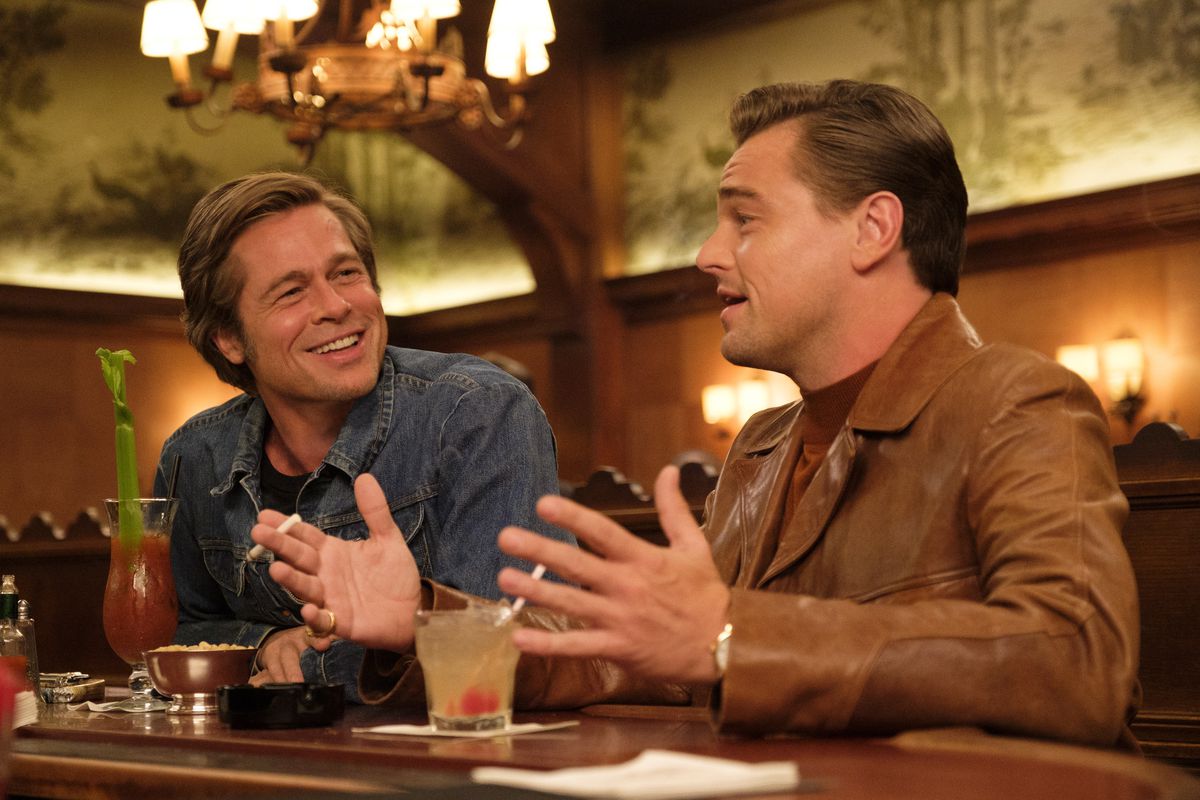 As for the winners and losers, 2019 was such a stunning year for both television and film that any selection is going to leave out worthy candidates. Almost as if choosing one acting performance, one movie etc is always a dumb approach to culture, but with the Globes there is at least a chance to share the wealth with extra generic categories. Relative unknown Ramy Youssef won the Best Performance by an Actor in a Television Series – Musical or Comedy, beating out big hitters like Bill Hader and Michael Douglas. Phoebe Waller-Bridge picked up the award for actress for Fleabag, which also won best TV comedy. For drama, Olivia Colman was crowned for The Crown and Brian Cox succeeded for Succession, which also won best drama over all. Russell Crowe and Michelle Williams also picked up awards, the latter giving one of the best speeches of the night.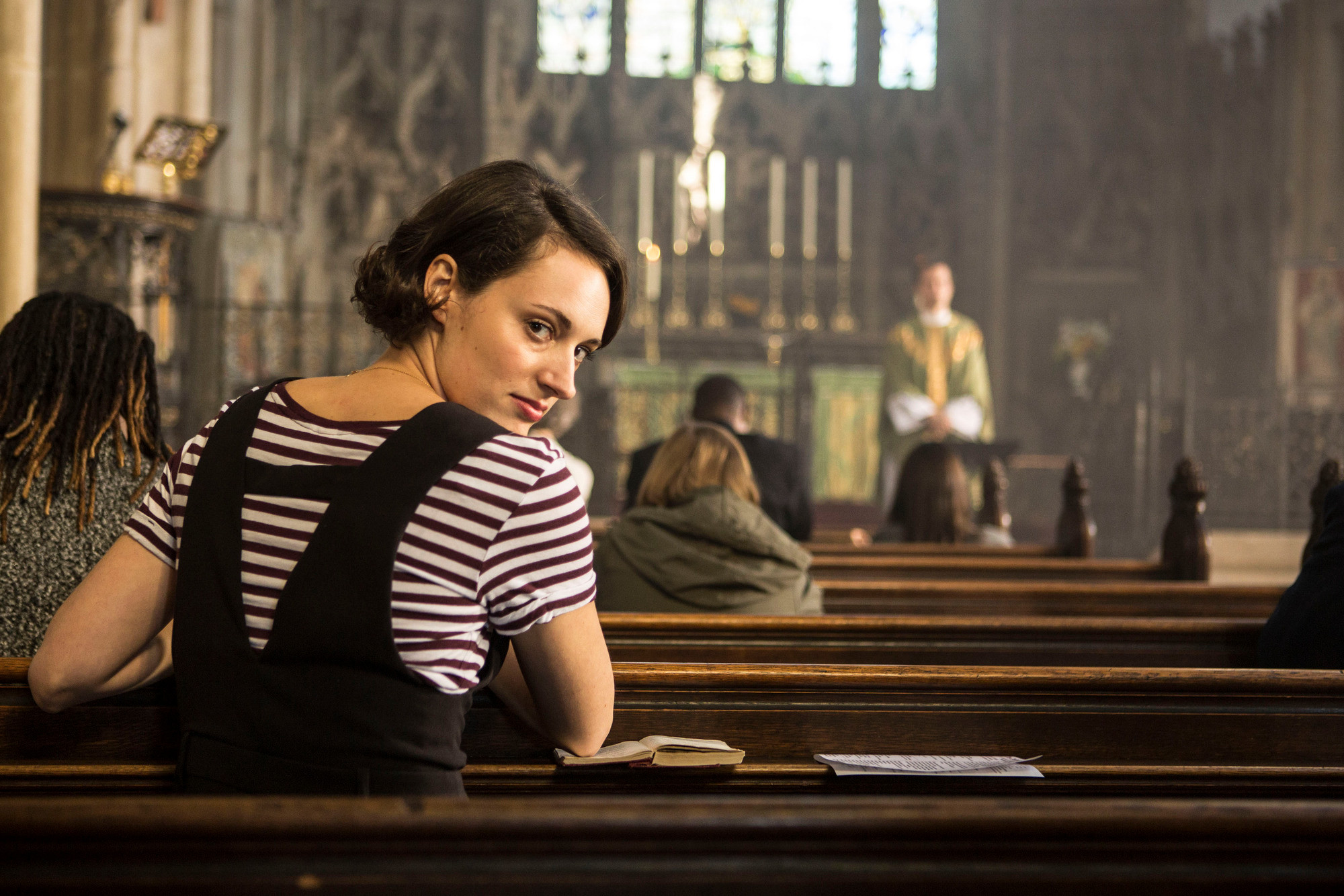 For movies, Once Upon a Time in… Hollywood garnered three awards: best comedy or musical film, best screenplay for Quentin Tarantino and best supporting actor for Brad Pitt. Taron Egerton won the best lead in a comedy or musical for his take on Elton John in Rocketman, a decision which delighted Elton John, judging by his reaction. Meanwhile, for drama it was Sam Mendes night with his first world war drama 1917 winning him the best picture and best drama awards. The Joker made do with an award for Joaquin Phoenix who gave a typically idiosyncratic speech and another for the excellent soundtrack by Hildur Guðnadóttir. At the Golden Globes, Parasite won best foreign language and Bong Joon-ho promised more wonderful films await once audiences get over the 'inch high barrier of subtitles'.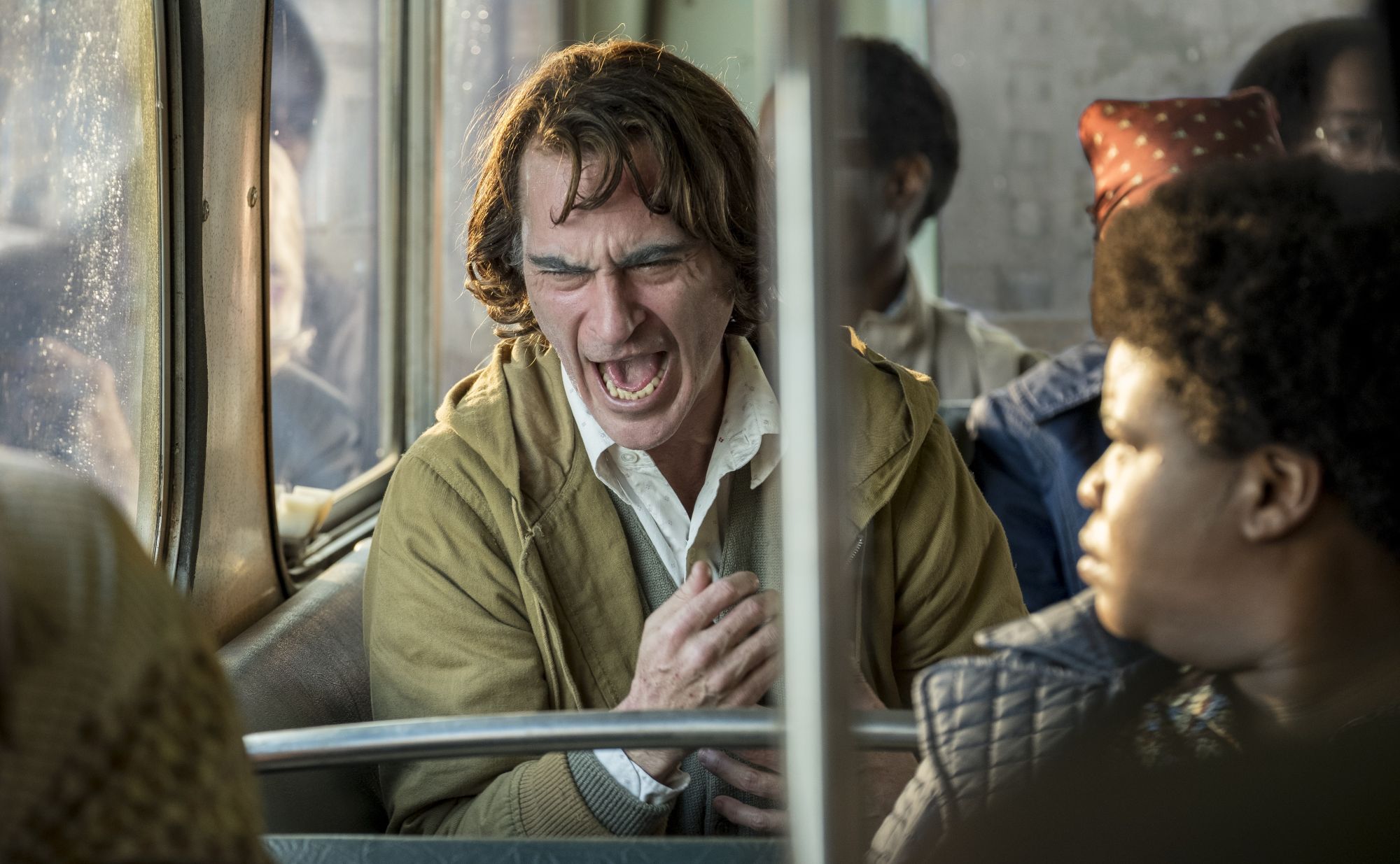 The Irishman was among the films that missed out, despite being on the top of many critics – including ours – end of year list; and Netflix generally had a poor night, despite many nominations. Laura Dern's supporting actor award for Marriage Story was one of the few awards the streaming giants managed to pick up. HBO will be pleased that their winning streak continues, post-Game of Thrones. As for the Oscars, the Golden Globes can be something of an indicator, but is by no means infallible. It would be a huge surprise if Scorsese et al were snubbed come February, but the race now is very much on.