CANNES – There was the biggest queue I've seen at Cannes for the eight years I've been coming to the top international film festival. Quentin Tarantino, who won the Palme d'Or 25 years ago with Pulp Fiction, was back with the hotly anticipated Once Upon a Time in… Hollywood, starring Brad Pitt, Leonardo DiCaprio and Margot Robbie. Before the film screened in a packed theater, a man read a statement from Tarantino begging us not to spoil the film before its release – something that's apparently becoming a 'thing'. I'll do my best, but if you want to see the film totally fresh, I'd look for a rock to hide under until July.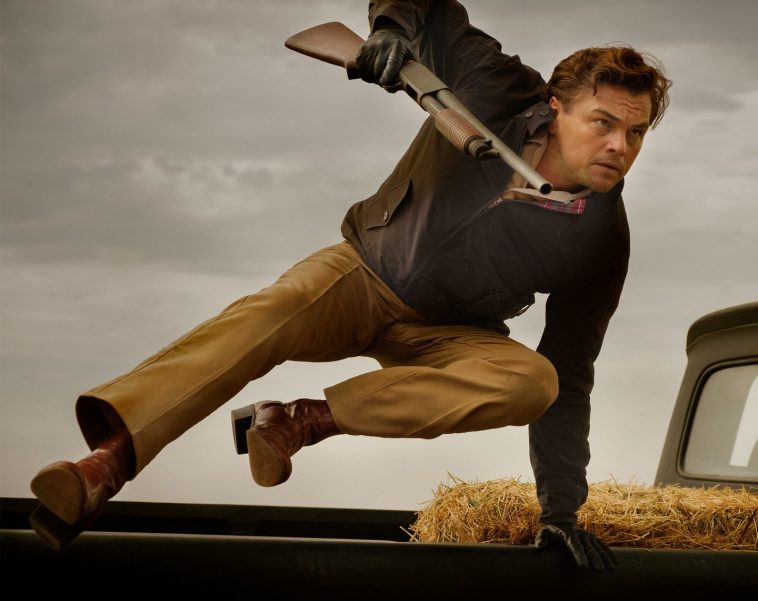 But here it is. The fairytale of Hollywood in the late sixties is about to come to a violent and abrupt end. Rick Dalton (Leonardo diCaprio) is an actor on the slippy side of forty and heading for 'Guest Starring' roles on TV, or even worse, Spaghetti Westerns. At least, he has a house on Cielo Drive next door to Roman Polanski and new wife Sharon Tate. His former double and best pal Cliff Booth (Brad Pitt) sticks by him, driving him around and doing some DIY for him.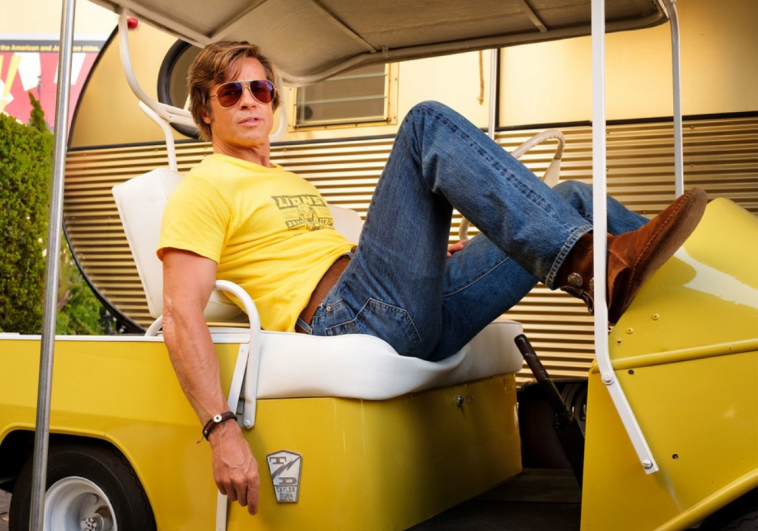 He also picks up a young hitchhiker who is living over at the old movie ranch with some crazy cat called Charlie Manson. So, I'm not going to give the plot away. But I'll give you my reaction. First off, this is a love letter both to LA and the TV and film industry. Music and TV shows are on in the background all the time, movie theaters and even a drive in are featured. The actors and directors, even the lawyers and agents, are given their due and it feels great to just hang out, which the movie does for the first two thirds before amping up for a bloody conclusion. No spoiler there, surely.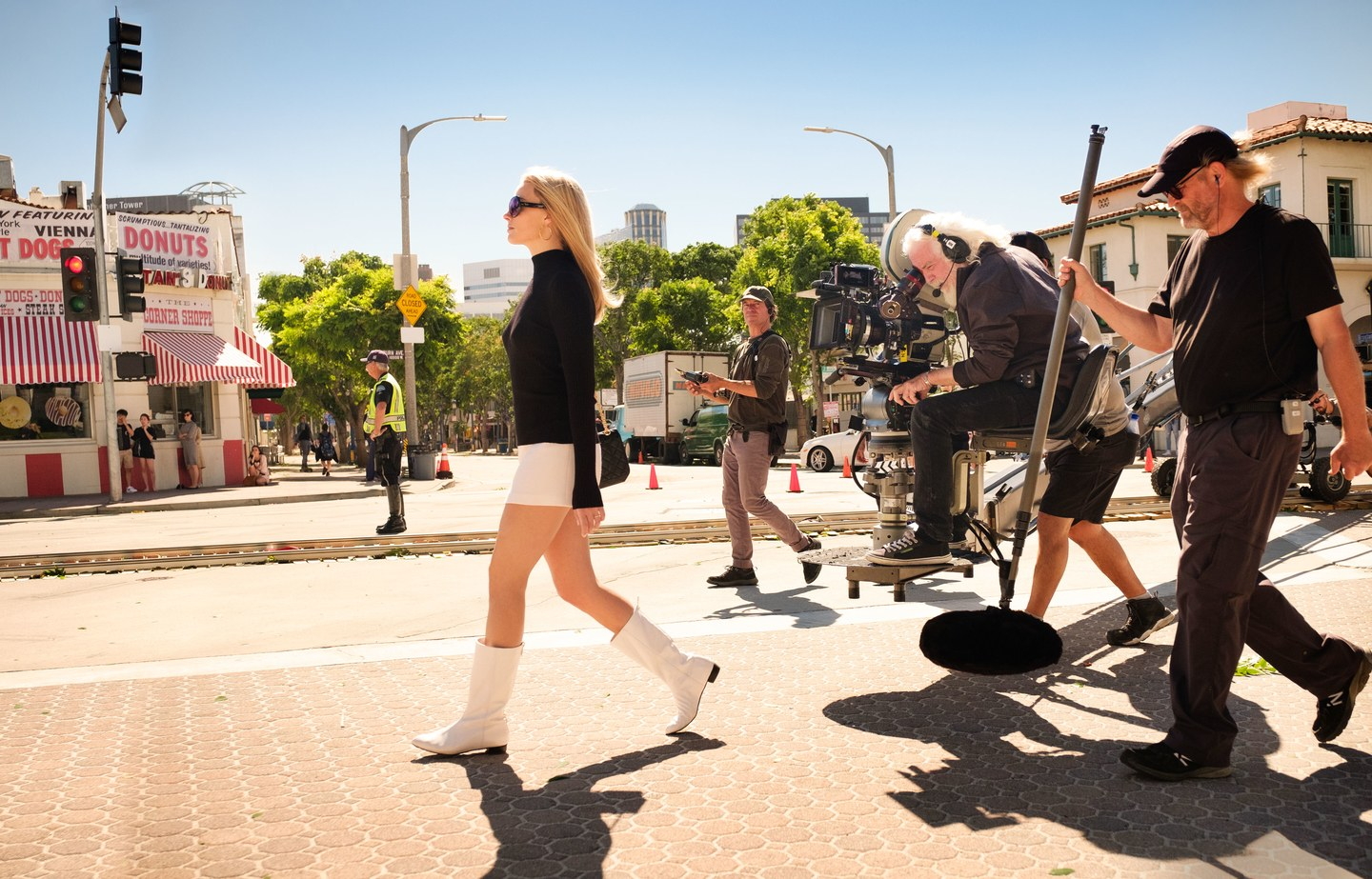 Next the film is funny. Brad Pitt and Leonardo diCaprio both bring their A game and they are handily supported by Tarantino regulars and star cameos, mostly fleeting, including Mike Moh as Bruce Lee. Also the film is warm. There is friendship and affection and I cared what happened to these characters. Which is fairly rare in a Tarantino film. And yes – again not a spoiler – the film is violent. Darkly, brutally, hilariously violent. Part crime film, part fairytale, Once Upon a Time in… Hollywood is Tarantino's best movie since Pulp Fiction. It's as big as the Hollywood sign, beautiful as its stars and funny as hell. Again, not a spoiler, you'll have a blast.
Once Upon a Time … in Hollywood is due for release on 14 August in the UK and 15 August in Australia