«And away we go» murmurs Brad Pitt as stuntman Cliff Booth, lighting up an acid-dipped cigarette and kicking off the glorious final act of Quentin Tarantino's Once Upon a Time in… Hollywood. And in his acceptance speech, he closed his awards victory lap by alluding to the fairytale come true of his career. Pitt had previously won an Oscar as a producer for 12 Years a Slave but the Academy Award for Best Supporting Actor came as overdue recognition for an actor of daring and subtlety. You would have to be mad to feel sorry for Brad Pitt. The man has it all: looks, brains, charm, riches, fame, success. But sometimes fame has a way of erasing achievement, celebrity muffles personality and longevity dulls what should be appreciated. But Pitt is a rare thing: a movie star without a franchise.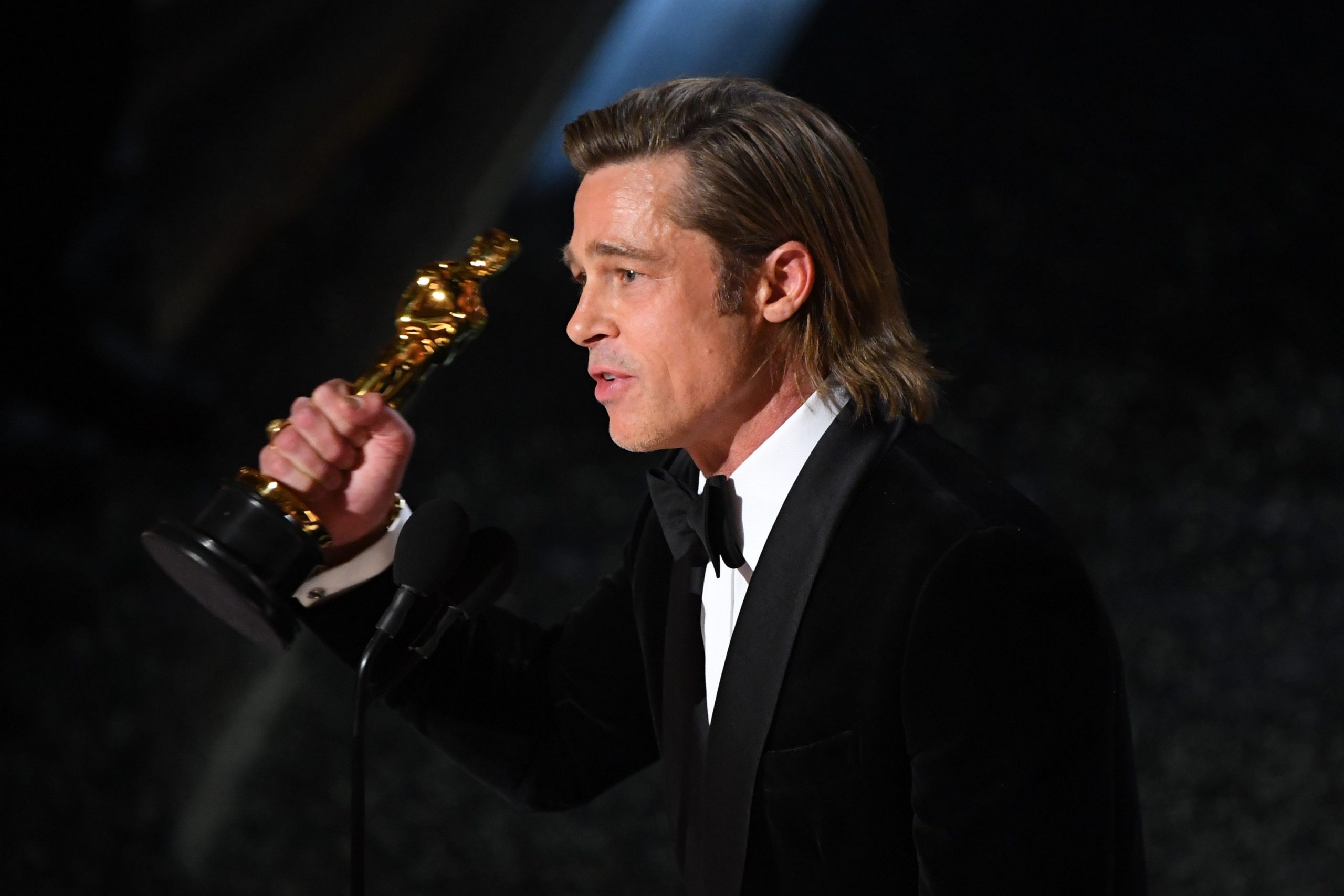 He doesn't do comic book movies; he doesn't have Mission: Impossible to go back to. Other than the Ocean's series – of which he is part of a George Clooney led ensemble – he's never made a sequel. Instead his filmography starts as 'Guy at Beach with drink' in 1987's Hunk and passes through scene stealing cameos in True Romance to heartthrob fame in Legends of the Fall. But unafraid of tarnishing his Brad Pitt image, he sought out filmmakers like Terry Gilliam for 12 Monkeys and David Fincher for Seven and Fight Club. It is hard to imagine how Terrence Malick's Tree of Life would have got made without Brad Pitt's involvement, and his performance marked him out as a fully mature screen presence.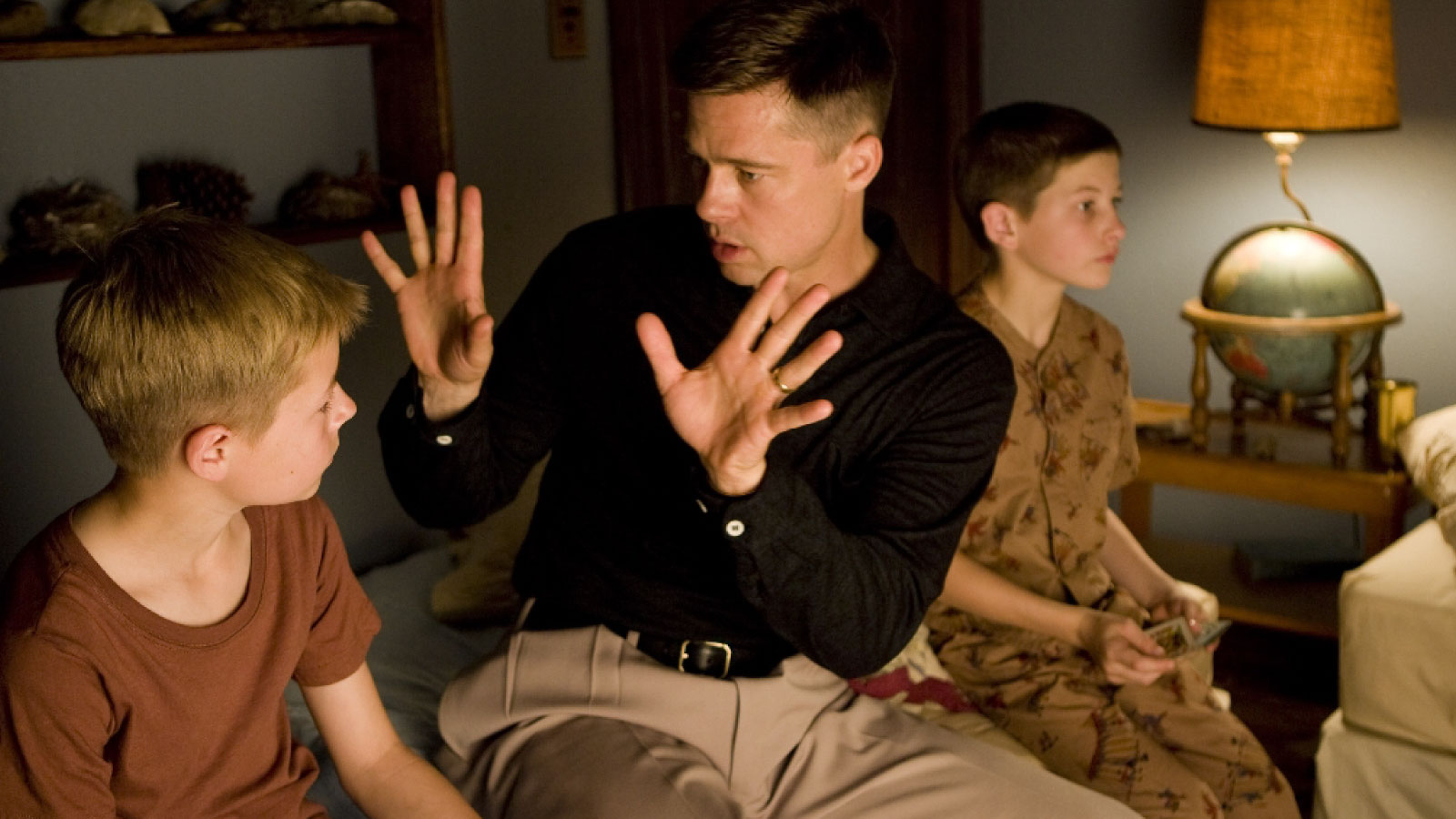 Some of these decisions undoubtedly didn't immediately resonate with audiences. And yet have come to be regarded as some of his finest work. The Assassination of Jesse James by the Coward Robert Ford and Killing Them Softly, both directed by Andrew Dominik, are two superb films both produced and starring Pitt. His other production credits under the auspices of his company Plan B have brought to the screen such brilliant movies as Moonlight, Okja, Lost City of Z and the afore-mentioned Oscar winning 12 Years a Slave.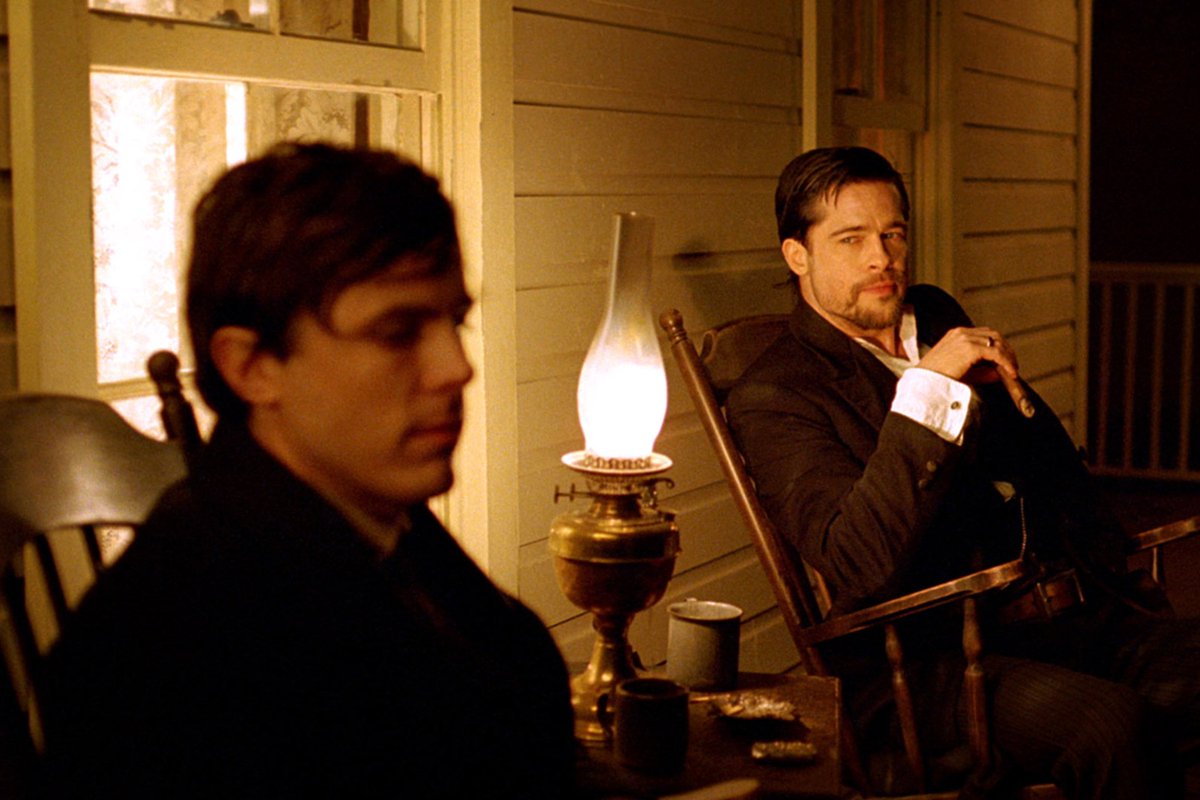 In his acceptance speech, Brad namechecked Ridley Scott and Geena Davis for giving him his first big break in Thelma & Louise and his co-star Leonardo diCaprio, completing a bromance that mirrors that of Rick Dalton and Cliff in their movie. He also took time to thank the stunt crews who make the magic possible and 'carry the load'. It was a gracious and funny speech which even managed to register his disdain for the current occupant of the White House and the party which facilitates his continuing abuse of power. Pitt has matured and mellowed and yet remains committed to his art and to providing a platform for those with original visions. The Oscar won't be his crowning achievement. I get the feeling he's only just now hitting his stride.
Brad Pitt's Acceptance Speech at the Oscars