LONDON – It's one of the most talked about films of the year so far, and the good news is: critics in Cannes have loved Rocketman. This Elton John biopic, directed by Dexter Fletcher and starring Taron Egerton in the leading role, has now made it's way over to London for the premiere. The blue carpet was rolled out, the stars of the film were in town, and what's more… Even Elton, alongside his long-term partner David Furnish, were in attendance. The crowd were singing along to their favourite of his songs, and spirits were certainly high. Hot Corn were fortunate enough to be on the carpet, where we were taking lots of pictures, and also had the chance to speak to one of the film's leading stars, Bryce Dallas Howard, who plays the subject's mother Sheila, as well as grabbing quick conversations with the one and only Tim Rice, who of course collaborated with Elton, and won an Oscar for The Lion King, as well as Hollywood heavyweight Andy Serkis, in attendance to show support to his friend Fletcher.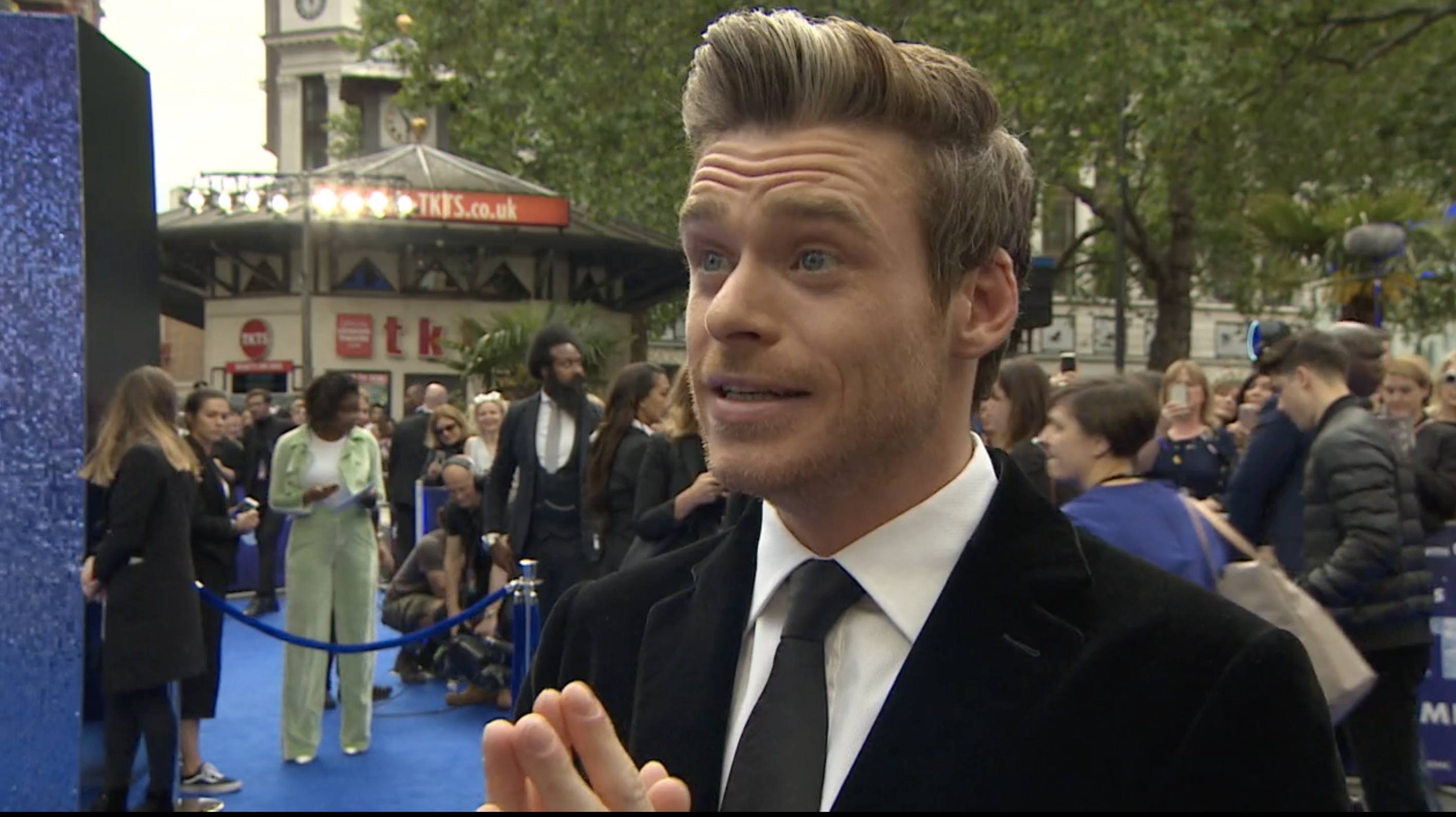 Bryce Dallas Howard
On joining the cast late: I was a last minute addition, and I was cast six days before I was on camera, so I knew I had to read the script quickly, which of course was no problem. I spoke to Dexter immediately afterwards for two and a half hours. It's written by the same writer as Billy Elliott, it's a beautiful, very authentic, extraordinary story of someone who is an icon, and it's using his music, so it's a blast as well. I was so excited to be a part of this.
On Researching Elton's mother: I had a few questions, and for me it was important to speak to everyone who was involved with the production, but they had also been involved in the development of the script, and I saw what was on the page and I really wanted to hear from people who weren't involved in the production, who knew her. It was wild because it painted a picture of an extremely dysfunctional relationship. Not explicitly abusive, but extraordinarily damaging. So we instantly hit the ground running, landed, drove to Abbey Road, recorded a song and then it was phone calls and letters, trying to really understand. There were rewrites because of that as well. Largely the impact was very negative, they had a very toxic relationship, which certainly informed a lot of the struggles he went through that we see him face in this movie.
On asking Elton for tips on how to portray the role: No, none. I met him for the first time four days ago. I'm serious. But he was so involved in the development of the script, I understood that perspective and I wanted to talk to people who weren't involved in production. Taron read Elton's diaries and his autobiography, and was the only person who had read it.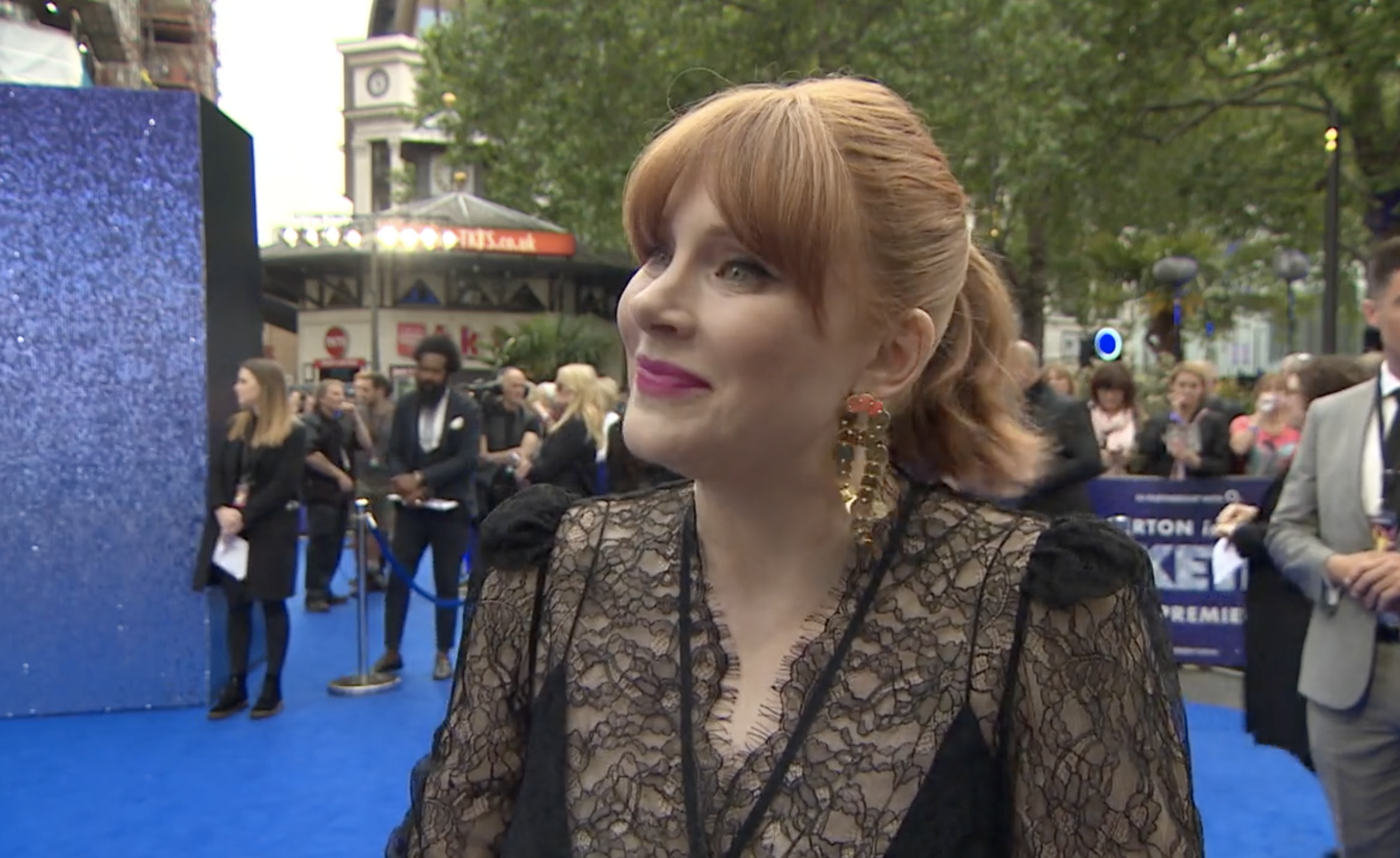 Tim Rice
On the new Lion King: Yes, it's good. Beyonce is wrapping her tonsils around it. I've seen it, in an almost finished form, but I haven't seen the whole thing yet, but it's great, it looks wonderful. I wrote a new song for The Lion King. I think it's over the main credits mainly, but because I haven't seen the whole film yet I don't know. They must cut it, who knows? They better not.
On keeping a passion for his craft: In some respects, but if I'm honest, not completely. If I tackle something, then yes. But I don't think all the time that I have to do something. I used to take criticism to heart, but now it doesn't really matter, that's one of the plusses about being around a long time.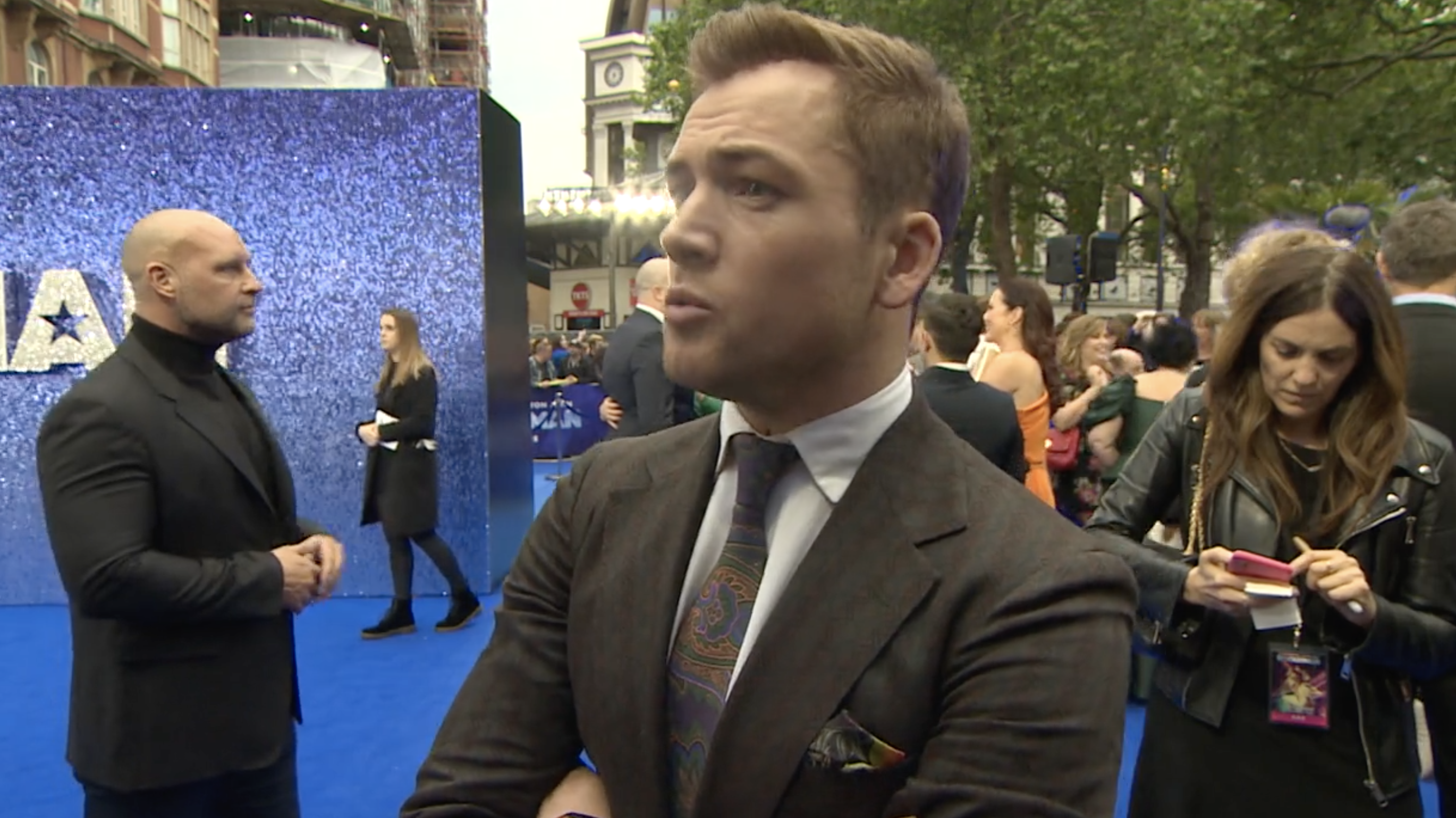 Andy Serkis
On Elton John: I wouldn't say I was a huge fan, but you can't not be a fan, he's so clever and I've grown up with him for years, he's so prevalent. Apart from his relationship he has with Watford football club, with my brother being a huge fan, and so I was very sorry to see them lose, he touches the hearts in many many ways, and I just think there's a reason for that, the lyricism and the musicality has transcended the years really, and he's always kept it alive and very vibrant.
On future projects: At the moment we're working on Animal Farm, and I'm directing that and that will be coming out. We're also filming A Christmas Carol with Guy Pearce for Tom Hardy and Steven Knight's company, Hardy, Son & Baker, so yeah, it's a busy time. As for Tintin? I'm sure it will happen at some point, I know Peter (Jackson) is definitely very very keen on doing it.
Rocketman is released in cinemas on May 22nd