THE OCEAN'S FRANCHISE It first began in 1960 when the Rat Pack took to the screen, and was reimagined by Steven Soderbergh in 2001 with his own unique take on the heist narrative. Since then we've had sequels in both 2004 and 2007 before we soon revisit this tale yet again, as one steeped in cinematic tradition, ingrained into the fabric of film culture. It's the perfect blend of a strong, compelling story and pure stylistic panache, as while many franchises have often opted for style over substance, it's fair to say this is a film series that combines the two seamlessly, and we can't wait for this forthcoming outing.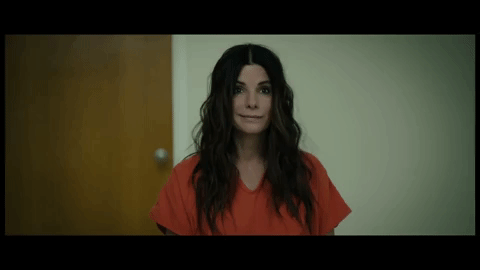 GIRL POWER Traditionally, the Ocean's franchise has been one dominated by males, but now it's time for women to take centre stage. Coinciding with a shift in Hollywood's approach as we seek a more diverse industry, this time it's a cast heavily made up of incredible female talent, in what should be an empowering, essential piece of progressive filmmaking.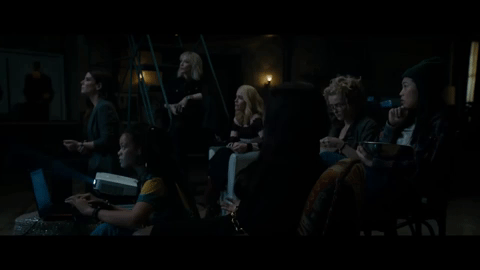 THAT CAST…This title hasn't just collected an ensemble of incredible female performers, it's brought together some of the very best working today – and across the board we're treated to those equally as adept as both comedy and drama, which is exactly what the franchise requires. From Cate Blanchett to Sandra Bullock, as well Dakota Fanning and Anne Hathaway, there's even a place for the likes of Olivia Munn, Sarah Paulson and of course Helena Bonham Carter. Add to that Katie Holmes, Mindy Kaling and Rihanna and we truly do the crème de la crème of acting talent. The male contingency isn't half bad either, as the likes of Matt Damon and Richard Armitage feature. And we haven't even mentioned the inclusion of Kylie and Kendall Jenner, as well as Kim Kardashian West. Oh, and Zayn Malik. We could go on, too.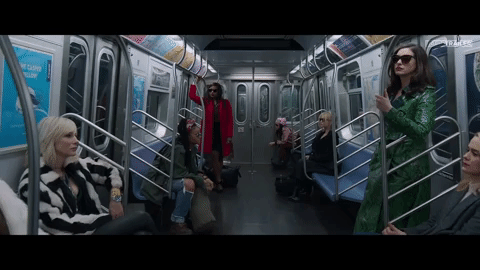 HEIST MOVIES There is something about this formula, a tried, tested and triumphant one, that lends itself so well to cinematic storytelling. It's the sleight of hand that draws us in, it's an intelligent means of storytelling, with a myriad of characters, and a whole host of meticulous details that lead to the perfect heist. Plus, it works as there's so much that can go wrong – any wrong move, a failed poker face perhaps, and the entire endeavour is at risk, and it's this constant sense of failure that lingers over proceedings as we watch on as this merry group of individuals seek perfection, after all, anything less than perfection and it could all come to nothing. The 'it was supposed to be easy' narrative structure has always illuminated the screen, and as with any heist movie we anticipate many trials and tribulations along the way as our protagonists set out to make a lot of money.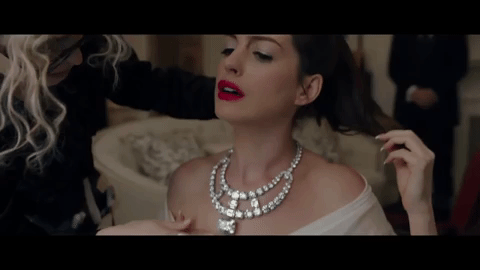 GARY ROSS Here's a writer and director with an almost spotless track record, and in such an eclectic range of movies too. The multiple Oscar-nominee has lent his talents to the likes of Big, Pleasantville and The Hunger Games, and we can't wait to see what he's concocted now. He's an intelligent screenwriter, and his directing isn't half bad either. There are many, many reasons to be excited about this one – and his very name being attached is most certainly one of them.