RYAN REYNOLDS Few actors have the charm that Ryan Reynolds carries. He comes equipped with a great comic timing, and a charisma that makes him the ideal choice for the eponymous protagonist in this franchise. What helps too is that the comedic responsibility has been alleviated somewhat, for he's joined with a cast of hilarious co-stars. There's T.J. Miller, Rob Delaney, Terry Crews and Eddie Marsan. That's a lot of laughs.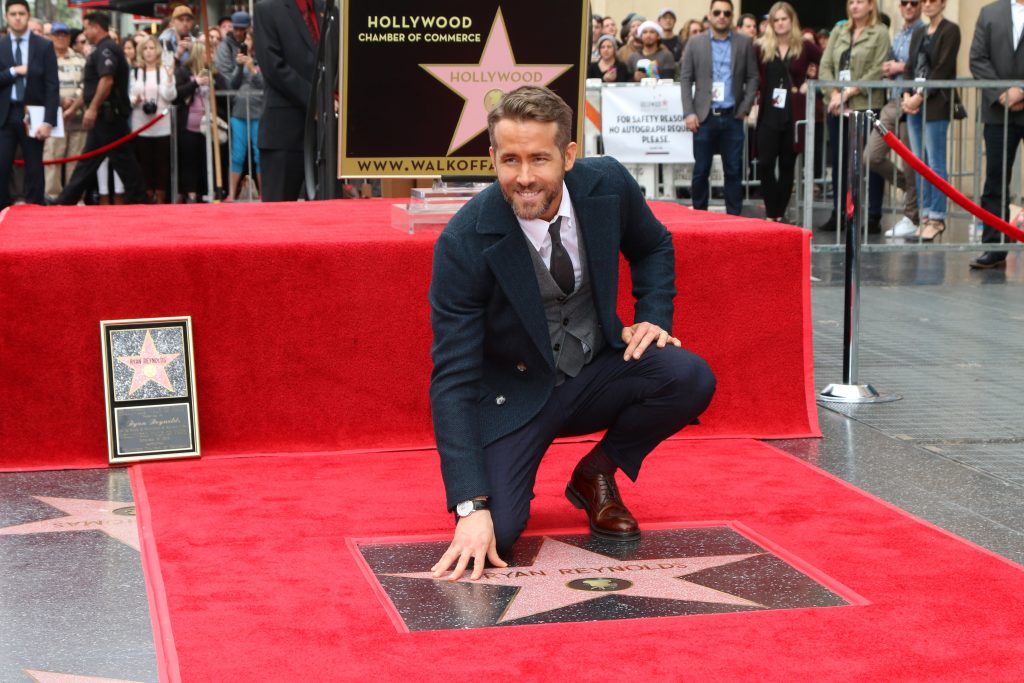 VILLAIN(S) In spite of all the hilarity that we're preparing ourselves for with this endeavour, it's a film that has high stakes, much like the first. It's where the preceding feature truly came into its element, with this unique ability to be self-deprecating and overtly comedic, and yet at the same time it never compromised on the dramatic tension, and the survival of the characters we had grown attached to. In this instance, the villain has been left in incredibly safe hands – Josh Brolin, who plays Cable. There couldn't have been a better choice for the primary antagonist, as Brolin has shown in Avengers: Infinity War, where he plays Thanos, he's about as intimidating and indestructible a villain you could hope to see, and in superhero films, that's essential. There's also a role here for Bill Skarsgard, who played Pennywise in IT. Thanos and Pennywise is the same movie is a truly terrifying proposition.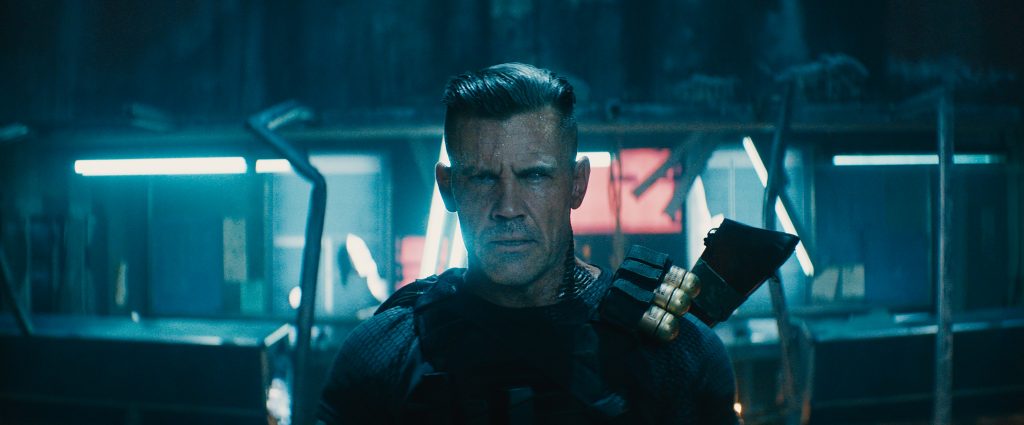 NEW DIRECTOR Though Tim Miller did a fine job in the original instalment, it's always welcome to have a new figure at the helm, to bring about a sense of identity to this sequel. David Leitch seems a fine fit too, as he excelled in both John Wick, which he co-created, and with Atomic Blonde. Both of these aforementioned actioners came into their element in two areas; the stunning choreography of the combat (which makes sense, given his history as a stuntman) and also from a visual perspective too, with an unforgettable aesthetic, particularly in the latter. If he can combine that style and substance, we could well be on to a winner.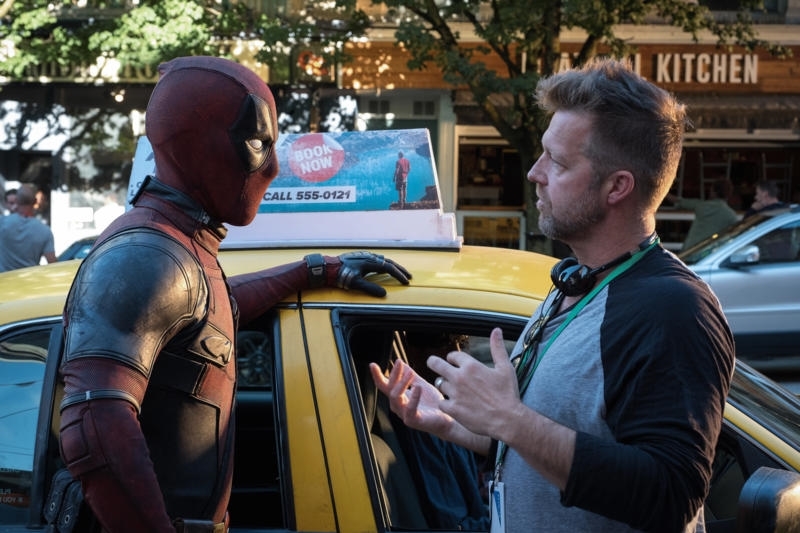 THERE'S MORE TO DECONSTRUCT What Deadpool did so remarkably well, and in such a brave manner too, was to completely deconstruct the superhero genre. It played around with the formula we know and love, and created something so incredibly unique and creative. Well, since the first Deadpool we've had a whole wealth of superhero movies, and if this film lives up to its original, we fully expect, and hope, that it ridicules the genre even more so – particularly those released in the interim. Yet much like the first, it's bound to do so in an affectionate manner, which makes all the difference, and lets it off the hook time, and time again.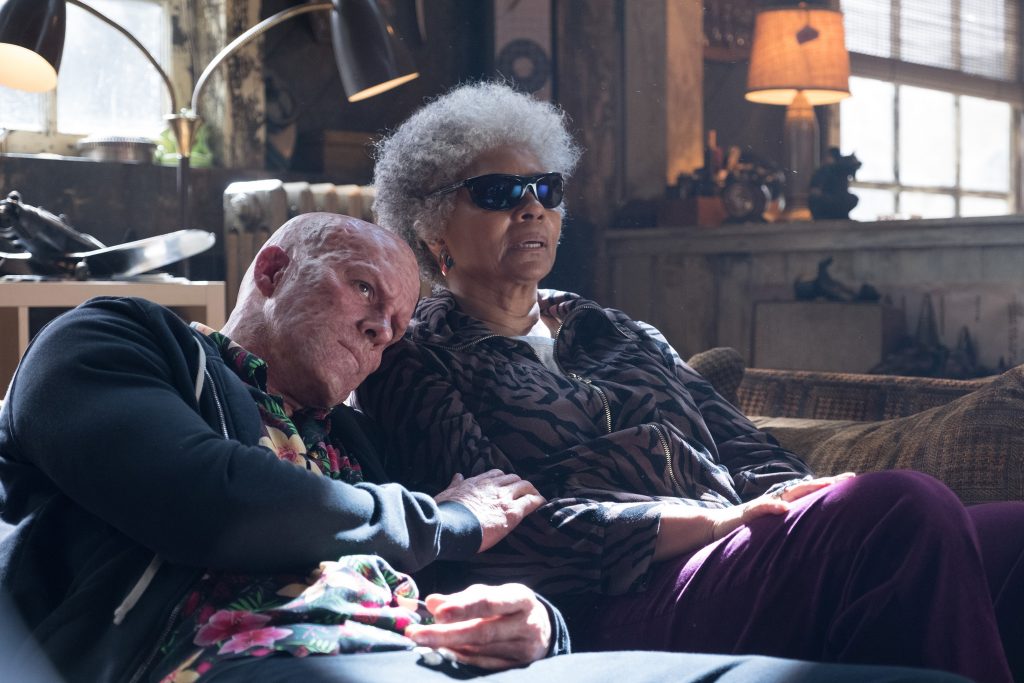 IT'S BETTER WHEN META Sorry, we couldn't help but include a rhyme (and let's face it, this was better than 'it's preferential when self-referential'). But it's true, to have this playful, adventurous tone made for such engaging cinema, and we can only hope the same is in store again. Deadpool broke the fourth wall on several occasions. With this sequel, we're fully expecting to smash right through it.