To mark the presence of Indian cinema at the upcoming 71st Cannes Film Festival, the Embassy of France in India, in association with UniFrance, in charge of promoting French films abroad, will organise India Day on May 11 at Terrasse UniFrance, Cannes. The gala will be attended by popular Indian celebrities like director Nandita Das and actor Nawazuddin Siddiqui for their film Manto and Tamil star Dhanush, who will promote his international debut movie The Extraordinary Journey of the Fakir.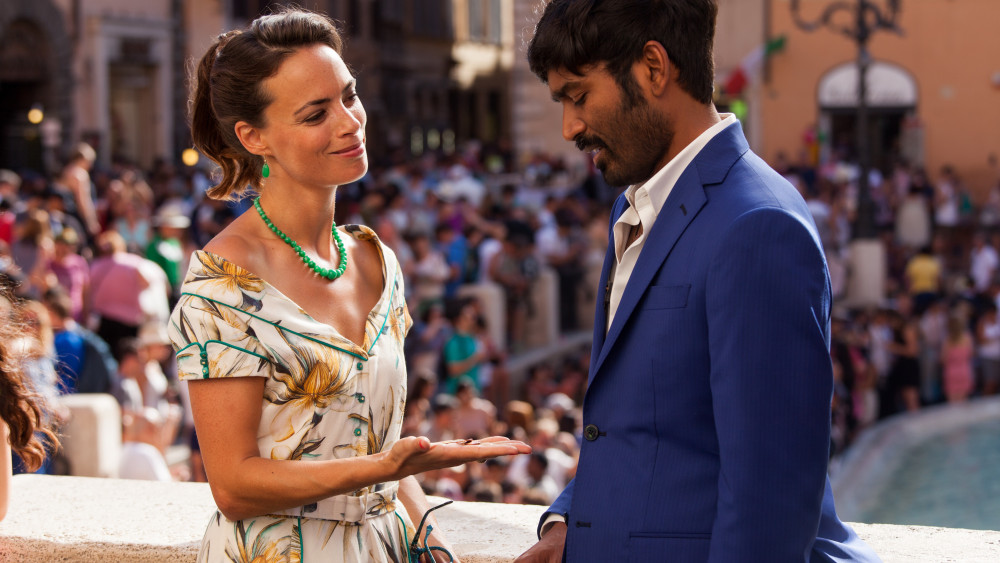 Also among the attendees will be director Rohena Gera for her debut feature film Sir, Michelin-star chef Vikas Khanna for his directorial debut The Last Color and young thespian Antara Rao for her short film Asthi. Union Minister for Information and Broadcasting (I&B), Smriti Irani will also attend the festival on May 9 to inaugurate the India Pavilion, which has been organised in partnership with the Federation of Indian Chambers of Commerce and Industry (FICCI) to provide a platform for stakeholders to market their films."Two months after Prime Minister Narendra Modi and President Emmanuel Macron called for strengthening Indo-French collaboration in films based on our common history and love for cinema, I welcome India's remarkable participation in various segments of the Cannes Film Festival" said Alexandre Ziegler, Ambassador of France to India.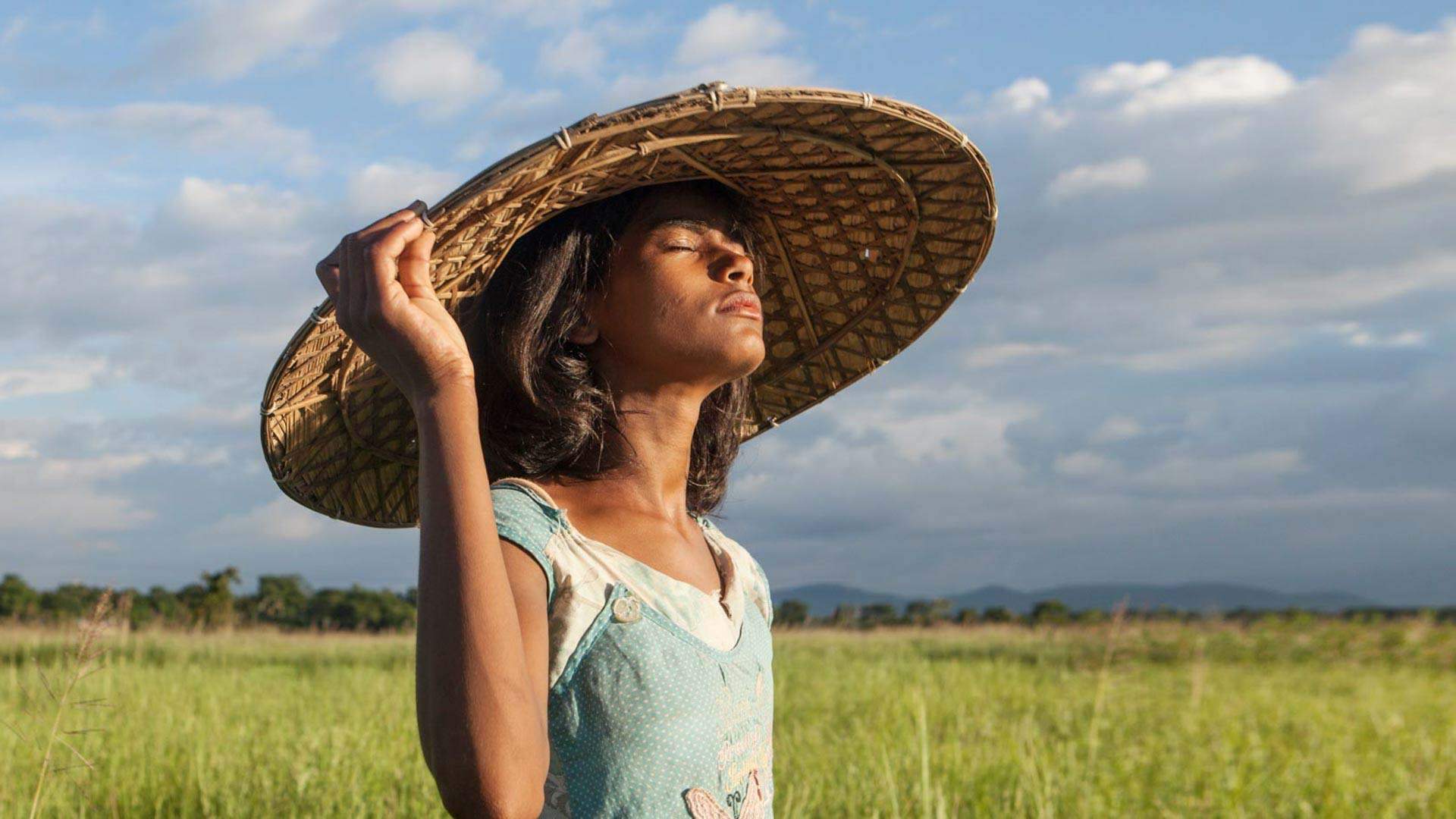 "I am sure that India Day will pave the way for greater Indo-French co-productions, given the two countries' common history and love for cinema» Ziegler added. An eight-member delegation led by I&B minister Smriti Irani will represent India at the Cannes Film Festival starting on Tuesday.
Showcasing the "best" of Indian cinema, the delegation will take four Indian films to what is known as the world's largest film market, National Award-winning films Village Rockstars from Assam, Bhayanakam from Kerala, Nagar Kirtan from West Bengal and Jeseri film Sinjar from Lakshadweep. While the official delegation will take the National Award winning films, two other films — Nandita Das' Manto and Rohena Gera's Sir — will participate in separate competition sections in Cannes.