TV doesn't have the best track record when it comes to scaring us. Creepy? Yes. Unsettling? Absolutely. Tense? Definitely. But scary? Less so. Learning to tell terrifying tales over multiple episodes is all part of the constant evolution of storytelling on the small screen, and something like The Haunting Of Hill House suggests we're getting close to nailing it. But for all the spectres and supernatural danger of traditional horror, Russell T. Davies has proven that there's nothing as scary as the near future.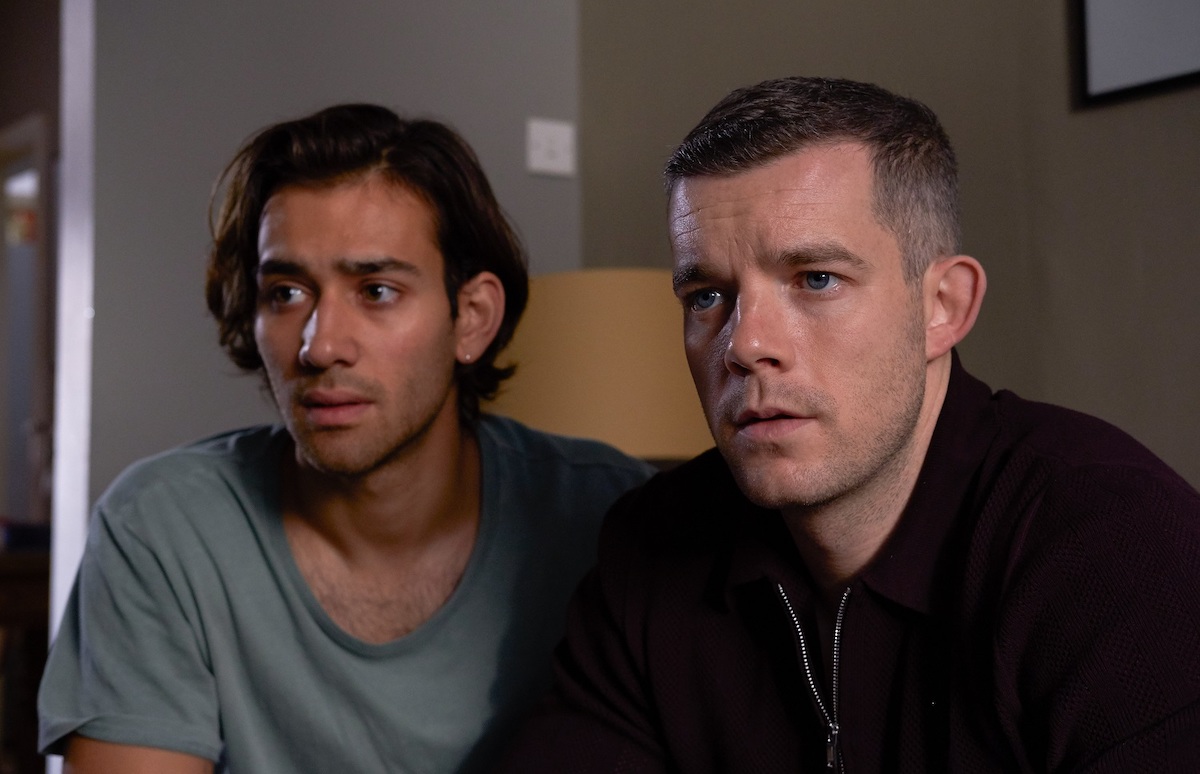 The Welsh writer has spent years demonstrating his wide range, from rebooting Doctor Who to offering the definitive depiction of 90s gay life in Britain with Queer As Folk. His latest show, Years And Years, finds Davies offering a glimpse of the world in the years to come, but there are no flying cars or galactic overlords here. Instead, Davies focuses on progress (and regress) that is small enough to feel utterly plausible. It's that plausibility, especially when applied to Davis's premonitions of our political future, that makes the whole thing so damn terrifying.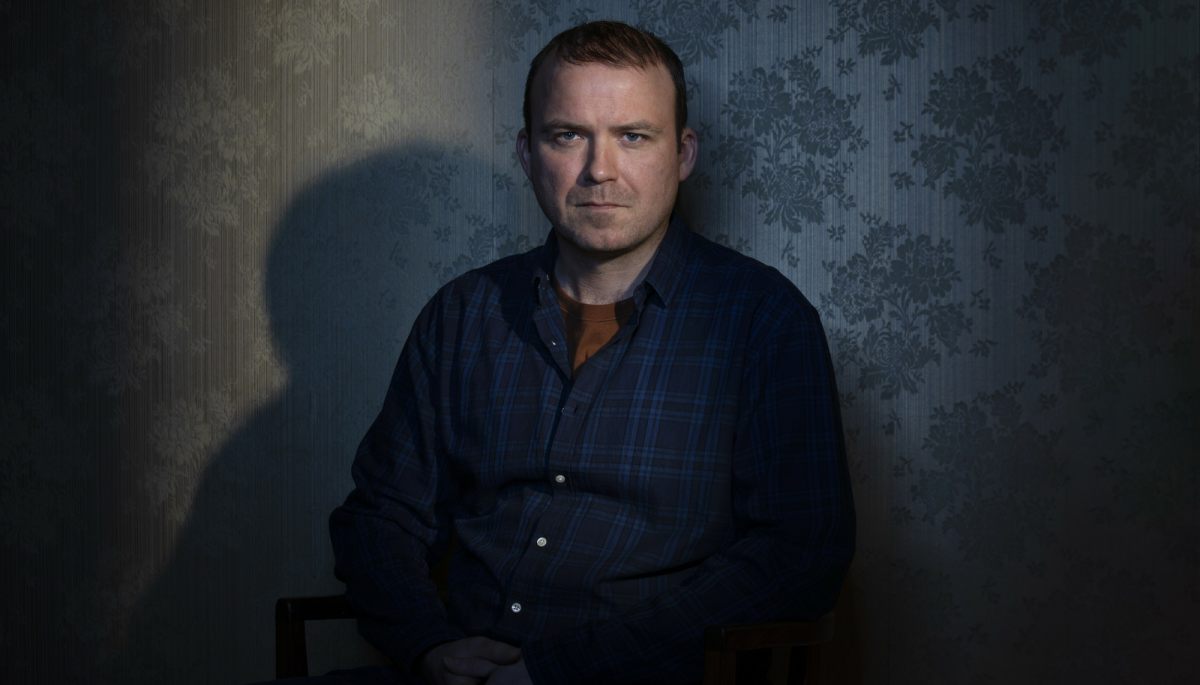 The six-part series – which is currently halfway through its run – focuses on the Lyons family, an average British middle-class clan struggling to contend with an ever-worsening global outlook. Daniel (Russell Tovey) helps provide temporary housing for asylum seekers, while also contending with the suspicion that he's married the wrong man. Stephen (Rory Kinnear) and his wife Celeste (T'Nia Miller) juggle high-powered jobs with tricky parenting obstacles. Rosie (Ruth Madeley) is a single mother with spina bifida, Edith (Jessica Hynes) is an environmental campaigner and no-nonsense grandmother Muriel (Anne Reid) rattles around her big rural house, providing the focal point for time's flow with her annual winter birthday barbecue.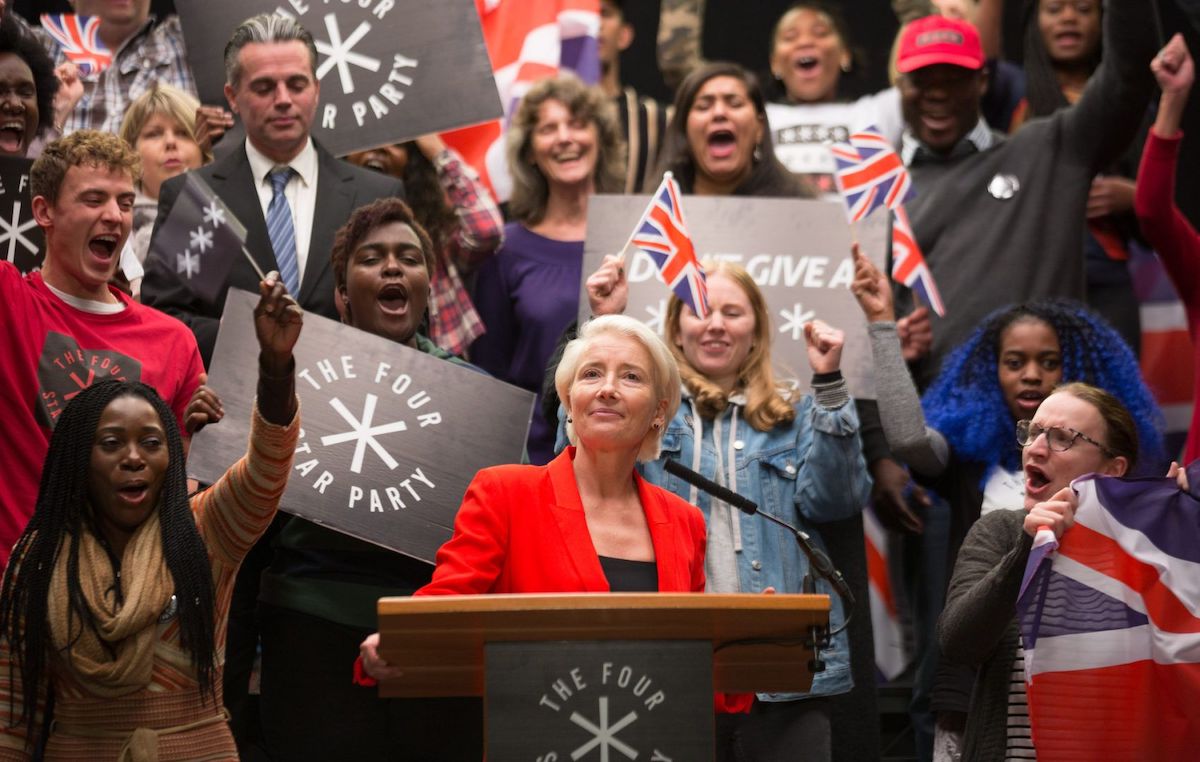 Around the periphery floats Emma Thompson's 'plain-speaking' politician Vivienne Rook, a shameless populist and fear mongerer who feels like the worst of our current crop smushed together into one crowd-riling monster. Rook is a perfect example of how Davies ever so slightly manipulates current and past events into his vision of the future. Mike Pence is president, although everyone knows that Trump still pulls the strings from the shadows. China's constant needling of America leads to a catastrophic act that sparks a chain-reaction of disasters that will seem all too familiar.
But Davies isn't acting as a Cassandra figure, trying to warn us off our current path with glimpses of a terrible future. What shines through all the events that befall the Lyons family is their solidarity, humanity and resilience. Awful things will happen, Davies tells us, and all we can do is face them together and find light where we can.
Years and Years is streaming now on BBC iPlayer. New episodes are on BBC One every Tuesday at 9pm